1.
Embellish your shoes with crystals.

2.
Make your own glittery shoe clips.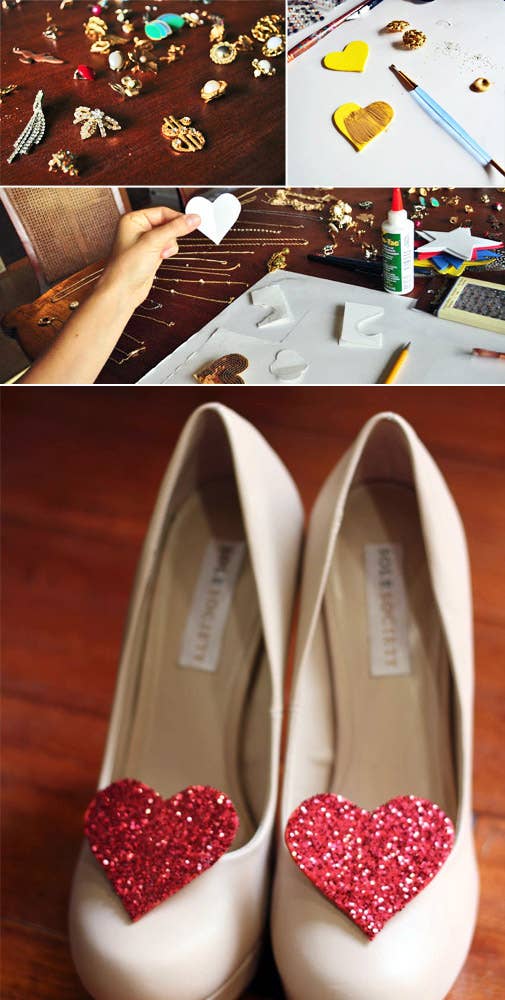 3.
Cut out the back.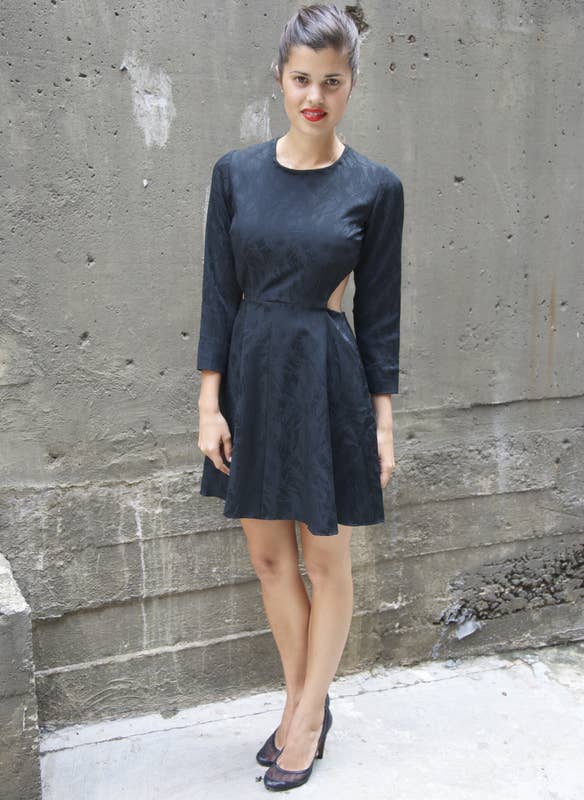 4.
Recycle a gold necklace by sewing it to the neckline of your LBD.

5.
Put a sparkly ethereal accessory in your hair.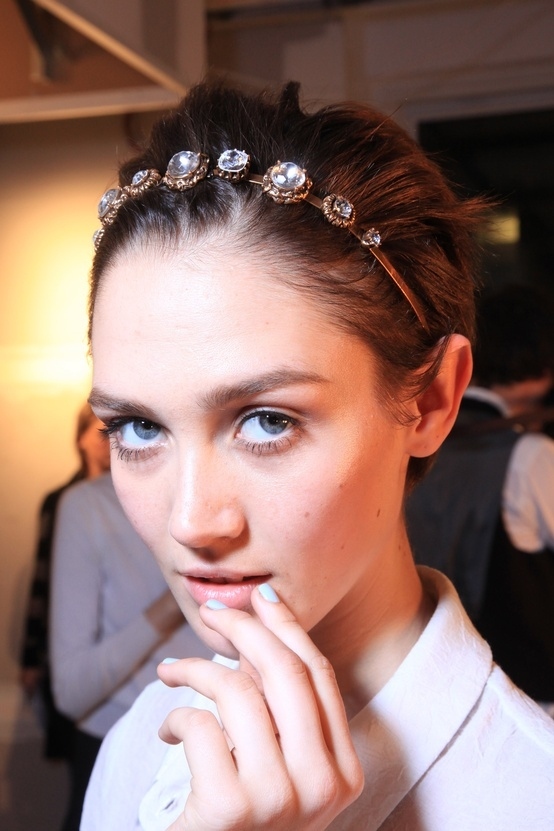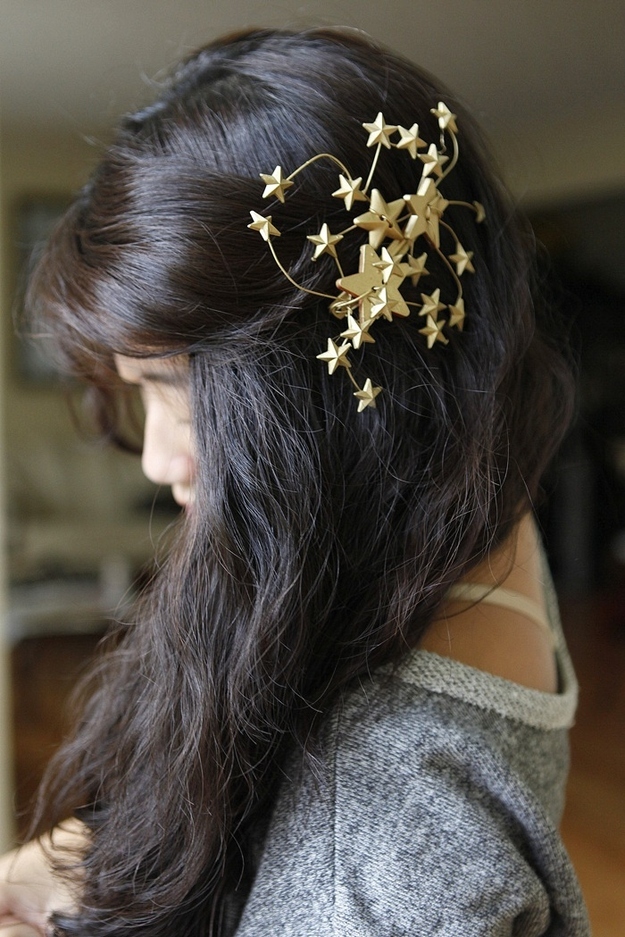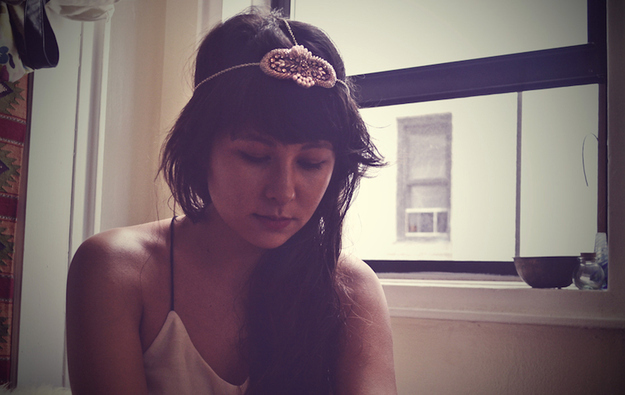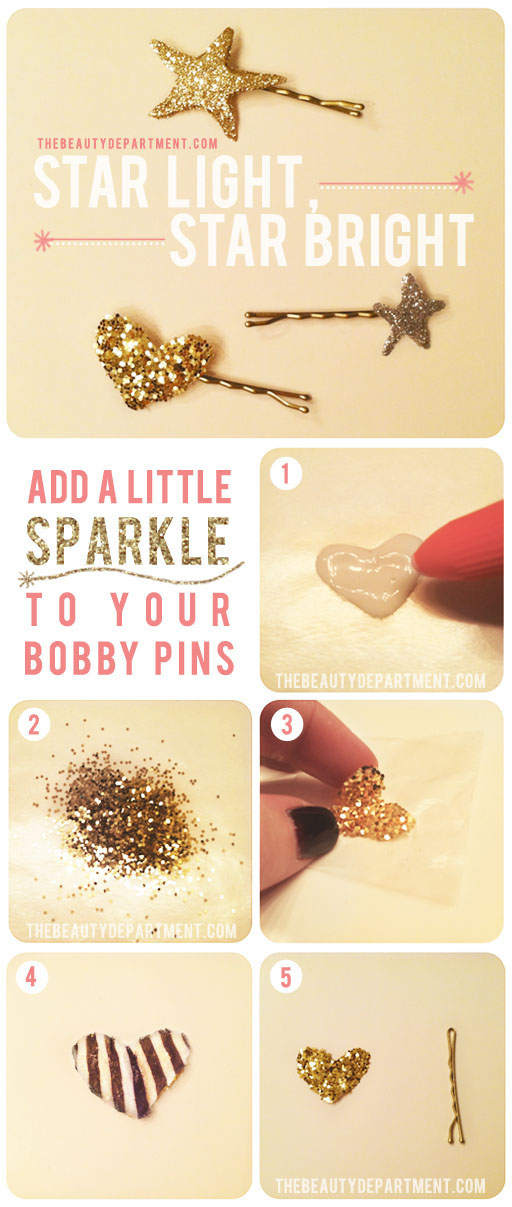 6.
If your dress has a collar, add collar clips.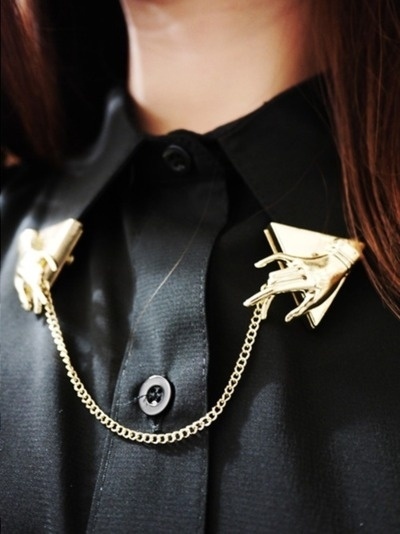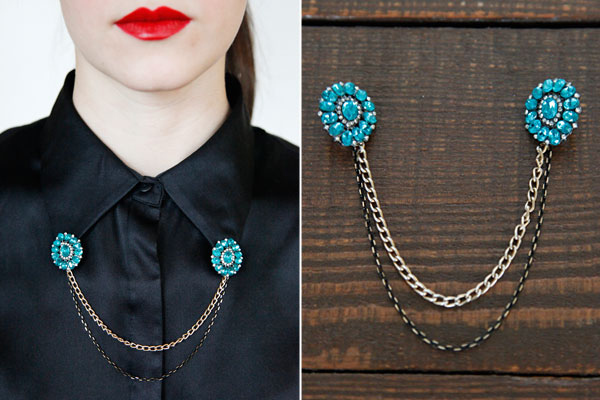 7.
If your dress doesn't have a collar, put one on.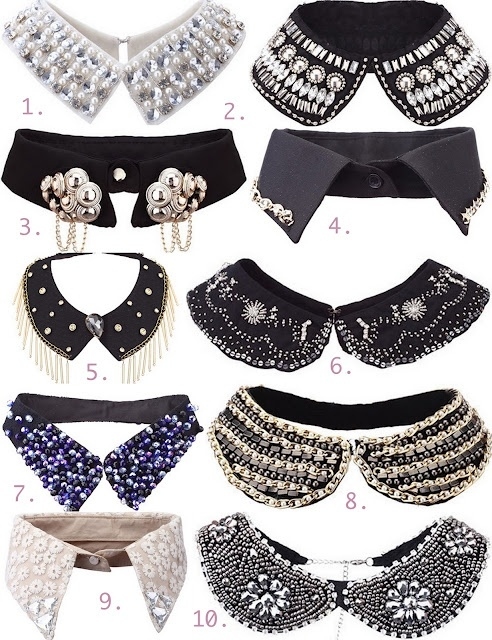 8.
Wear fancy gloves.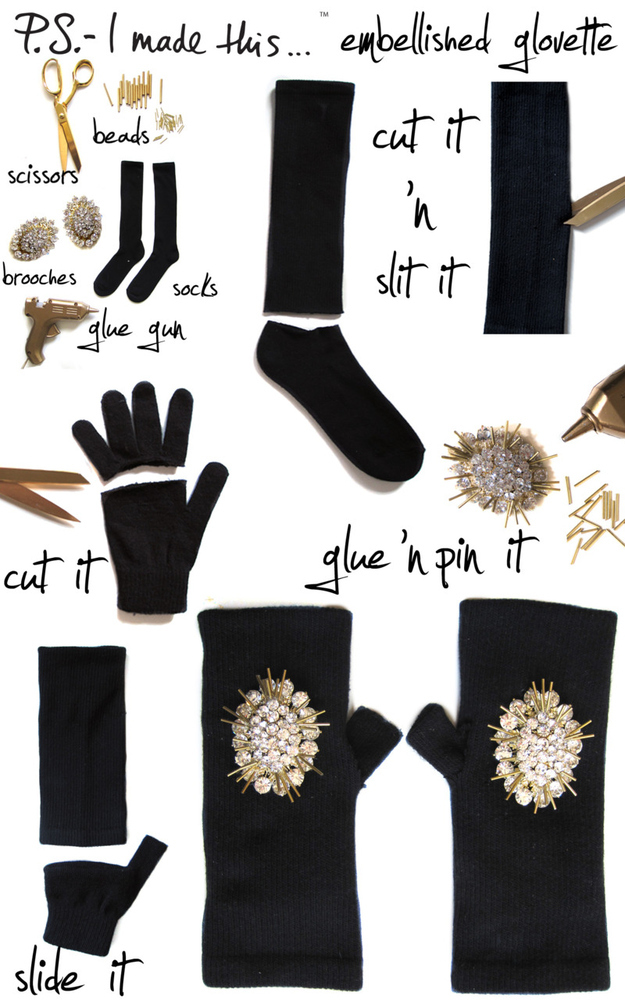 9.
Add a bow belt.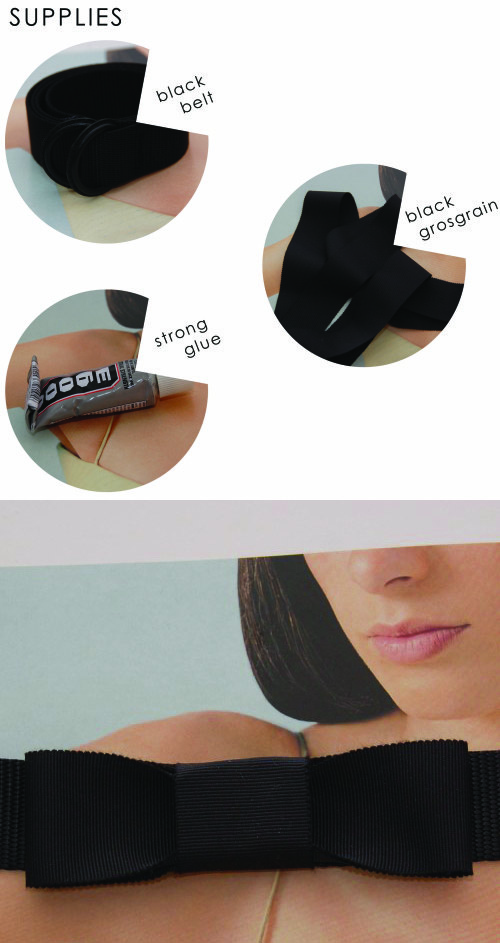 10.
Or add a glitter belt.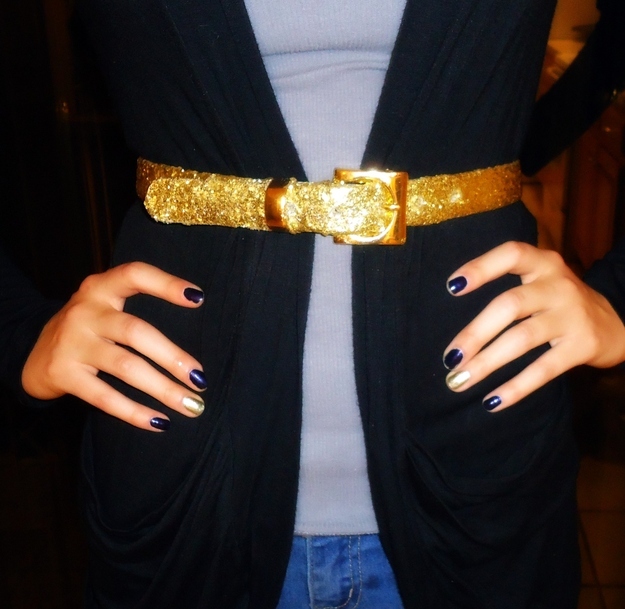 11.
Embellish the ankle straps of your shoes.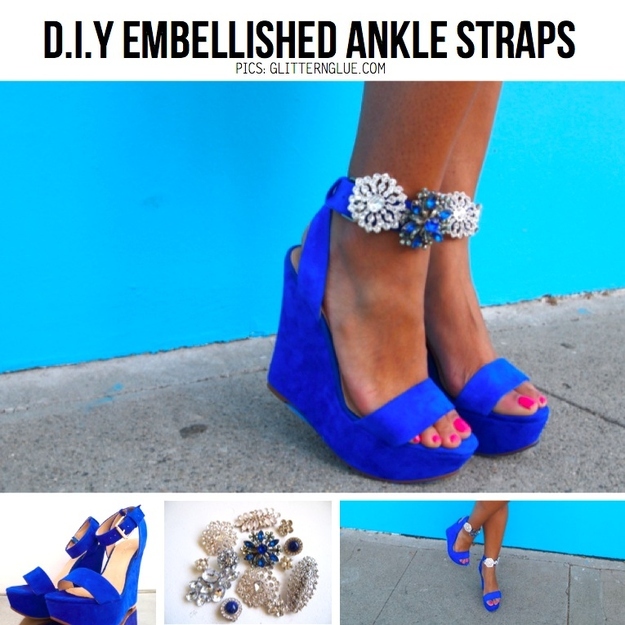 12.
Wear a statement necklace.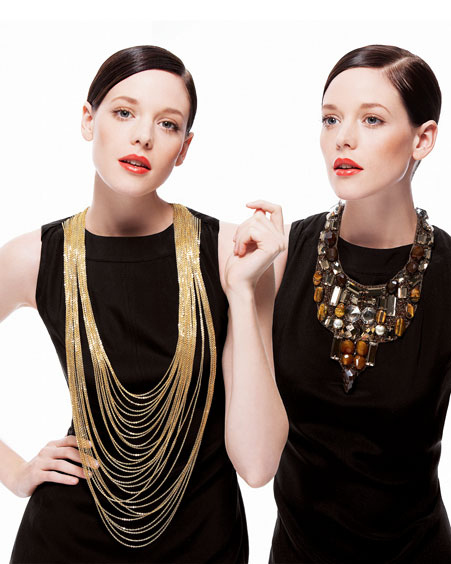 13.
Get yourself some sparkly tights.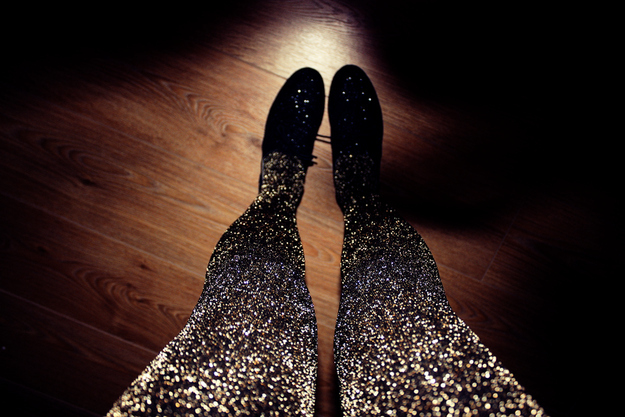 14.
Sew a sequin trim to a collarless jacket.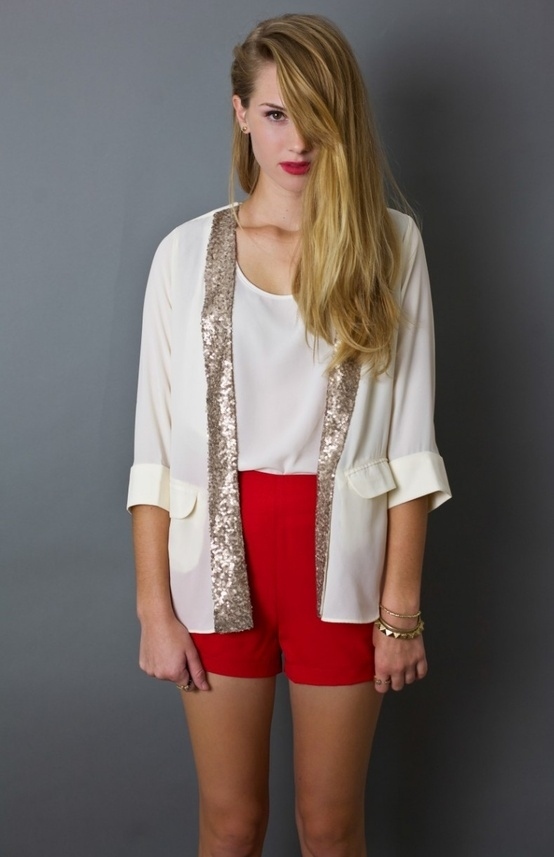 15.
Add rope and tassels to the straps of your dress.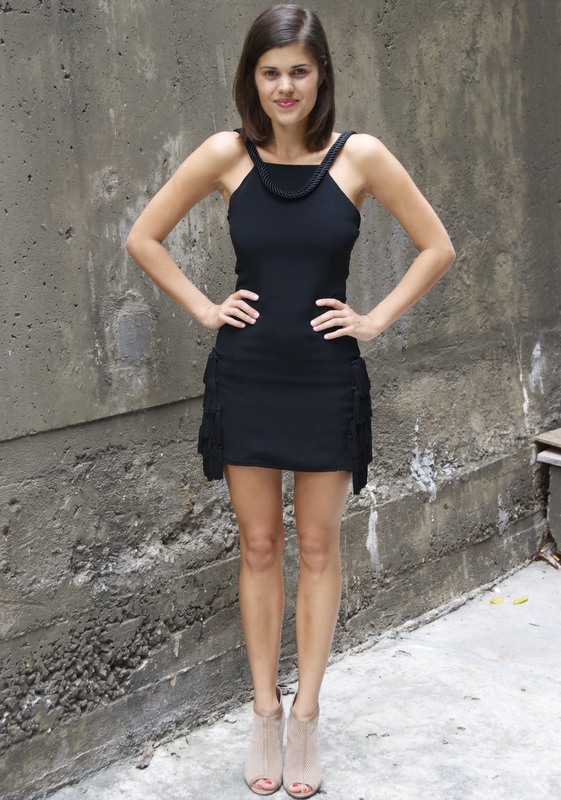 16.
Add iron-on rhinestones to the waist.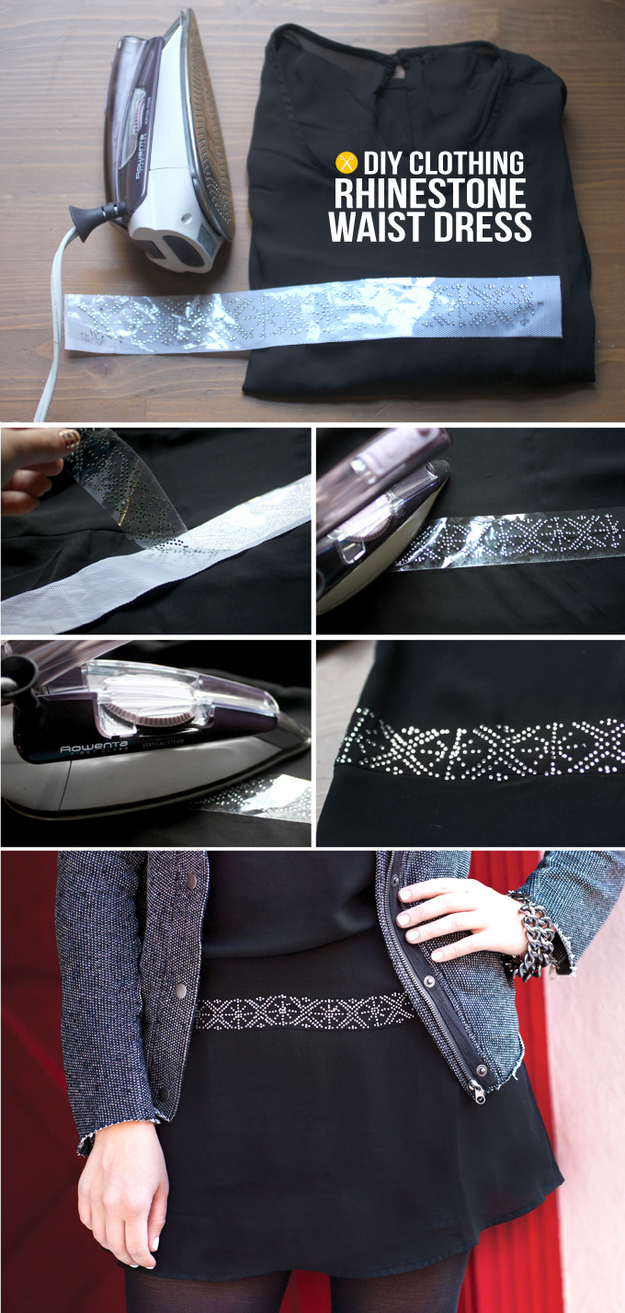 17.
Take an old sequined shirt or scarf you don't want, and use the fabric to embellish the sleeves.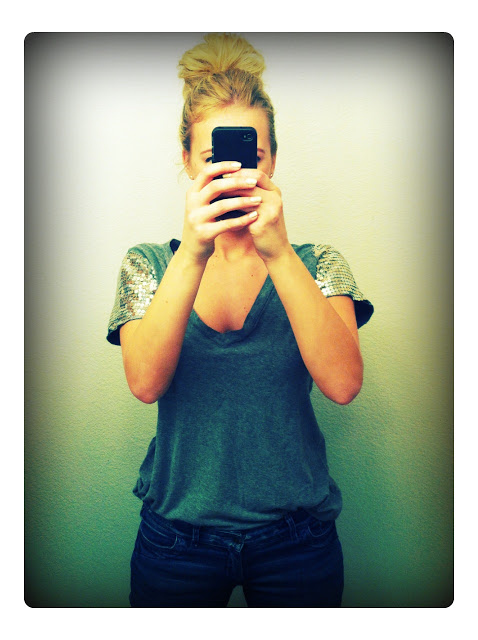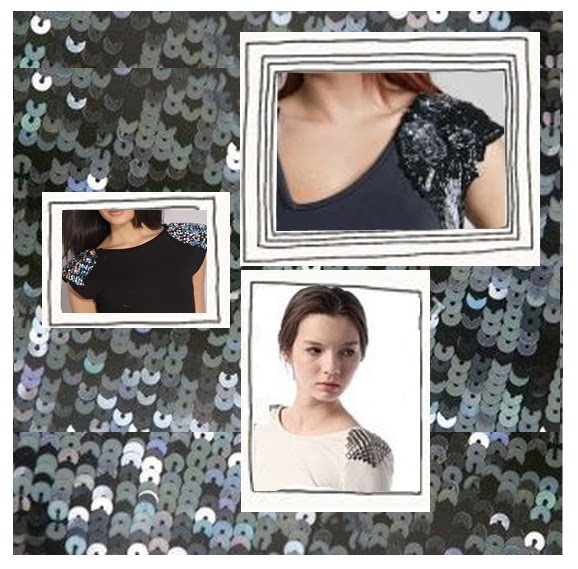 18.
Wear a glittery crown headband.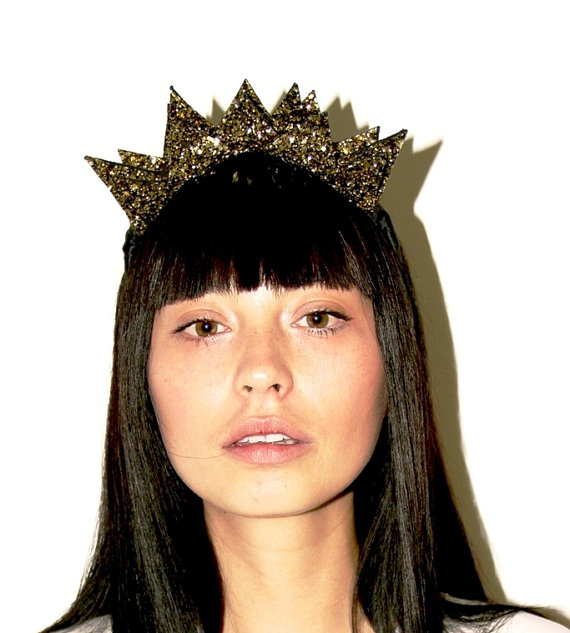 19.
Turn your wedge boots into DISCO wedge boots.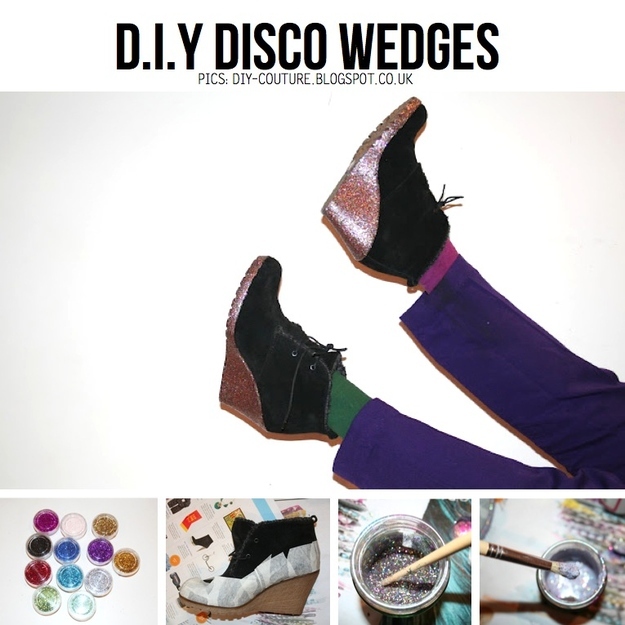 20.
Add a masquerade mask.

21.
Wear a rhinestone cuff.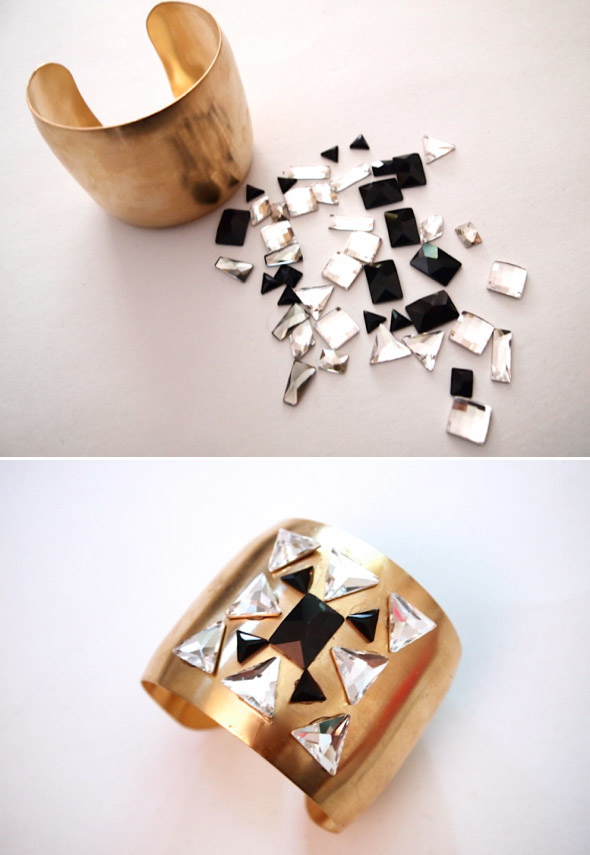 22.
Embellish the hem with a ribbon.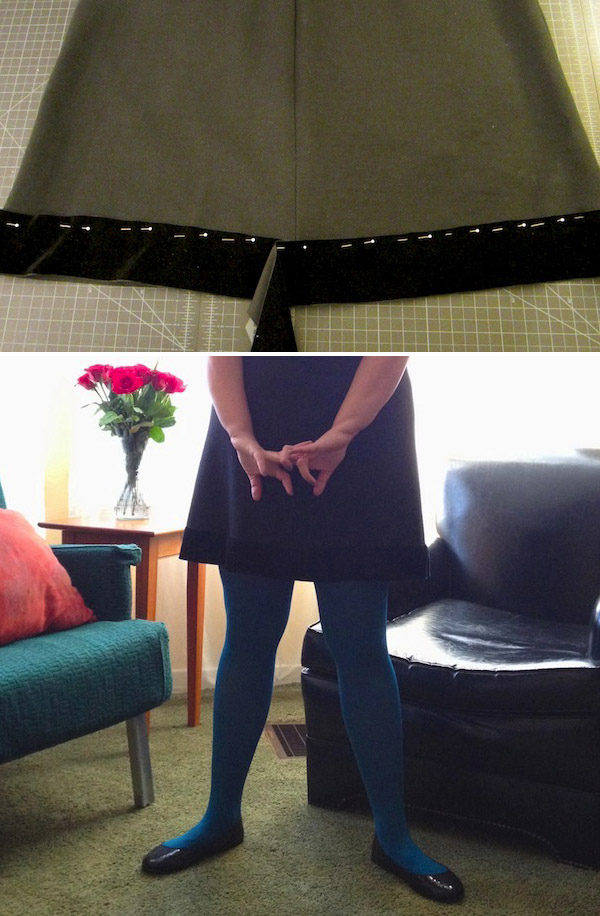 23.
Make a totally glam glitter clutch bag.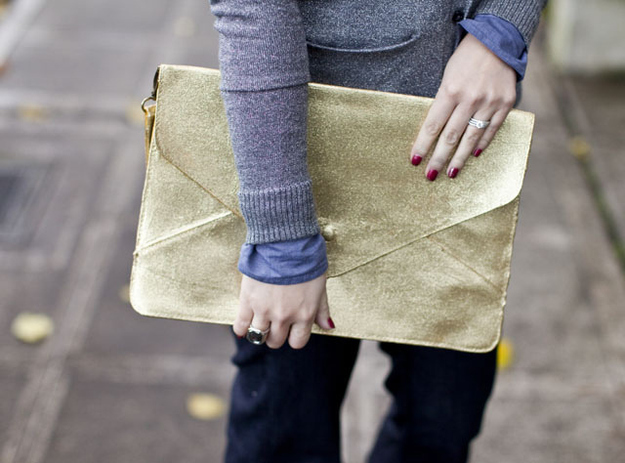 Want some help looking and feeling your best? Sign up for the BuzzFeed Health & Beauty newsletter!