1.
You can register ANYTHING with SimpleRegistry.com.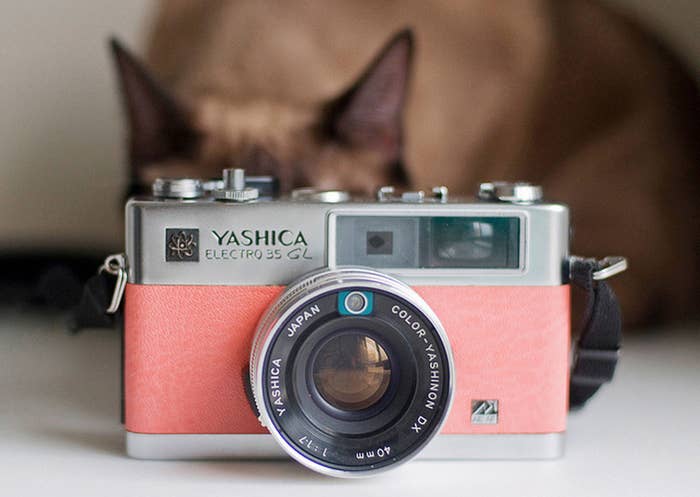 2.
You can also use it to crowdsource gifts.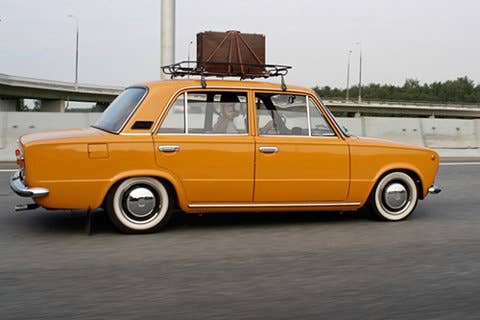 3.
Ask your guests to buy activities on your honeymoon, via HoneyFund.com.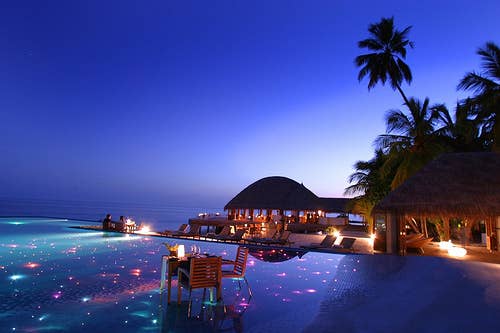 4.
Instead of having a registry, ask each guest to gift you a book, album, or movie that is meaningful to them.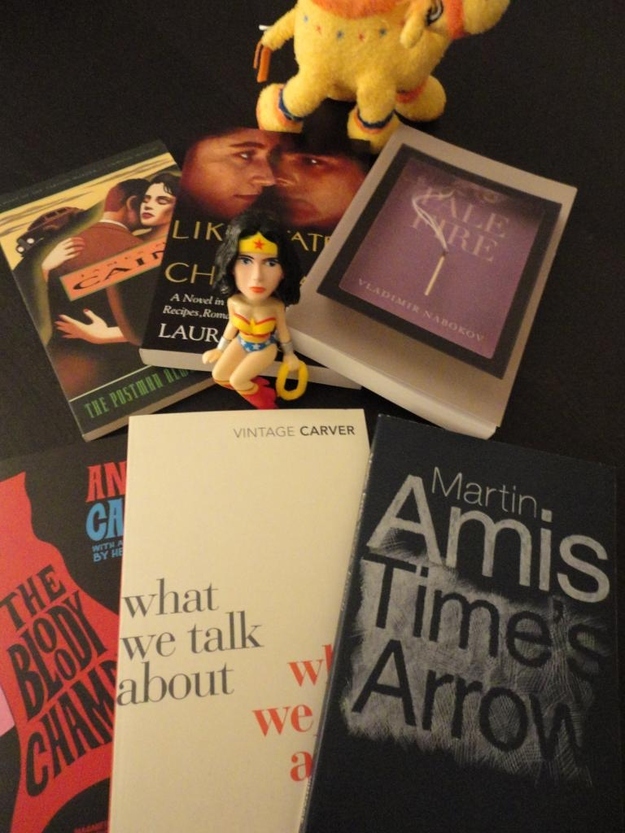 5.
Ask your guests to contribute cash to your home downpayment.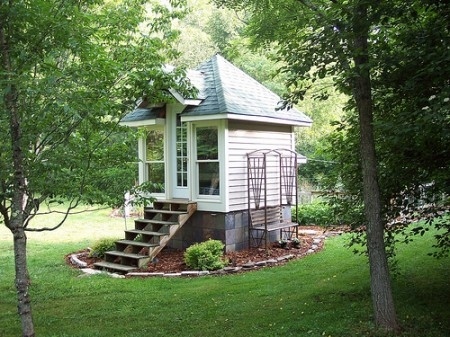 6.
Similarly, you could ask people to contribute to your future child's college fund.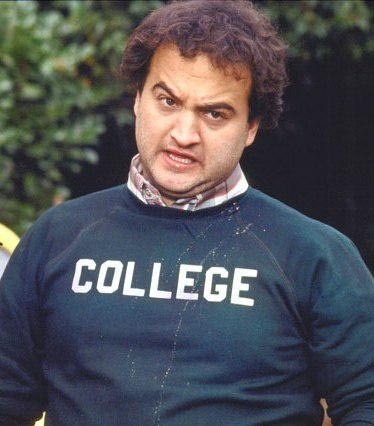 7.
Or a tote bag filled with puppies.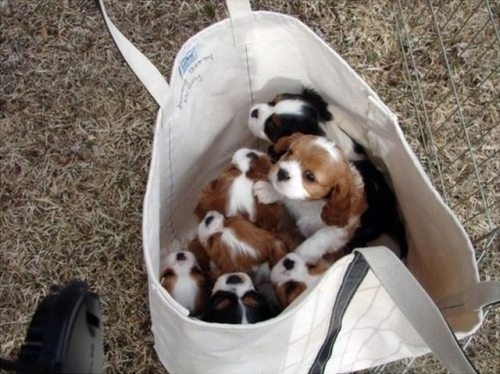 8.
Instead of kitchen stuff, ask for the tools you need to remodel your home.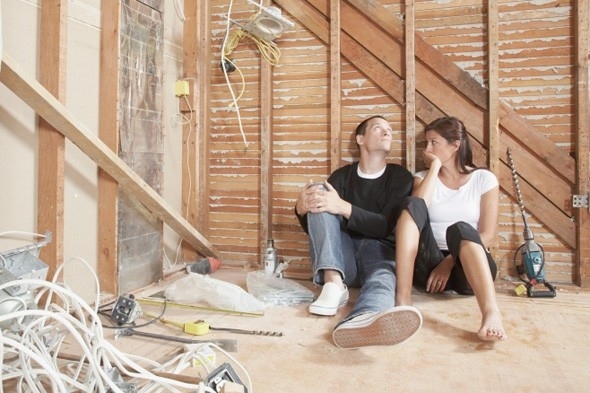 9.
Instead of registering a bunch of random "stuff," go the ecological route.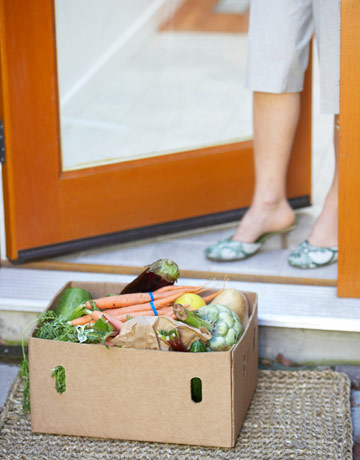 10.
Sign up with a gift card registry.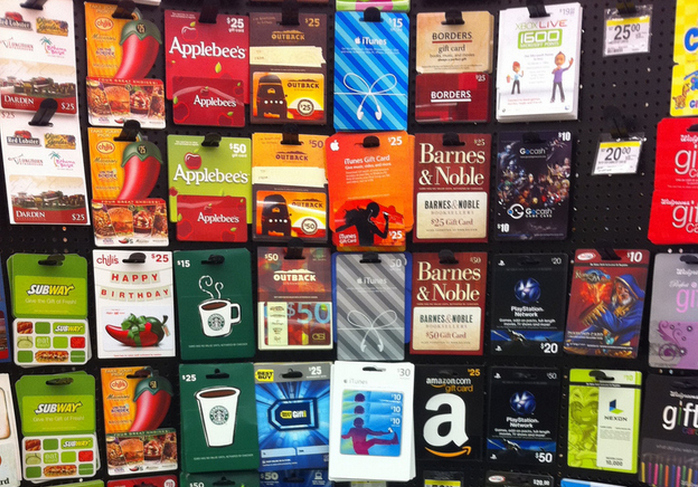 11.
Register with a modern registry like Newlyish, where they only sell nice, pretty, design-y things.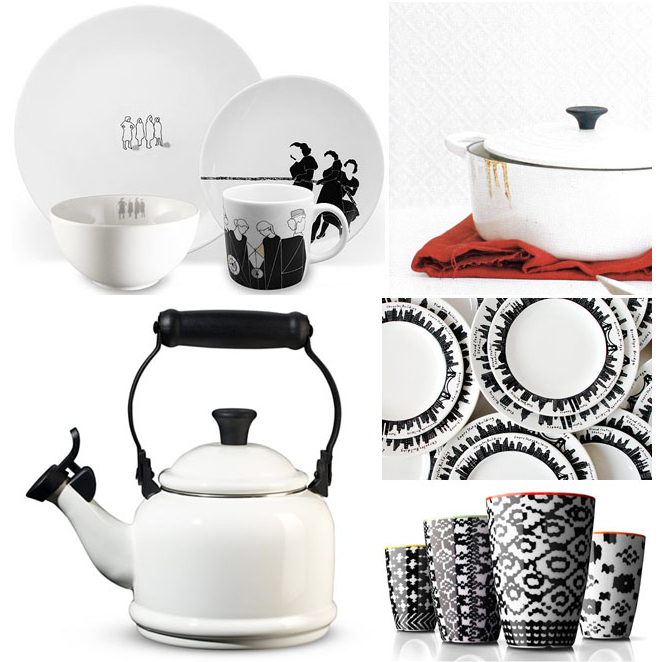 12.
You never know — that little boutique you love might just be registry-capable.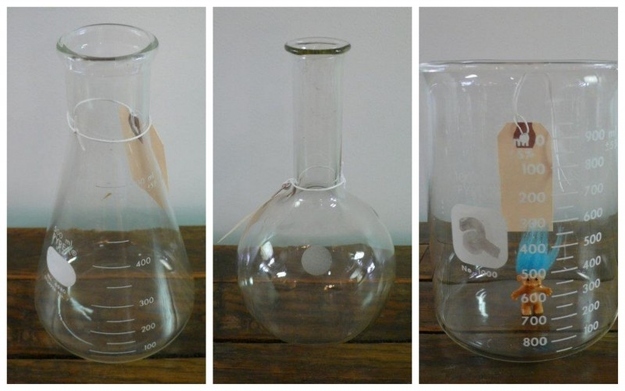 13.
Ask for charitable donations.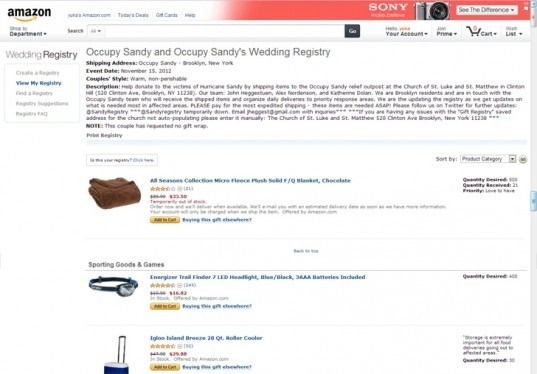 Some other fun pieces of advice before you start running around Macy's with a scanner:
- Include things that are in the $20-$50 price range.
- Don't get high-end cookware if you don't cook.
- Read the reviews before you put something on your registry.
- Consider making your wedding gift-optional if people have to spend money to travel from afar.
- Keep it diverse. Some people prefer to give certain kinds of gifts.
- Consider return policies. Macy's, Amazon, and Bed Bath and Beyond have more lenient return policies, while Target and Crate and Barrel have tougher ones.
- If you live in an urban area, chances are, you don't have a ton of space to put all of your crap. Consider an alternative registry idea, or ask for stuff you can consume, like a wine subscription.
- Your tastes will change so go classic. Goodbye, cute ikat teapot. :(
- Put some quirky things on your registry. Someone will buy you that weird board game or funny Zazzle t-shirt and feel great about it.