1.
Only buy coffee if you know the roast date.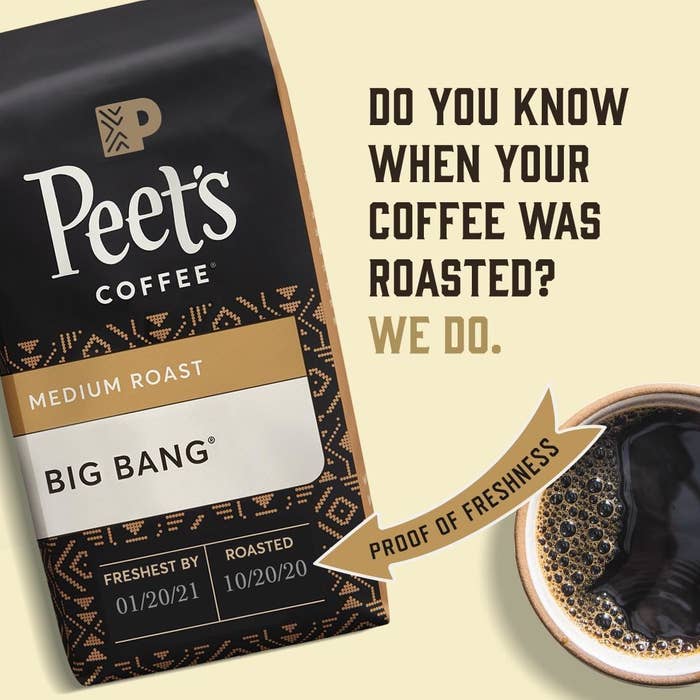 2.
Keep your coffee in an airtight container.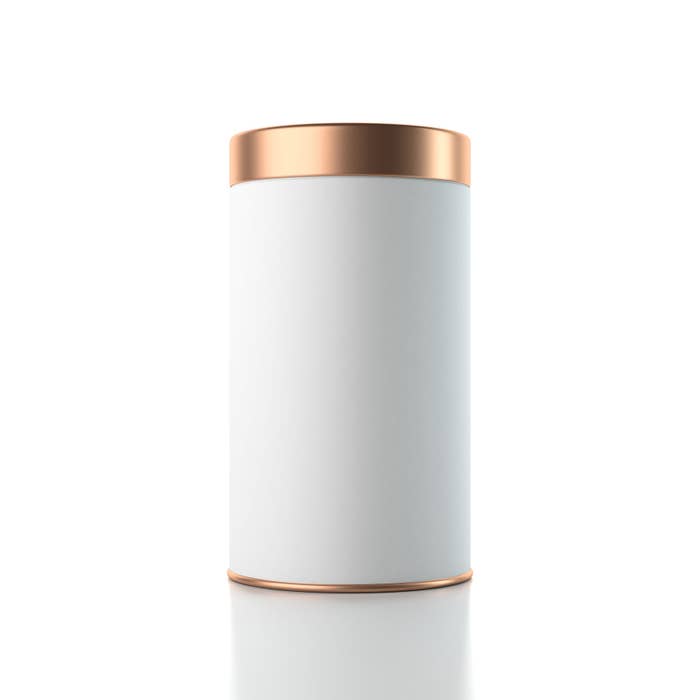 3.
Make sure you're storing your coffee at the right temperature.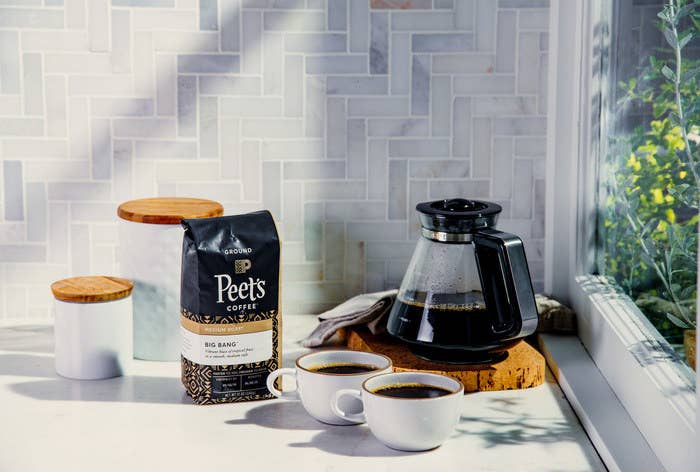 4.
Try grinding your own beans.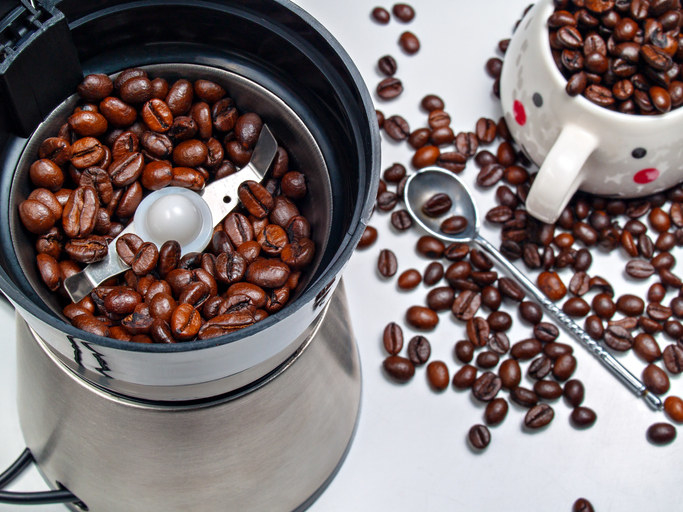 5.
Buy smaller quantities of coffee.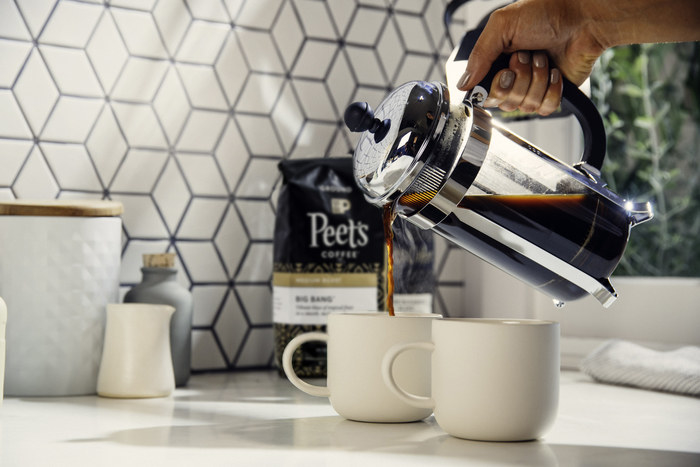 If it's Peet's, it's fresh. Check the roast date and follow these simple tips to brew the freshest beans.