What is your preferred drink?

Strawberry Lemonade Svedka

Essentially a drawer (bitch ass bunk-beds)

Air mattress for hoes from the back of the building

Little known fact I have ADD

"I want to hook up with heisman winner"

"Set the intention to have a good night!!"

What do you get from the pantry

Gluten free mac and cheese

Chocolate covered pretzels

obvi that's what the futon is for

only if he has a girlfriend

only if he lives on north
Which Third Frost Room Would You Be In?
You know every DP officer by first name and you arguably drink too much wine but the stories from your room entertain the floor weekly (Ronald McDonald steps???) and we can't wait for you and the DP officer to become more than friends ;).
You got:

Dwyer and Kristen
A nurse and a gdi, you're in love with Garage Bar and you hoard ice cream as if it was gold, but your frequent trips to The Pantry makes you gold star members.
Your political rants can be heard down the hall as your roommate does literally nothing, and projectile vomit on the reg, but your Odyssey articles are relatable so its all good.
You got:

Annie and Jessie
You're life is trash but you're having fun and making memories! And by making memories we mean blacking out every night!!! Try to see your floor at least once a month though to ensure there is no mold growing.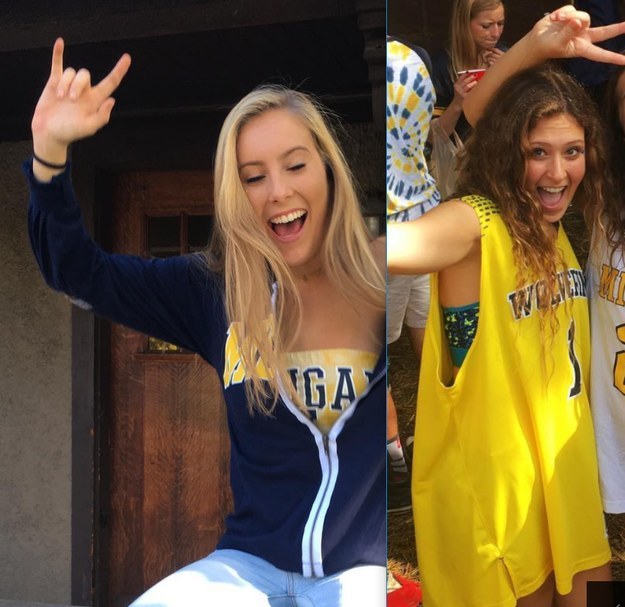 Does anyone know your roommate??? No?? Do you only have friends because you have an HDMI cord and spend all your time in the lounge??? This is the room for you to mostly just study and talk about research like a loser.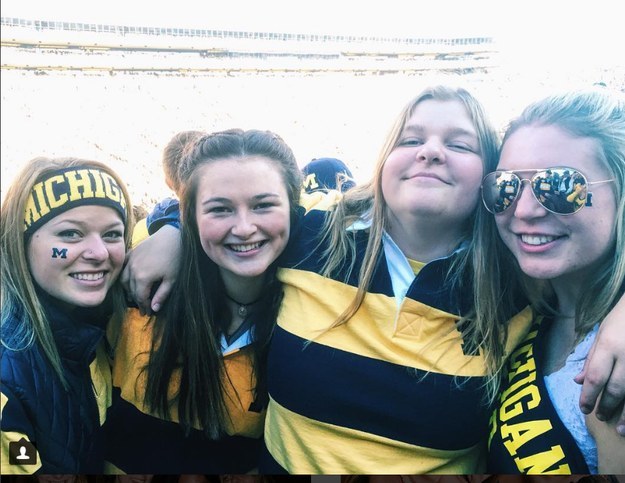 If frat boys constantly ask you to juju battle, then you're in the right place. You're the rowdiest nurse out there and will always be oak park trash. Your roommate is a friendly ghost, but you're a pair of bros so its good.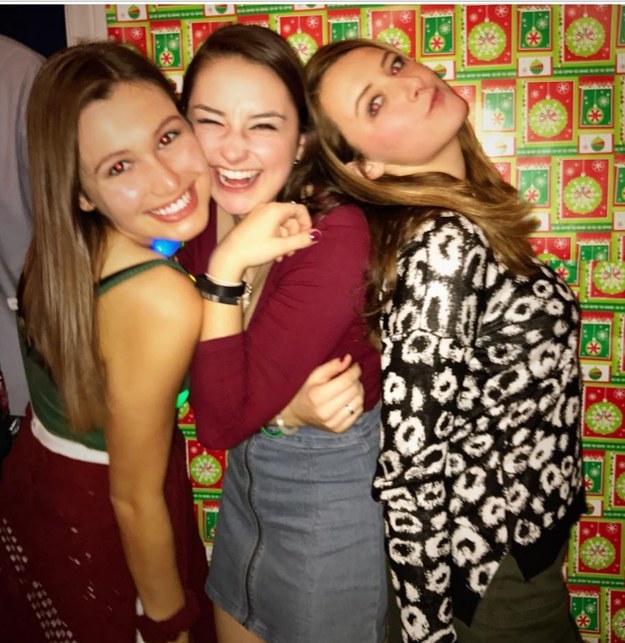 This post was created by a member of BuzzFeed Community, where anyone can post awesome lists and creations.
Learn more
or
post your buzz!