The stars of Punky Brewster stopped by...
...And so did the stars of Psych!
There are some great moments in the video for fans of both shows. Watching a lifelong Punky Brewster fan put on those classic pigtails was a real treat.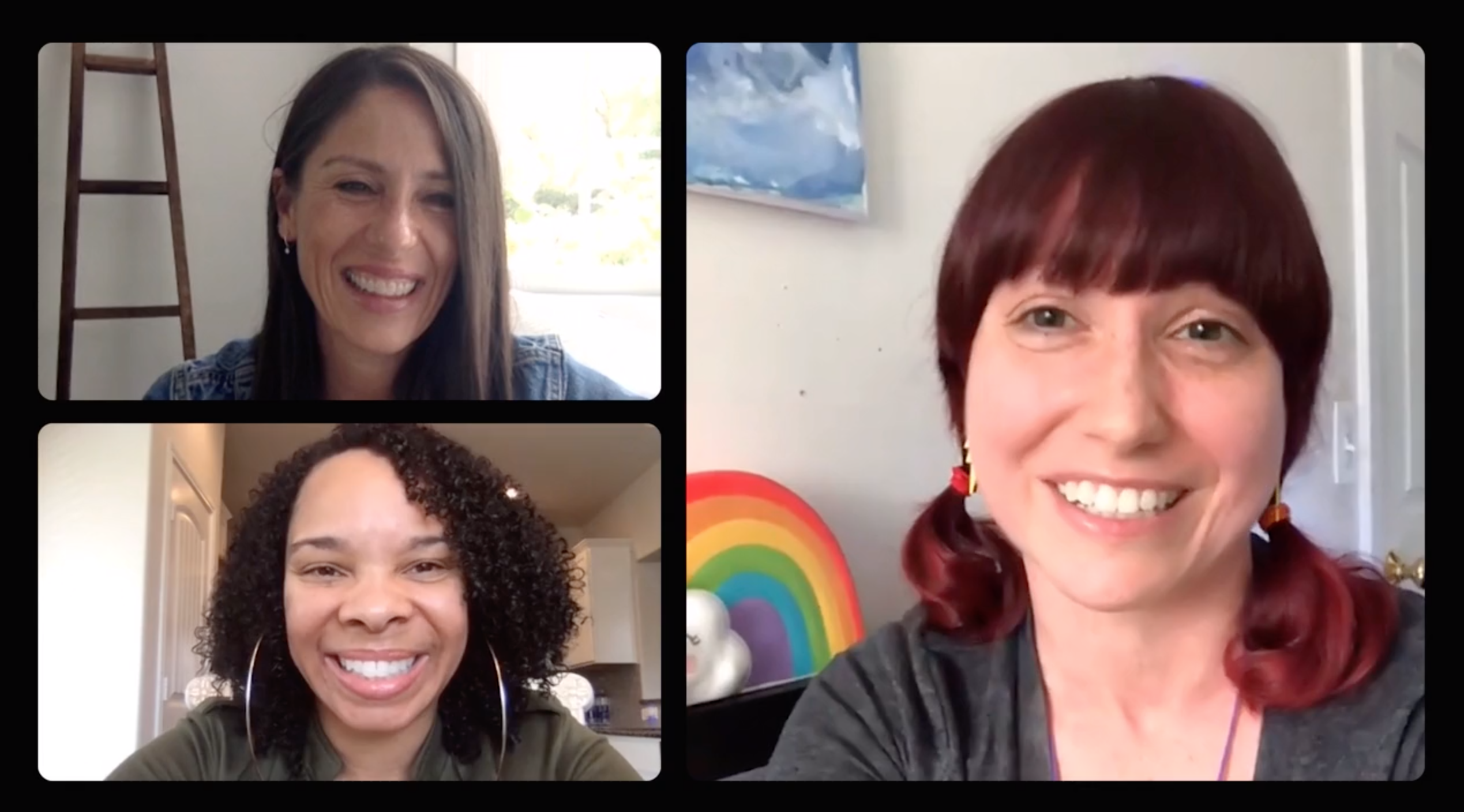 This Psych fan put her art skills to work and made this fantastic pineapple painting.
And who doesn't want to see a dog in a homemade Psych shirt that says "I've heard it both ways?"
Join our Punky Power superfans & Psych-Os in watching all of Punky Brewster, plus 8 seasons and 2 movies from Psych FOR FREE on Peacock!