What will your restaurant be like?

Via tripadivsor.com

What is your signature dish?

Chocolate Fondue with marshmallow and strawberry skewers

Cheesy bacon cowboy burger

Roasted brassicas with puy lentils & halloumi

Sourdough BLT with grilled onions

What will the boss look like?

What will the theme of your restaurant be?

Where will your restaurant be located?
Create Your Own Restaurant And We Will Reveal Your Spirit Animal
Playful, happy and energetic, your crazy personality is so fun to be around! You are always willing to do what's right for others, but you can get a bit bossy sometimes.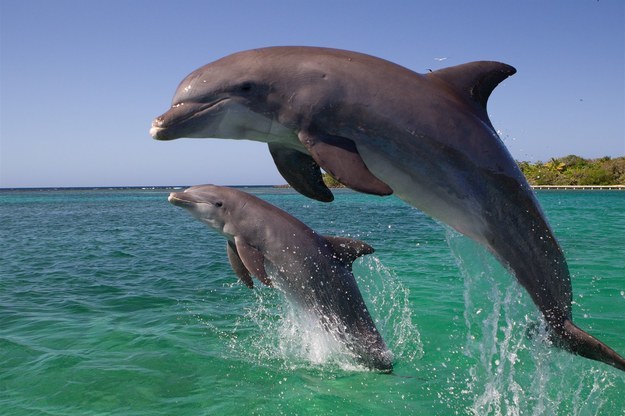 Strong, fierce and independent, you are never afraid to try things and to go your own way. Very much like a lion, you are mostly independent but you love your friends and family deeply.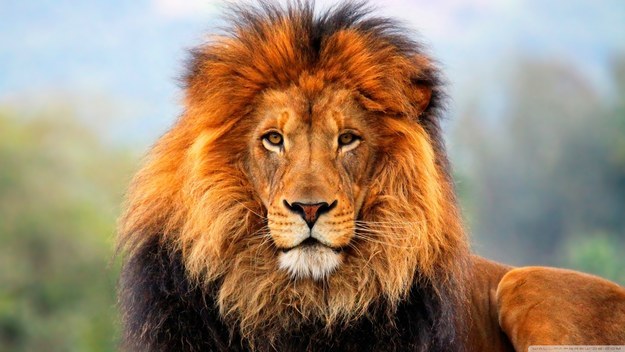 Warm, fuzzy and sweet, you are a bubbly person to be around. You are mostly always happy and caring for others around you. But you can easily get up to mischief, accidentally causing trouble for others!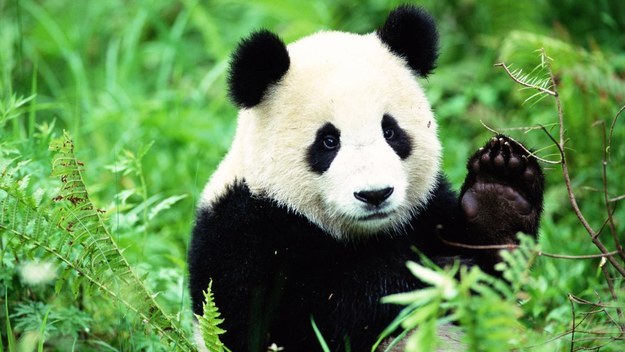 Calm and mature, you are always relaxed and not letting things get to you. You are a very trustworthy and generous friend, and you are always being a role model.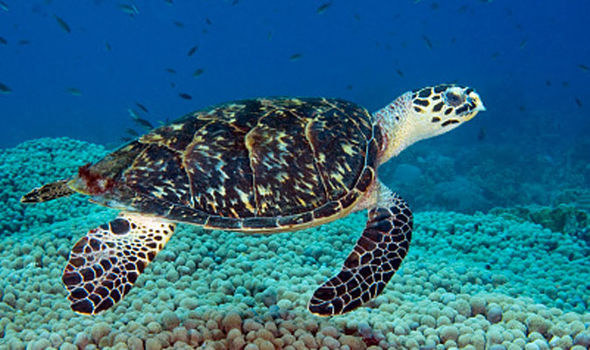 This post was created by a member of BuzzFeed Community, where anyone can post awesome lists and creations.
Learn more
or
post your buzz!