What Country Should You Try Living In?
Yours is a life of artistic pursuit. And what better place to celebrate the arts than in a beautiful country rich in culture, with perfect year-long spring weather and stunning landscapes surrounding you? The unique rhythm of cumbia music and dance will be racing through your blood in no time!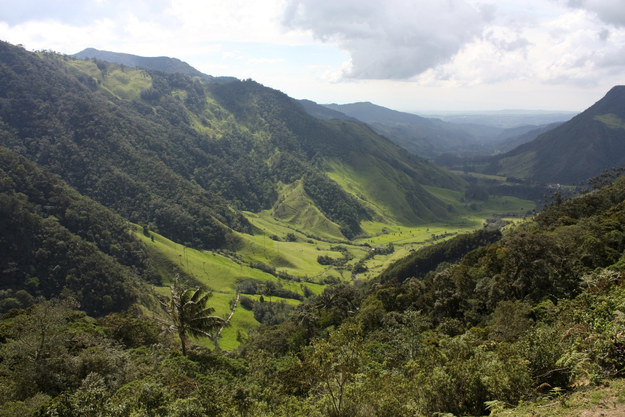 Life is about appreciating every moment: eating freshly cooked pap-pap (a cornmeal porridge served with greens and veggies) and taking refreshing hikes across mountains and under waterfalls. You live life at your own pace, and what better place to do that than snuggled up in your rondovals (the traditional Basotho hut)? Now that sounds downright cozy!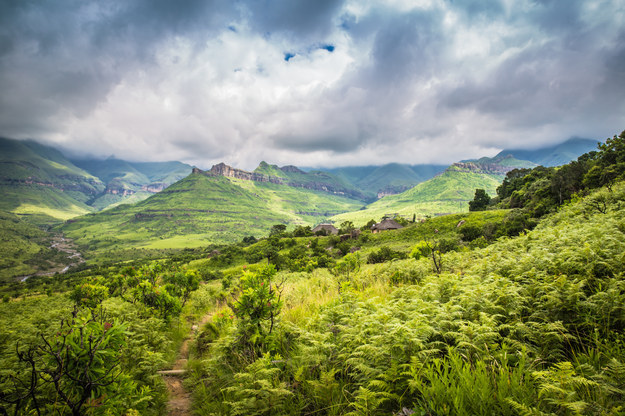 Life is about appreciating the beauty around you. And on the perfect beaches of Comoros, there's plenty to appreciate! This cluster of volcanic islands off the coast of Madagascar features fascinating wildlife, lush green mountains, cool blue waters, and — soon, hopefully — you!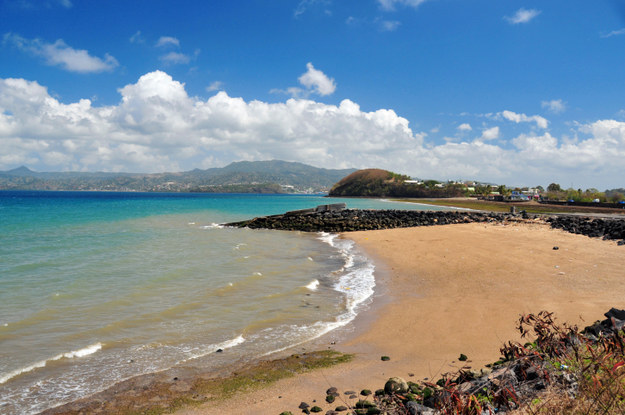 You love a good adventure, and exploring Mongolia is right up your alley! You'll discover a fascinating new culture while trekking by horse (or camel!) across infinite mind-blowing landscapes. And taking on Mongolia's winter will be your greatest feat yet!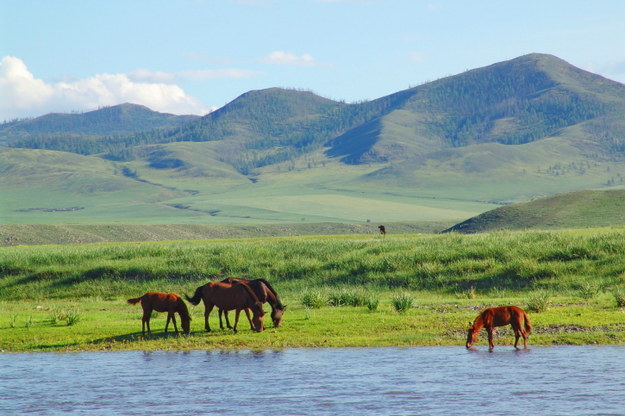 You're all about learning new things. So why not learn French (or one of Burkina Faso's 60 languages!) while discovering a whole new culture, and exploring Burkina Faso's varying landscapes — from the wet tropics to the dry sands of the Sahara.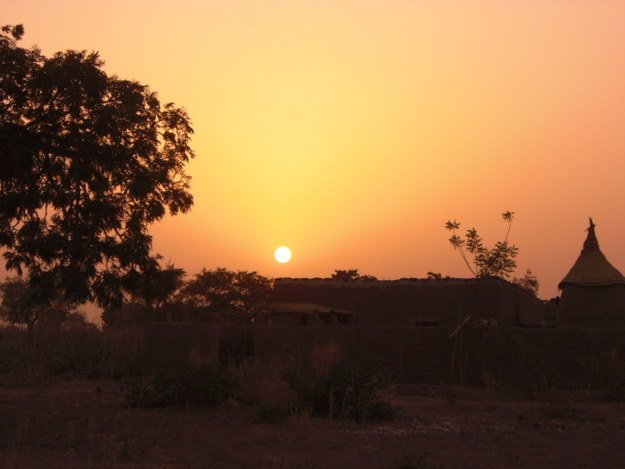 Yours is a peaceful existence, and in Cambodia you'll find the tranquility that you're looking for. Eat delicious meals of rice and fish while sitting on woven mats, stroll along rice paddies and sugar palms, and find serenity in the historic Buddhist temples. You may just "find yourself" along the way!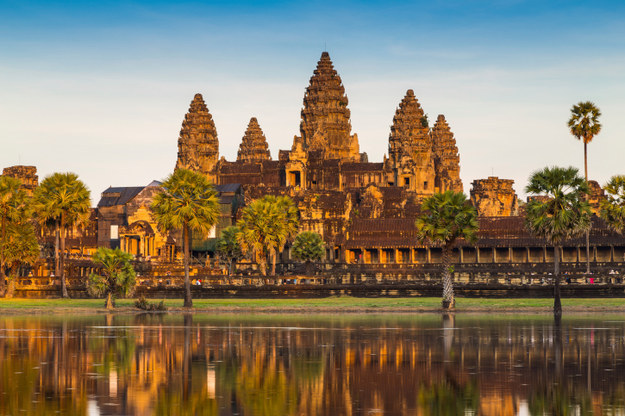 All images courtesy of Thinkstock.
See how you can be of service to a community of people in a new (to you) part of the world. Apply to the Peace Corps today.
Facts from Every Culture.