Did you know that in 2021, PC Optimum members earned a total of 990 billion PC Optimum™ points?* Don't refresh the page, you read that right — 990 billion! Looking to get in on the action so you can start saving and racking them up too? Check out these insider hacks:
1.
Become a PC Optimum™ Member — hello!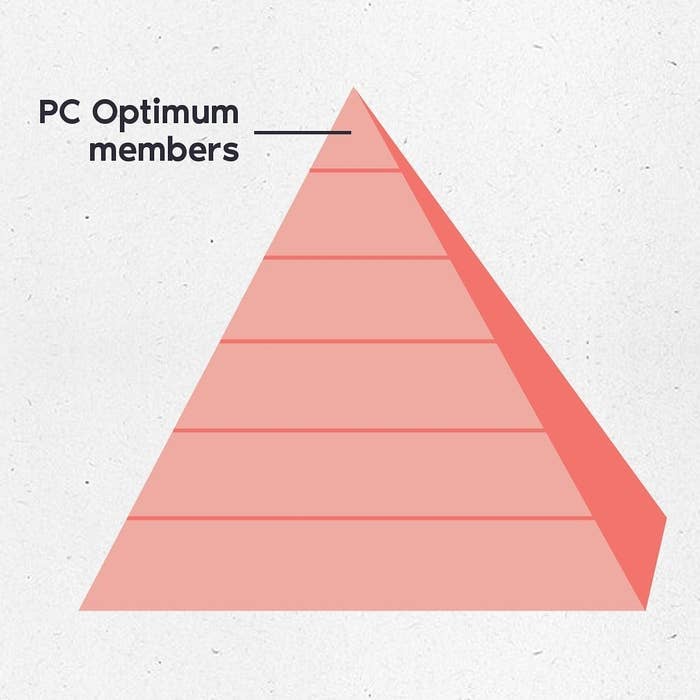 3.
Gorgeous, gorgeous people get access to gorgeous, gorgeous exclusive offers.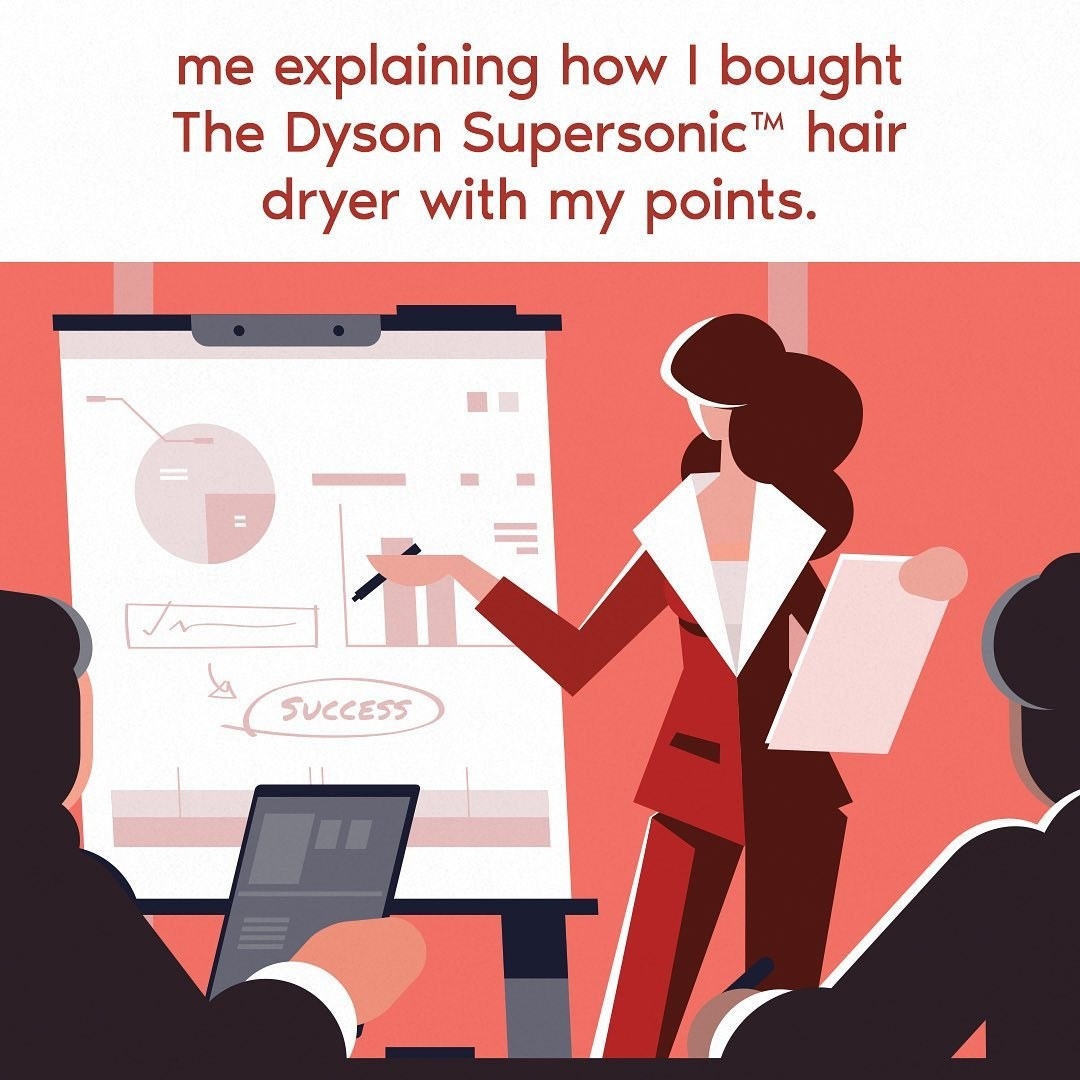 4.
Save your offers for a rainy day (or a rainy week).
5.
Ready, set, mark your calendar for Points Days.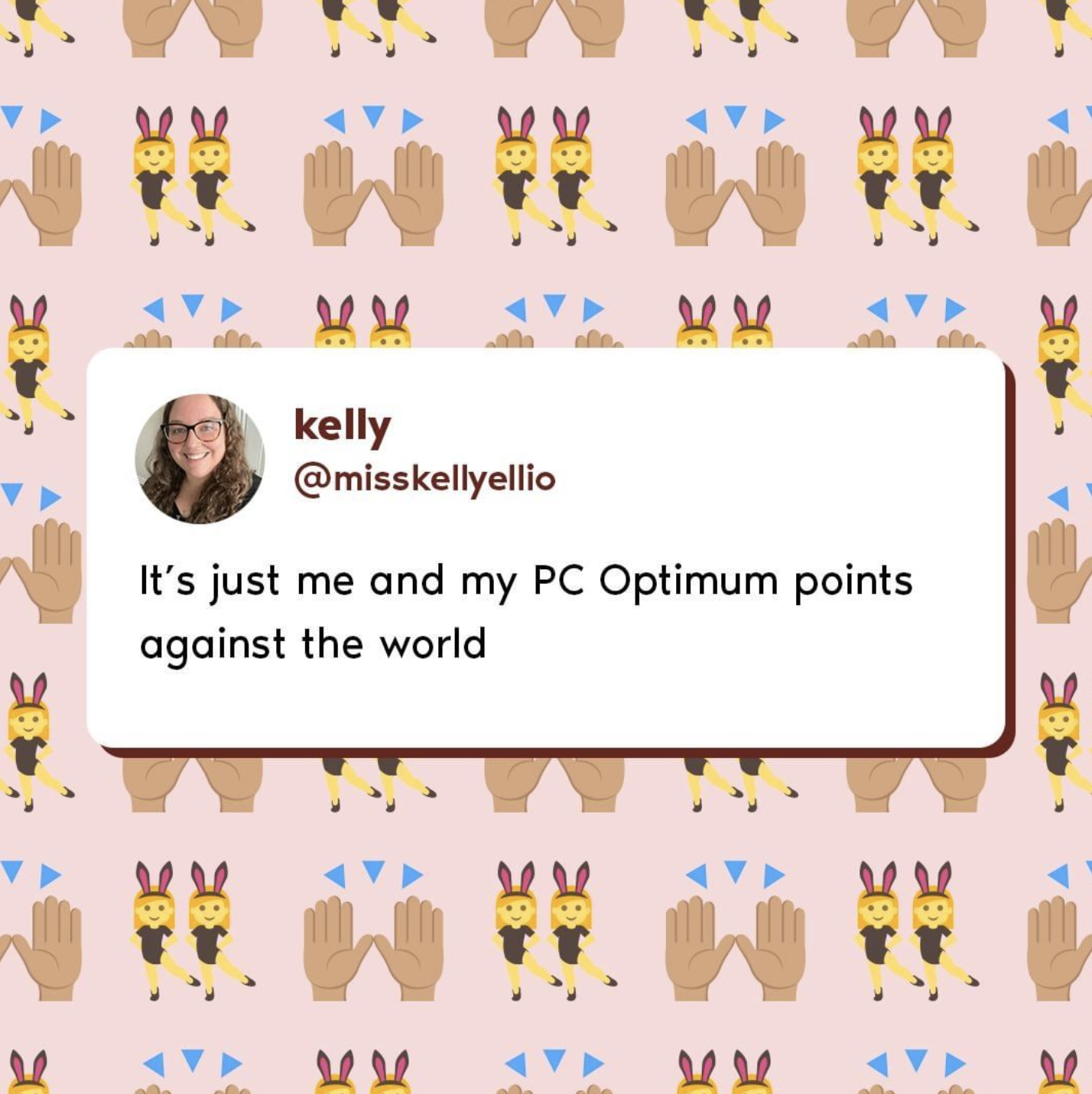 6.
Pool your points.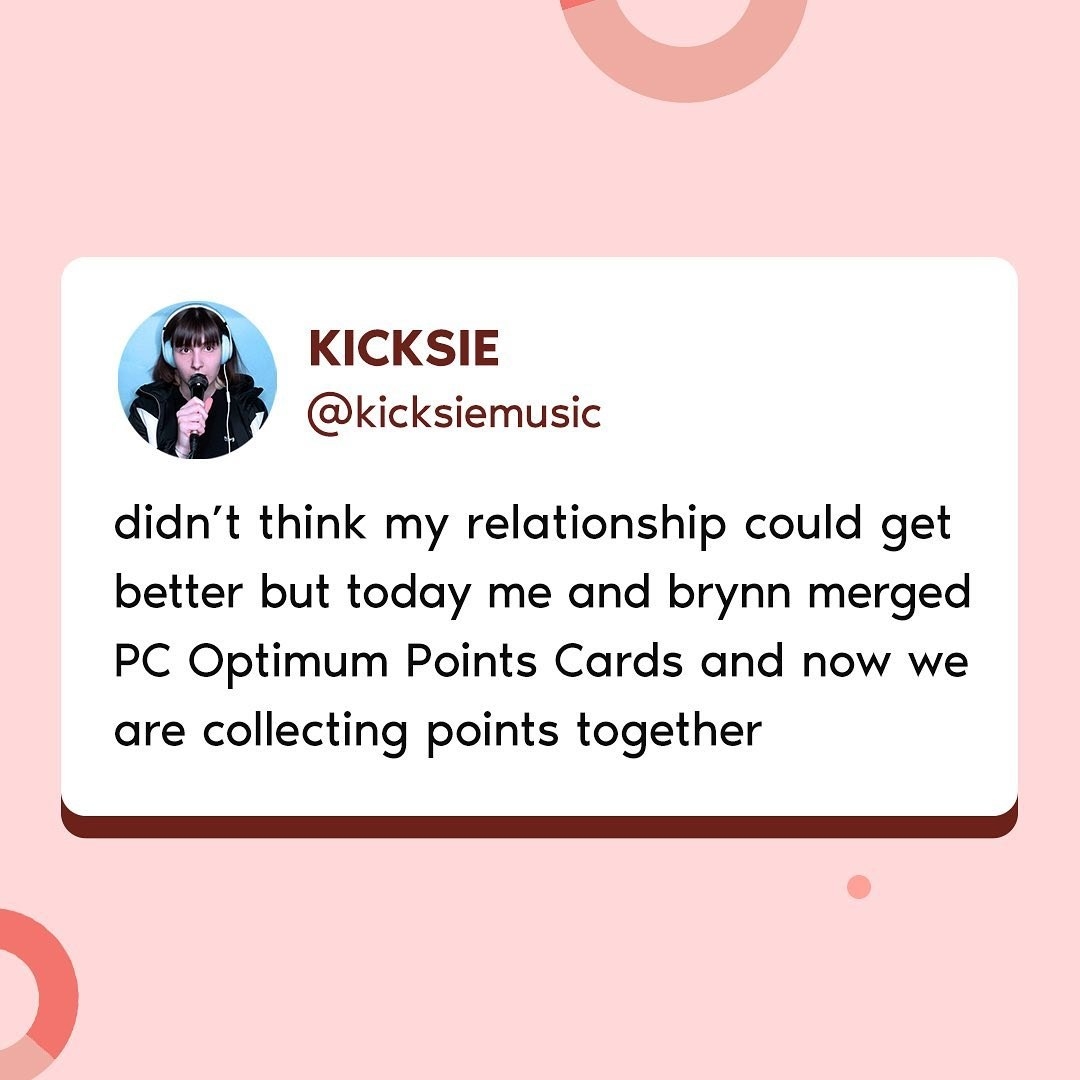 7.
Set someone to "earn only" in your Household.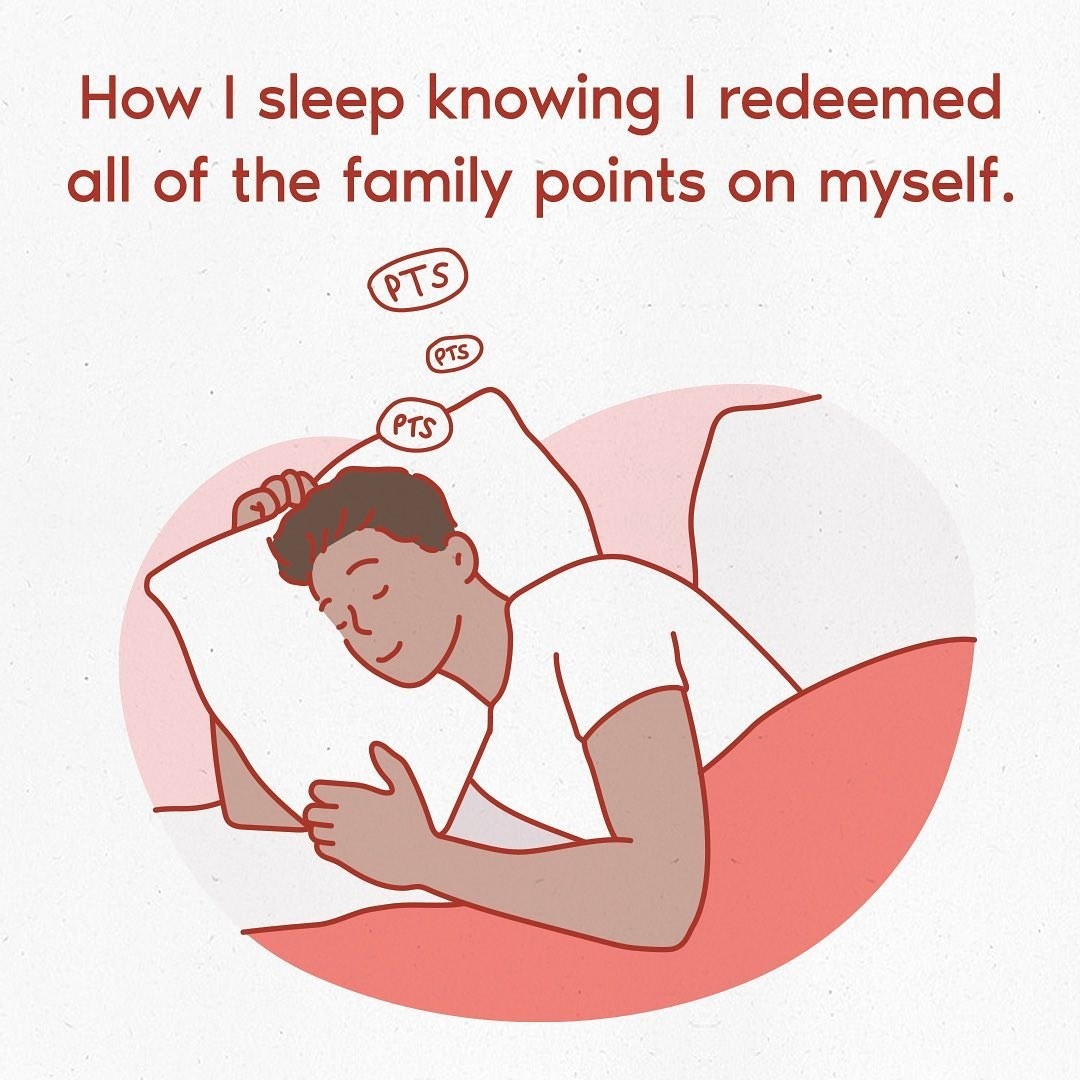 8.
Collect points to give back to the community.
9.
Never forget to load your PC Optimum™ offers.
Start stacking those points in 2022 by downloading the PC Optimum™ app, featuring exclusive deals and point offers just for you.
*Based on data pulled from January 1- November 30, 2021.