The new trailer for Star Wars The Last Jedi has dropped! This is how I feel.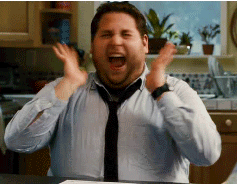 1. Rey is training to become a badass Jedi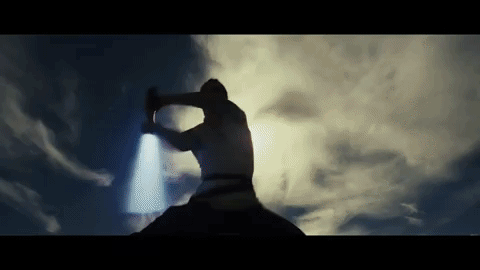 Luke is like... Whaaat just happened here?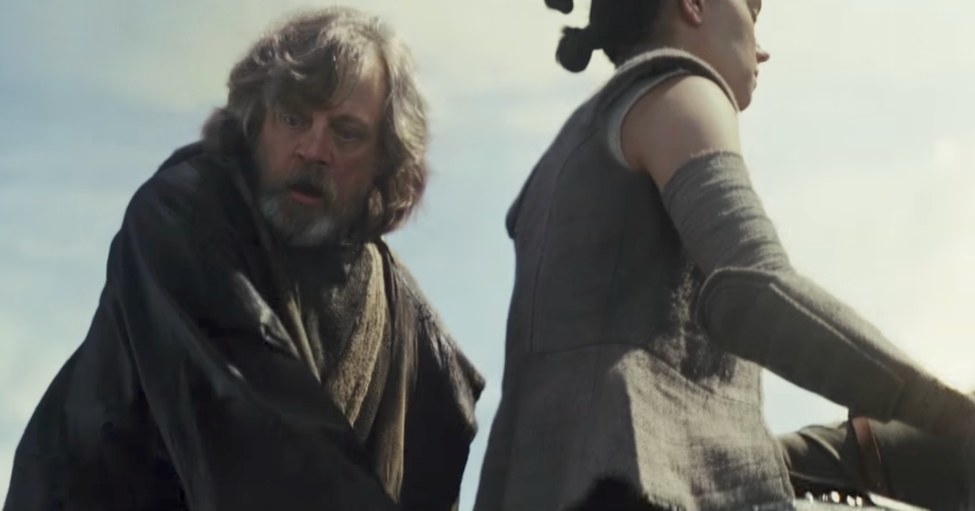 2. Luke is scared of Rey's Force... And has PTSD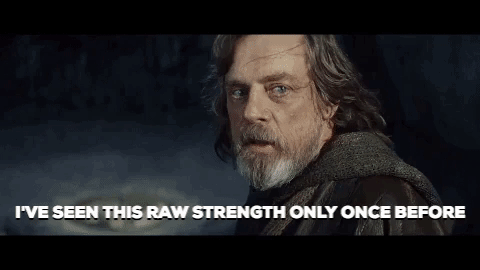 3. Kylo Ren will be part of the invasion to Crait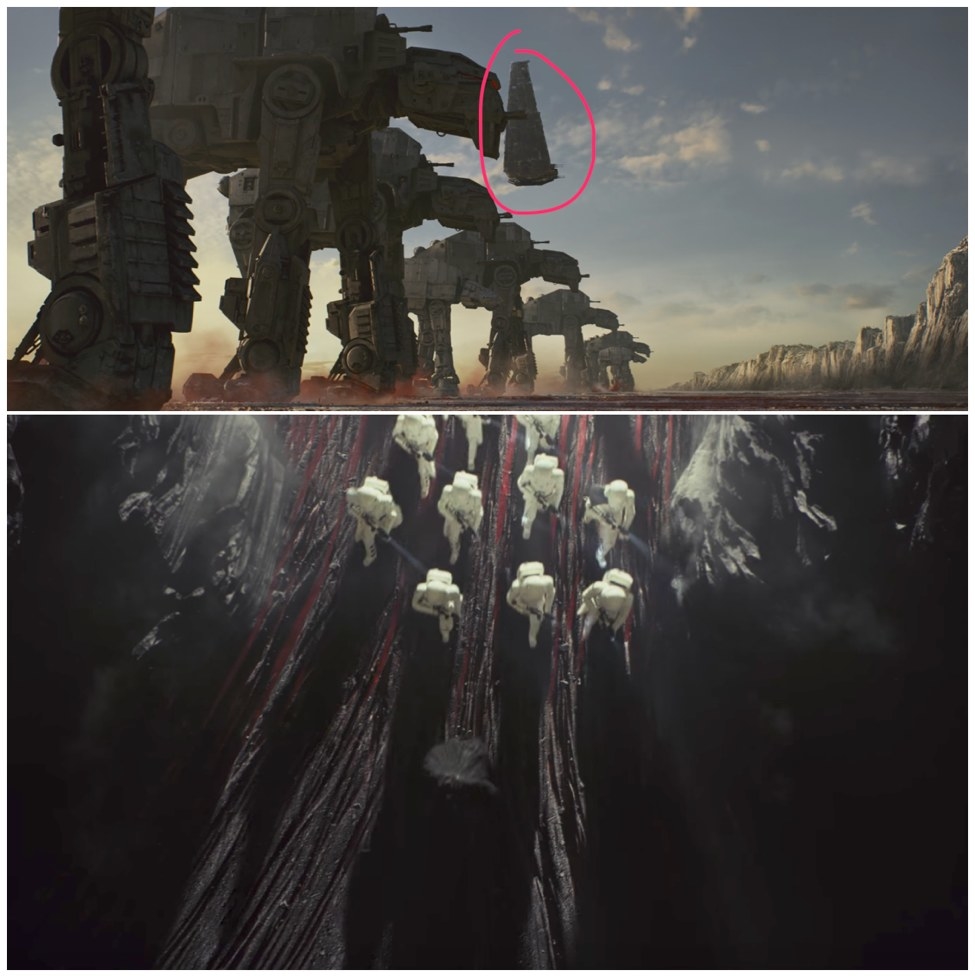 4. Kylo Ren still has doubts between the Light and the Dark Sides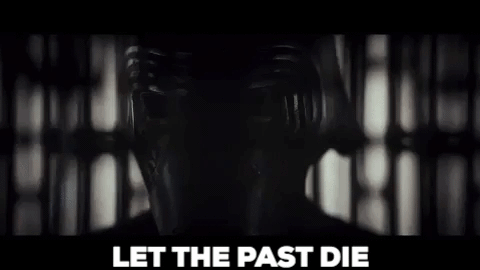 5. Kylo Ren is now after his mother!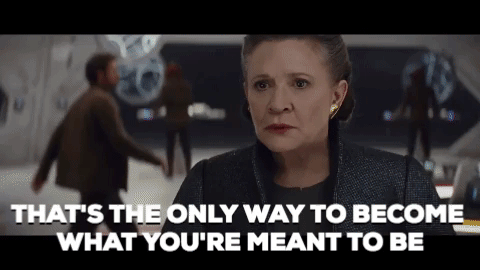 6. Rey visits the Force Tree to see the Journal of Whills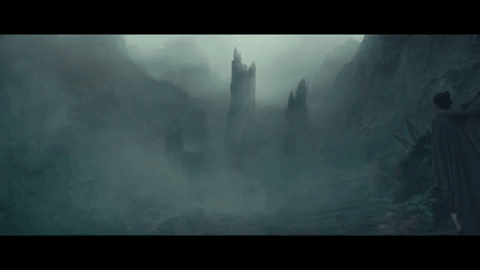 7. Rey's Cave experience includes jumping into water and a session with his master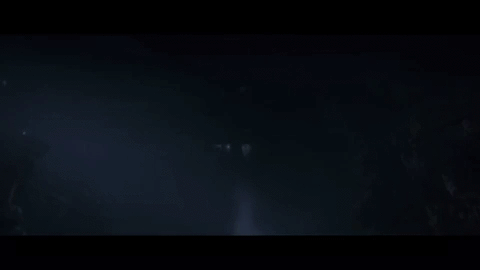 8. The Ice Foxes are really cute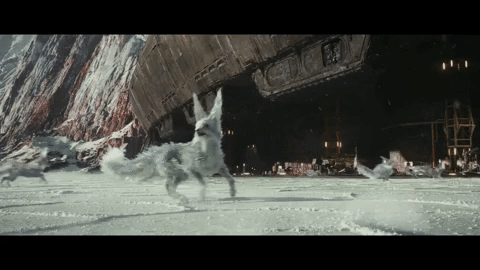 9. But the porgs are even cuter!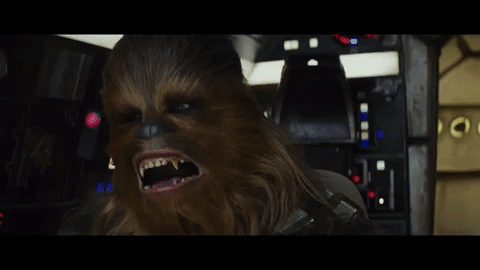 10. Leia is concerned... and 11. The Resistance base is indeed in Crait!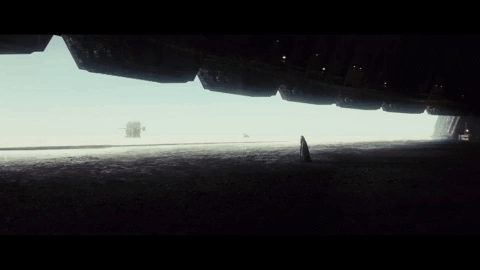 12. Finn didn't enjoy his previous professional experience and will talk it through with his old boss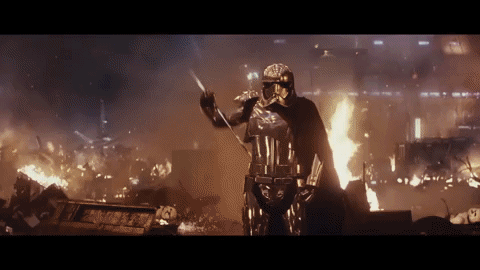 13. Snoke is real... And it looks like he's human-sized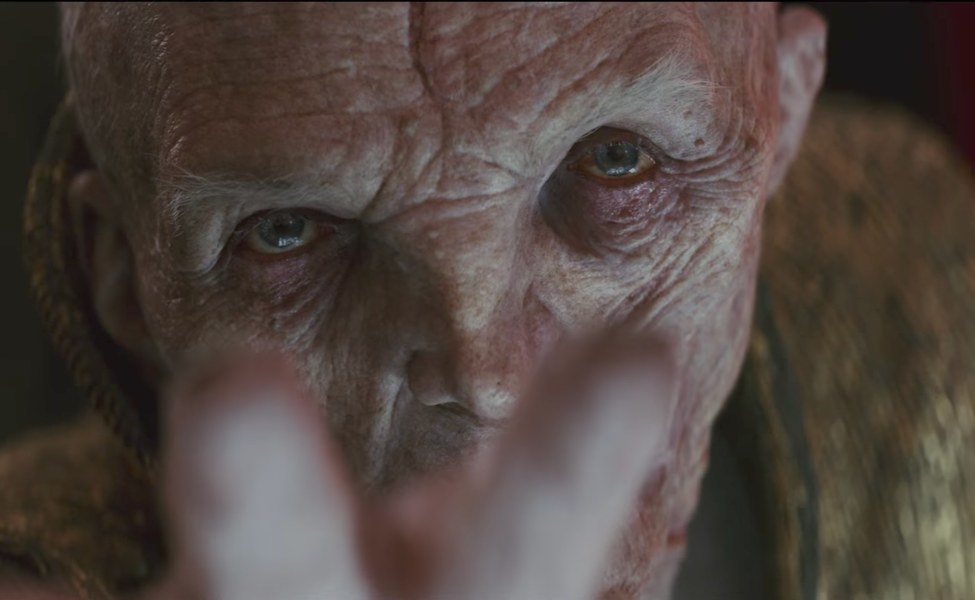 14. His prize is none other than Rey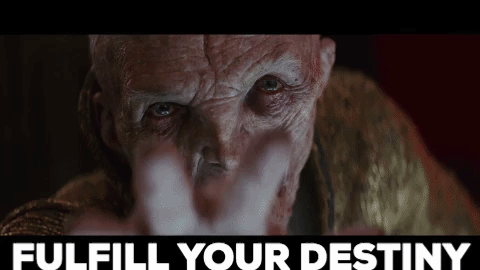 15. And Rey... is looking for guidance! But from whom?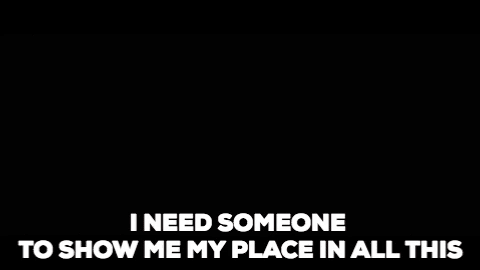 This post was created by a member of BuzzFeed Community, where anyone can post awesome lists and creations.
Learn more
or
post your buzz!