Wouldn't it be nice to earn prizes for something you already do regularly? Like commuting to work, doing the laundry, or — oooohh — treating yourself!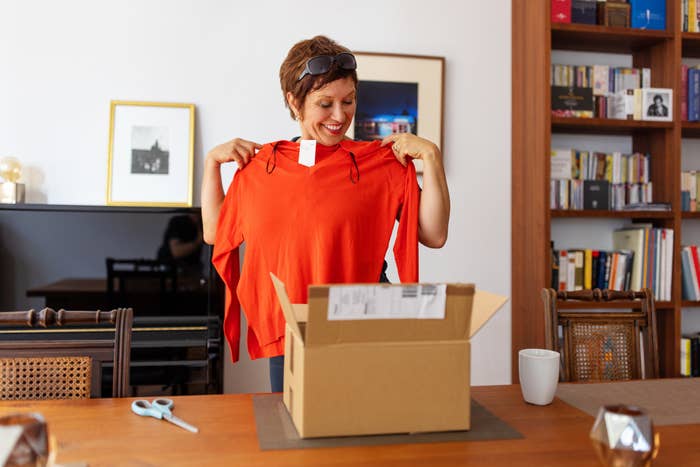 Read this carefully: When you checkout with PayPal, you get the chance to win cash prizes! No, this is not a drill!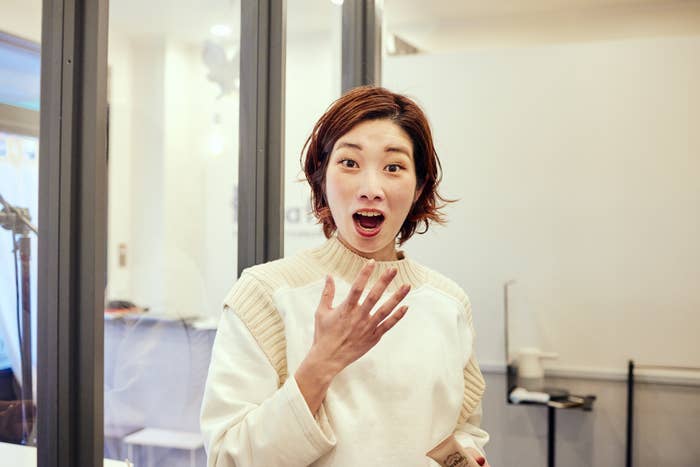 As long as you're a PayPal user living in the US, you have the chance to win dollar dollar bills y'all, starting like RIGHT NOW until Dec. 19, 2021.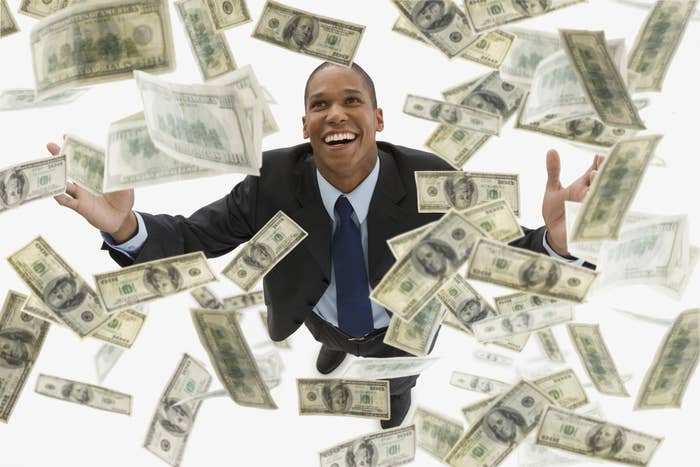 How could you win the sweet, sweet prizes, you ask? It's super easy. All you have to do is spend $10 or more using PayPal and you will automatically be entered into a weekly raffle for the chance to win between $25 and $250 to spend on future PayPal purchases.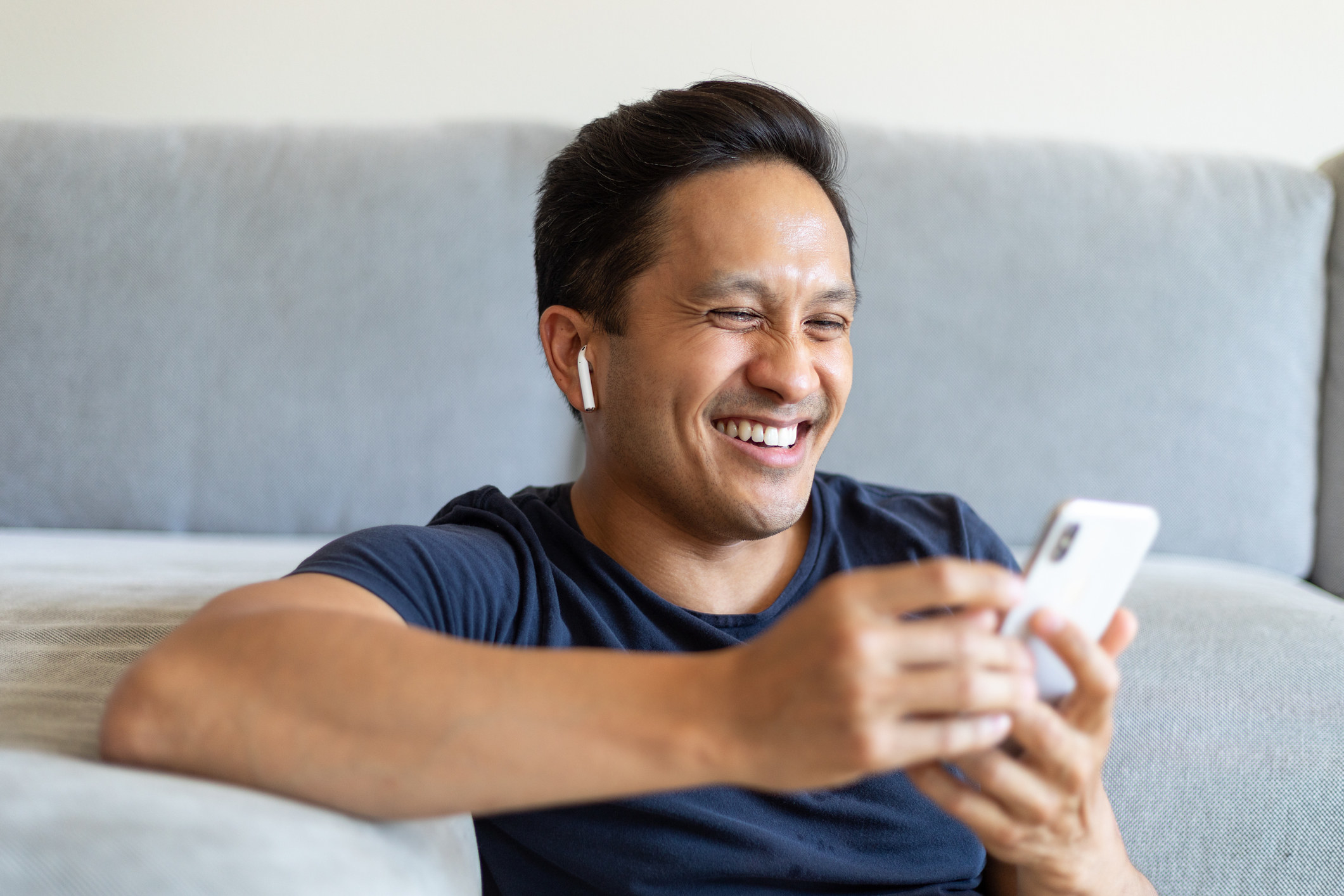 Spending more than $10 is easy. Think of it this way: That's buying a box of Christmas decorations or ingredients for frosted cookies. You're literally two venti coffees away from entering into the sweepstakes. Easy peasy.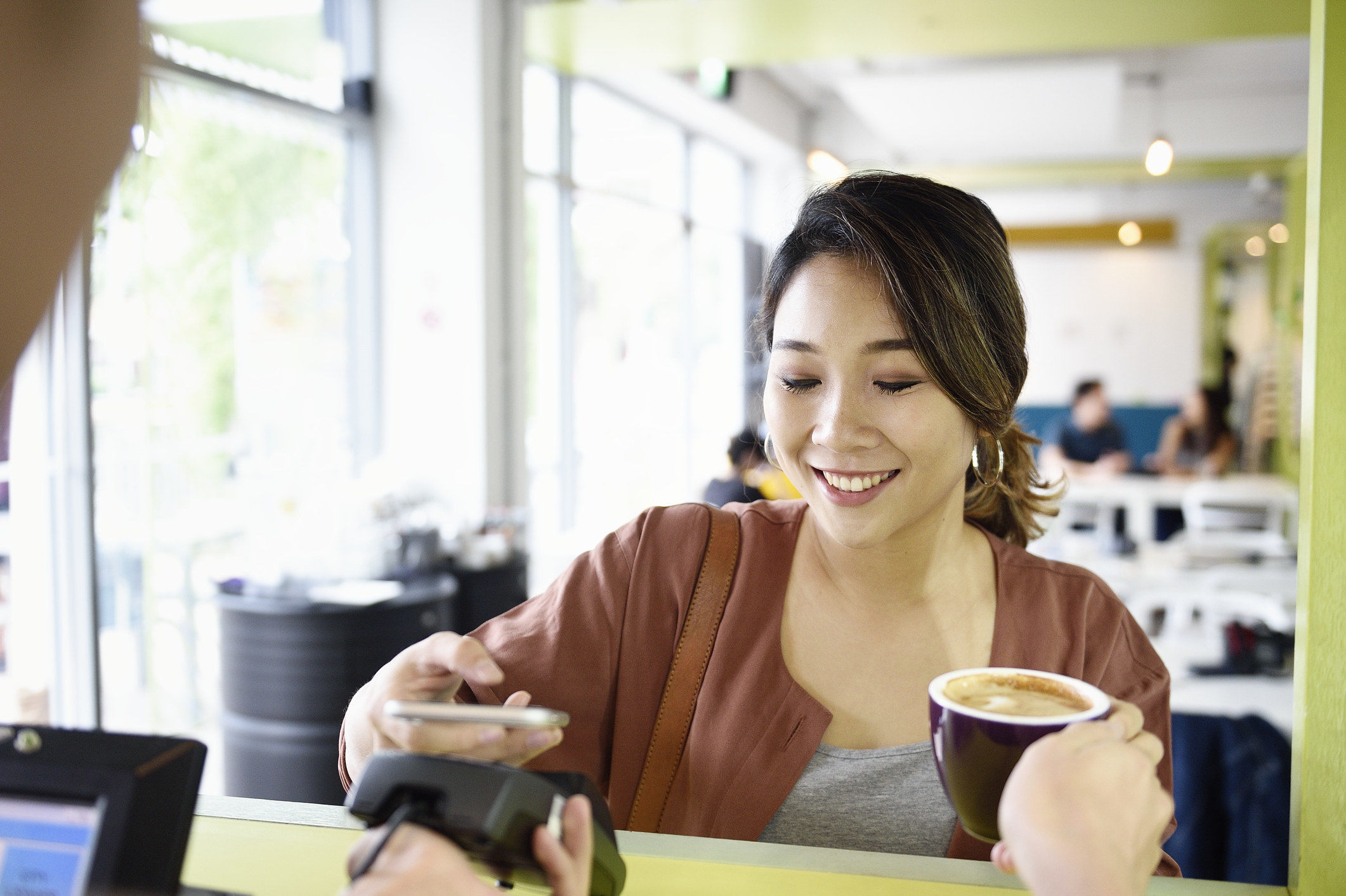 If you win $25 for that week, that's money that could go into a brand-new shirt. If you win $250, that could cover a new pair of headphones or a nice big present for yourself when you check out with PayPal.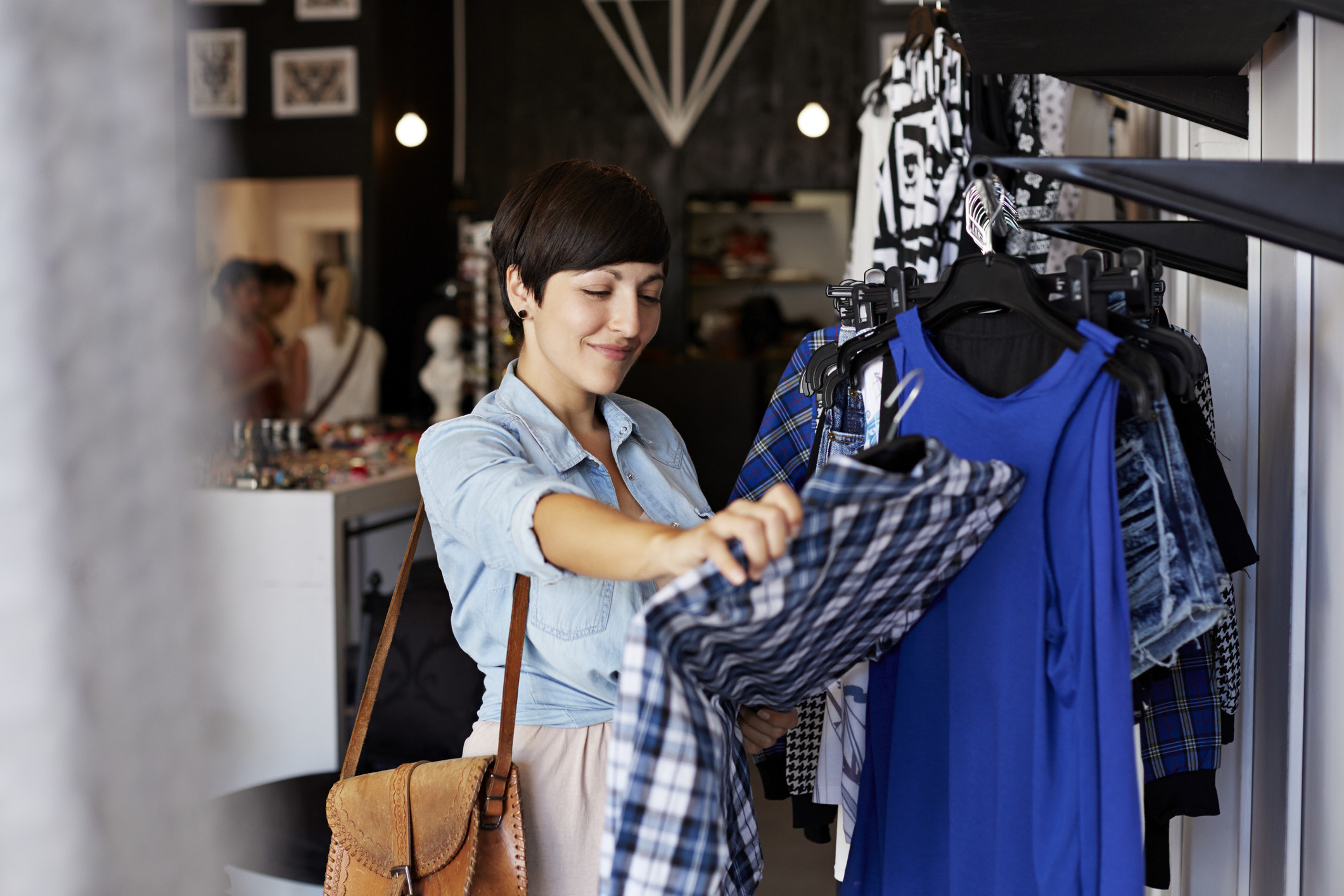 Oh, and did we mention that PayPal is giving away a cash prize of $10,000 to a few lucky winners each week? Just imagine what you could do with all that moolah…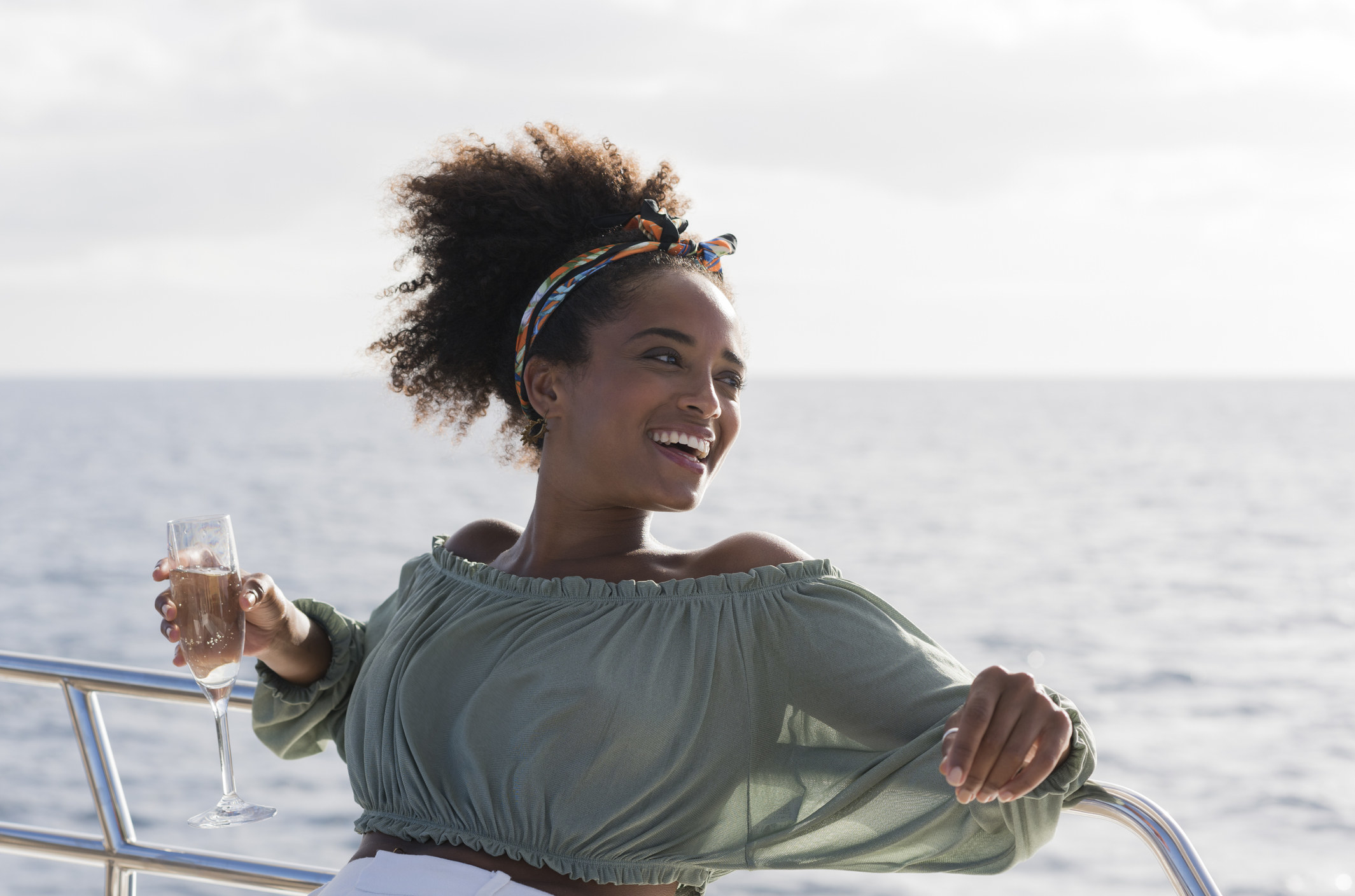 Even if you're not the spending type, you can still enter to win by donating to support a charity or donate your prize to your favorite causes. That's right folks, it can pay to give.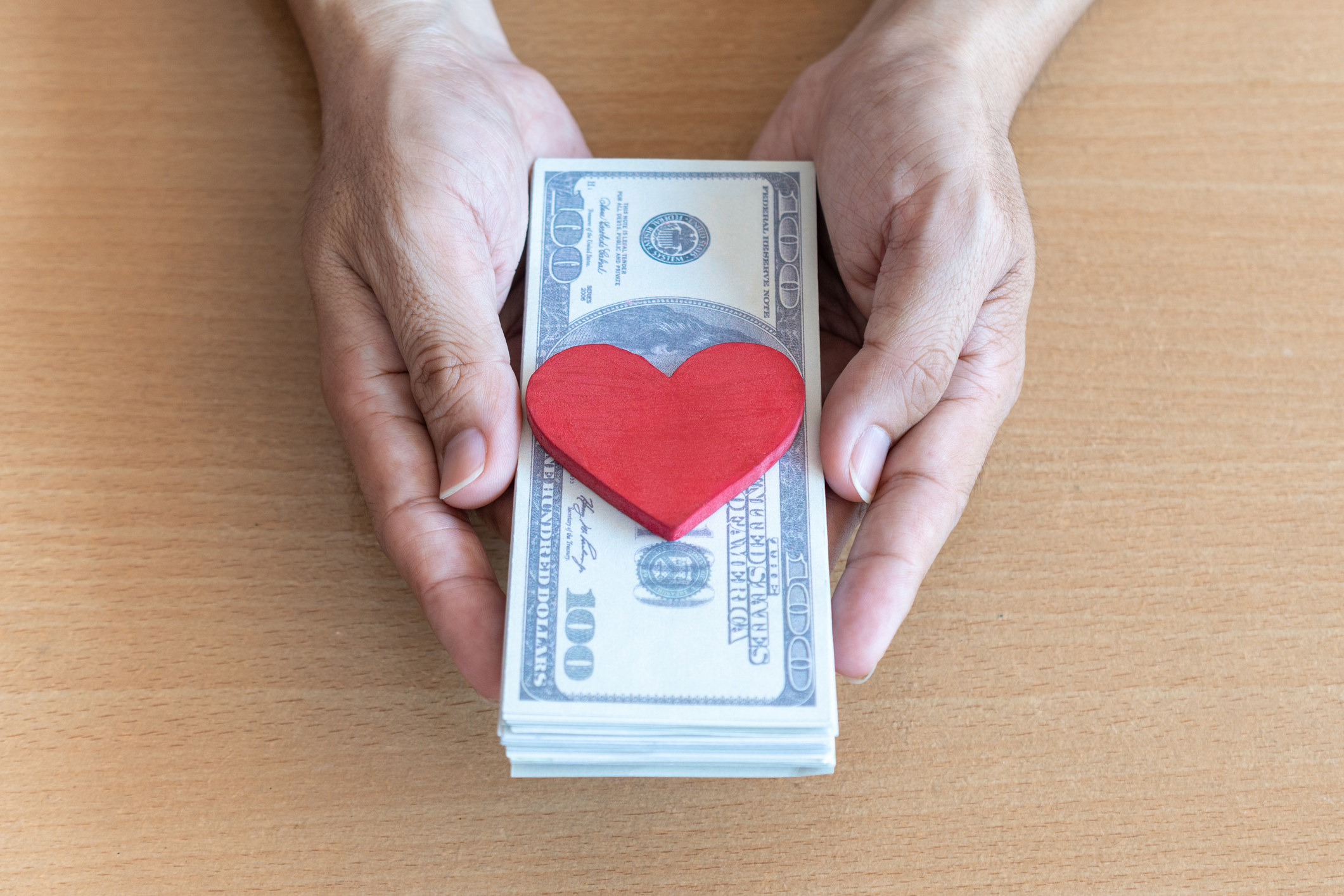 You're probably wondering, What's the catch? Well, there's no catch. Again, you're just doing what you've always been doing — buying things — so you don't have to make any major lifestyle changes to win.
So what are you waiting for? Start shopping!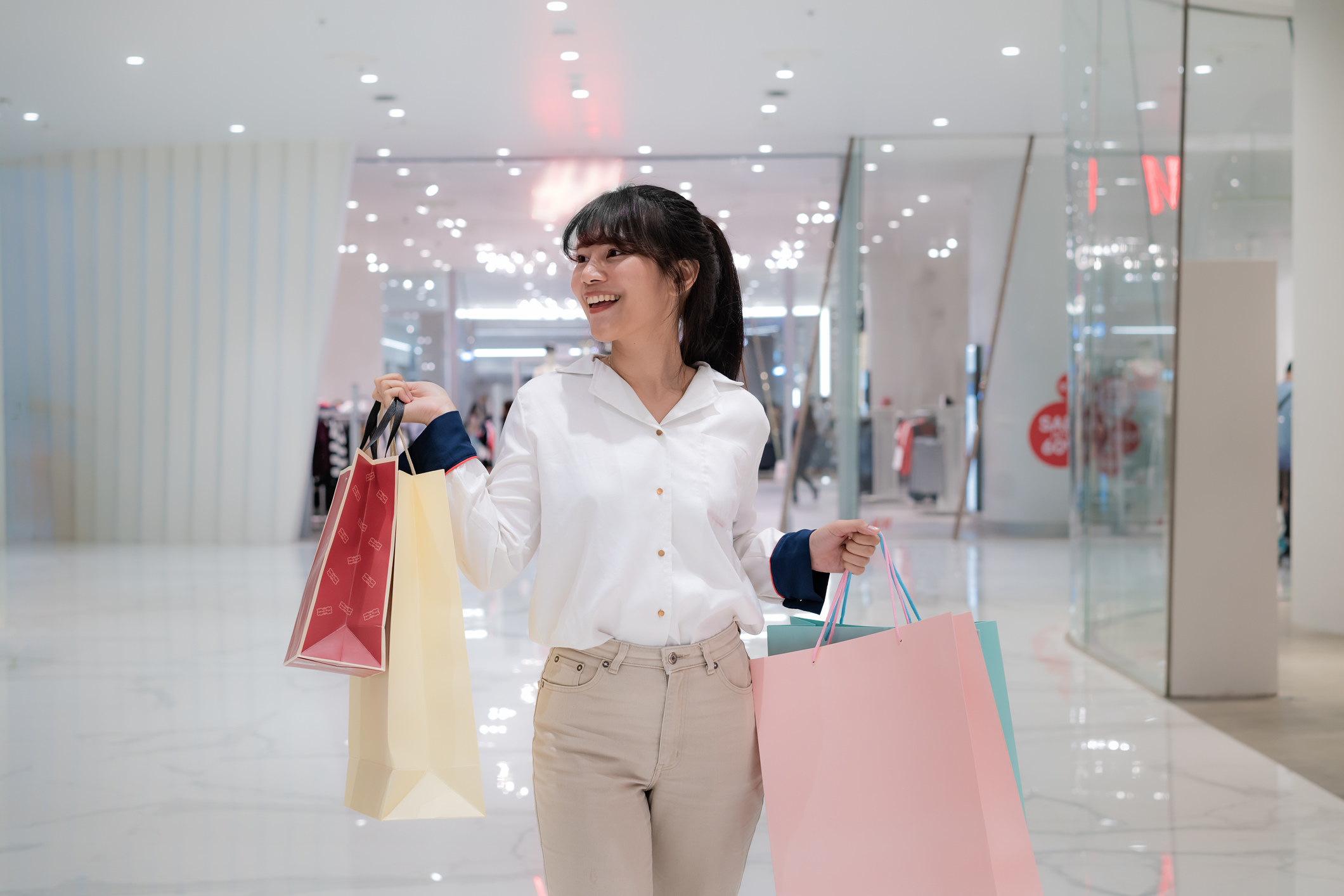 Whether you're buying presents for your holiday gift list or shopping for yourself, you can win cash prizes. Starting now until Dec. 19, 2021, you have the chance to win $10,000 each week. Simply shop with PayPal for the chance to win.
*No purchase necessary. PayPal acc't by 11/1/21. US residents, 18+, Official Rules Apply. Weekly sweeps through 12/19/21. Certain prizes expire 12/31/21.
All images via Getty.