5.
Digital Translators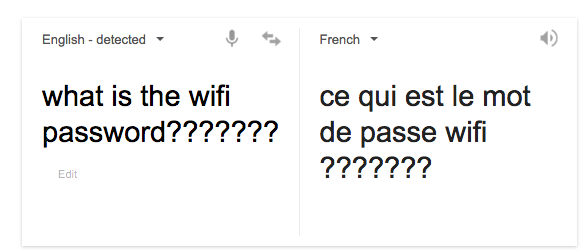 9.
Alerts for Pretty Much Everything
10.
Matchmaking Dating Apps
12.
FREAKING. REMOTE. CONTROLS.
13.
Sending Friends Money Digitally
New Money gets better every day.
One more thing you can take for granted is the ability to send, spend, and receive with PayPal. Old Money is paper. New Money is progress. Learn more at PayPal.com.