Chris Evans just left us with this emotional tweet after shooting for Avengers 4
Evans has mentioned leaving the MCU after Avengers 4
Ah yes, the infamous Marvel contract. After the release of Age of Ultron, Evans is set to return to the Marvel fold three more times, in 2016's Captain America: Civil War, and in the two-part Avengers: Infinity War in 2018 and 2019. And then that's it. "So halfway through!" he says, throwing up his arms in his trailer with an enormous grin. "I mean, I'm going to miss these when they're done. I really will. This has been a lot of fun, and they're only getting more fun. Especially because there's a trust in Marvel that you're going to make something good. It would really be lousy to be stuck in a contract knowing that you're making shit. And I just don't feel that way. It's really a blessing that this kind of fell in my lap. Sometimes you don't really feel deserving of it. But I'll take it."
This has led to speculation that perhaps Cap would die in Avengers 4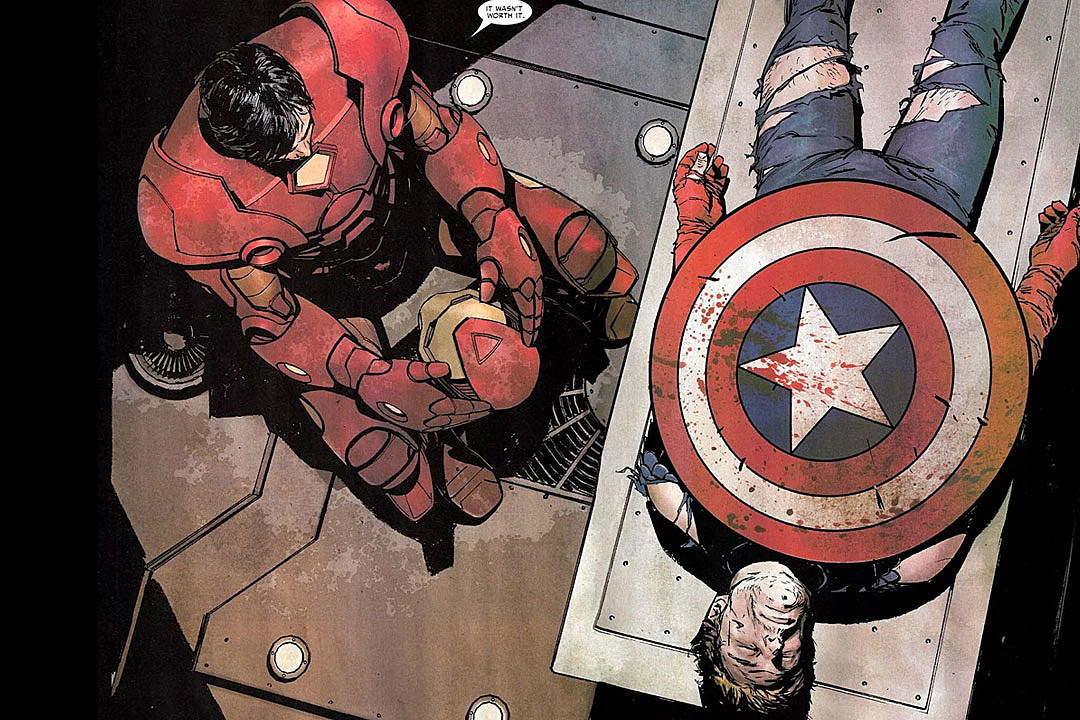 And, if so, who would wield the shield next?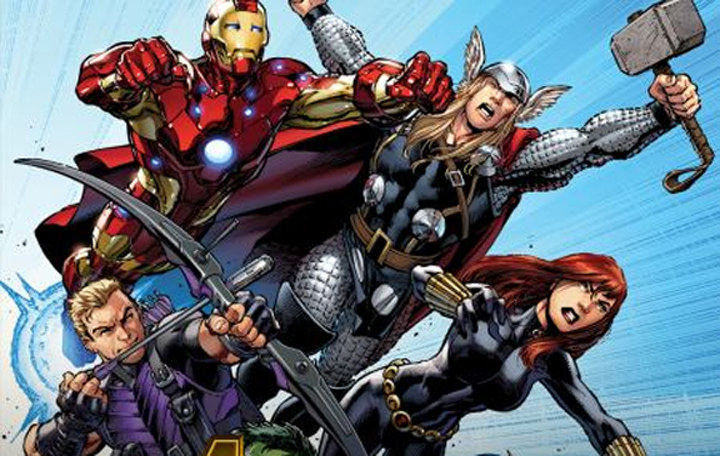 Black Widow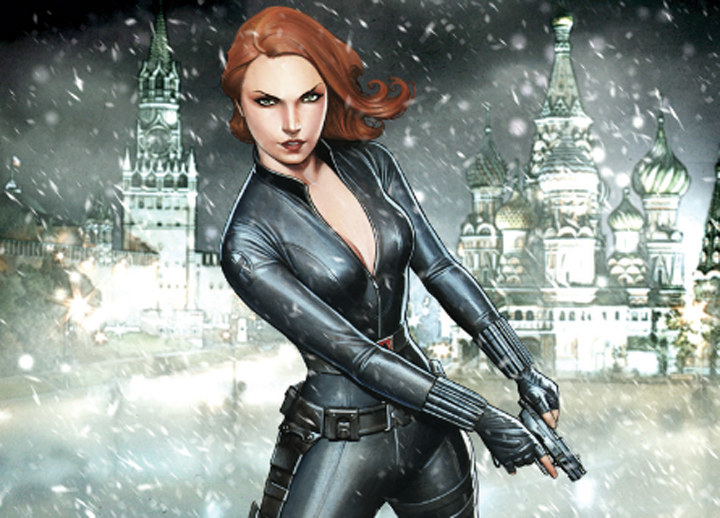 Falcon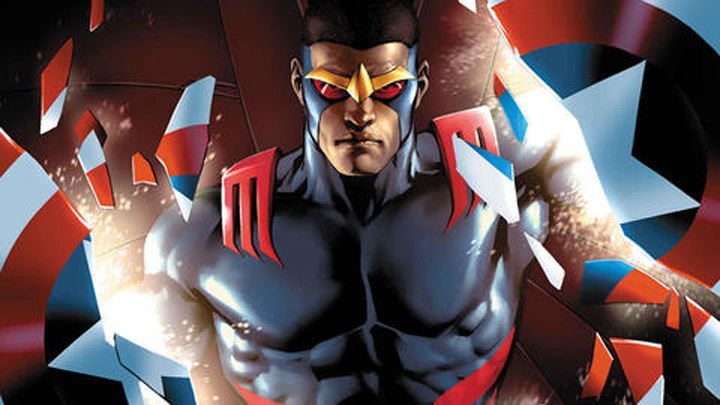 Bucky Barnes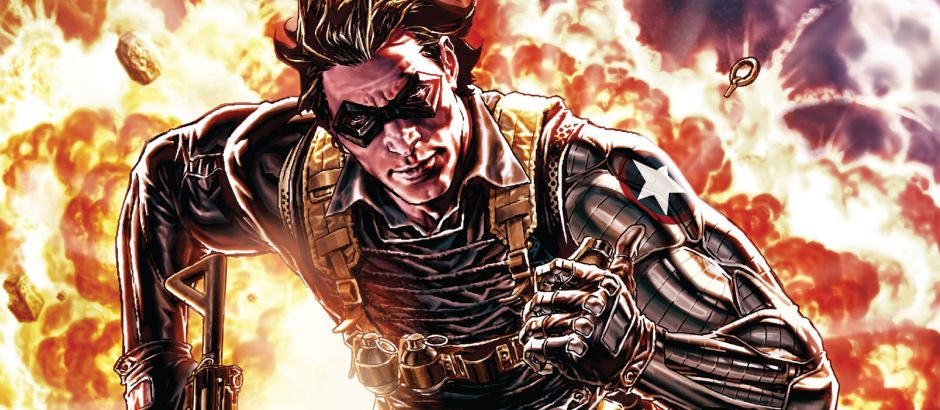 Iron Patriot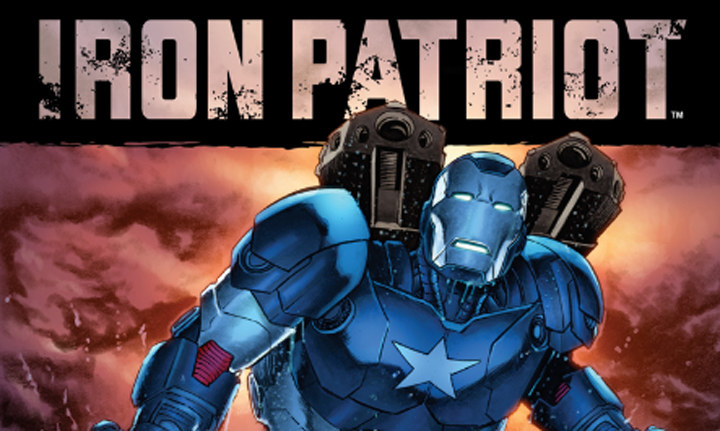 Hawkeye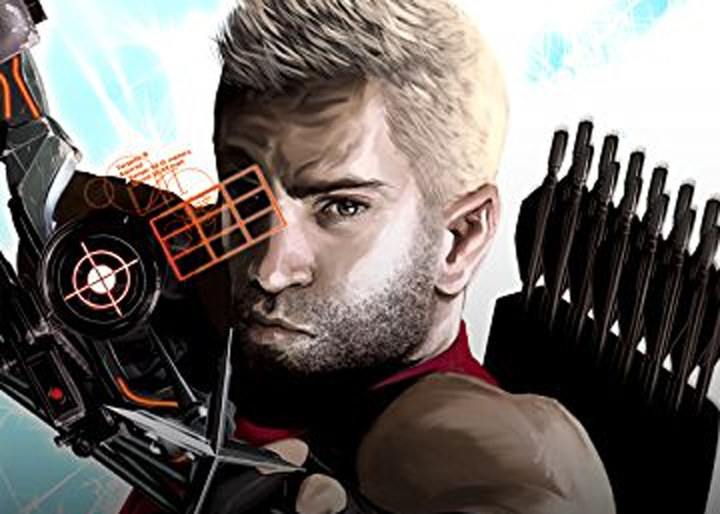 Or he can just stay