This post has not been vetted or endorsed by BuzzFeed's editorial staff. BuzzFeed Community is a place where anyone can create a post or quiz.
Try making your own!
My Top 10 WTF Things After The Riverdale Time Jump
Mmmm sweet, sweet, Riverdale! Season 5 has been a whole new experience and I don't really know what to think about it. SO, while we wait for the new episodes coming in August... Let's take a look at my personal favorite WTF things after the time jump!
1.
Yes... Now We Have Aliens...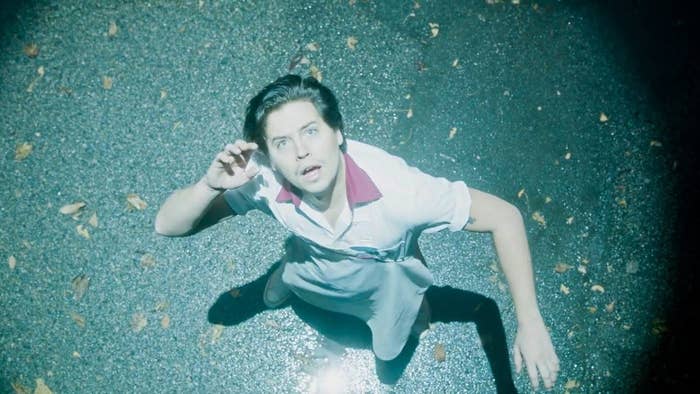 2.
How Old Is Nana Rose Again?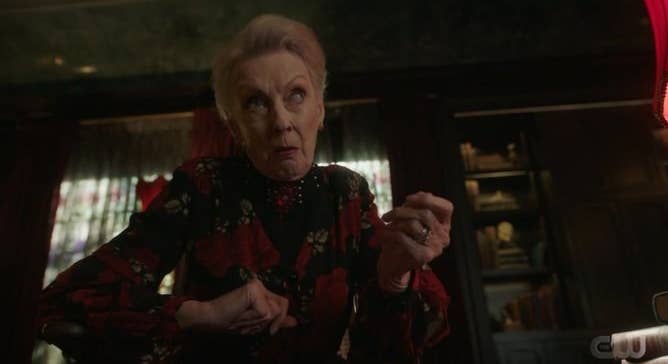 3.
The Mothmen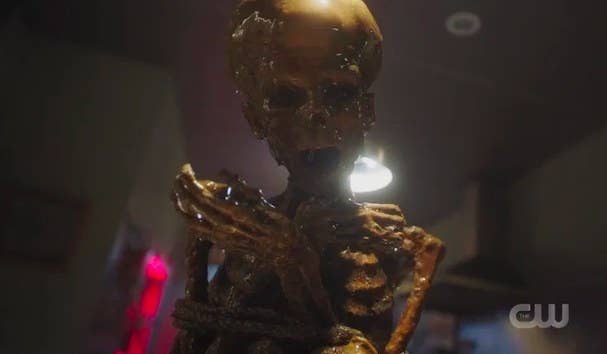 4.
The Trash Bag Killer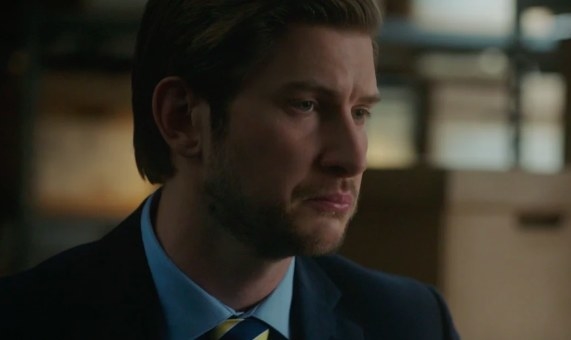 5.
The Twins Finally Grew Up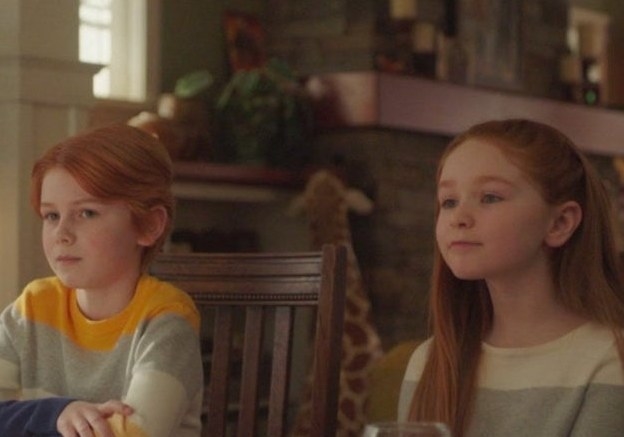 6.
THE EPIC HIGHS AND LOWS OF HIGH SCHOOL FOOTBALL ARE BACK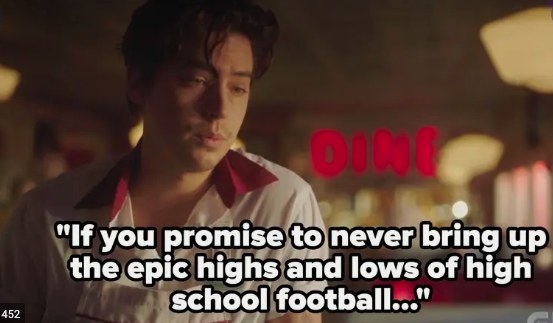 7.
Charles and Chic Rocking That Orange Jumpsuit At Their Wedding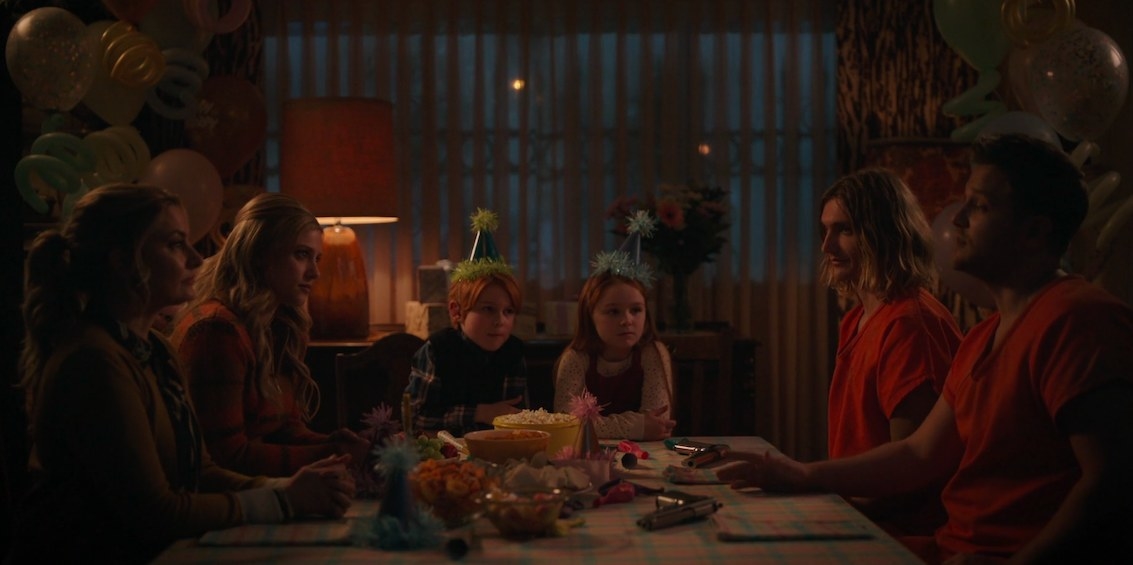 8.
Jughead's New Tattoos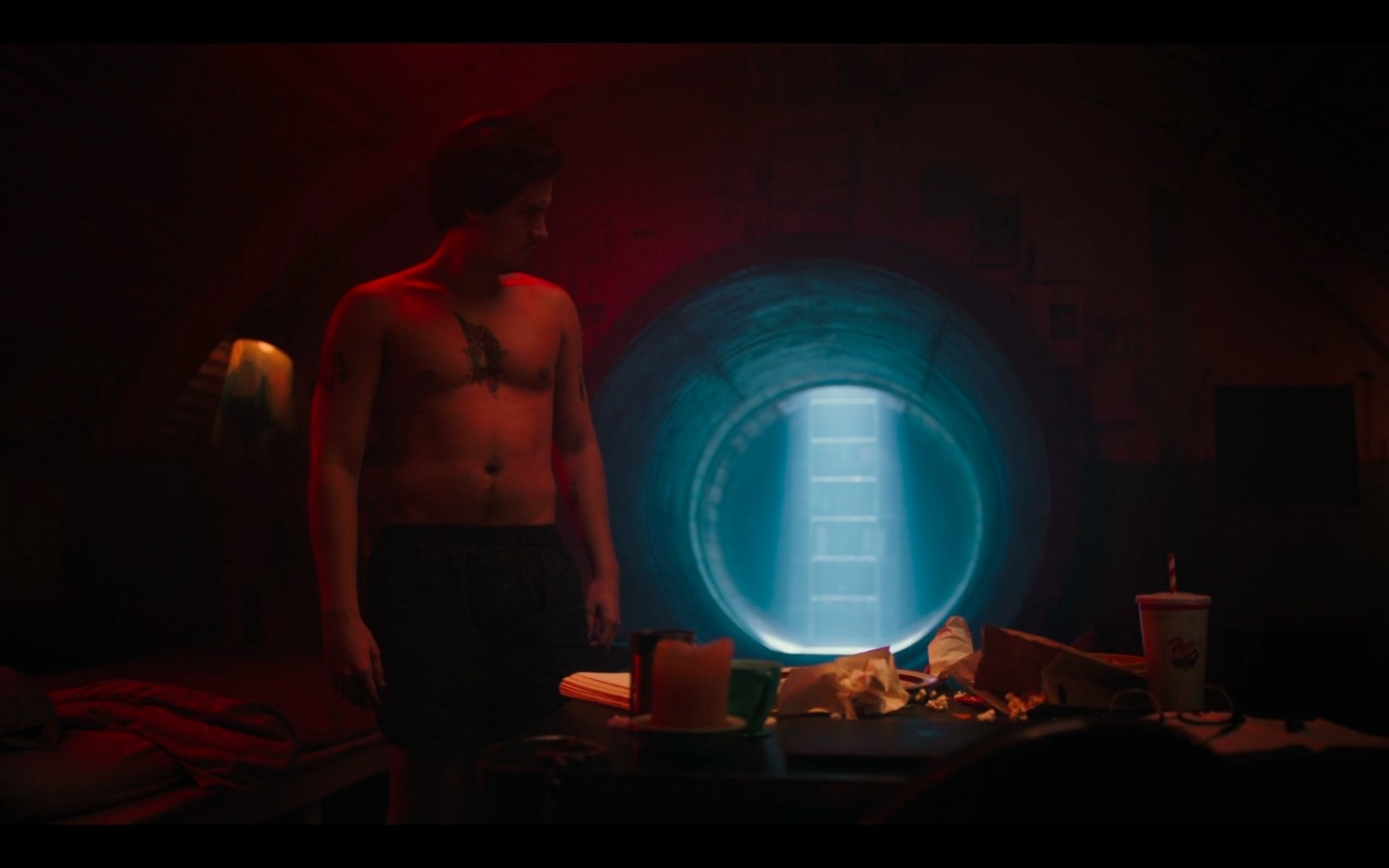 9.
Archie's House On Fire (Sight)
10.
This Whole Trucker's Mystery