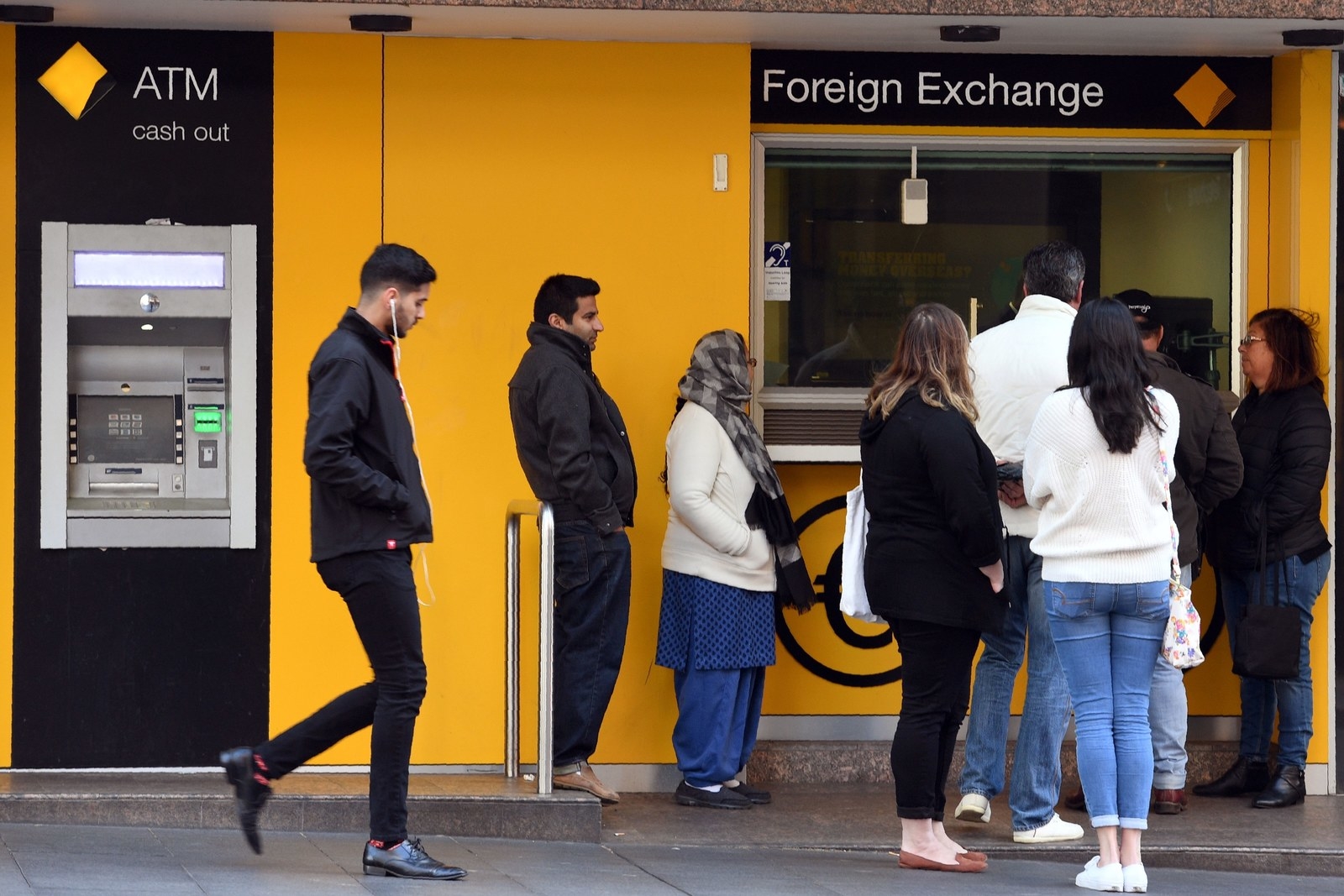 Four of Australia's largest banks have announced they will all remove fees for cash machine withdrawals, in what could amount to millions in savings for Australian customers.

Most banks in Australia charge $2 or $2.50 fees for a non-customer to withdraw cash. The practice has been consistently criticised as an unnecessary bank fee.
But that's all set to change, after the Commonwealth Bank announced on Sunday it would dump fees for non-customers to withdraw money from their cash machines.
The move was praised by politicians, and quickly sparked calls for the other big banks to do the same.
In a matter of just hours Westpac, ANZ and NAB all announced they too would soon abolish the fees.

Westpac was the first to follow the move, and announced that it too would be abolishing the fees.
Westpac group executive George Frazis said: "We want all Australians, whether they are Westpac Group customers or not, to benefit from one of Australia's largest ATM networks".
ANZ was next to move.
ANZ Group Executive Fred Ohlsson said in a statement: "While we had been actively working on how we provide fee free ATMs for our customers, we have decided to remove these fees all together from October."

And NAB followed a short time later.

NAB Chief Customer Officer Andrew Hagger said: "This is a good outcome for customers. We know it has been frustrating for them to be charged to withdraw their own money from an ATM, and the change we are announcing today will benefit millions of Australians."

Everyone is happy about it. The treasurer Scott Morrison welcomed the decision.
Each bank will move to phase out the fees entirely in coming weeks.