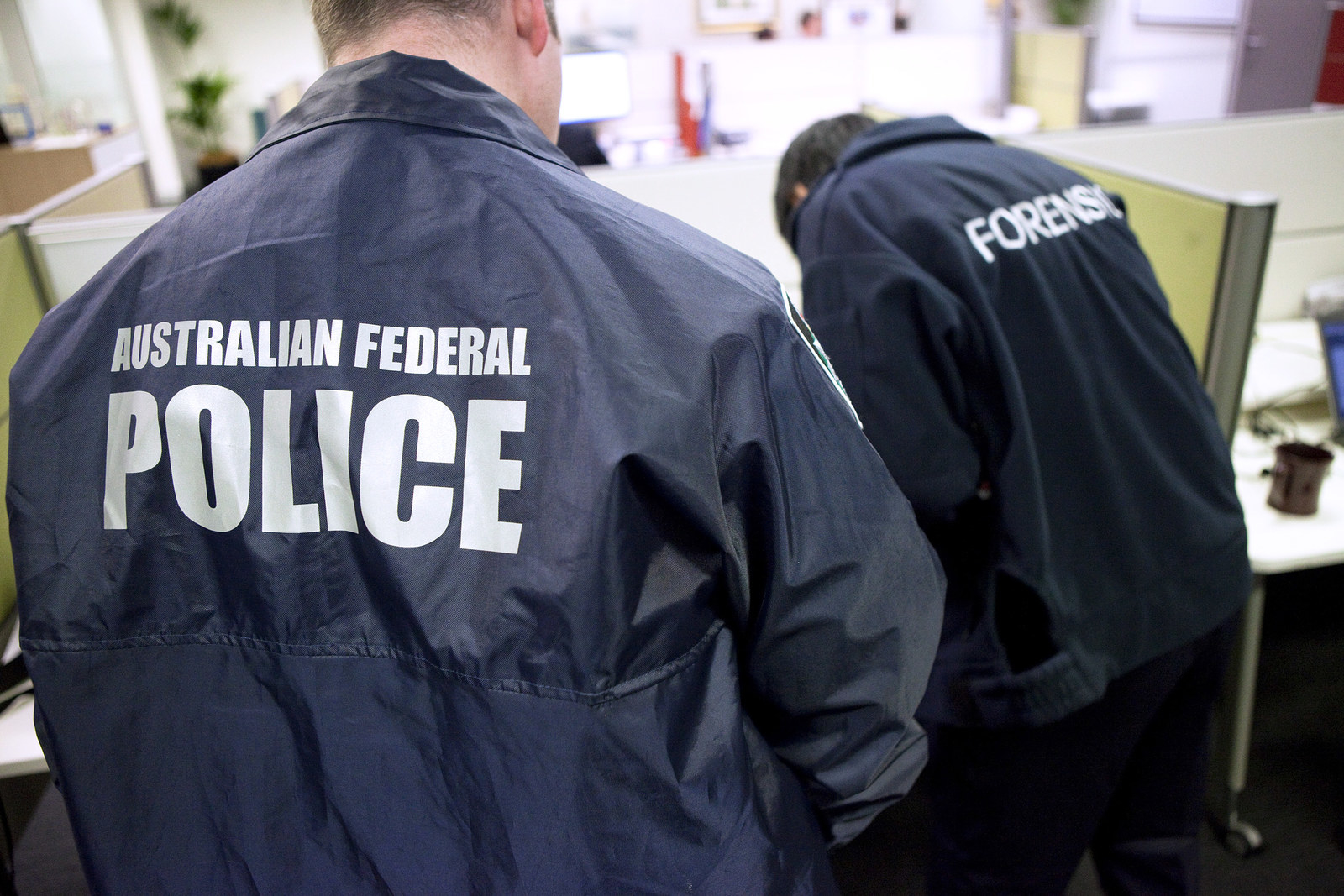 A registered Australian migration agent who helps Chinese nationals migrate to Australia has been linked to an "inherently suspicious transaction" of more than $200,000 that may have breached anti-money laundering laws.

In March 2015 Weili Cui and her friend Bei Jiang entered a city branch of the National Australia Bank in Sydney carrying $200,000 in cash. The funds were seized by an off duty Australian Federal Police (AFP) officer, federal agent Darren Burtenshaw. A recent Supreme Court decision found the transaction was "inherently suspicious" and ruled that an order restraining use of the funds should continue.
While the decision is not a final determination about the source or status of the cash, the case provides an insight into the methods allegedly used by some Chinese nationals to funnel funds into Australia, potentially in breach of anti-money laundering laws.
BuzzFeed News has learnt that the man who allegedly provided the funds to Cui, Junguo Wang (also known as Jason Wang) is a registered migration agent in Australia. His wife Jiang is the woman who entered the bank with Cui to make the transaction.
Wang runs a migration and visa service for prospective Chinese immigrants seeking to come to Australia, and is listed as the first director of the company First Channel International Pty Ltd. A translation of a page on First Channel's website says that the company "includes visa, immigration and investment management, education and training in the United Kingdom, the United States, Australia and New Zealand".
He is registered as a current migration agent with the Office of the Migration Agents Registration Authority (OMARA), which is a part of the Department of Home Affairs.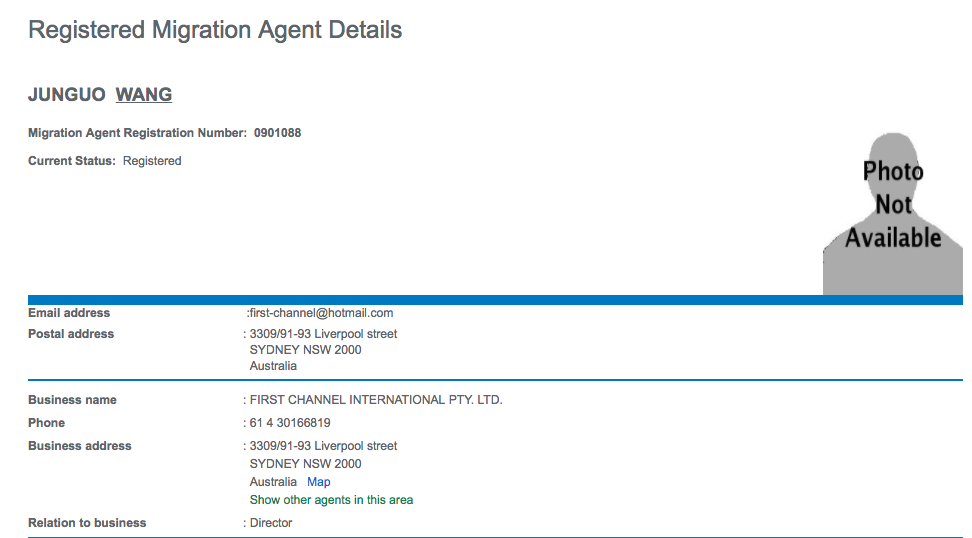 The court decision records that Wang assisted Cui and her husband with their migration to Australia.

It also sets out several conversations included in an affidavit from Cui on the telephone that alleges Wang put Cui in contact with a friend who had $200,000 in cash to engage in a currency transfer.
WANG: Hi Cui, my friend has $200,000 Australian Dollars cash available now, would you like to exchange at Bank of China's buying rate?

[Cui]: What?! Cash? I thought it would be bank transfer like those foreign currency exchange company normally do.

WANG: He has cash on hand, he does not do bank transfer.

[Cui]: I am worried if the cash turns out to be counterfeit money.

WANG: Counterfeit money is rarely found in Australia."
Cui joined Wang and his wife at Wang's office, where they met two men identified only as "the skinny man" and "the fat man".
Supreme Court justice Lucy McCallum wrote in her decision that "in my view there was ample reason for her [Cui] to suspect from the outset that the money was derived from unlawful activity".
She also wrote that "Ms Cui's preparedness to deal with the men anonymously (evidenced in her persistence in these proceedings in referring to them only as the Fat Man and the Skinny Man) is curious … even Mr Wang, who organised the exchange at his office...refers to the men by those name".
BuzzFeed News contacted Wang and asked him about the source of the funds, and the findings of the court.
Wang said that "based on my knowledge I couldn't see any illegal or crime issue as regards to this money".
Migration agents must follow strict rules or risk facing suspension, sanction or cancellation from the government regulator. The government's code of conduct sets out a number of requirements, including that a migration agent must be a person of integrity and must be a fit and proper person.
BuzzFeed News asked the Australian Department of Home Affairs whether it was aware of the allegations set out in the Supreme Court's findings, and Wang's involvement in the case.
In a statement a spokeswoman for the department said: "Due to privacy considerations the OMARA is unable to provide information about any complaints or enquiries related to immigration assistance provided by Mr Wang."
Contact Paul Farrell securely using the Signal messaging app on +61 457 262 172