The suggestion is "mask." What's your initiation?

I'm sorry, sir. You can't be wearing that in here.

What the fuck are you doing here?

Quick, put this on. We don't have much time!

Hello there. May I help you?

Halloween just hasn't been the same since we became teenagers.

(mimes putting on a mask and stands there)

Have you ever wondered when we're going to break out of this town?

The ball is tonight. I just don't have time for this.

You're doing object work to start a scene. What are you doing?

Something really complicated that kind of makes sense but doesn't totally read

Viscously cooking in a full kitchen

The mono scene is taking place in a grocery store. Who are you?

The person restocking the shelves

What topic do you cover in the rehearsal you lead?

What are you wearing to the show tonight?

A cami and really colorful pants

A comfy sweater and yoga pants

A button down you can fiddle with on the backline

A letterman's jacket and a hat

A billion different layers that you'll take off and put back on throughout the show

It's a Saturday night. Where are you?

In your house getting work done

Which Starla member do you want to be?

Finally, where do you want our next show to be?

In a small room with 10 invited guests
Which Starla Member Are You?
You're a champion. A freaking champion! You're always the first to step off the backline and have wicked high self esteem. And deservedly! Good for you, baby!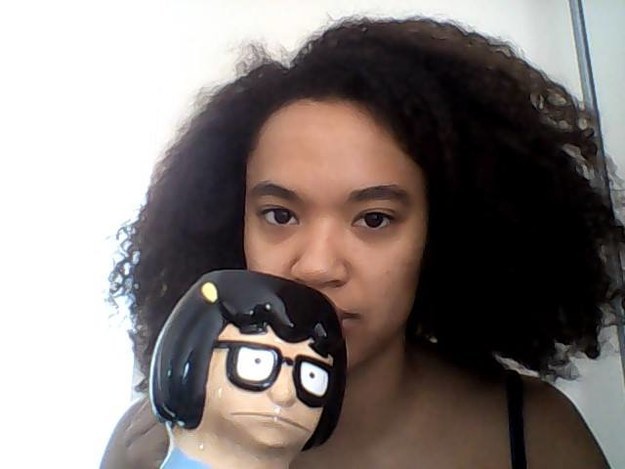 You're funny. You're so freaking funny! The specificity you use in your scenes is really appreciated by your teammates. You're so amazing and loved. Rock on, baby!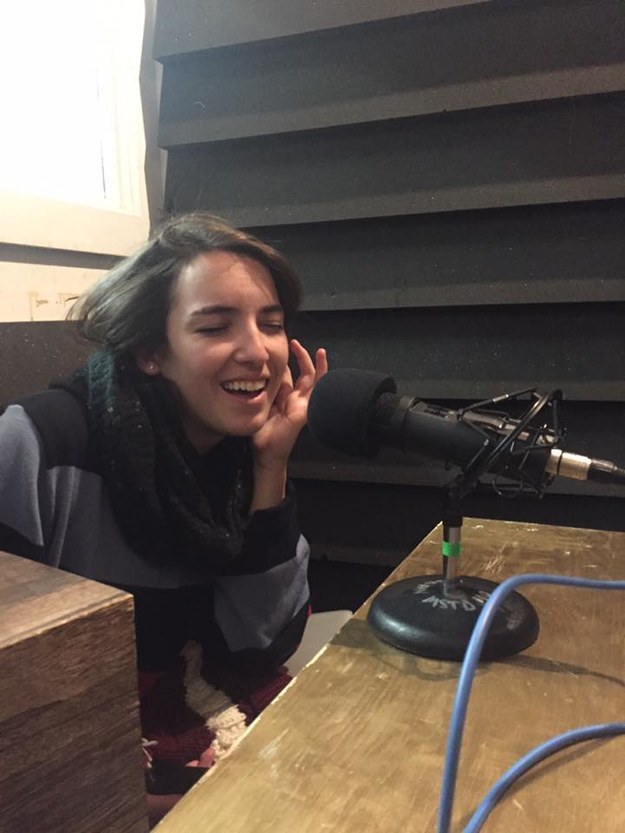 You're the core. You're our freaking core! Your big smile and level head makes whoever you're in a scene with feel super safe. Thanks dude!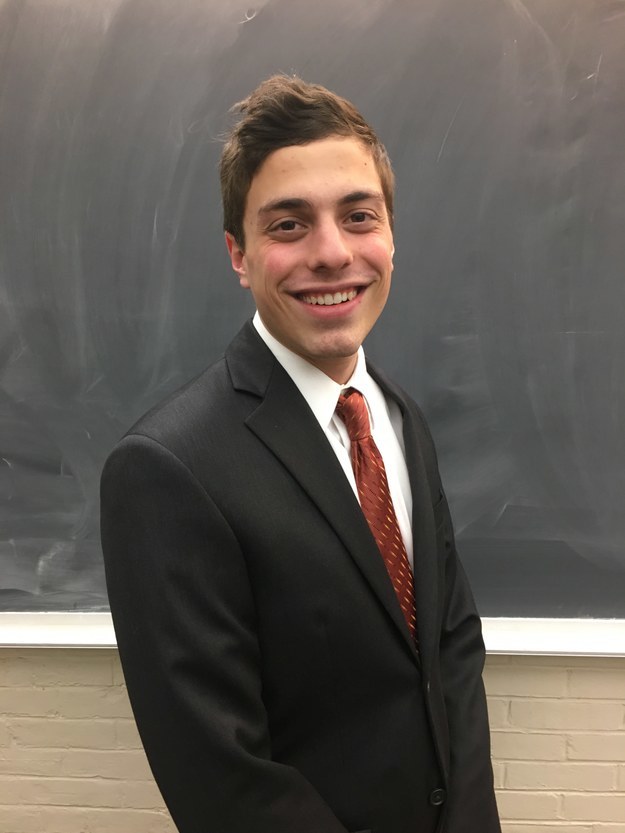 You're creative. You're so freaking creative! You're never afraid to spice up a scene with something unexpected. Keep pushing the boundaries my guy!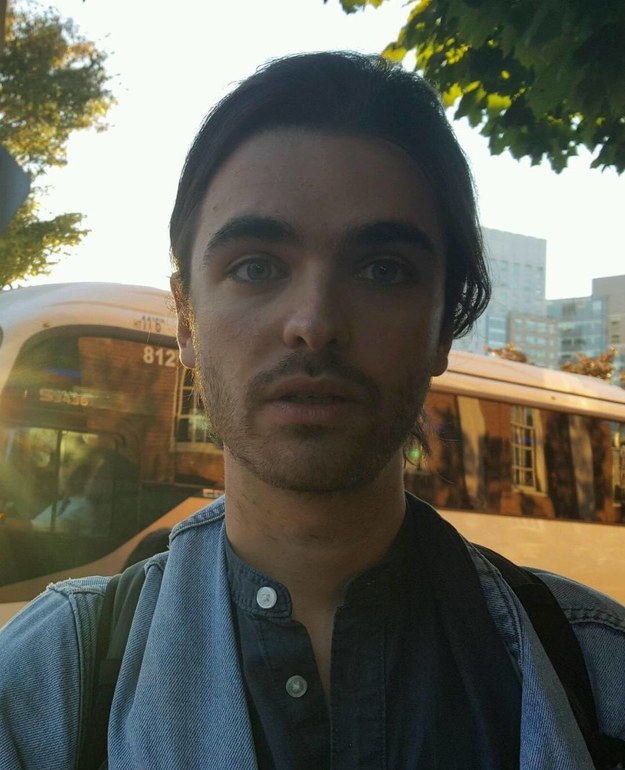 You're hot. You're so freaking hot! Ooooh baby, YOU'RE ON FIRE. Doing scenes with you is the most fun in the world. Kudos!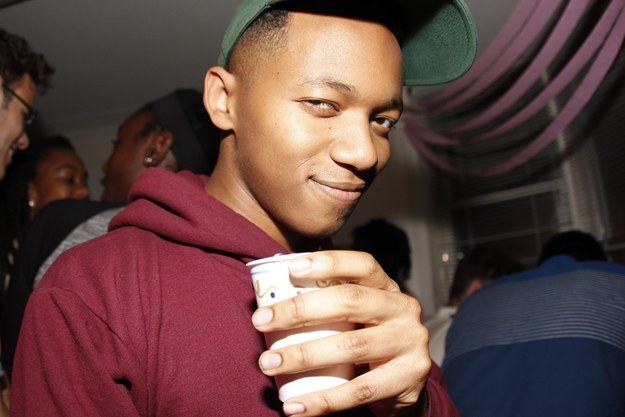 You're a star. You're a freaking star! You are great at supporting your partner in scenes and pushing it to the next level. Keep shining babe!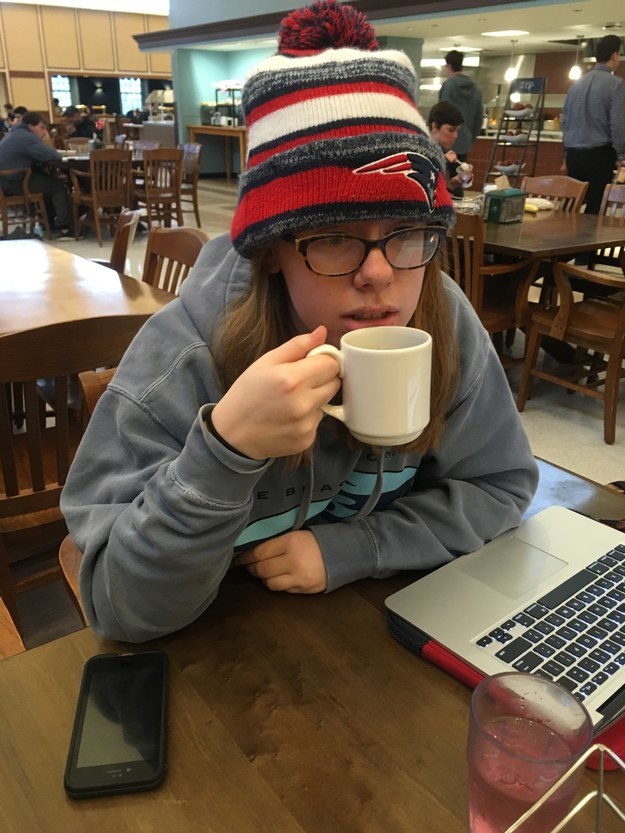 You're dynamic. You're so freaking dynamic! Your enthusiasm is contagious and makes everyone excited to do improv. Never change!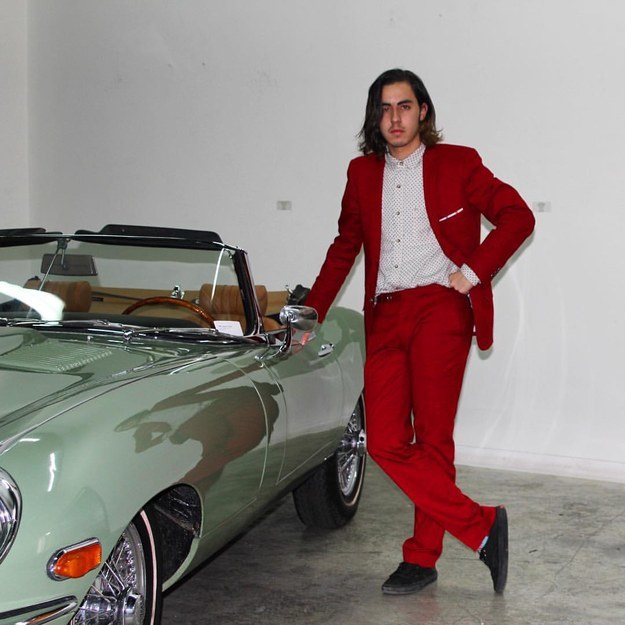 You're a queen. A freaking queen! You just totally understand improv and we all think you should go pro. Yeah baby!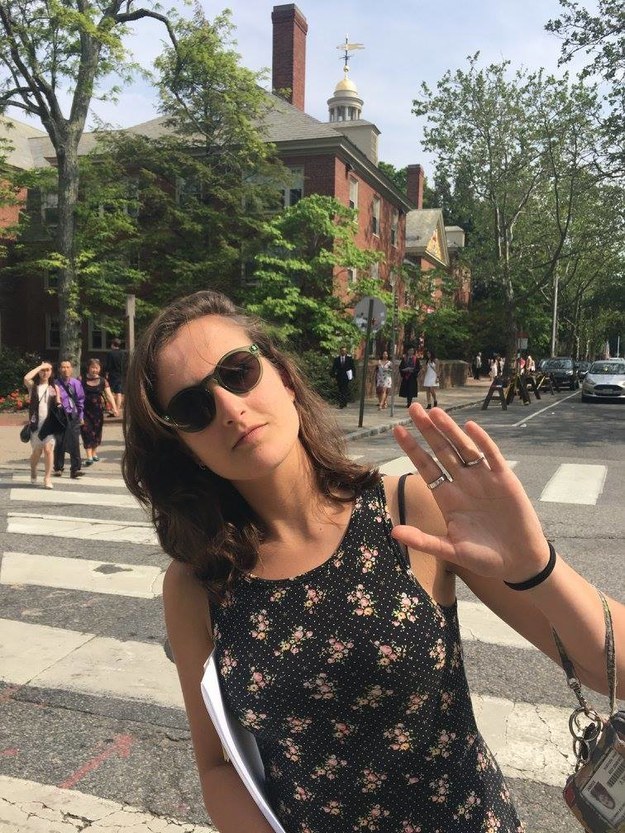 This post was created by a member of BuzzFeed Community, where anyone can post awesome lists and creations.
Learn more
or
post your buzz!