The House of Commons was packed on Wednesday for the first Prime Minister's Questions since Jeremy Corbyn was crowned leader of the Labour party.
He said the Isle of Wight zoo had been unable to import a tiger who had been "cruelly treated in a circus", and said the animal had been kept in isolation in Belgium for nearly two years.
The Speaker, John Bercow, intervened when MPs began restlessly murmuring during the tiger question, telling them: "I think the house wants to hear about the tiger!"
The prime minister confirmed: "I do want to hear about the tiger."
BuzzFeed News can reveal that this is the tiger in question, called Simi.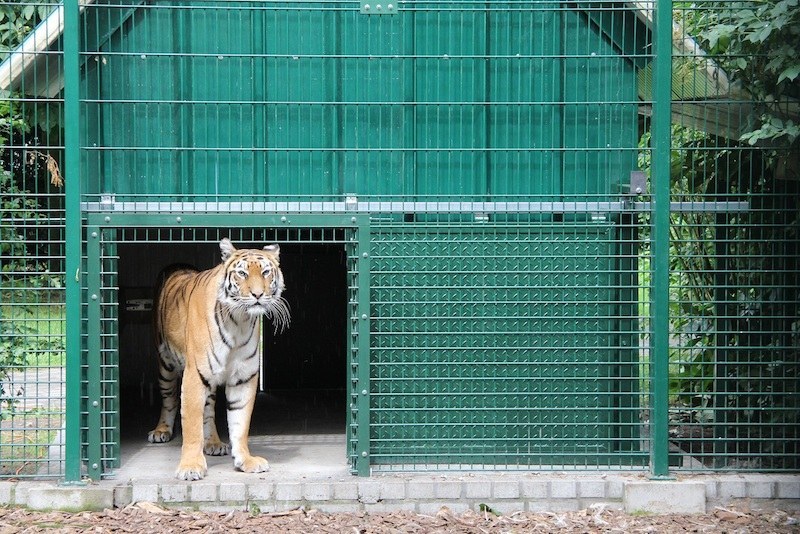 Cameron confirmed that the rhino has been "breeding" since it came to the Cotswolds.
This is the actual rhino in question.
It was a joke so bad it lingered long in the memory.
Purseglove went on to add, for some reason, that Corby is the birthplace of the DVD case.
As for Corbyn, he probed David Cameron on mental health provision, the housing crisis, and this week's vote to cut tax credits.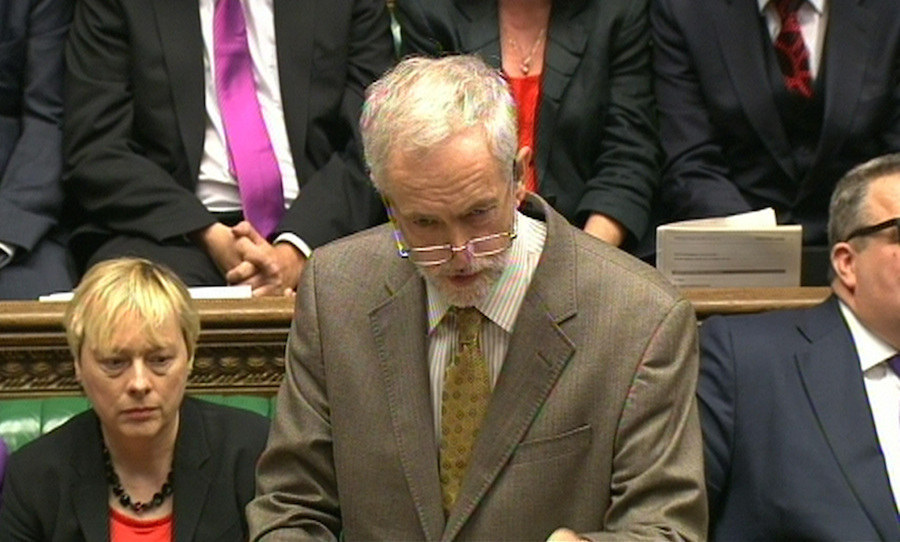 He used some of the 40,000 questions that had been sent to him by Labour party supporters in the past week after he appealed via email for things to ask Cameron at the dispatch box.
Stephen and Marie were two of the lucky correspondents.
There was sniggering all round at this novelty.
Including from Labour MPs.
And more or less everyone on Twitter.
So this was PMQs in a nutshell.
Who knows which animal-related crisis will be highlighted next time?
Looks like there are no comments yet.
Be the first to comment!