Fantastic Beasts actress Zoë Kravitz is on the cover of Rolling Stone's annual Hot Issue serving fresh out the shower realness. And if you're experiencing some serious déjà vu...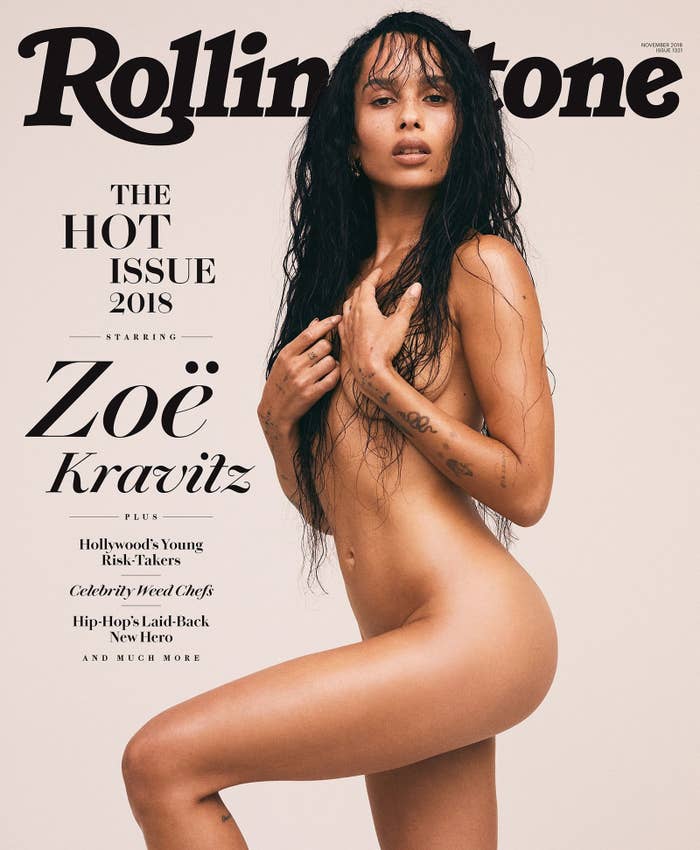 ...It's because her mom, The Cosby Show and A Different World actress Lisa Bonet, covered the same issue 30 years ago!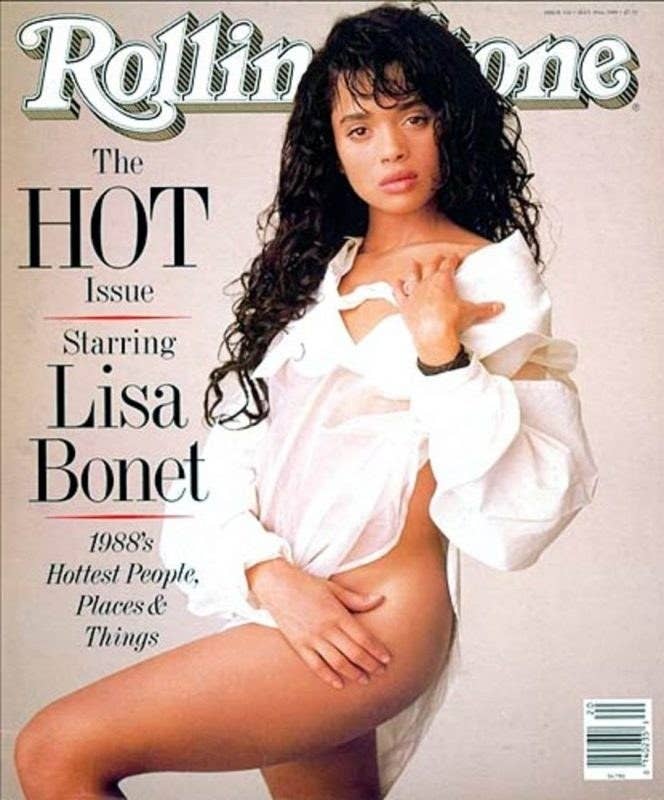 In fact, Zoë's stripped down photograph was directly inspired by the stunning nude photograph featured in her mom's 1988 cover story.
Cute, right?! Well, keeping with the whole "Awwww" theme, Zoë revealed in the interview that she and her boyfriend, fellow actor Karl Glusman, have actually been engaged since February!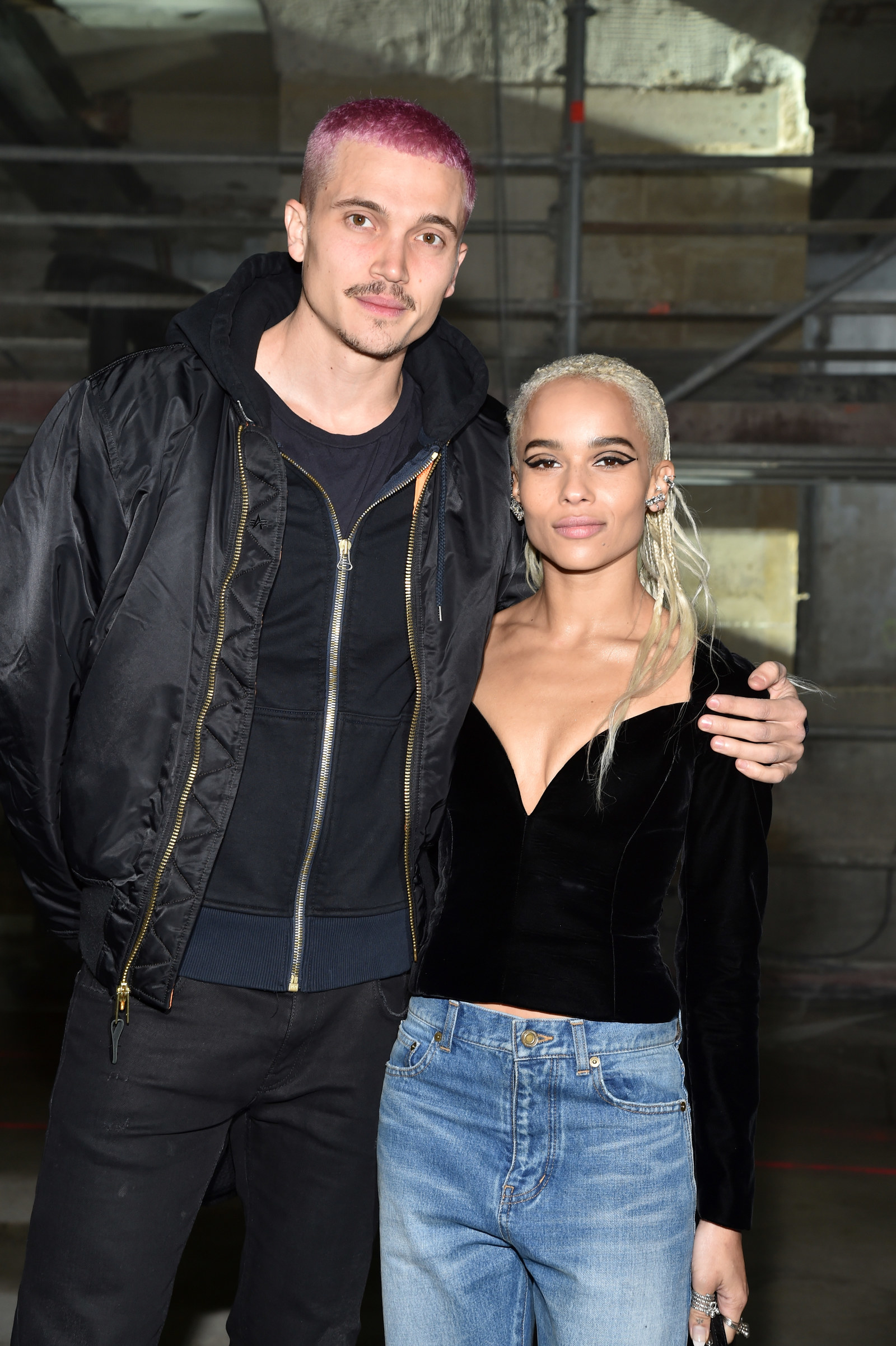 According to the actress, Karl had planned on proposing in Paris, but a work conflict caused him to change plans and ultimately pop the question in their Brooklyn apartment. "He nailed it," she told Eells. "And I love that it wasn't this elaborate plan in Paris. It was at home, in sweatpants."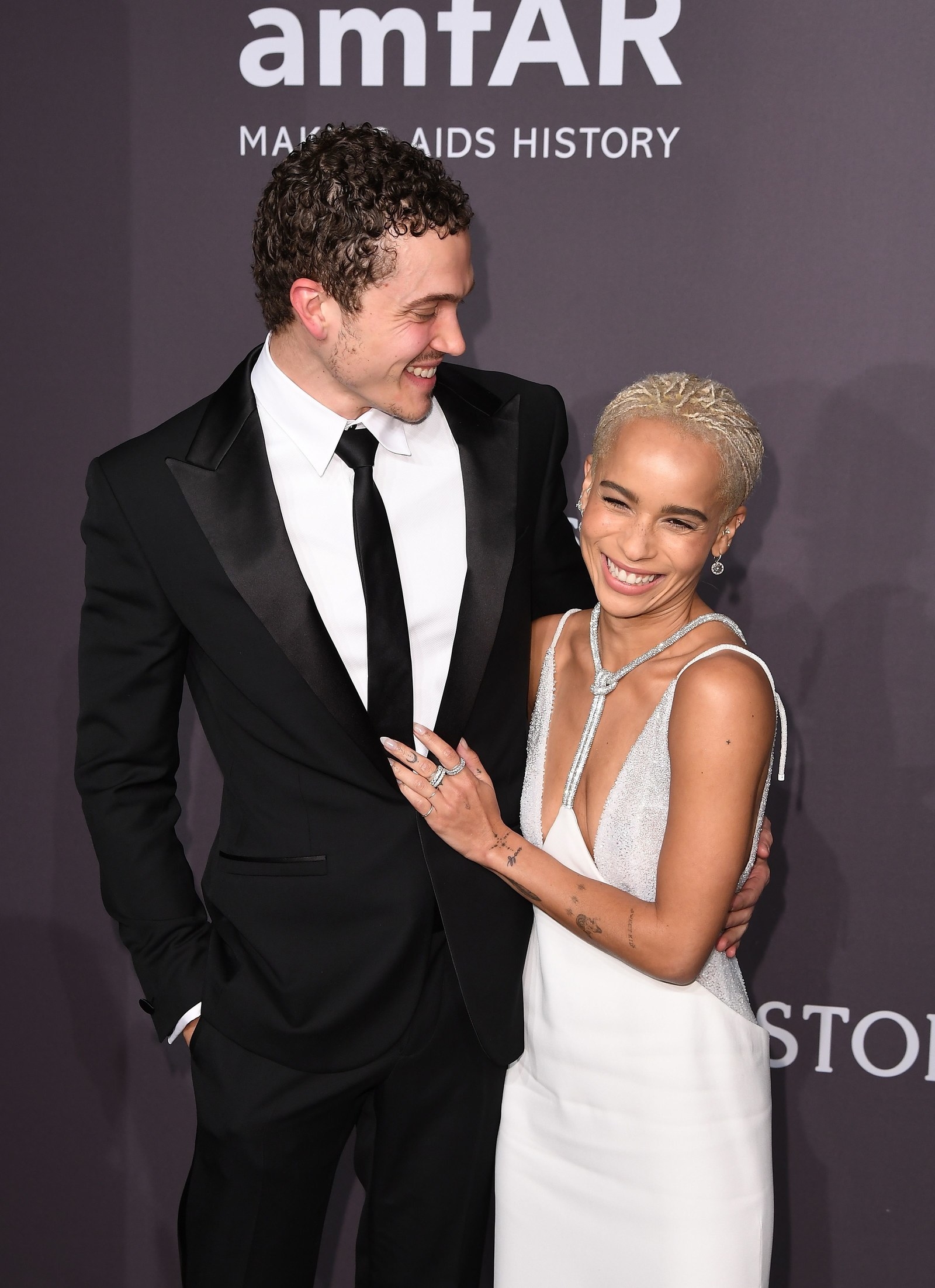 Zoë's cover story also delves into a bunch of personal topics, including her colorful upbringing as the child of an iconic TV actress and an international rockstar, Lenny Kravitz; her gradual journey into acting and music; and her views on race relations in Hollywood.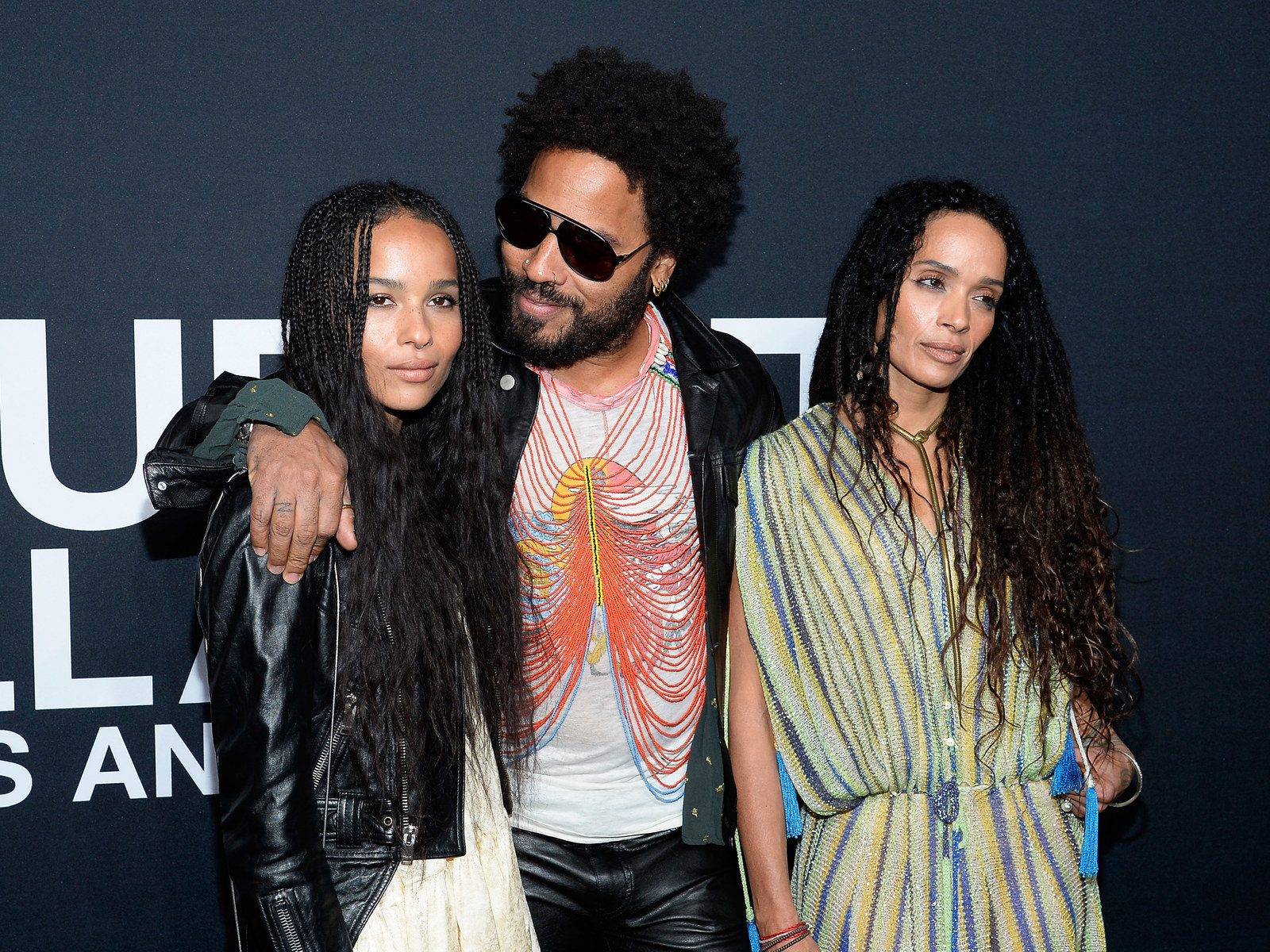 Zoë even opened up about her mom's famously contentious relationship with Bill Cosby, who played her TV father in the series that launched teenage Lisa's career: "Her and him never got along."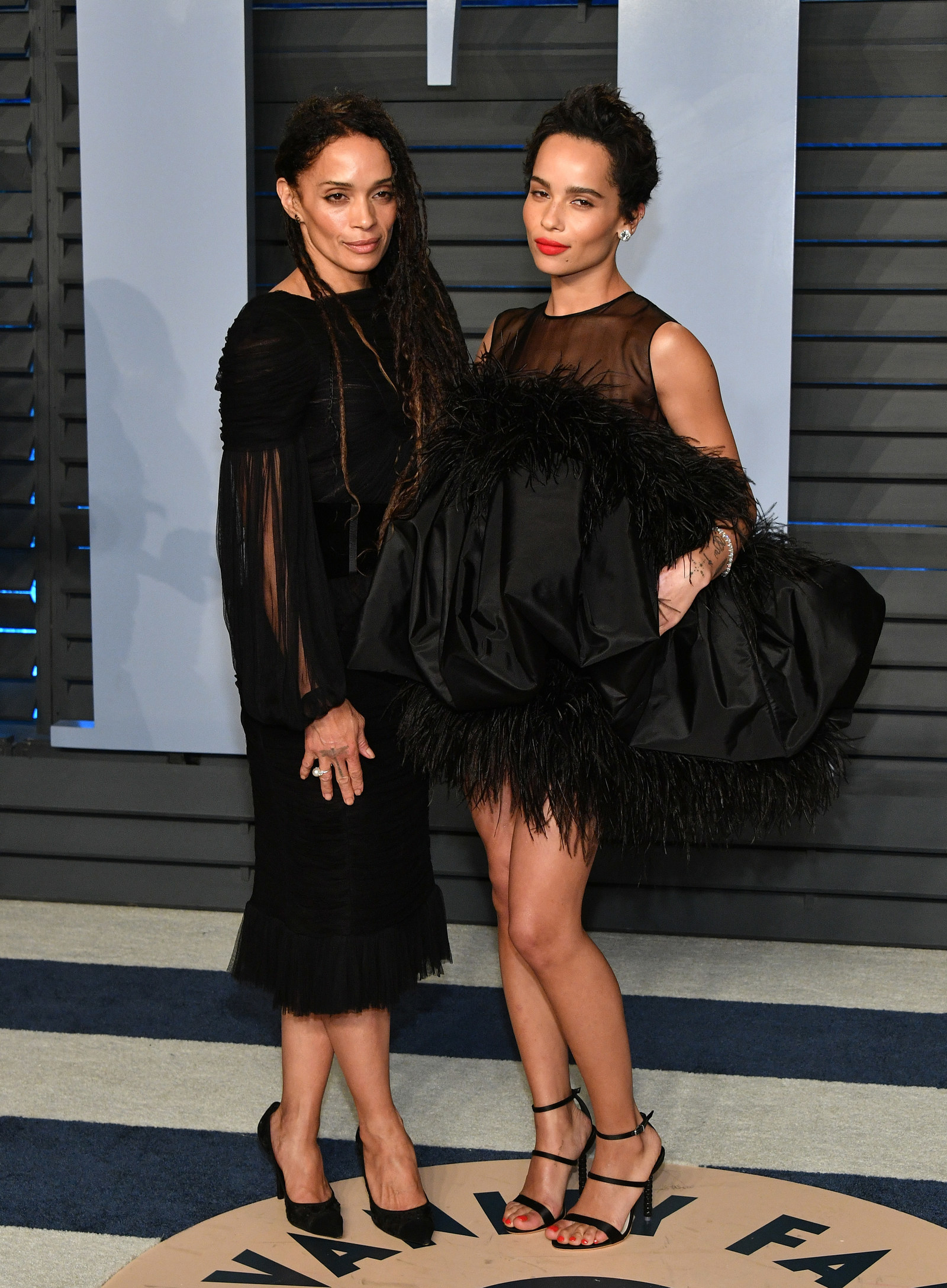 As for the future, in addition to reprising her role as Bonnie Carlson on Big Little Lies season two, the star revealed that she's been cast as the lead in an upcoming High Fidelity-reboot on Disney's new streaming service. John Cusack played the lead character in the 2000 film.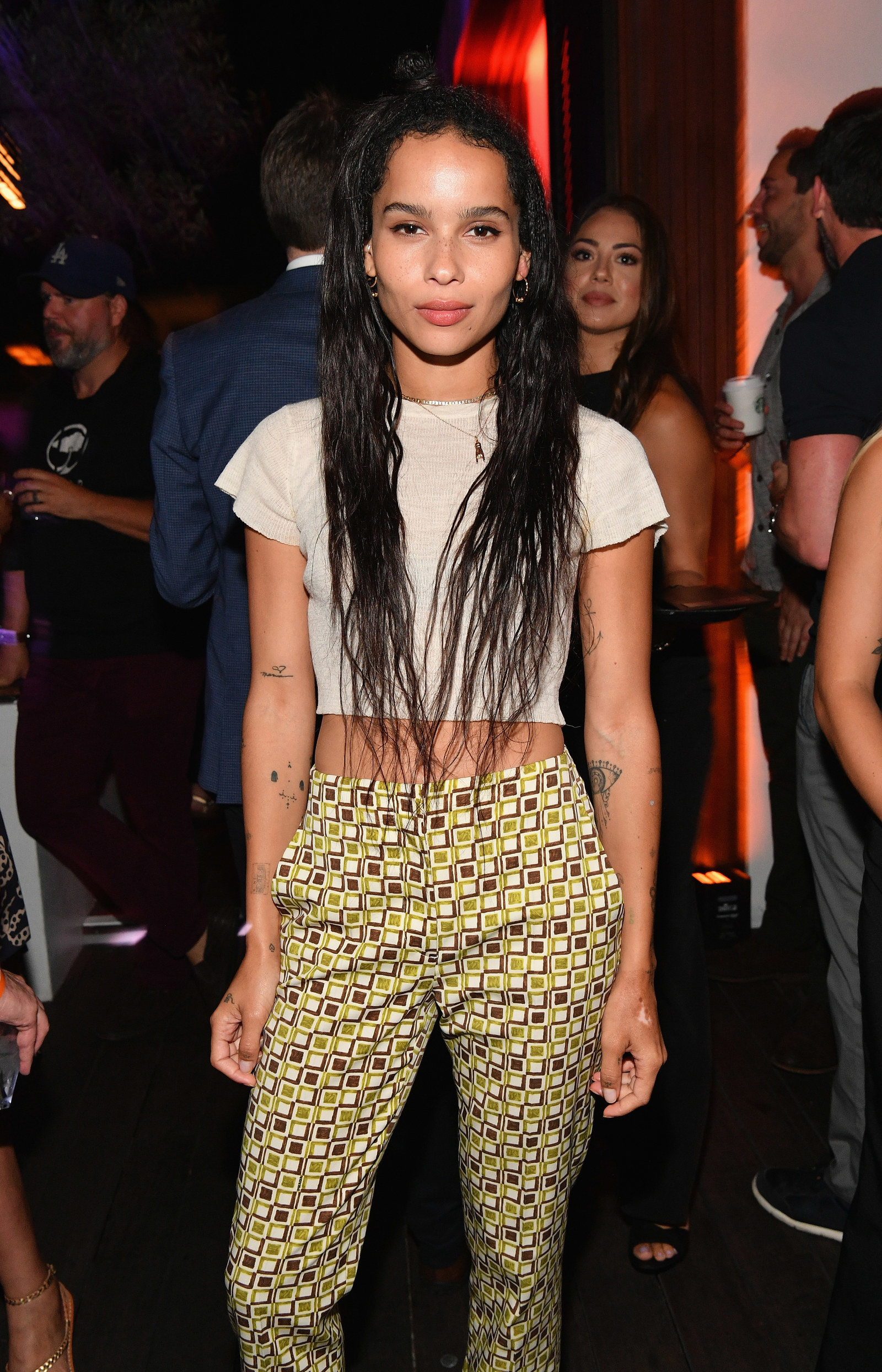 *ME WALKING UP TO THE KRAVITZES WITH ADOPTION PAPERS LIKE*