This person's Kat Von D Lock-It Foundation somehow stayed put as she got her swerve on.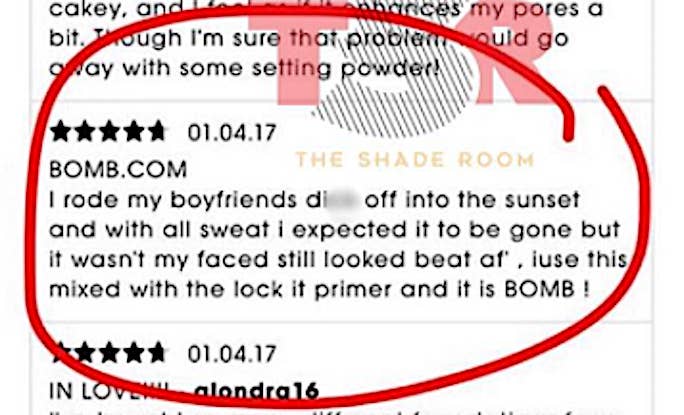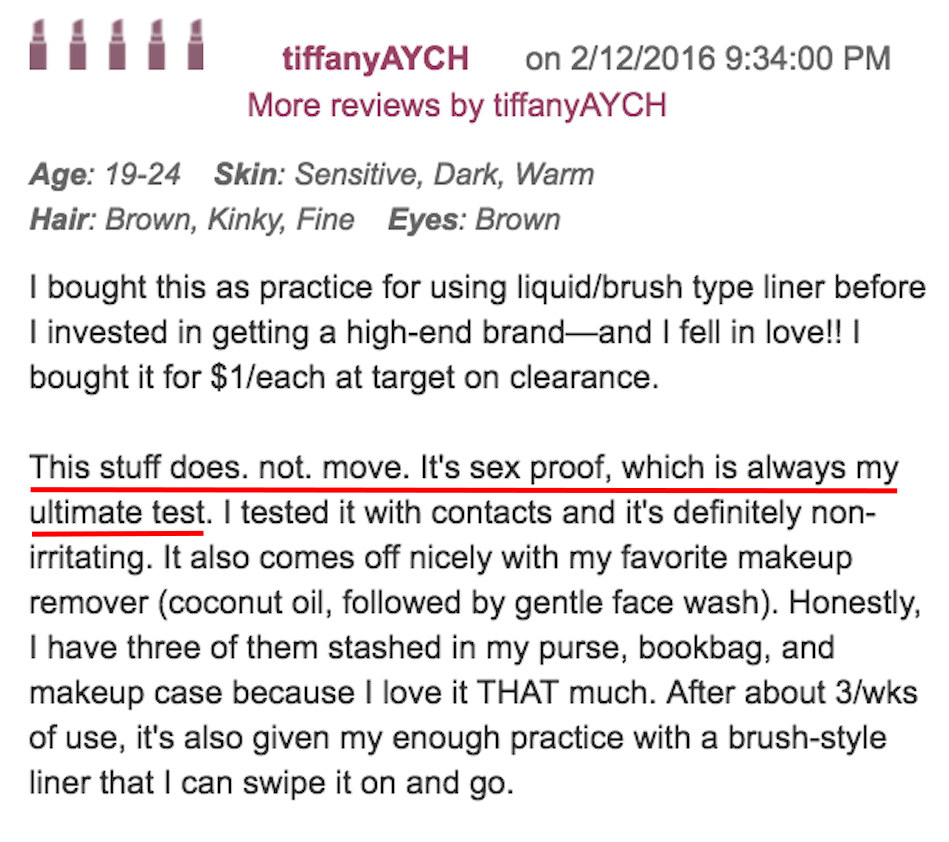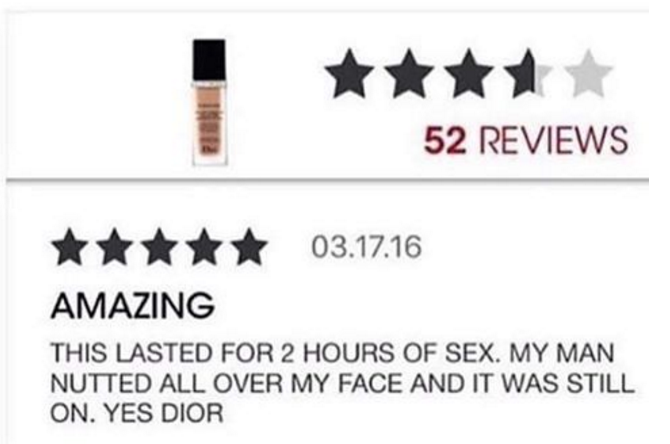 So tell us: What are your fave sex-proof beauty products and when/how exactly did you discover their magical abilities??
Share your story (in a few sentences to a paragraph) using the Google form below. The more juicy details you share about Your story could be featured in a future BuzzFeed post!