Here we have Rihanna, one of the biggest celebs on the planet (and prolly others TBQH).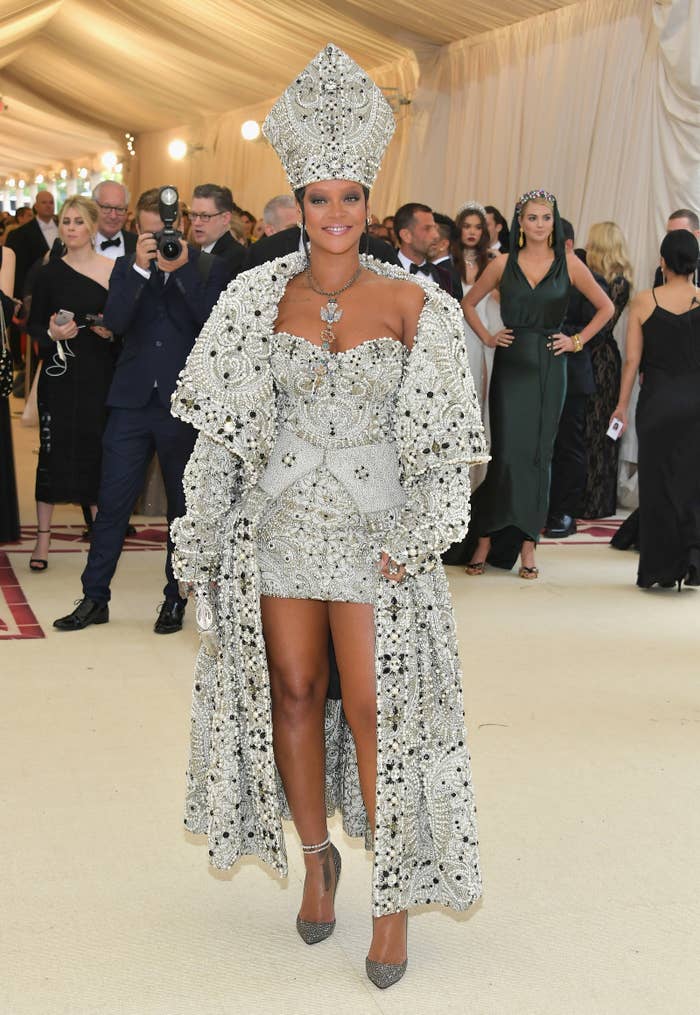 And here we have SZA, one of music's fastest-rising stars.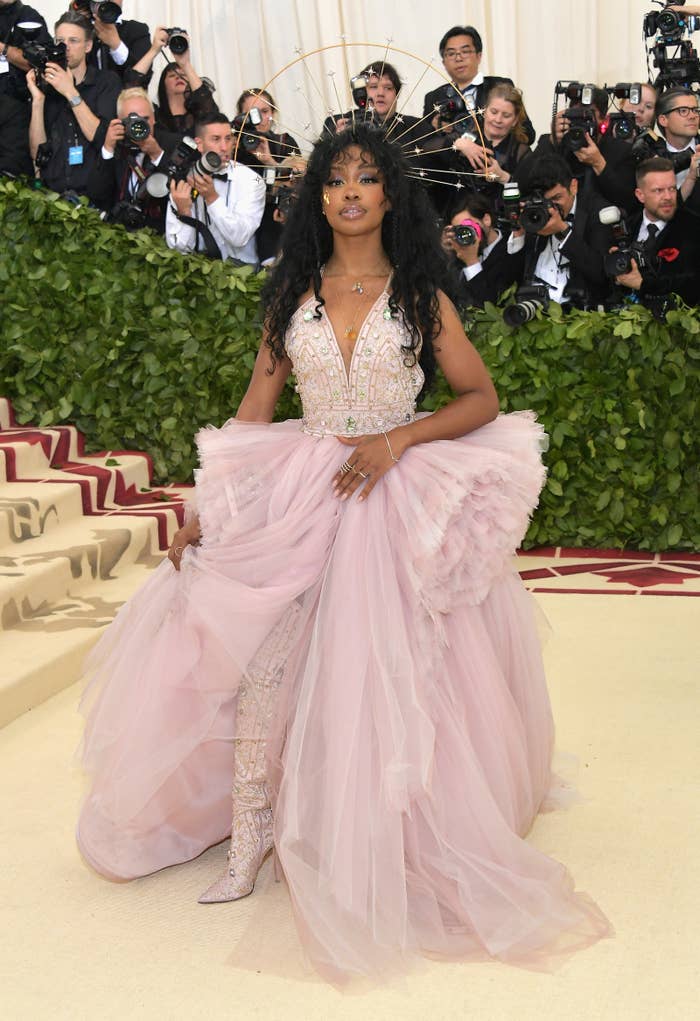 Mind you, they're both award-winning singers and have hung out a bunch of times in the past. They even collaborated on Rihanna's Anti-track "Consideration" and performed it together at the 2016 BRIT Awards:
But did that stop SZA from freaking TF out when she spotted Queen Riri on the MET Gala red carpet? NO MA'AM.
Do y'all see that neck turn, tho?! I'm honestly concerned about SZA's neck, BUT I also 1000% relate to her laser-like focus on the Queen.
And there ya have it folks! Even Rih's famous celeb friends stan for her, cuz duh.