1.
FIRST OF ALL:
2.
AND SECOND OF ALL: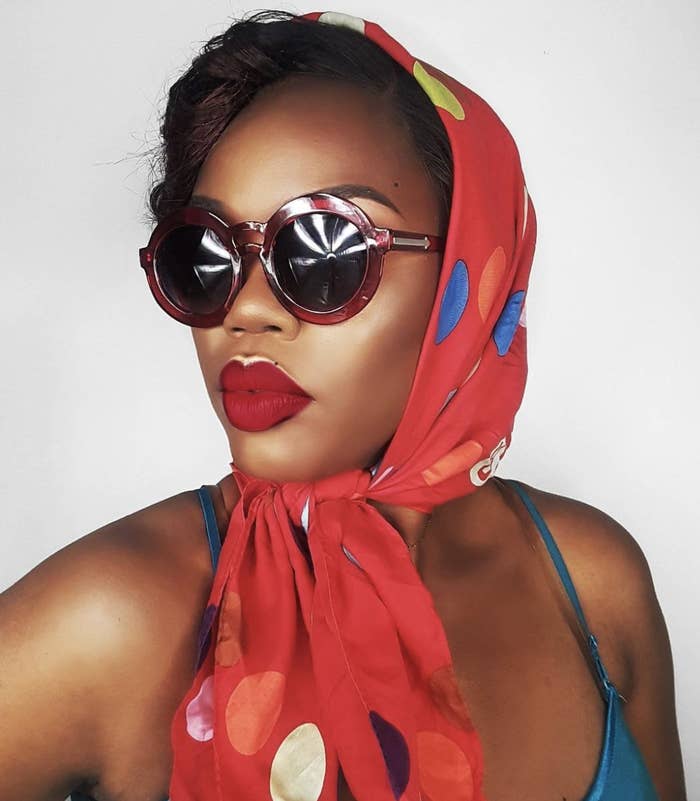 3.
But really though, her melanin + that red = everything.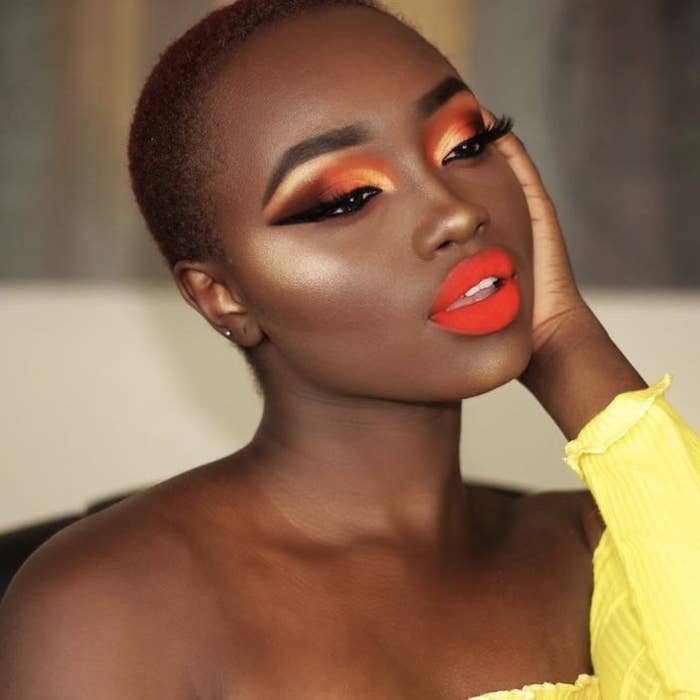 4.
Ya'll think she can hear my "YAAAAASSSS!!!!" through the computer screen?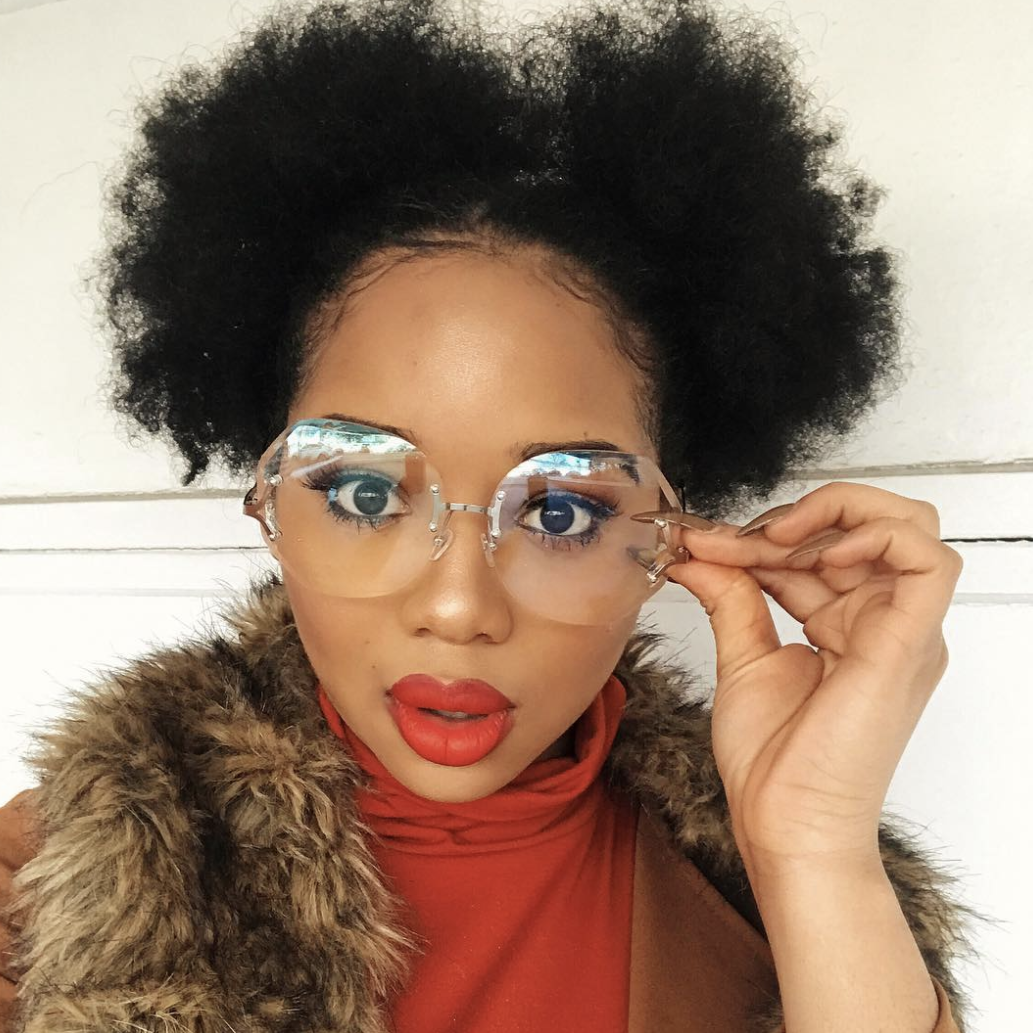 5.
RIP Me. Cause of death? This.
6.
Didn't know how much I needed a red lip gloss moment in my life until now.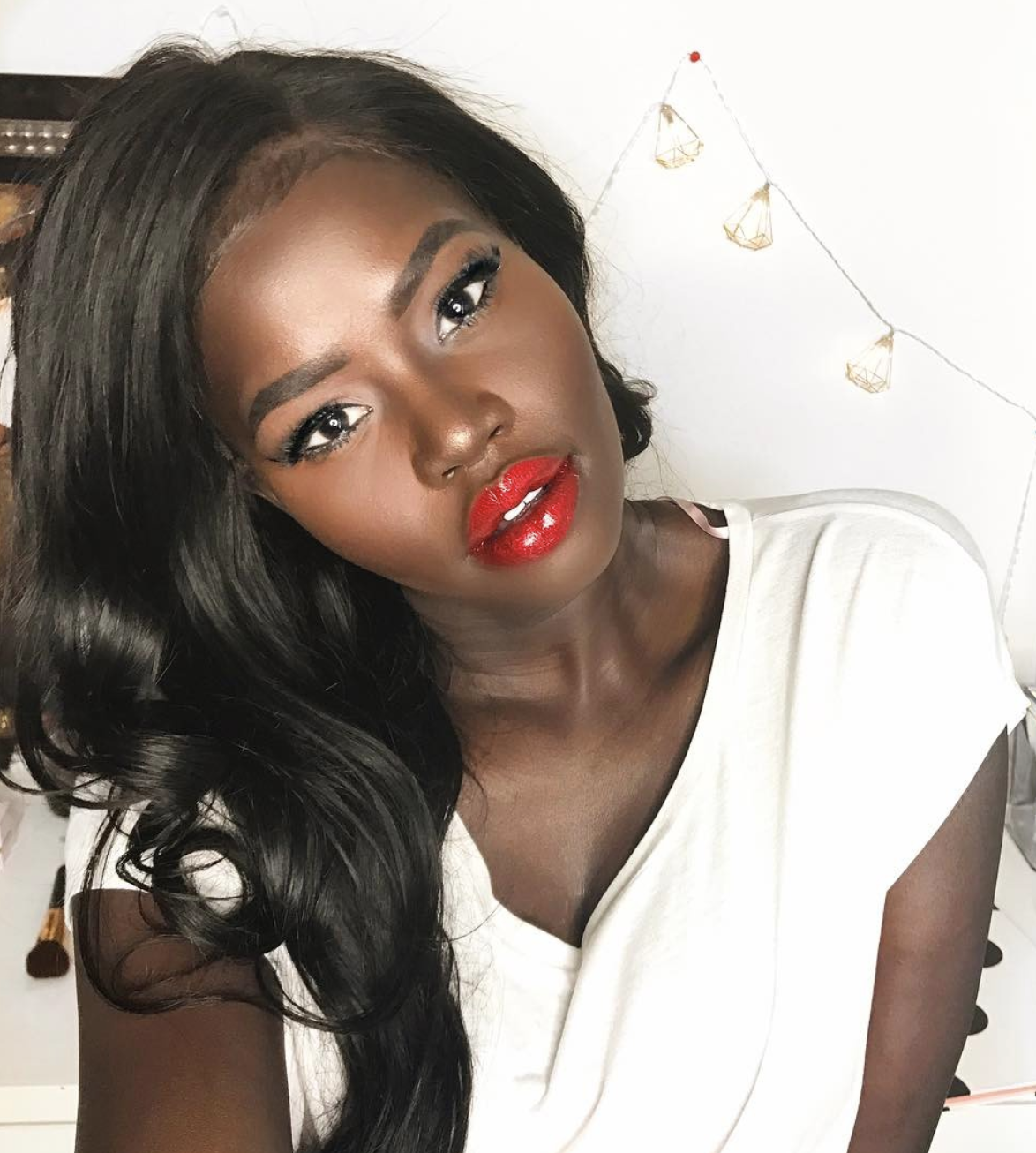 7.
TFW you hit 'em with a smokey ombre just cuz you can.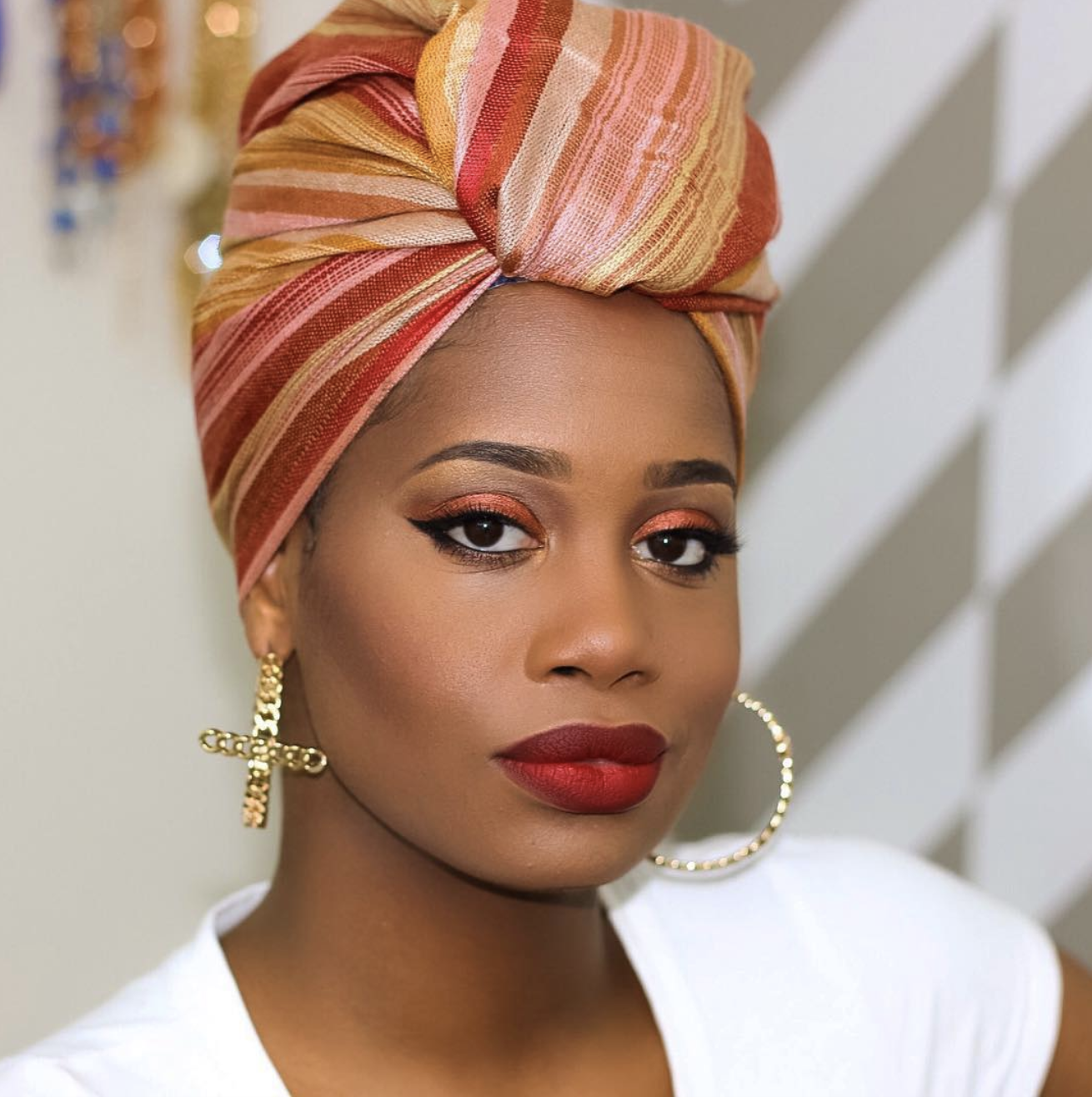 8.
I mean, how are other lipstick colors even okay right now?!?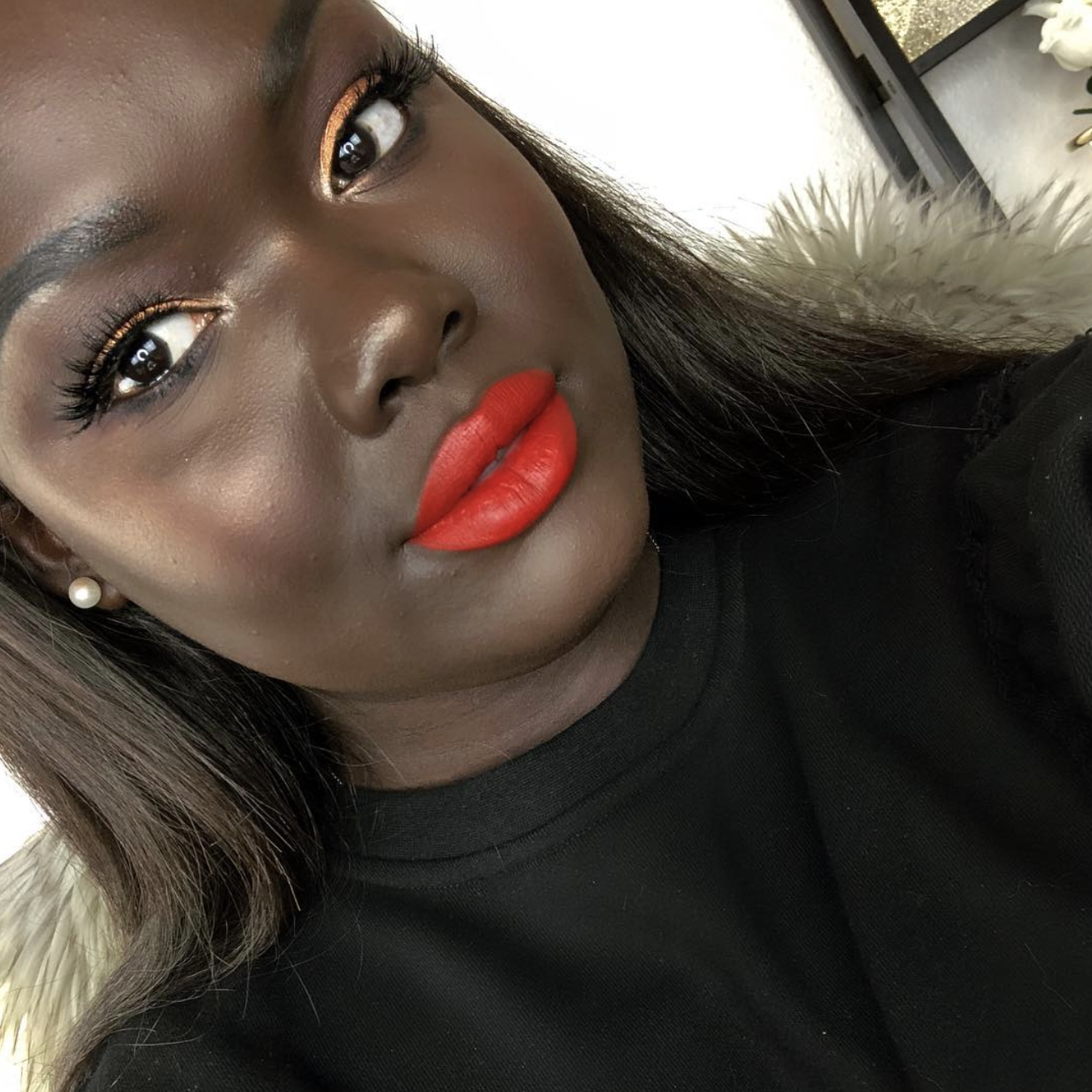 9.
Even that rose on homegirl's hat is ready to give up.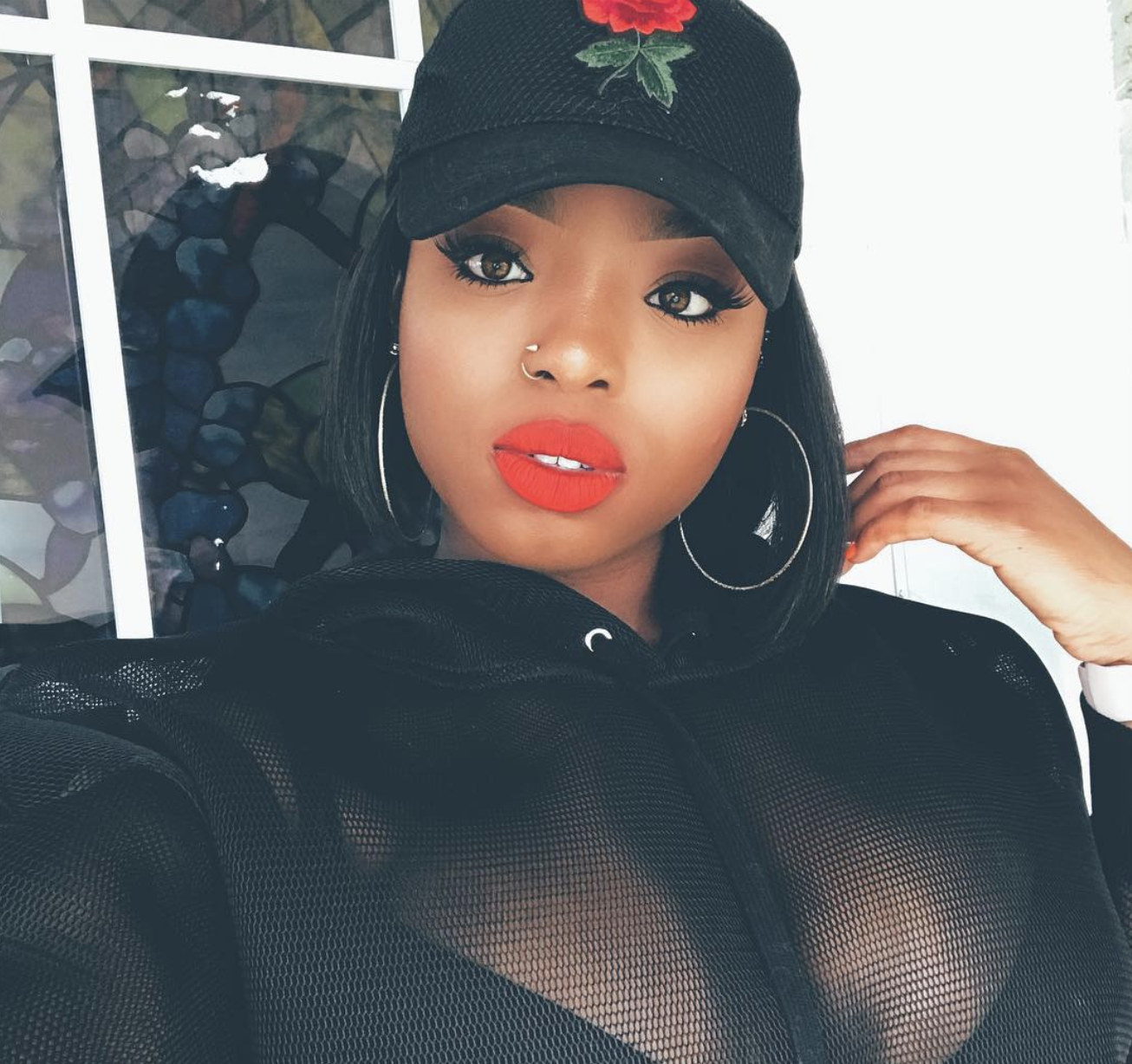 10.
So remind me again why full, red lips are even an issue?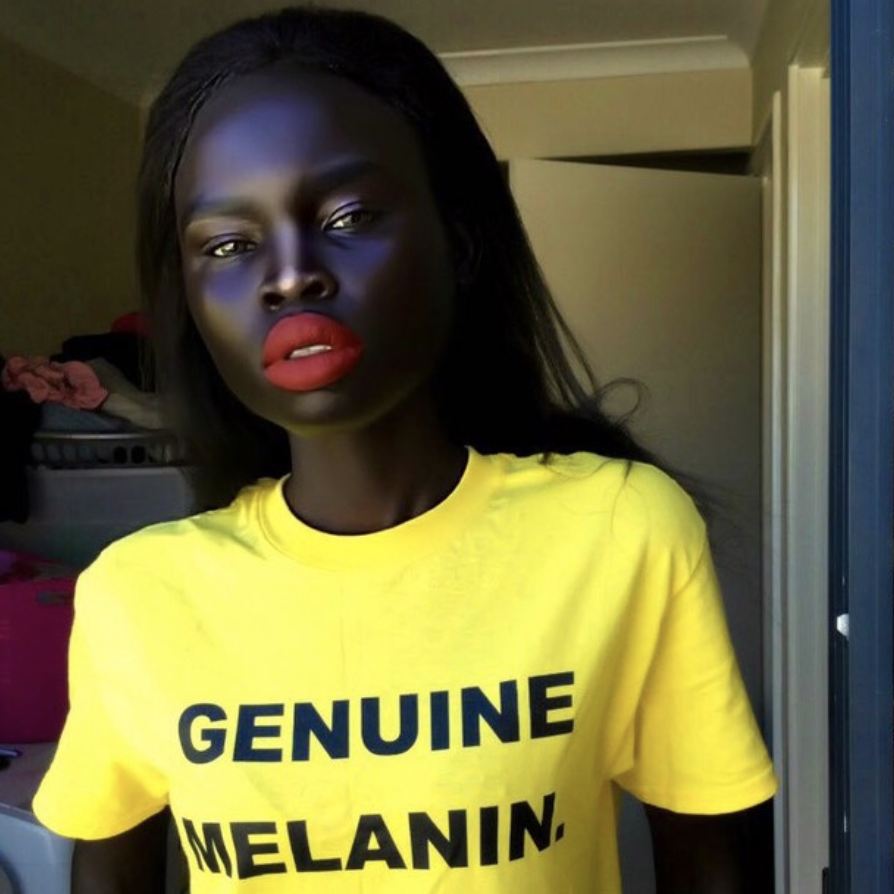 11.
*CRICKETS*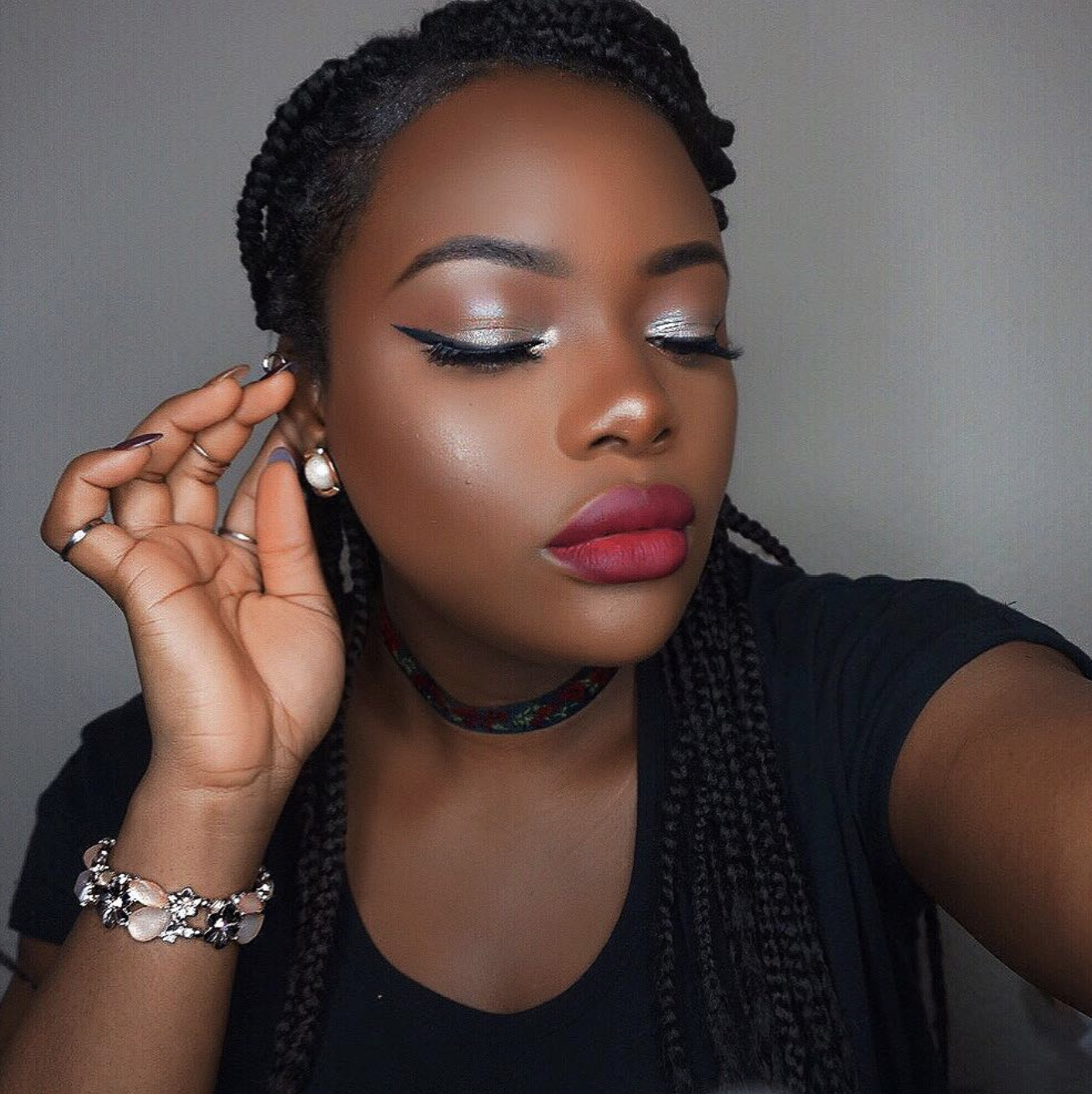 12.
Yeeeah, that's what I thought.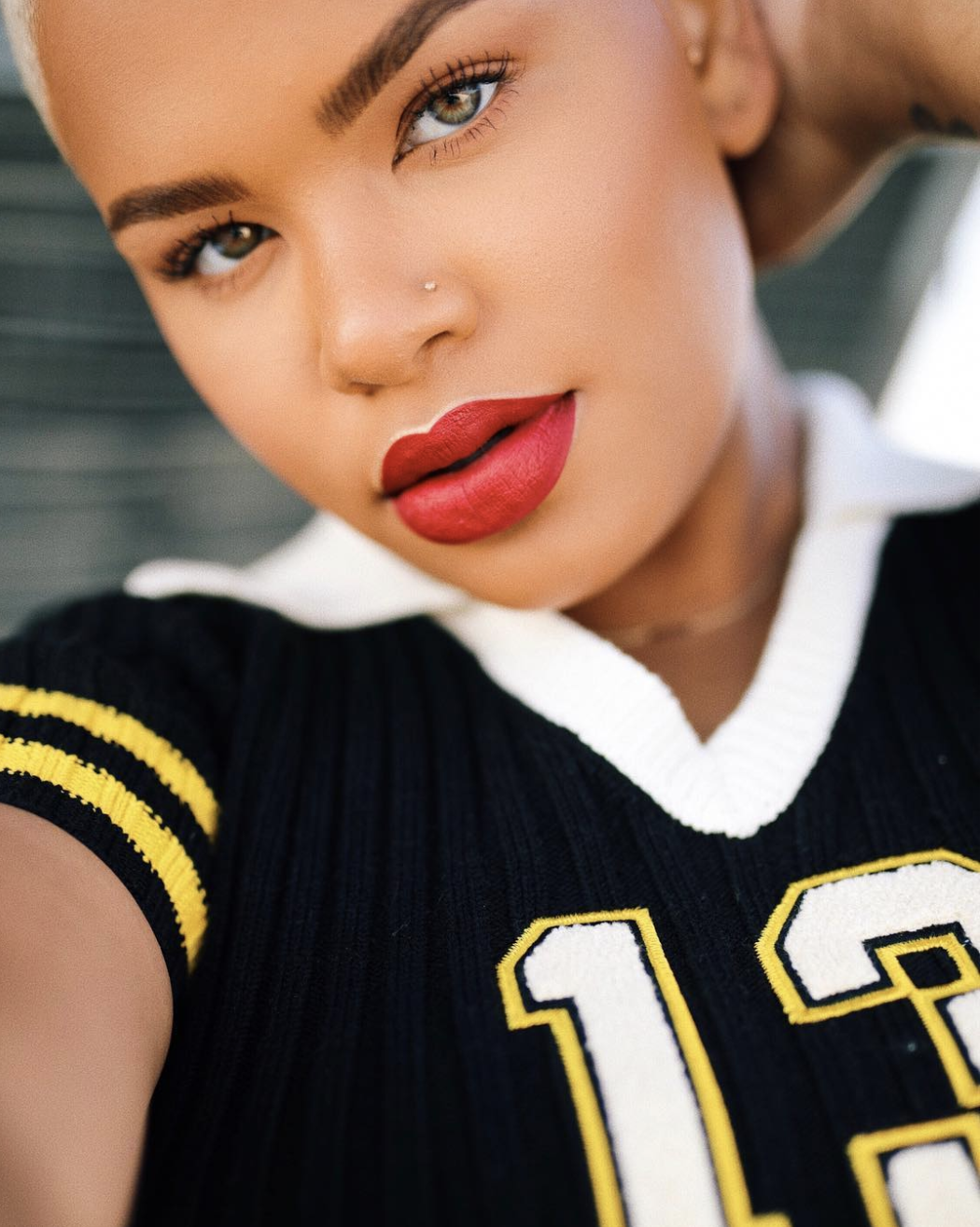 13.
Full lips are handcrafted works of art...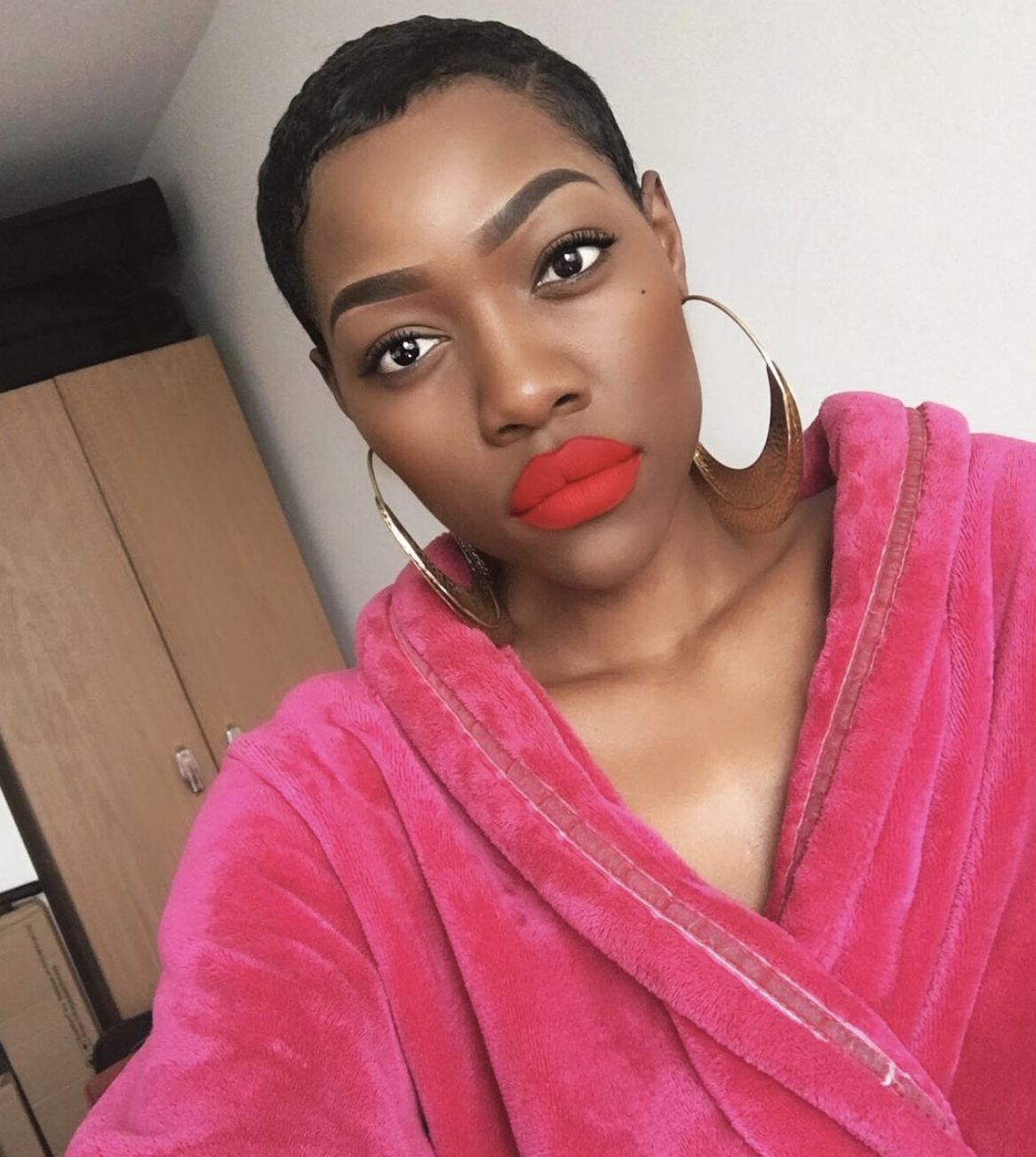 14.
...So red lipstick is really just the bomb ass cherry on top.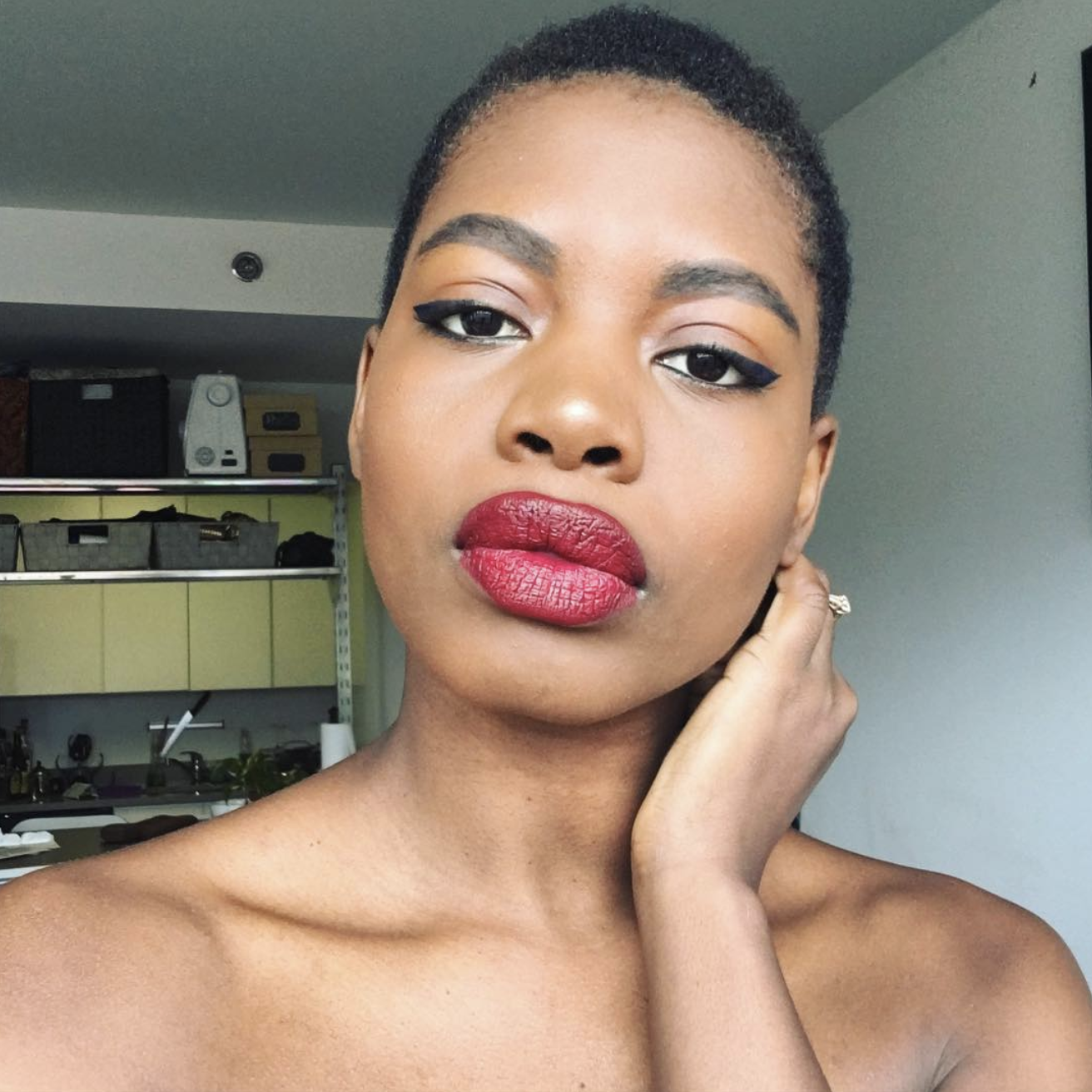 15.
And anyone who thinks otherwise should prolly RUN to the nearest eye doctor.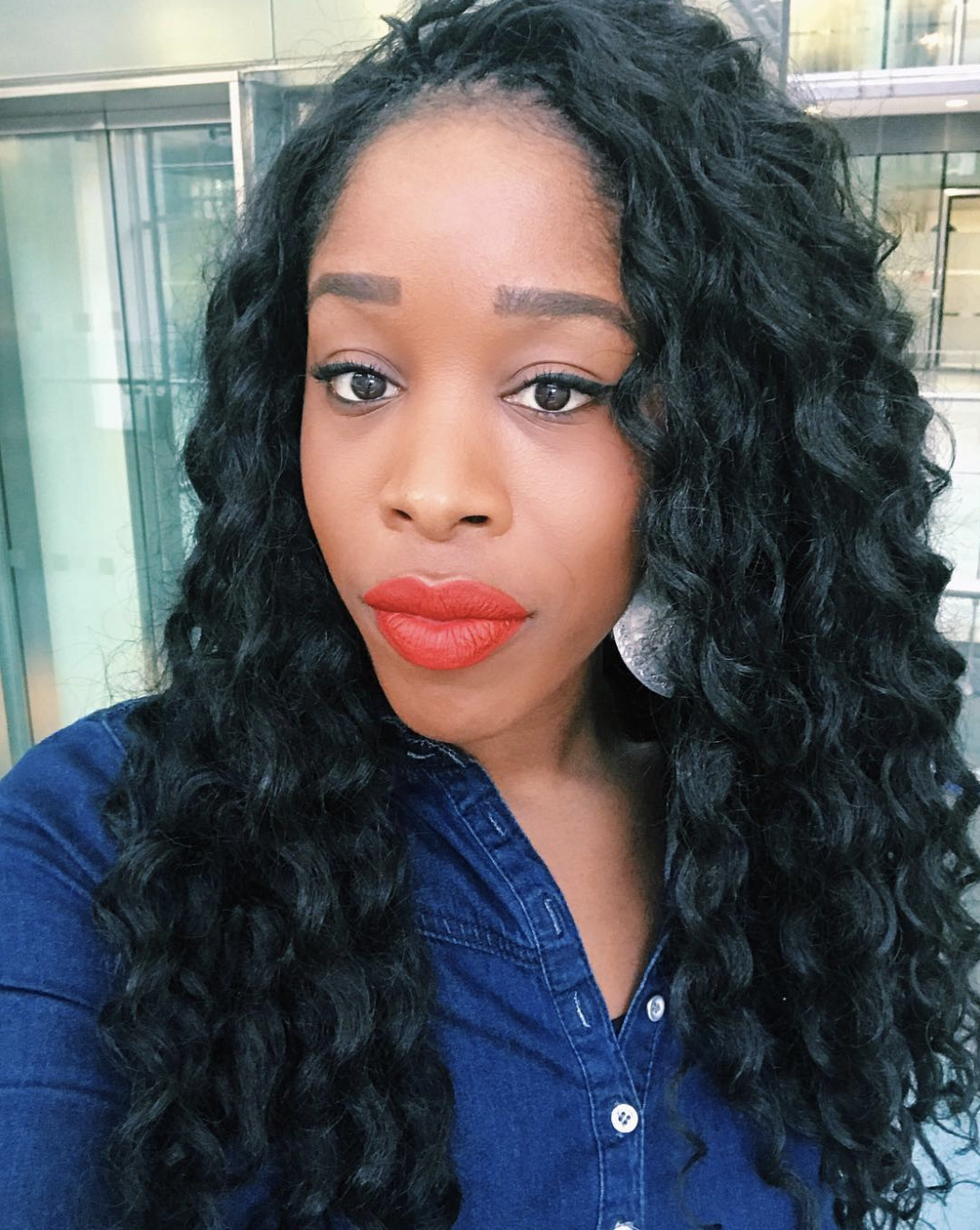 16.
In the meanwhile, I'll be over here basking in the glory of this pretty pucker...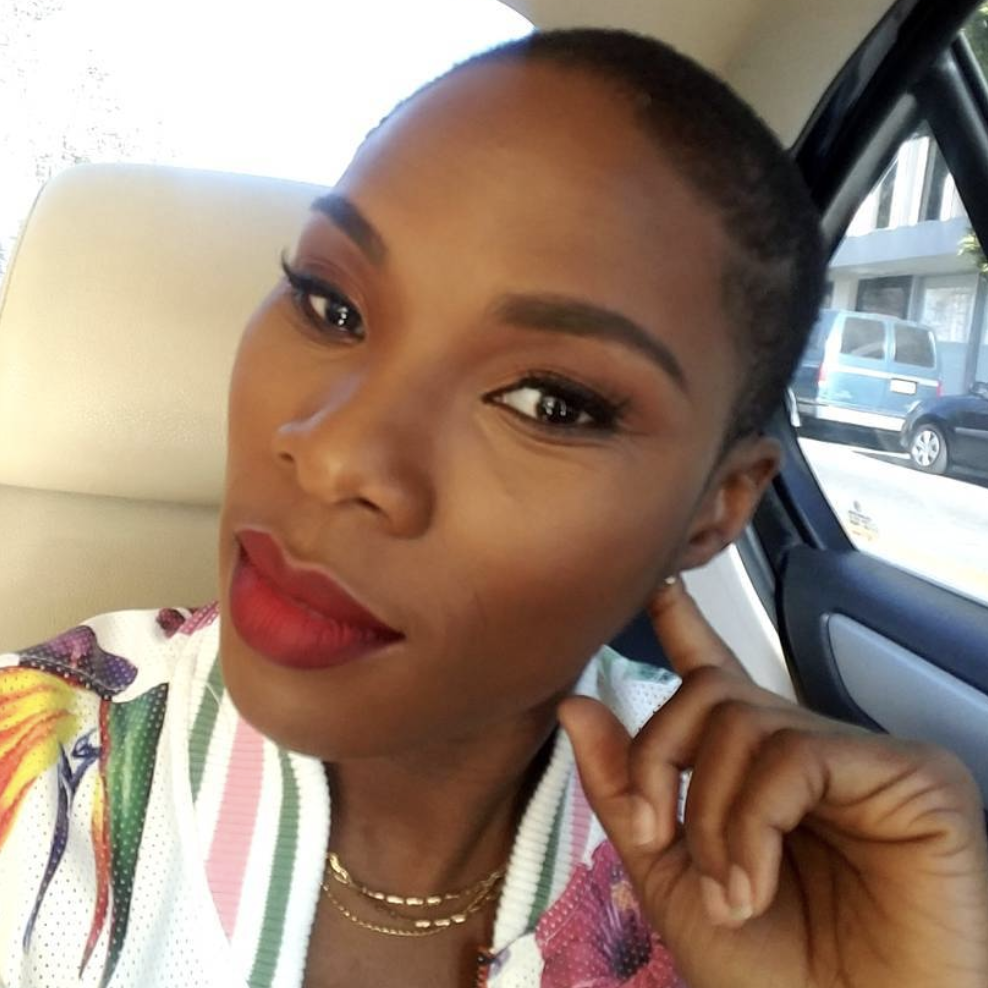 17.
...and this perfect pout 💋💋💋.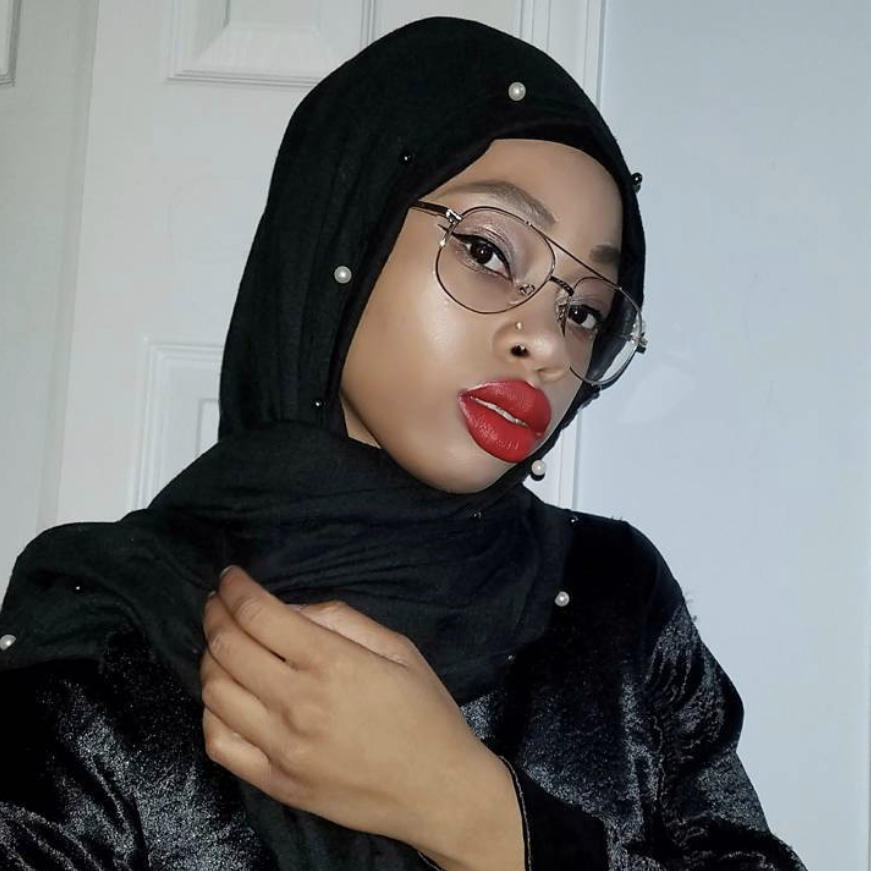 FULL LIPS + RED LIPSTICK 4EVER!!!