Do yourself a favor and check out the new official trailer of Queen & Slim. It's a gorgeous, unapologetic love story set in the modern day times of police brutality and the Black Lives Matter movement.
Similar to Bonnie & Clyde and Thelma & Louise, the film centers on two Tinder companions-turned-fugitives as they flee persecution following a traffic stop gone wrong. Get Out's Daniel Kaluuya and Jodie Turner-Smith star as the lead characters.
Stellar cast and plot aside, there's a ton of talent behind the camera, too. Historic Emmy winner Lena Waithe penned the script, while Melina Matsoukas — the GOAT filmmaker behind iconic visuals like "Formation" and "We Found Love" — directed the project.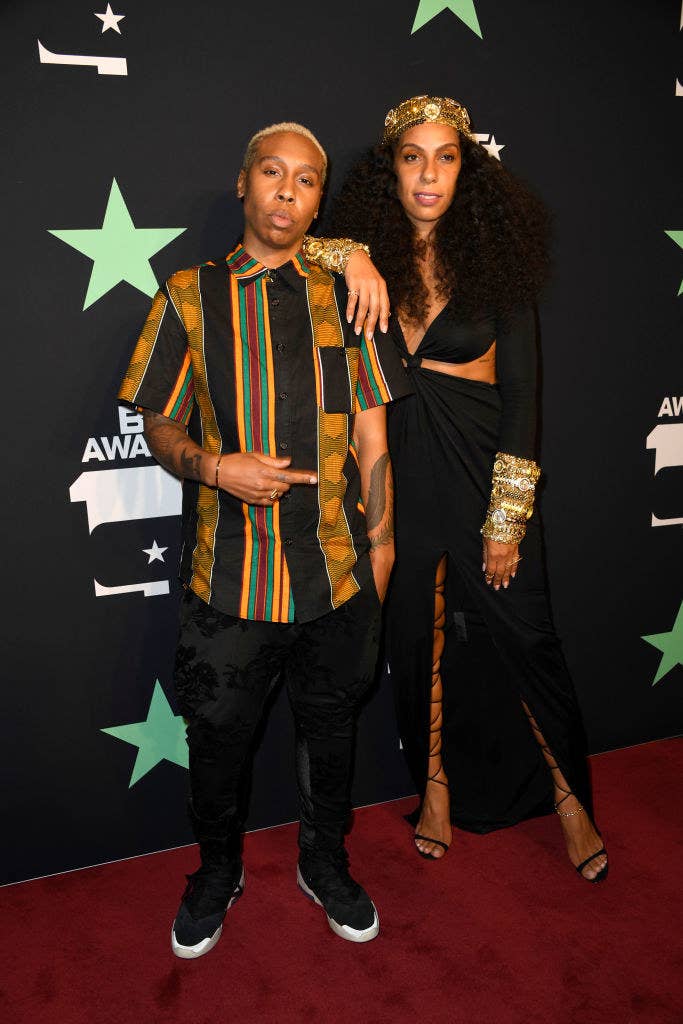 Melina told BuzzFeed news at a recent screening that Queen & Slim was intended to be a way of honoring "black people who have lost their lives to police brutality."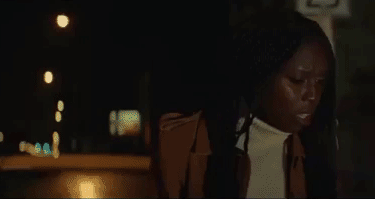 Black leads? Black love? Black lives mattering? Nuff said. I'll be camping outside my movie theater until the film drops this November. And I won't be alone, according to Twitter:
OK, SEE Y'ALL THIS FALL!!!