Missy Elliott Just Dropped New Music And A Stunning Video, And People Are Showing Mad Love
Kanekalon double dutch ropes, Afro wig pom-poms, and wig snatching galore!
MISSY ELLIOTT IS BACK WITH NEW MUSIC!!! THIS IS NOT A DRILL!!!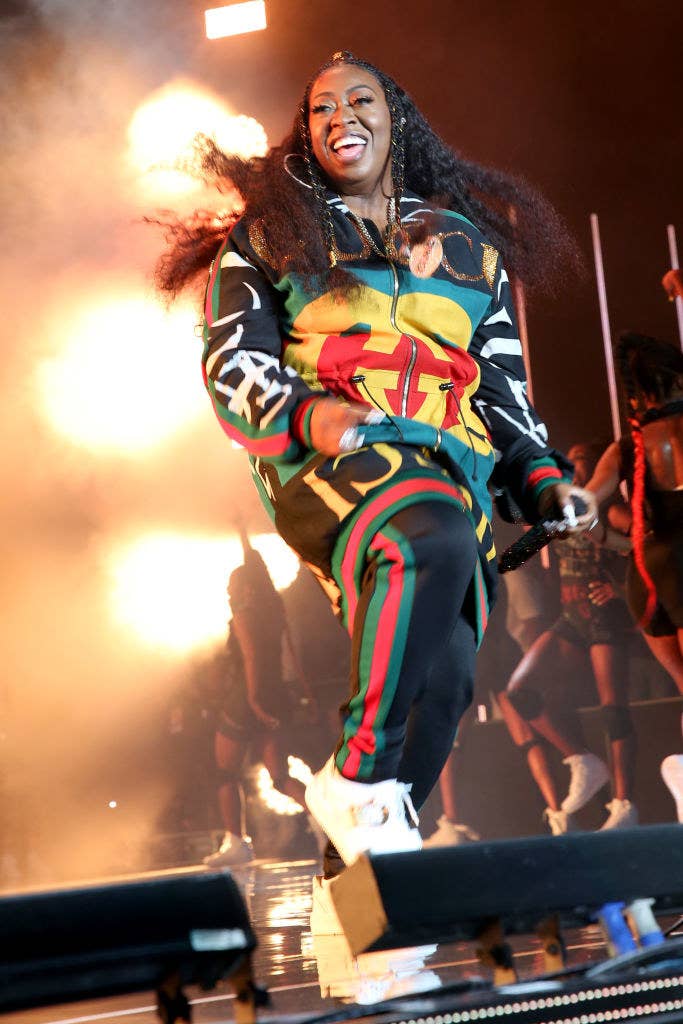 Late last night, the iconic music visionary dropped a surprise EP titled Iconology, marking the first time she's released a collection of songs since her 2005 album The Cookbook.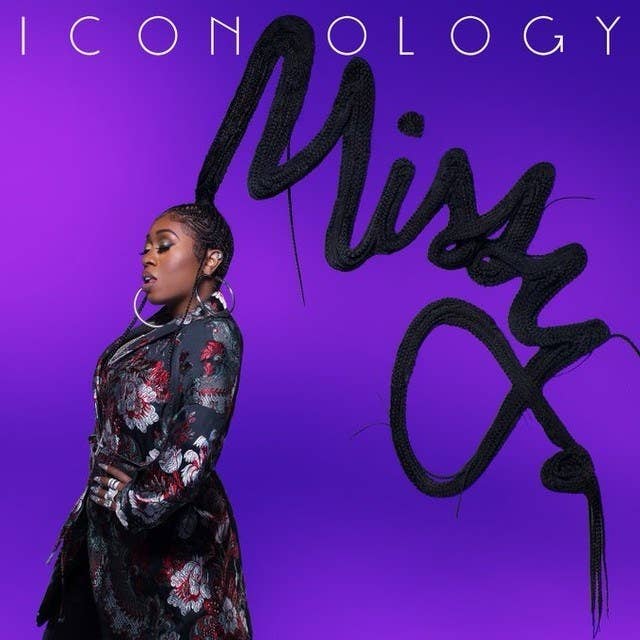 I guess she wasn't satisfied with simply snatching our wigs, cuz Missy promptly plucked all of our actual edges by dropping a brand new music video too!!!
I AM NOT EXAGGERATING, Y'ALL!!!
And THEN the innovator of all things innovative had the nerve to use said wigs and edges to craft a ginormous set of jump ropes...
...and a bunch of fun Afro pom-poms!!!
People stopped gagging long enough to tweet out some major words of appreciation and celebration:
But the best tweet has to go to Missy herself who confirmed that she's got even MORE tracks coming in the near future!
Until then, check out Missy at the VMAs next Monday where she'll be performing and receiving her LOOOOONG overdue Video Vanguard Award.
THERE AREN'T ENOUGH THANK YOU'S IN THE WORLD, QUEEN!!!