Recently, Twitter user @_ElizabethMay asked her followers to retweet if "you've had a frightening response from a man when you've rebuffed, rejected, or otherwise ignored his advances."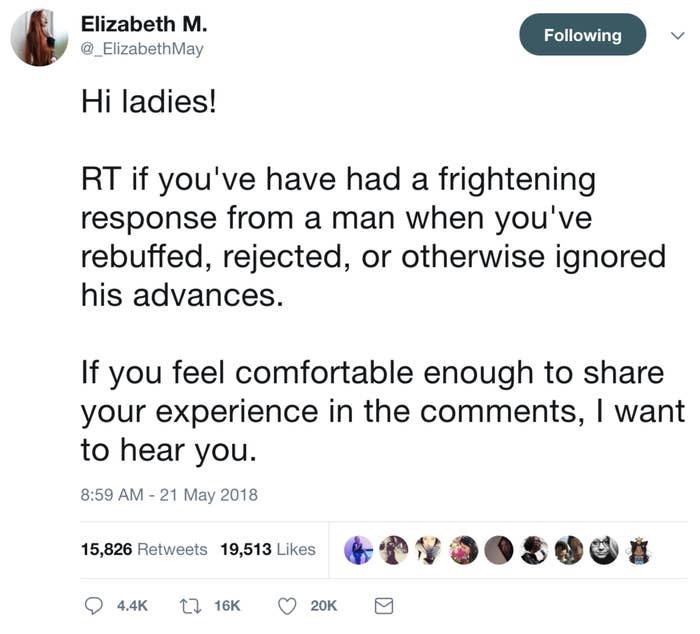 More than 19,000 people have since retweeted the message, with some bravely sharing their own experiences. Here are 17 responses:
Warning: Some stories include mentions of rape and sexual harassment and violence.
1.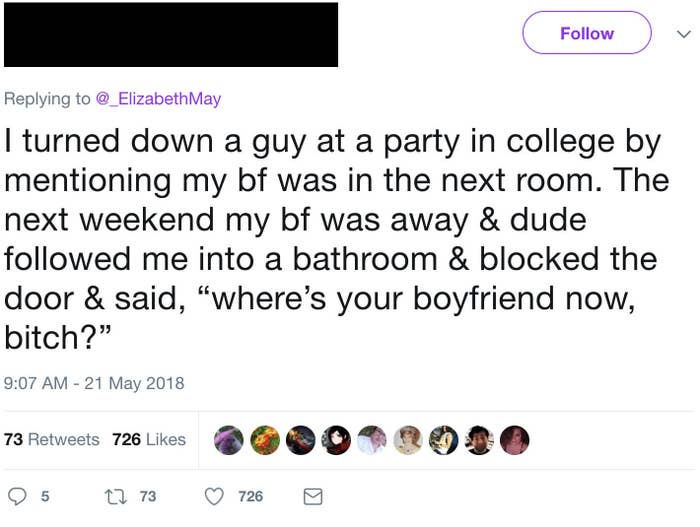 2.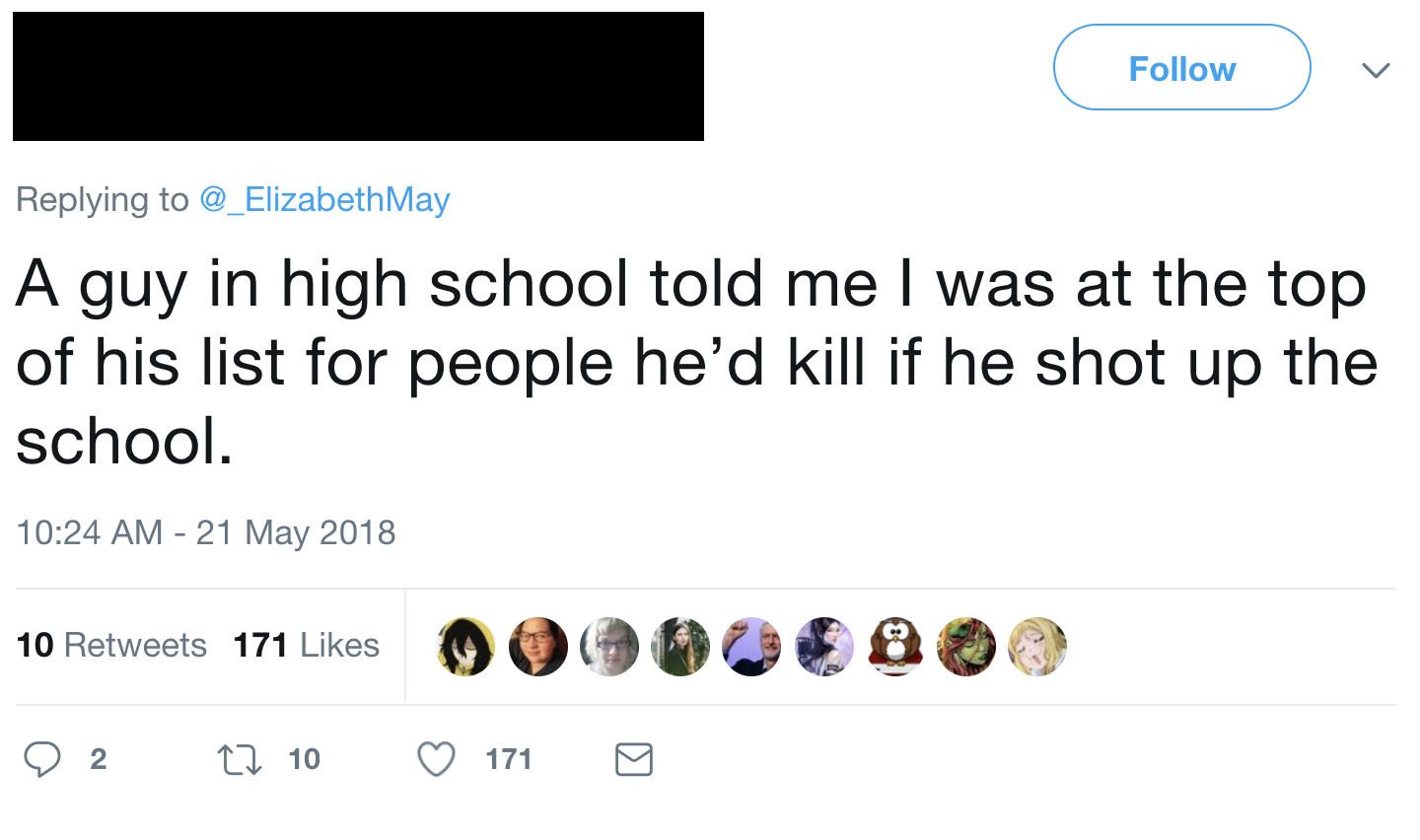 3.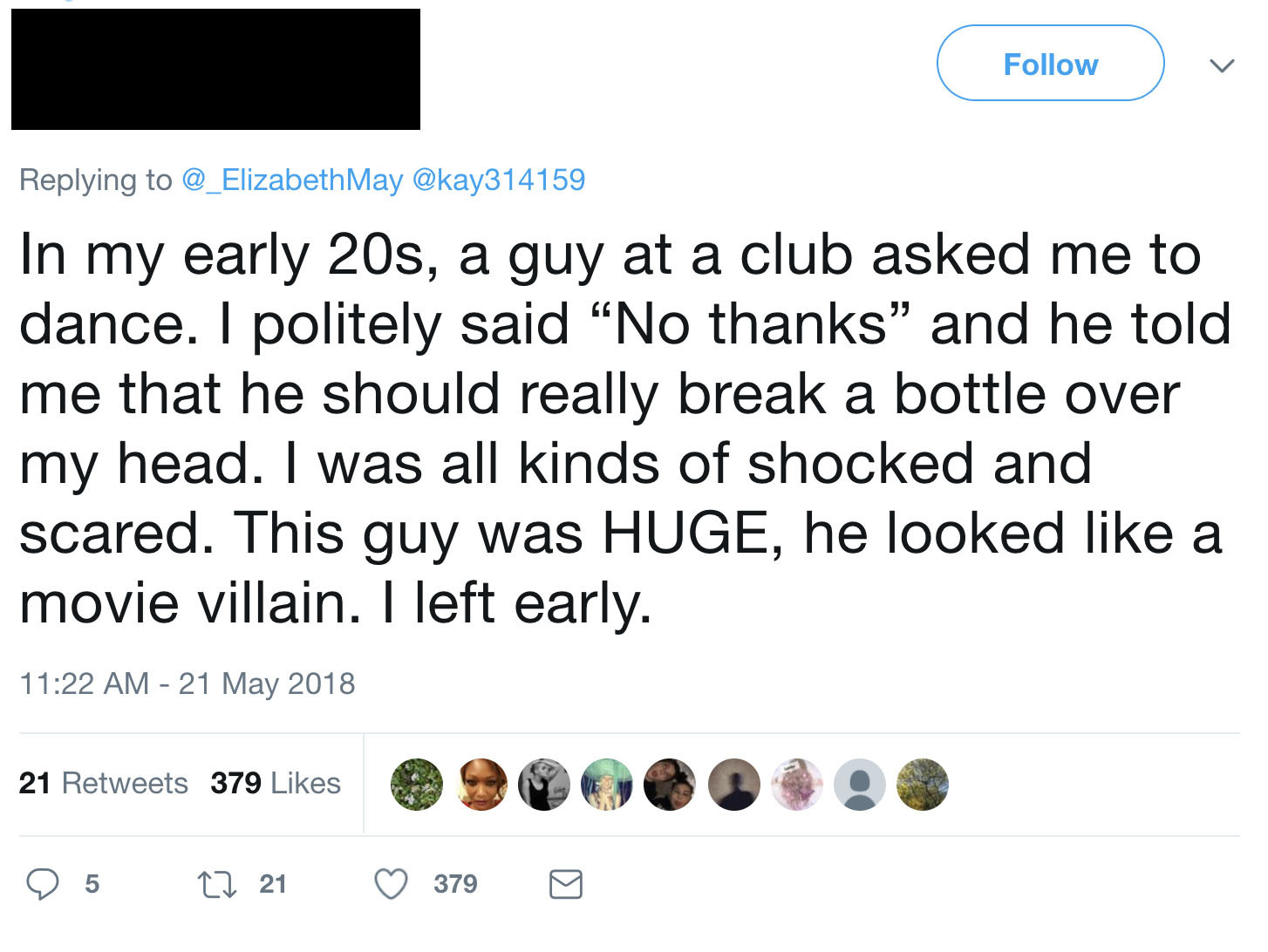 4.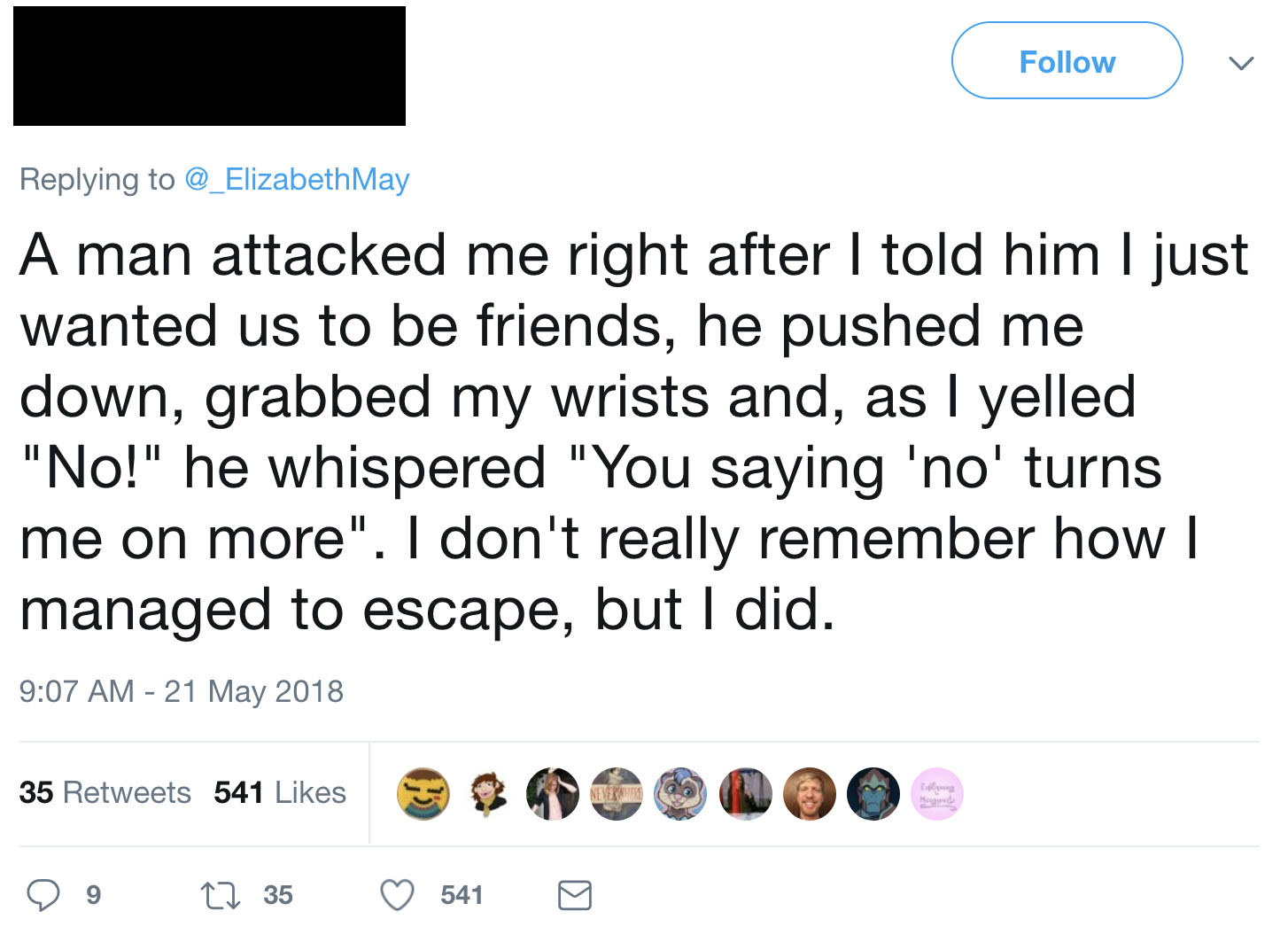 5.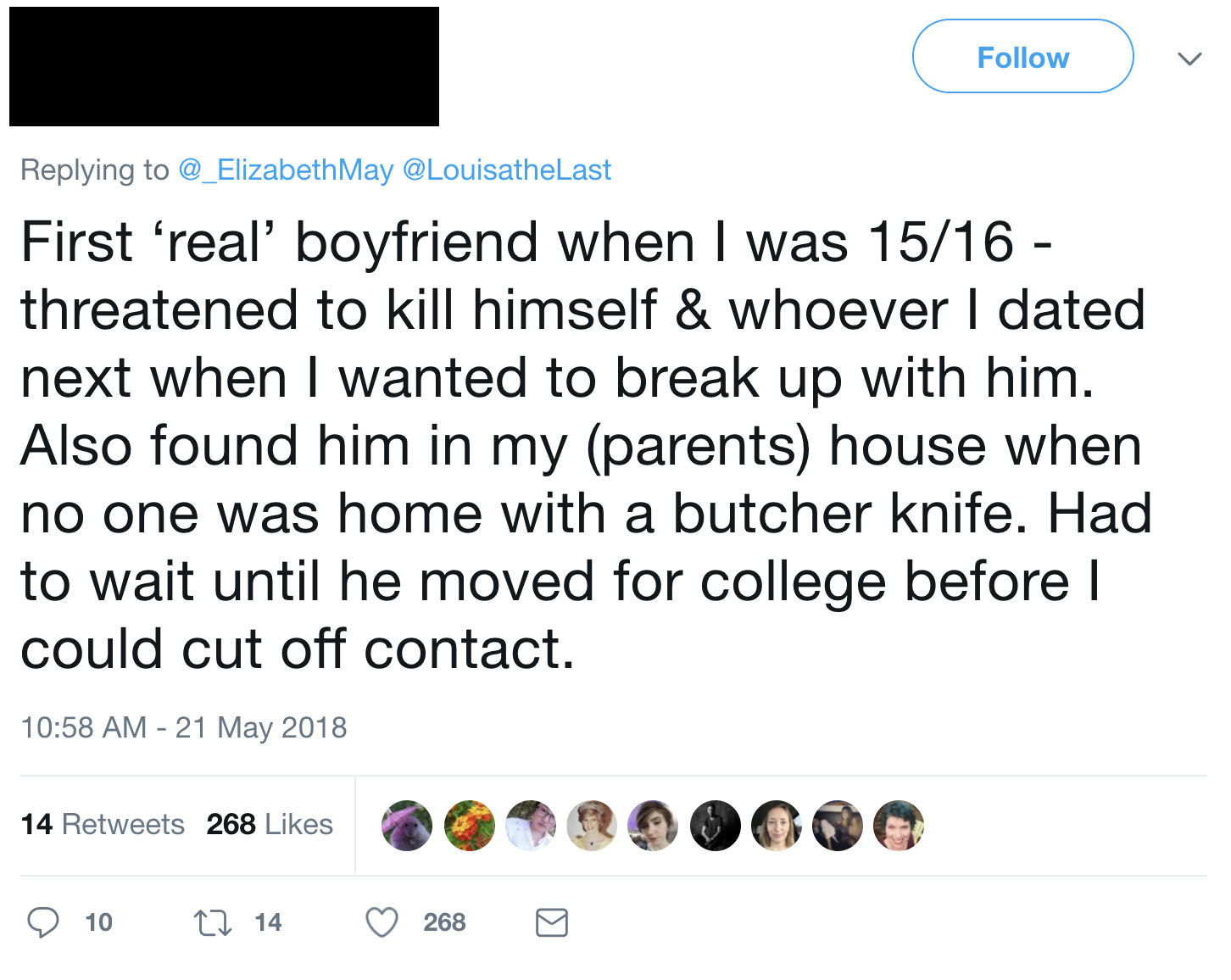 6.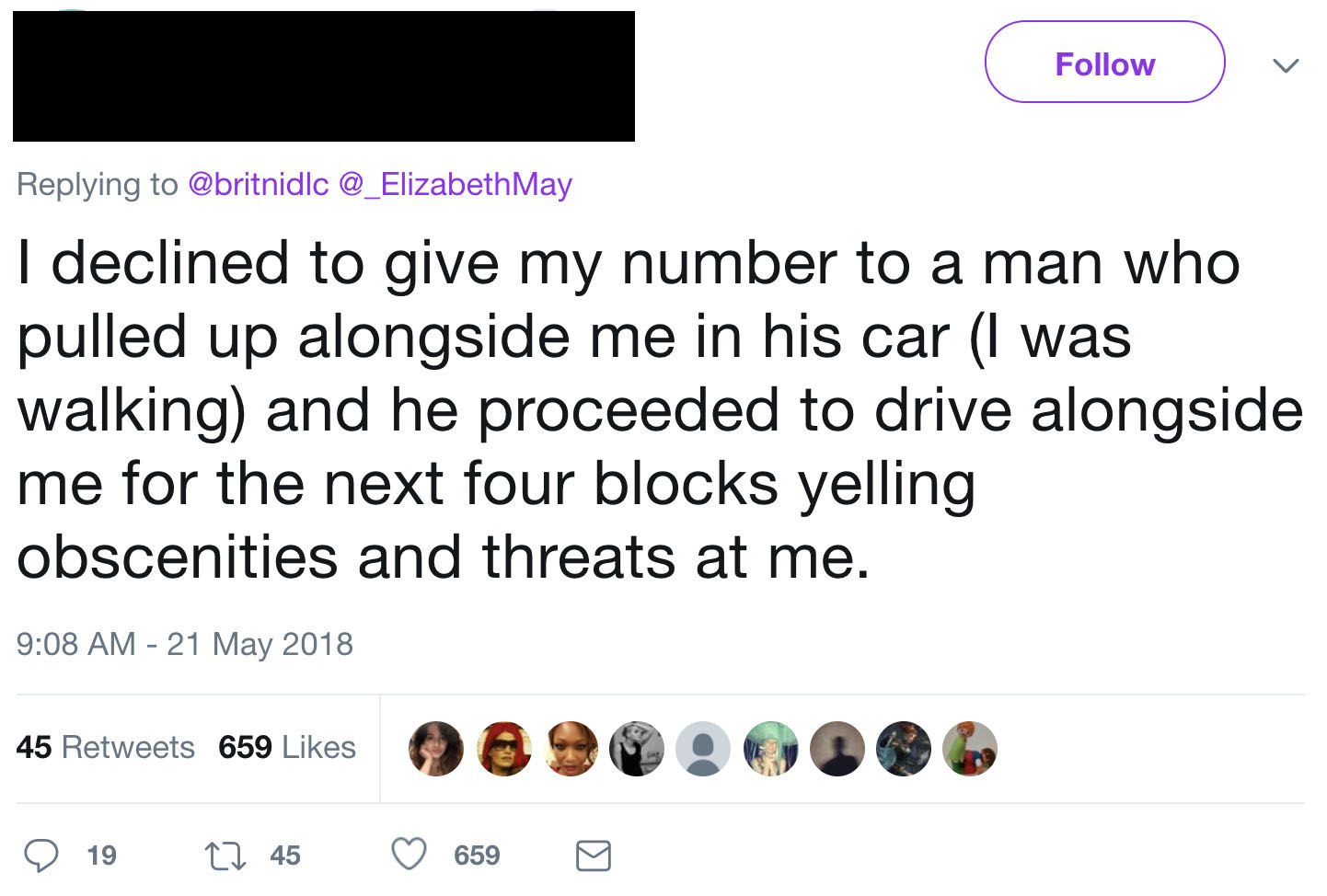 7.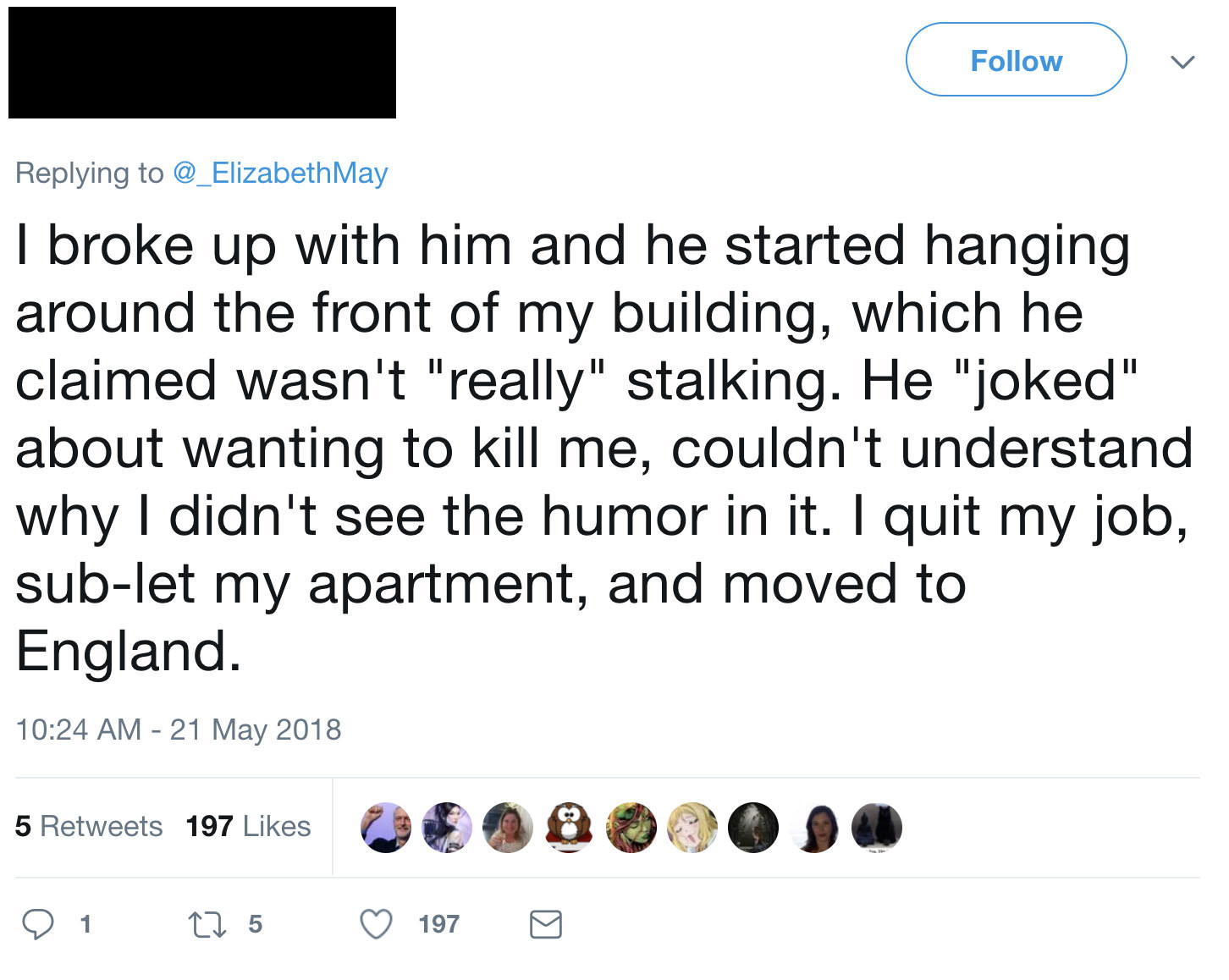 8.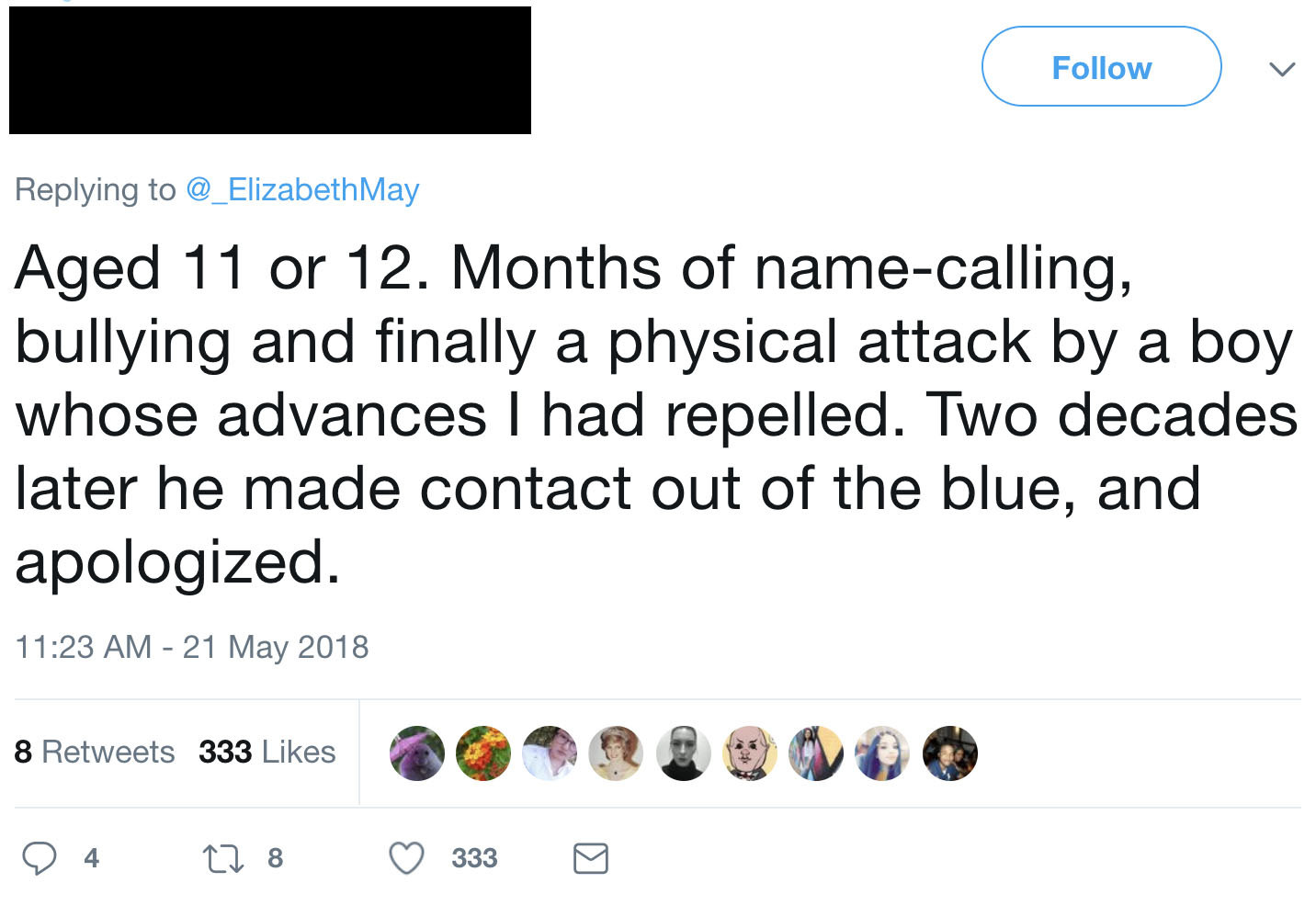 9.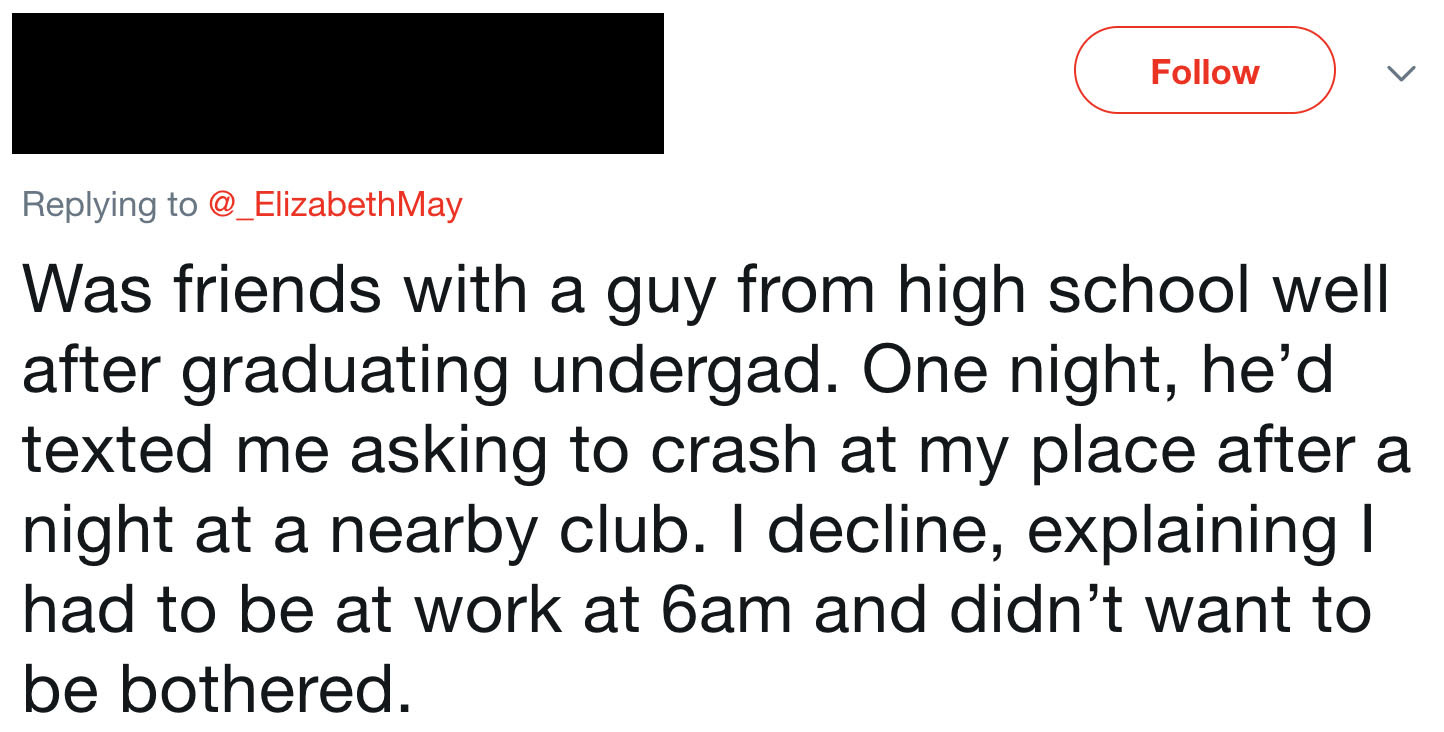 10.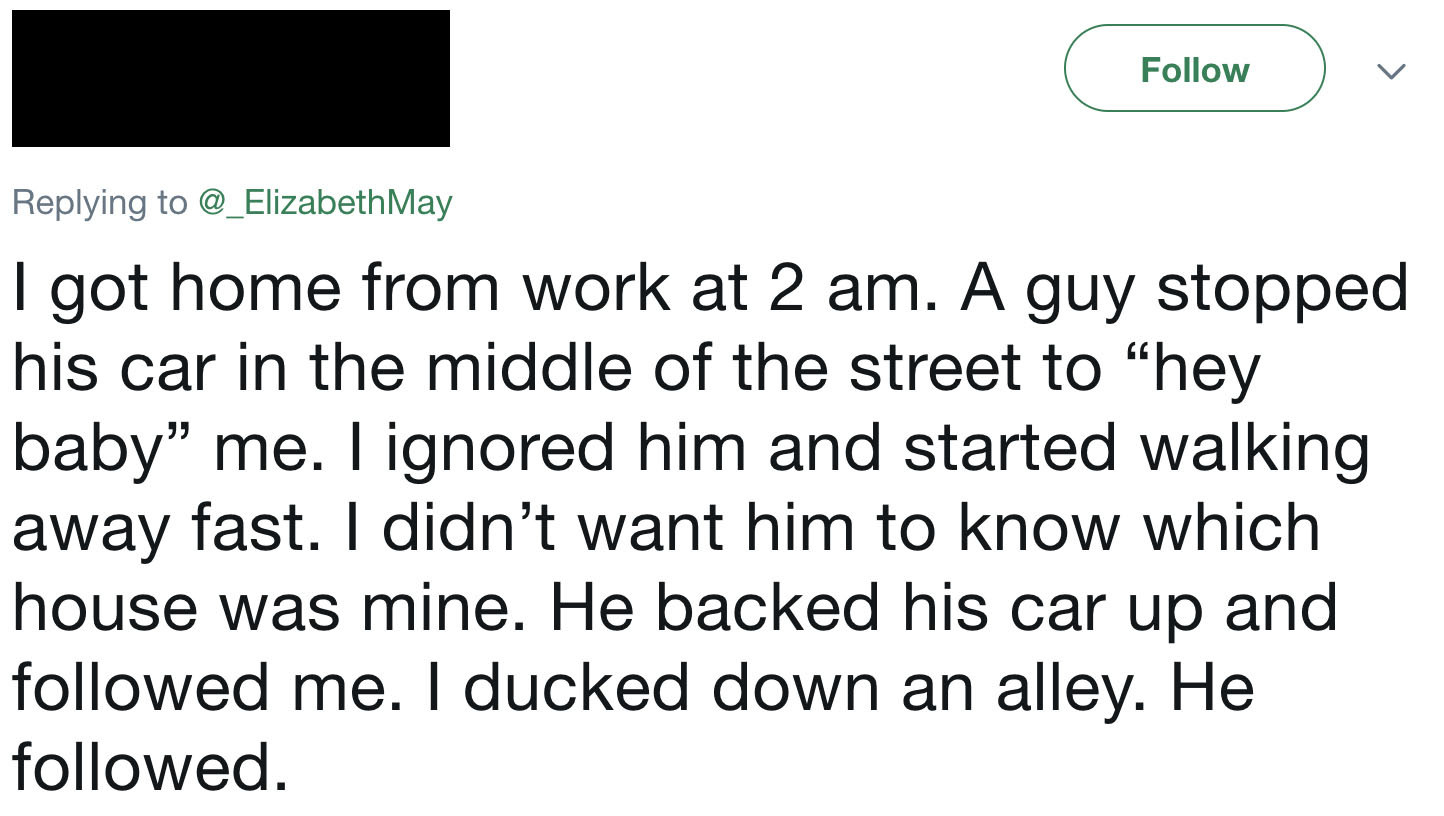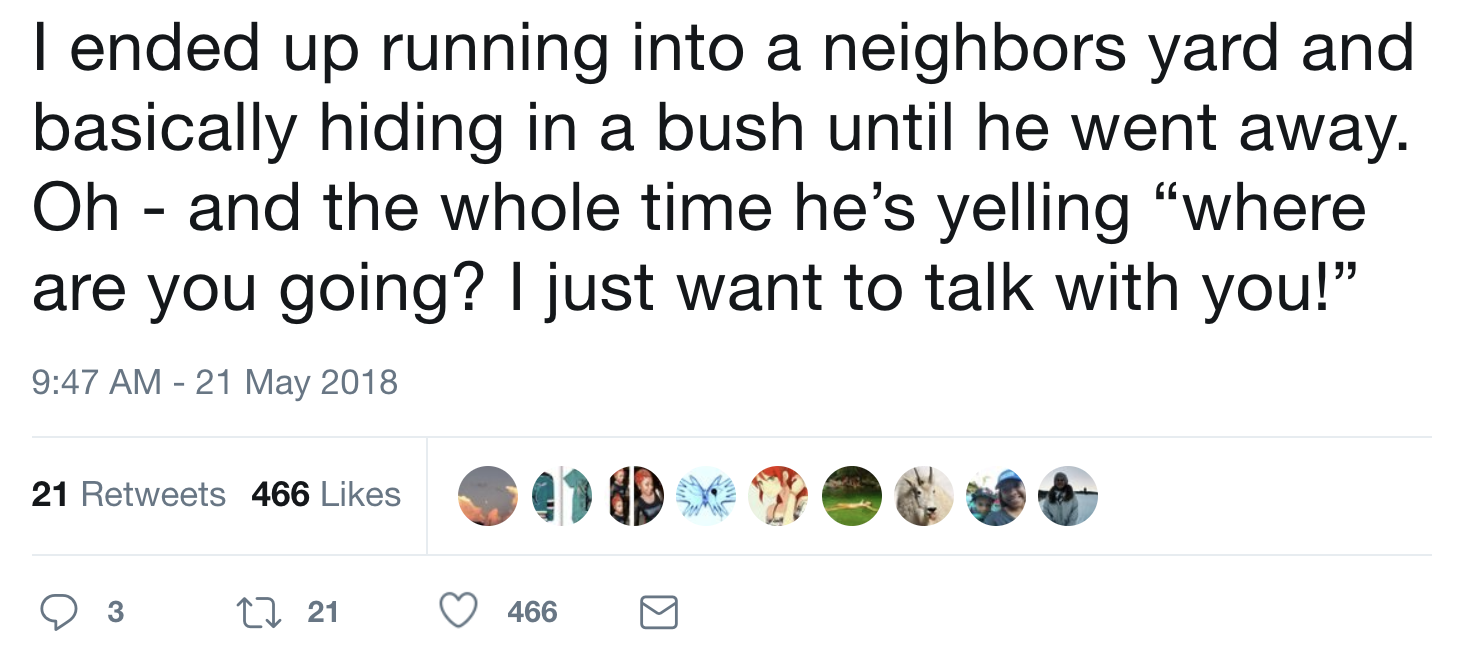 11.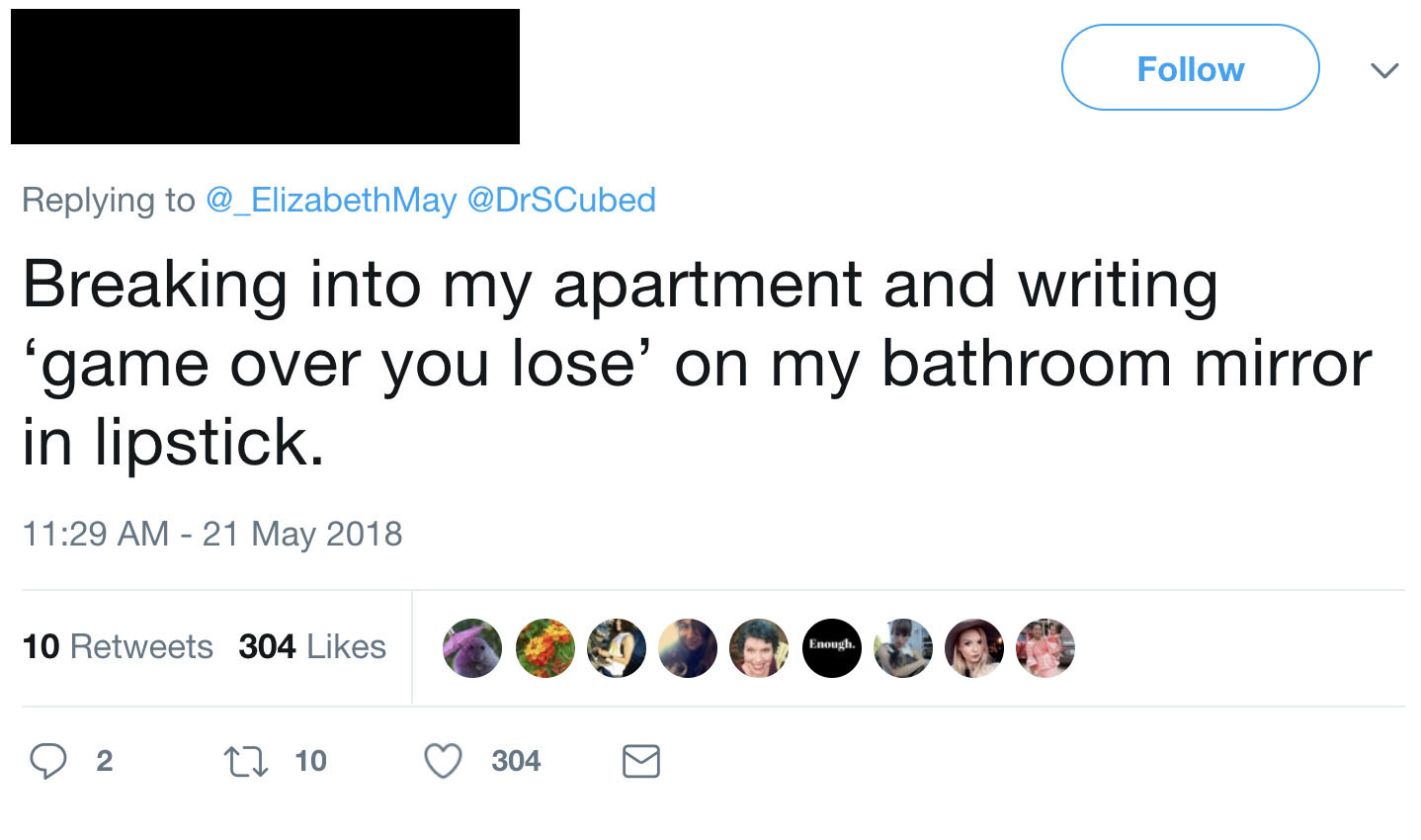 12.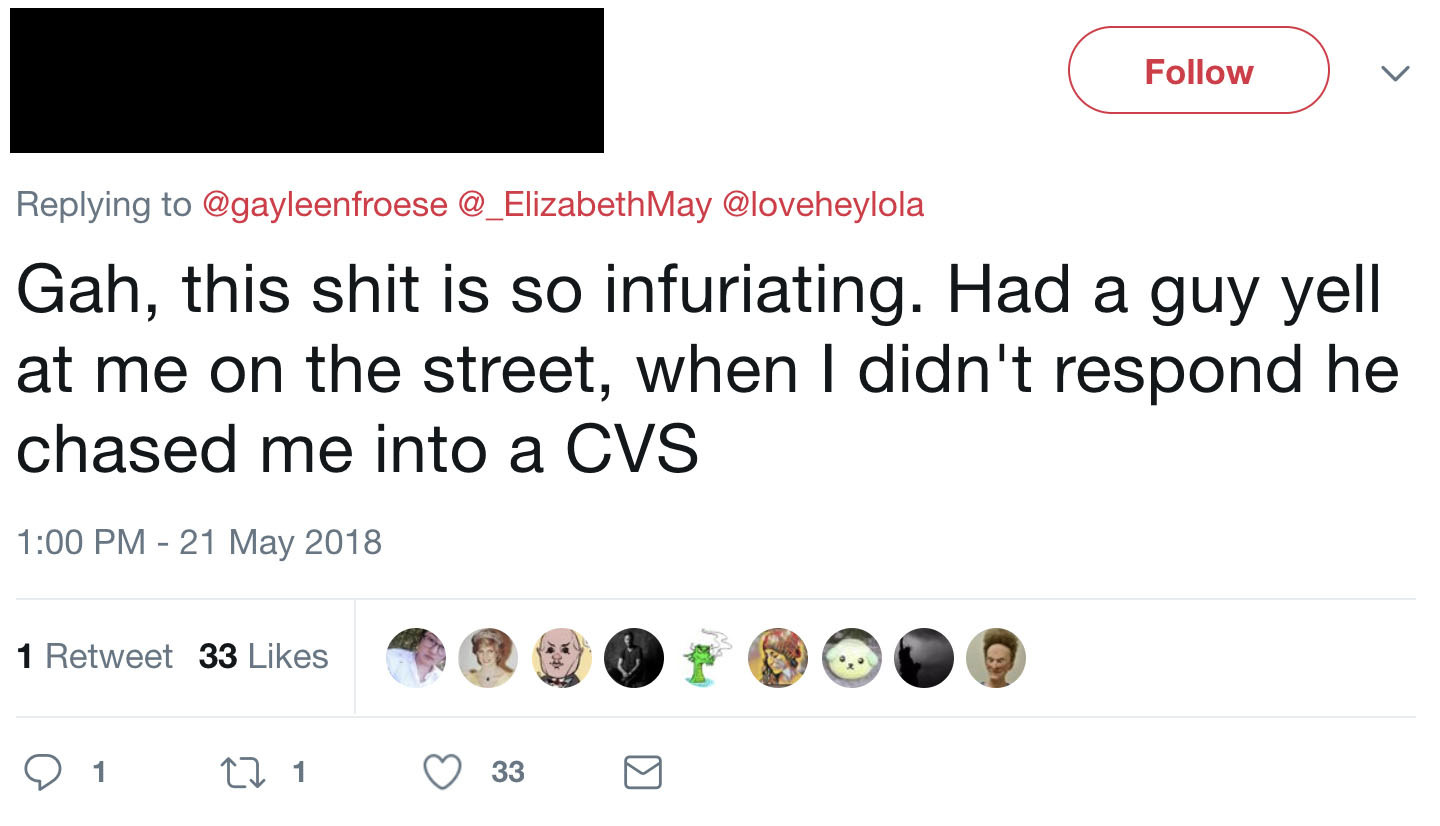 13.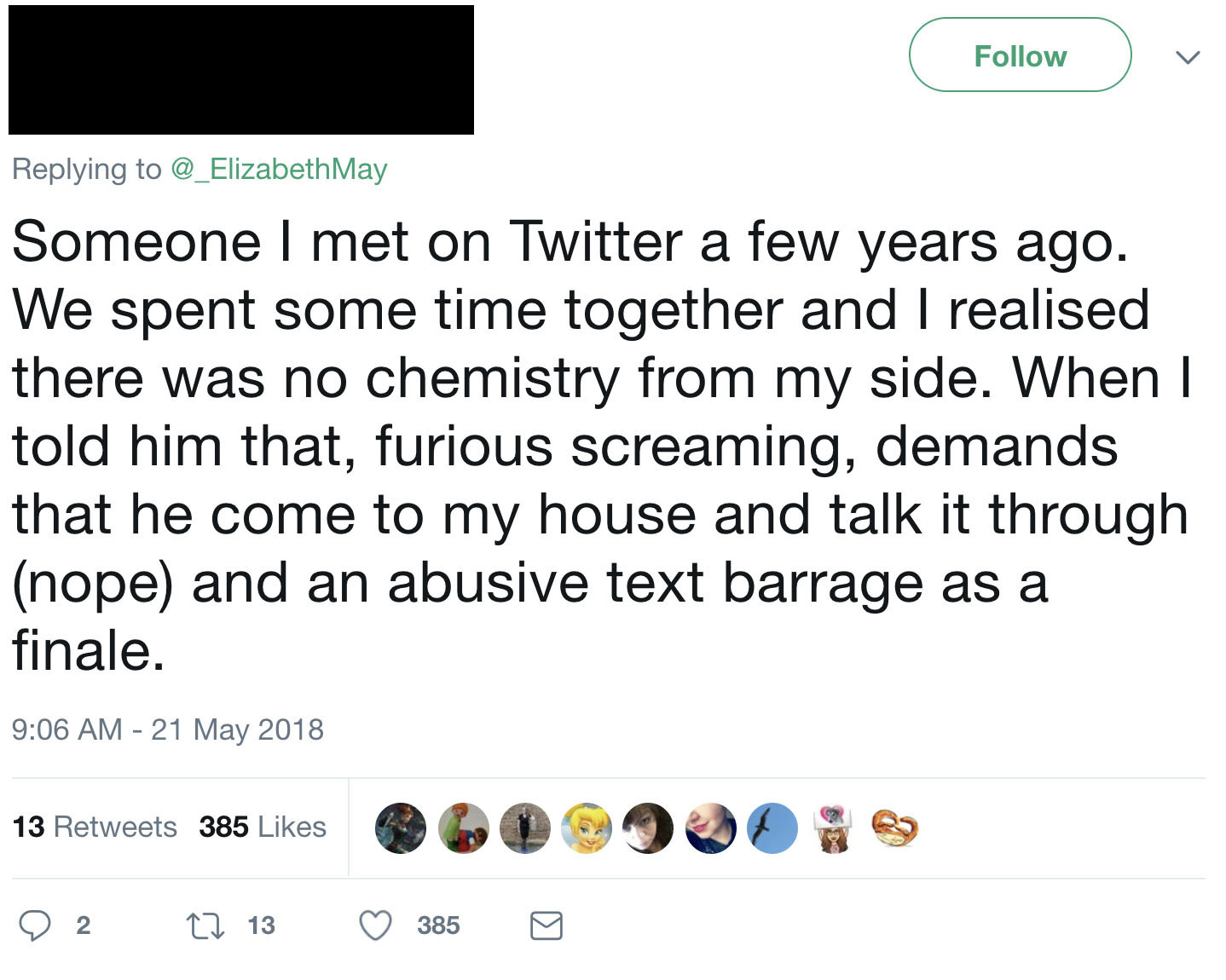 14.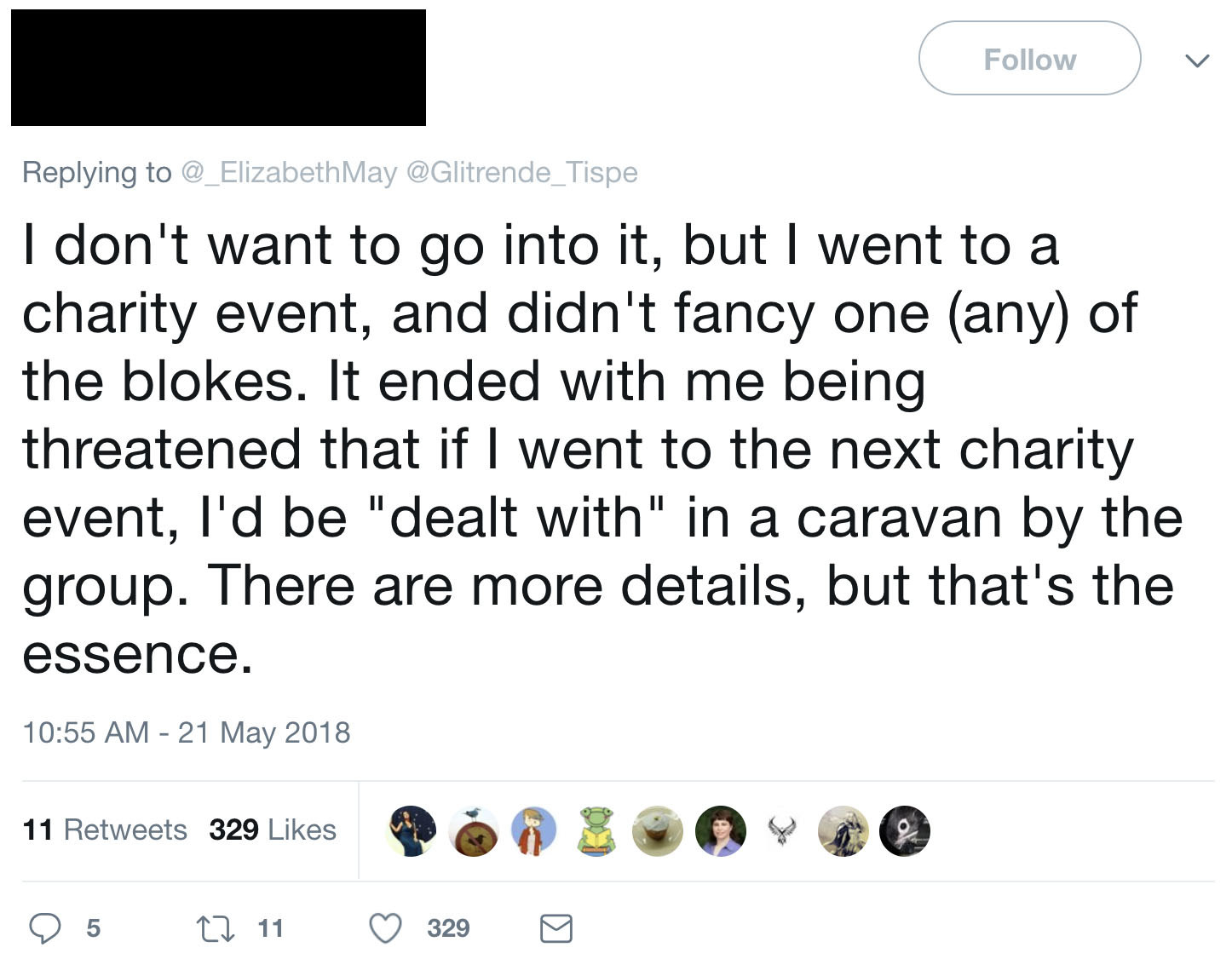 15.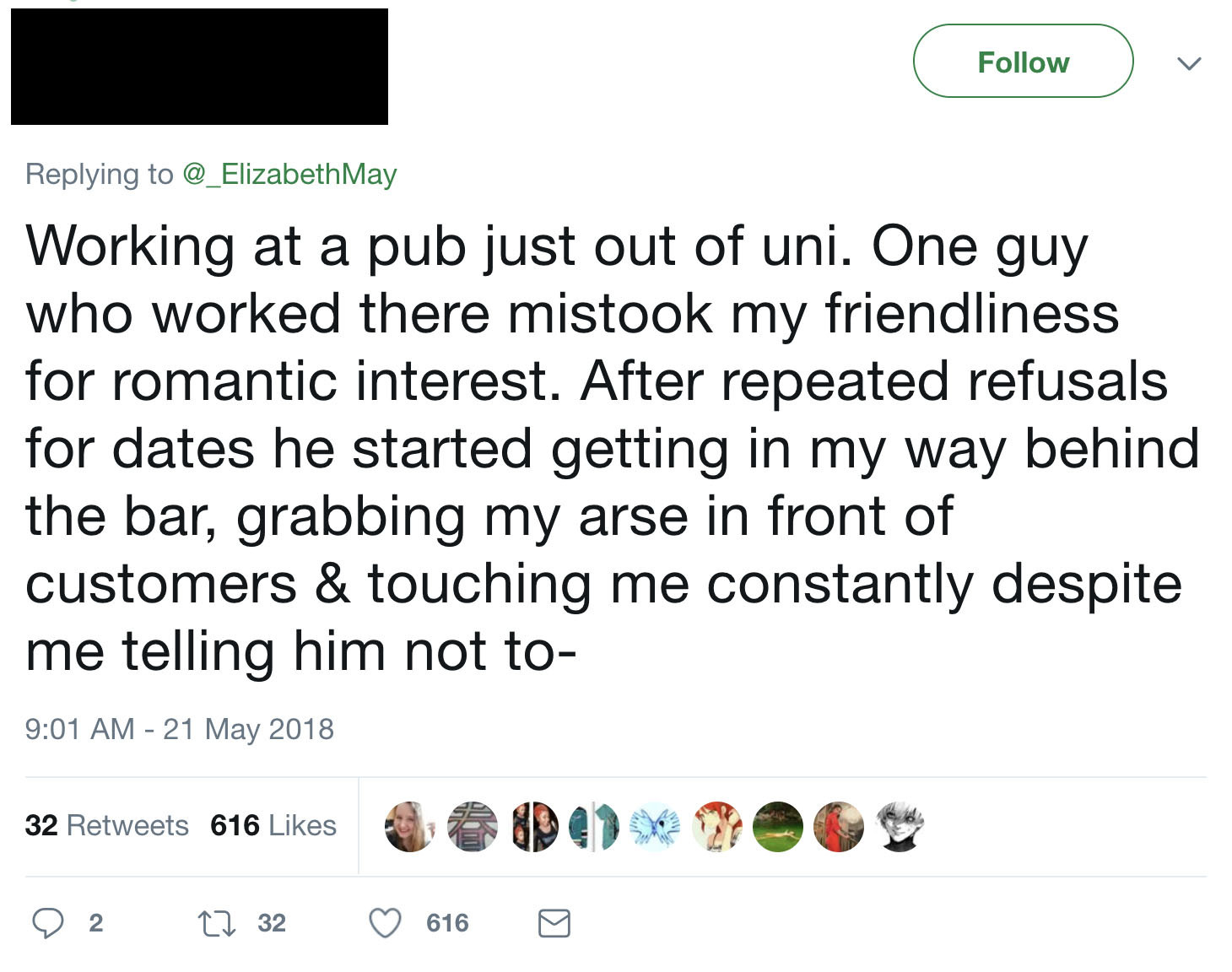 16.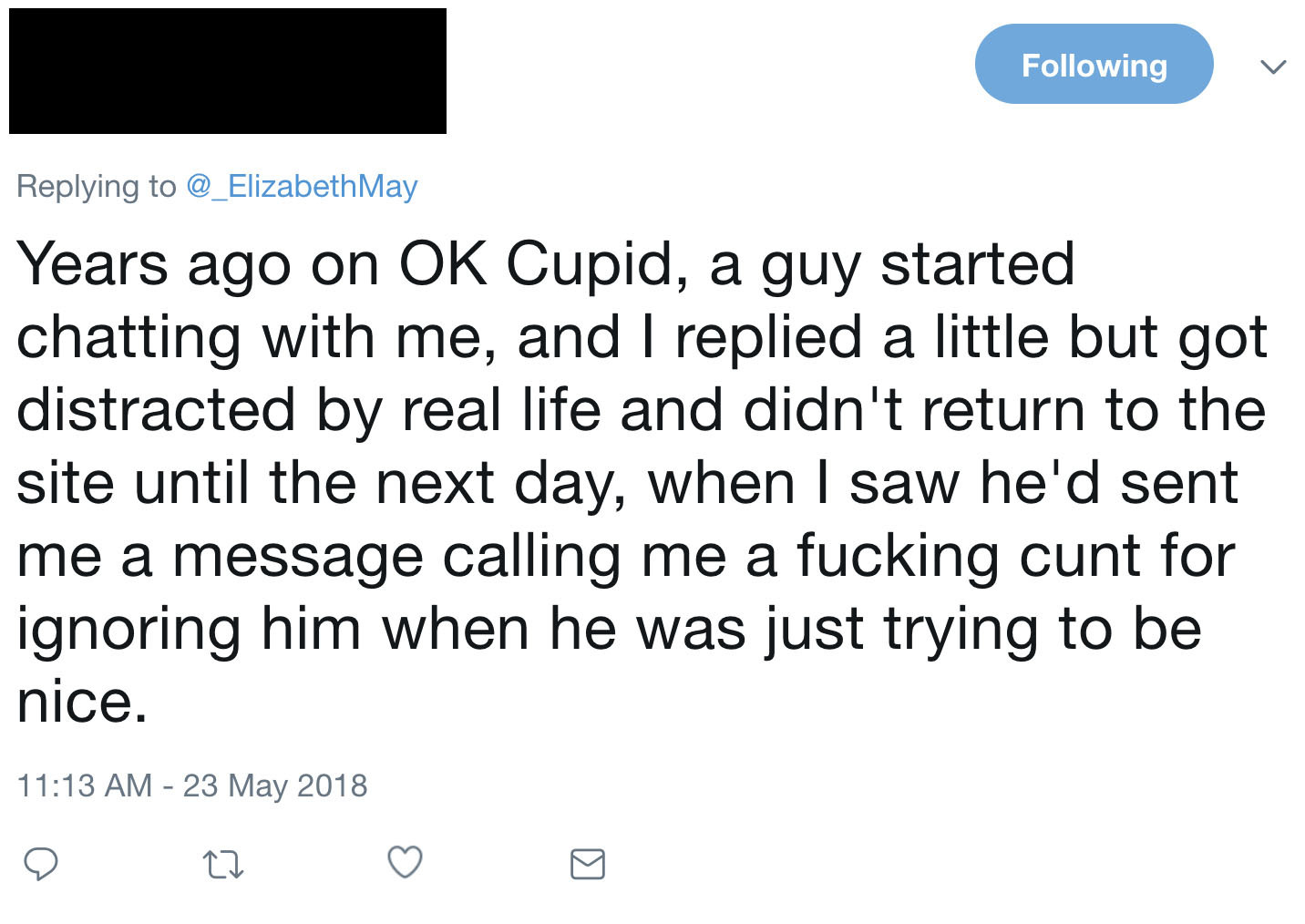 17.
If you or someone you love has been affected by sexual violence, check out the resources available from the National Sexual Violence Resource Center or call the National Sexual Assault Hotline at 1-800-656-4673 to talk to a trained professional.