This is 19-year-old Marshala Perkins of Dallas, Texas. She's a student at Texas A&M University-Commerce and a self-taught makeup artist.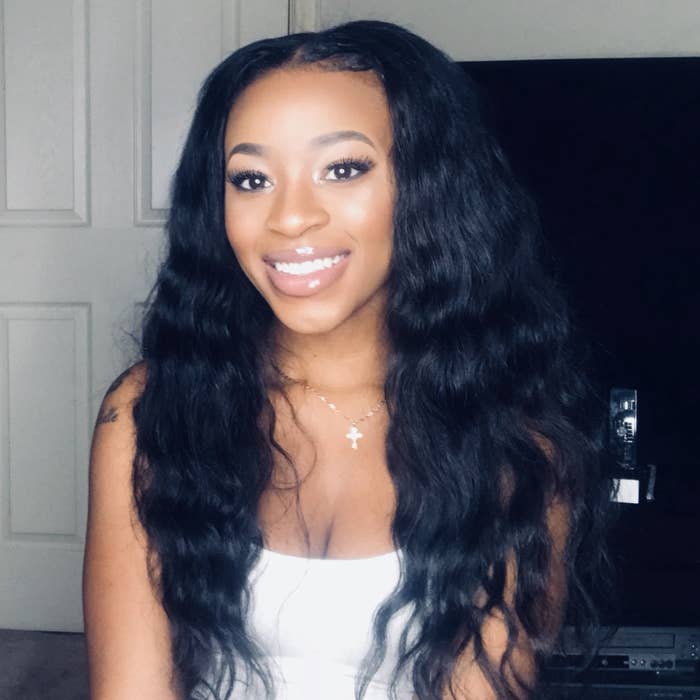 On February 6, a bored Perkins decided to demonstrate this glittery makeup look on Facebook Live. Some friends stopped by her dorm after the tutorial to invite her out, but two white Hunt County police officers approached the college student at her car before she could leave.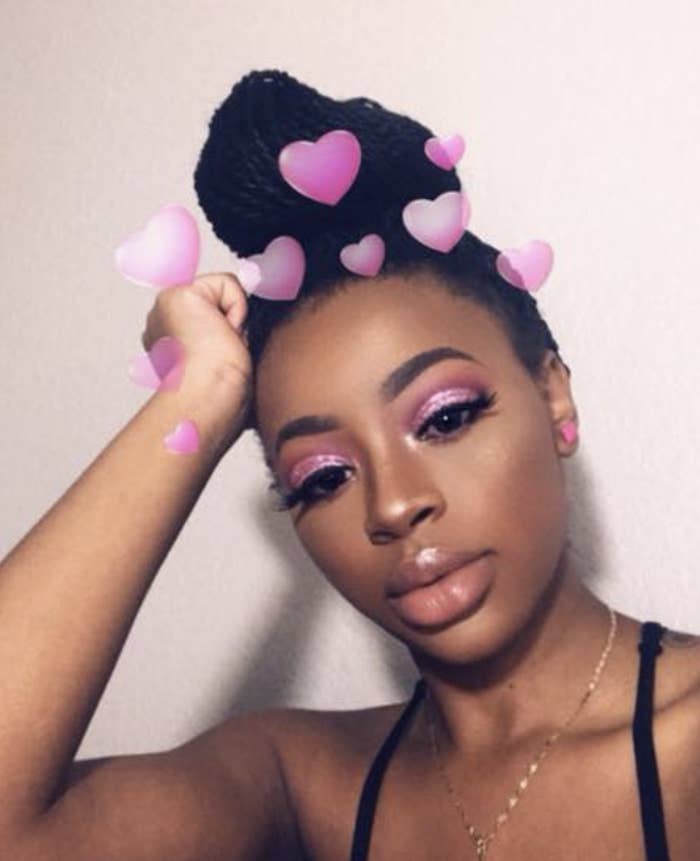 What the officers found were two grams of weed, which the makeup artist had planned to smoke with her friends, she told As/Is. "And so I went to jail for it with my beat face."
She knew her mugshot had been released on the Greenville Court House website the following day and on the self-explanatory Twitter account @mugshotbaes a few weeks later. But what she didn't know is that five months later 270,000+ people would be hyping up her makeup skills in a now-viral tweet: "We need a tutorial! Free her!"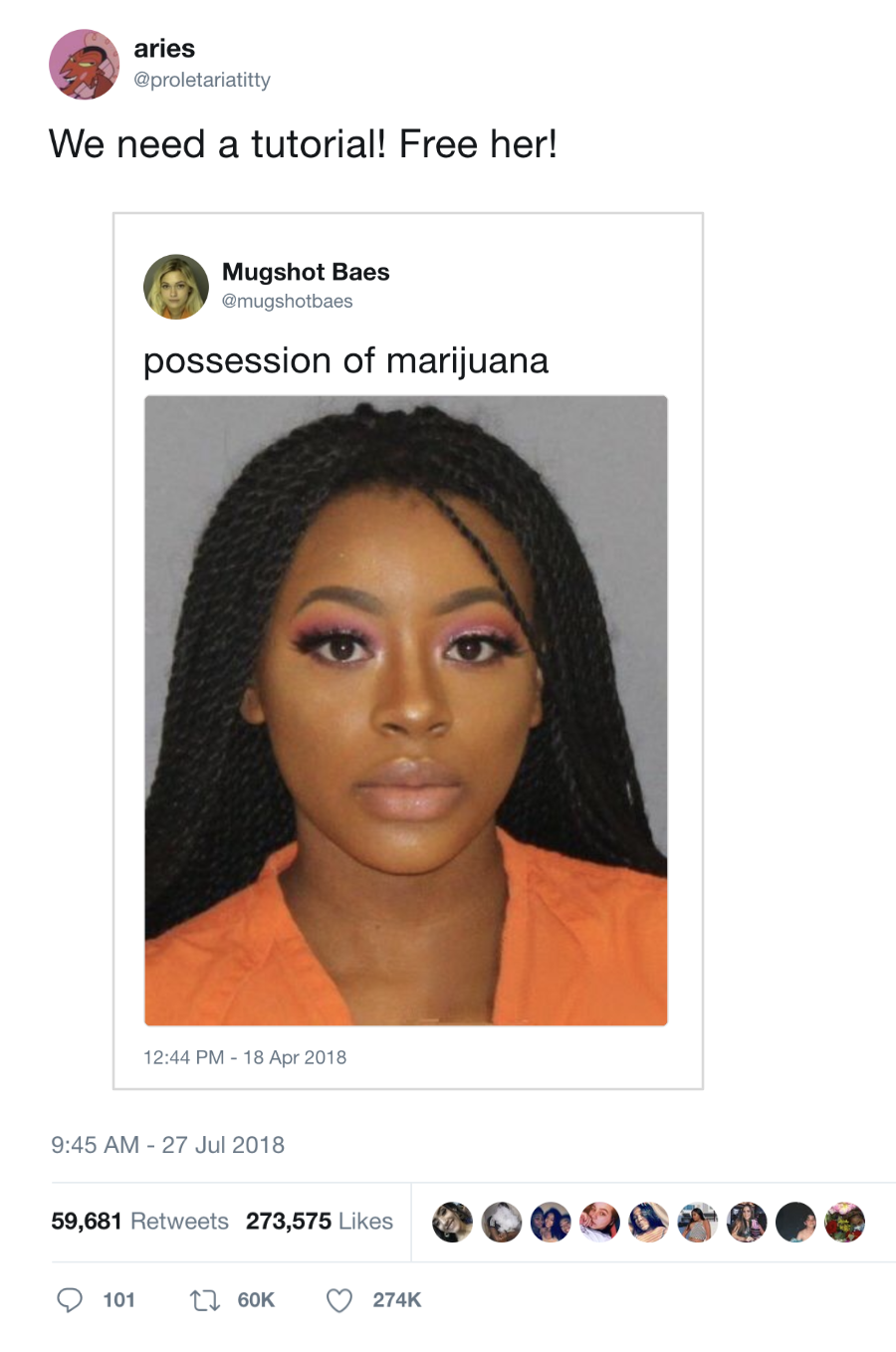 "At first I was embarrassed because that's not really something that you want to be broadcasted," Perkins admitted. "But then when I saw all the support for me with my face beat—because makeup is something that I really wanted to do—I was like 'Okay!' I wasn't feeling too bad about it."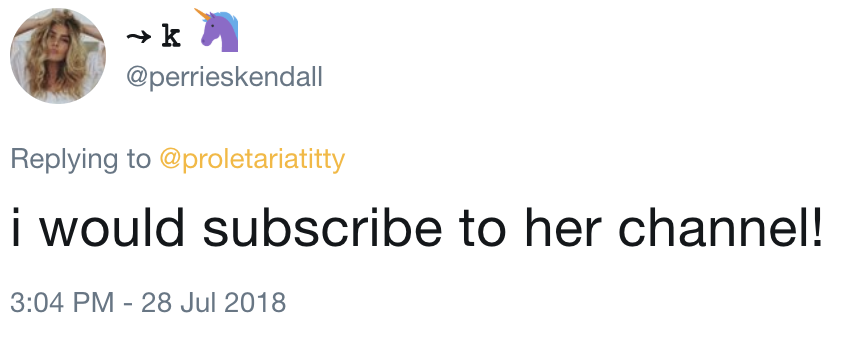 Of course the best makeup artists always share what products they used to achieve their looks, so when people started asking, Marshala delivered: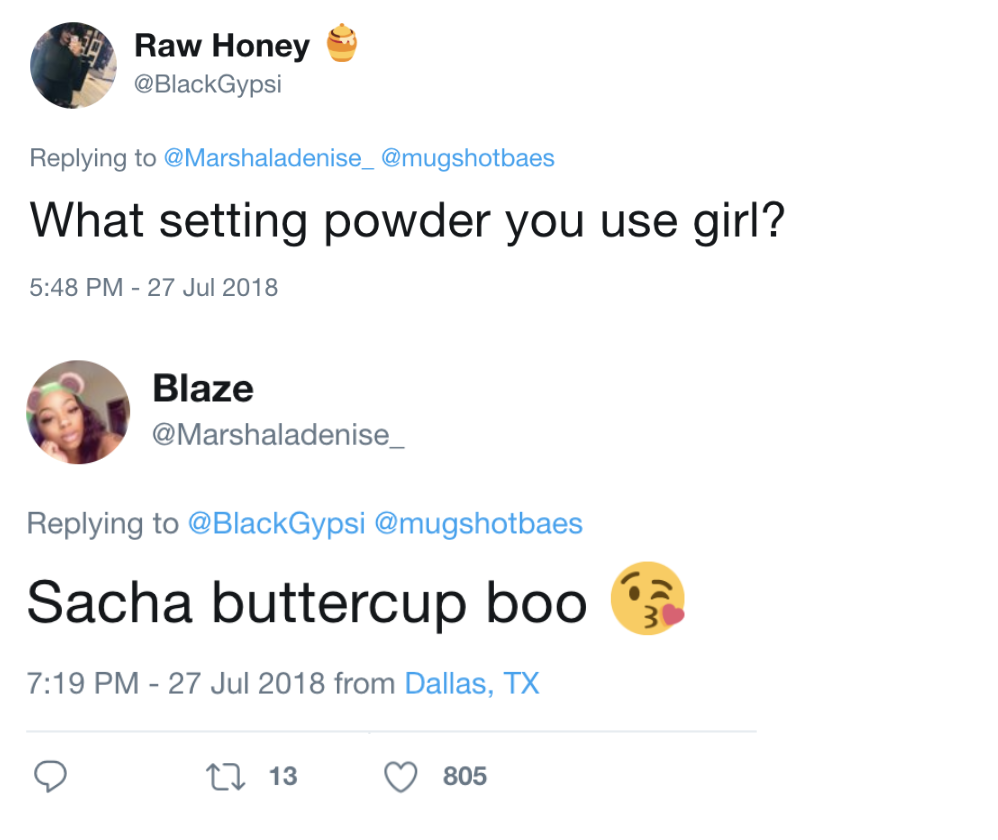 The Internet star had never been arrested prior to that February night when she was charged with possession of marijuana, held overnight in jail, and ordered to pay $2,000 in court fees during her six-month probation period.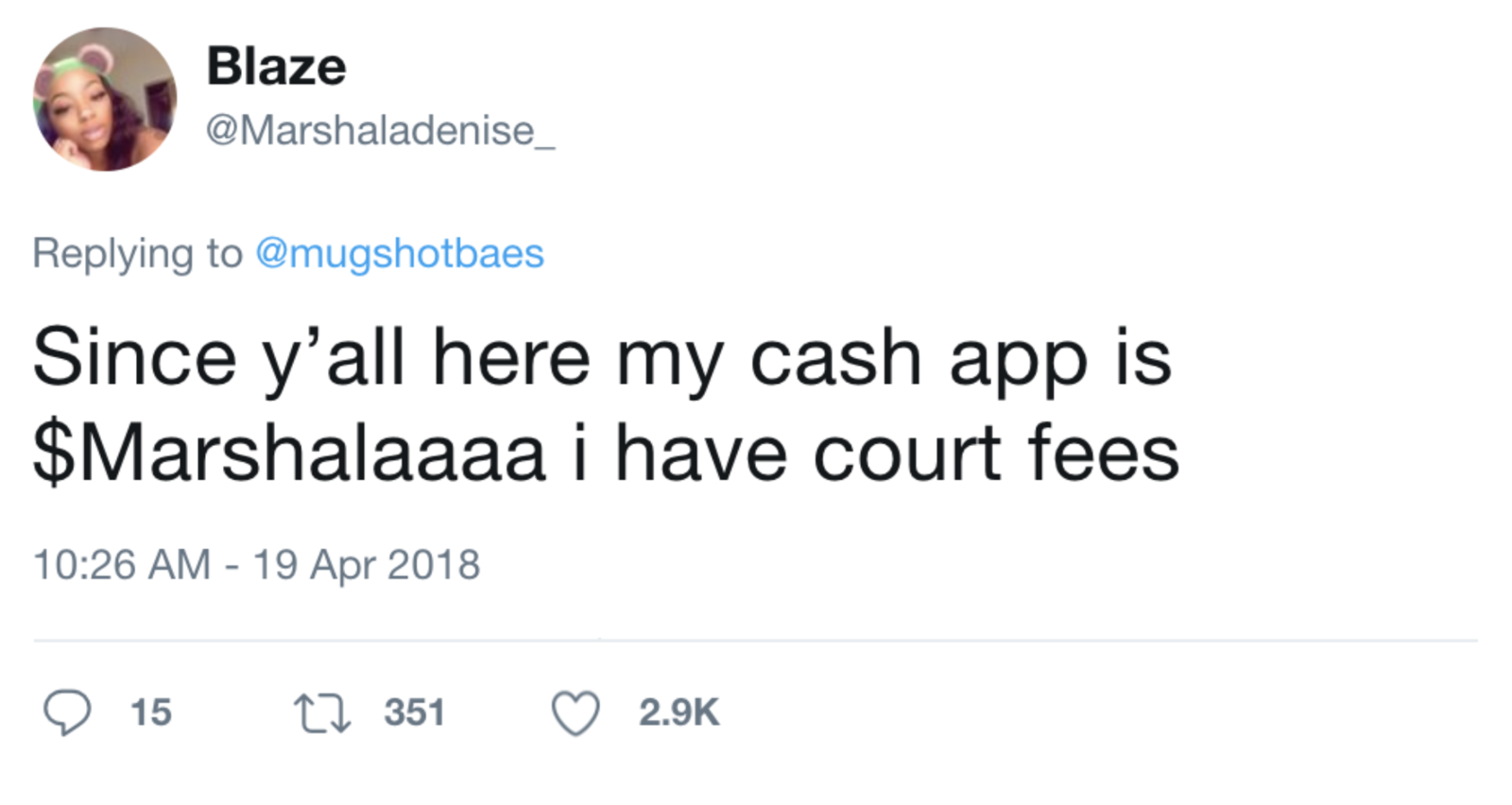 As for being arrested on campus, the freshman noted that many of her fellow black students have had their own similar police encounters. "I mean it was getting to the point where nobody that I was meeting was able to tell me, 'Oh no, I was never arrested down here for marijuana' or 'I've never been stopped or searched or anything'," she told As/Is.
Marshala's arrest resulted in the loss of her part-time job at Walmart, leaving her with no money for the rest of the semester, she explained. Between that and her mother's battle with breast cancer—"her condition is getting worse"—Marshala decided to take a voluntary leave of absence the upcoming fall semester.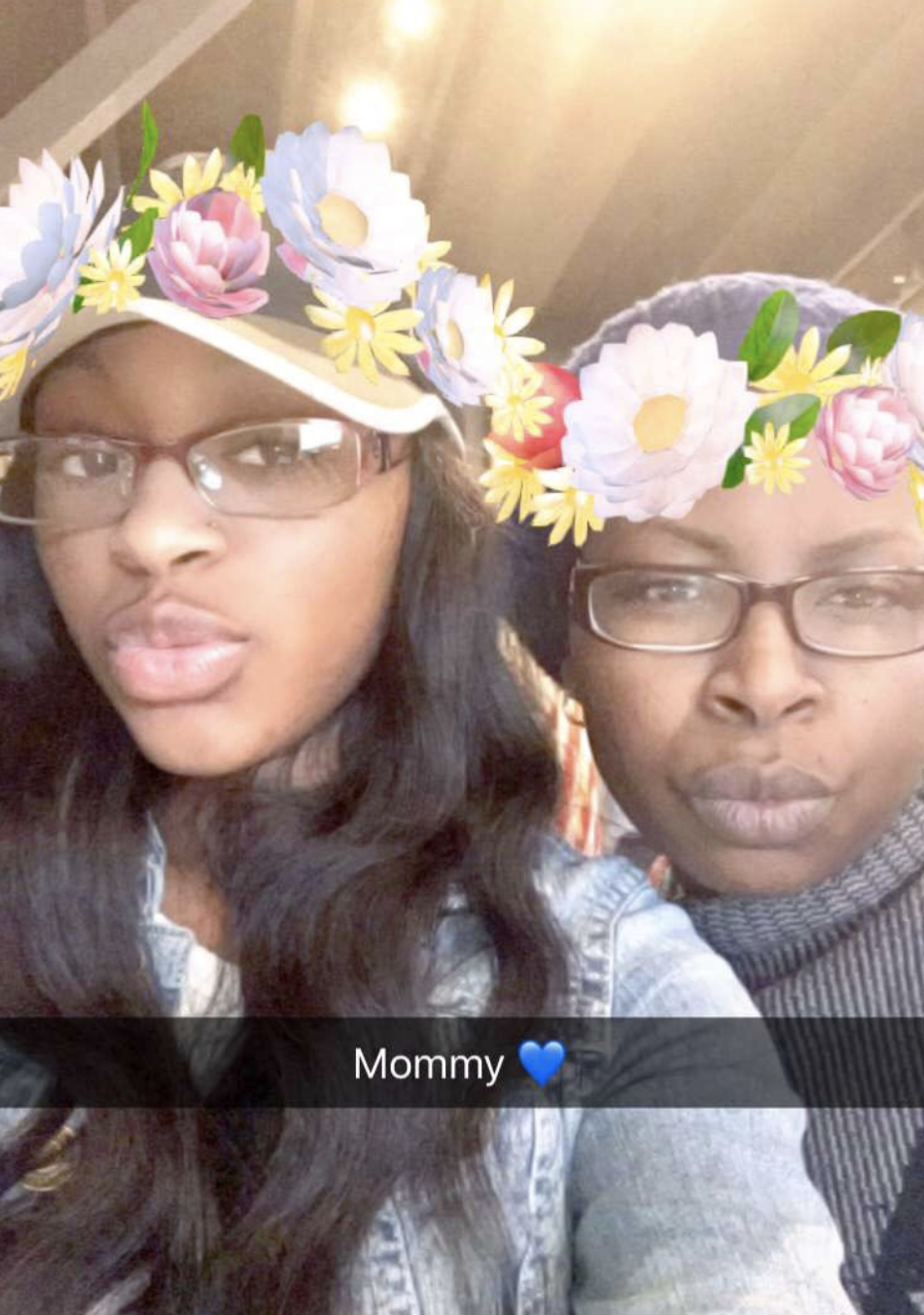 When asked whether she had anything to share with the As/Is audience, Marshala advised readers to "be safe and know what's going on around you at all times," especially black women who should "know their rights" above all else.