So, Paris Haute Couture Fashion Week is happening, and the only thing you really need to know about this bougie event is that Celine Dion is ABSOLUTELY KILLING IT!!!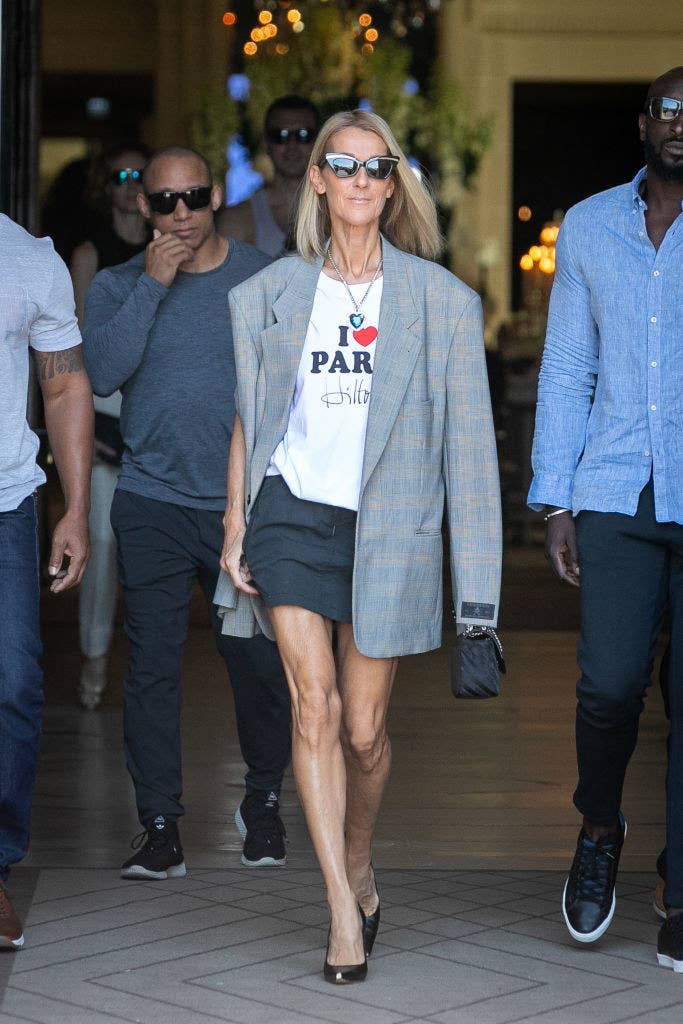 The music icon evidently decided to leave all her f**ks in the US of A, leaving plenty of luggage space for the fashuns.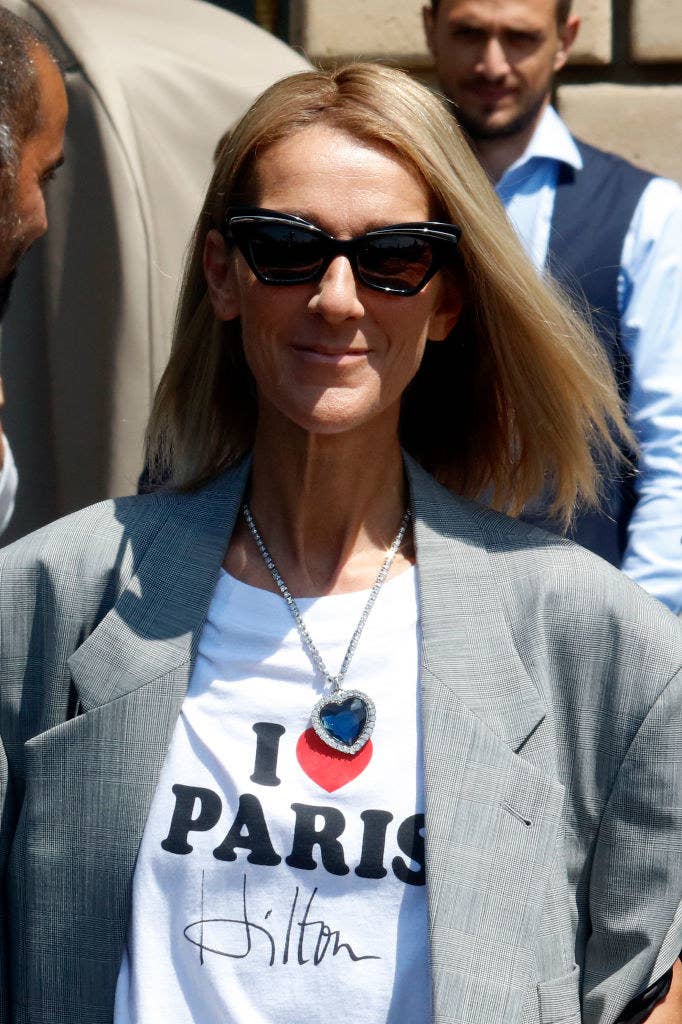 I mean, Celine is out here slaying these Parisian streets with ZERO warning!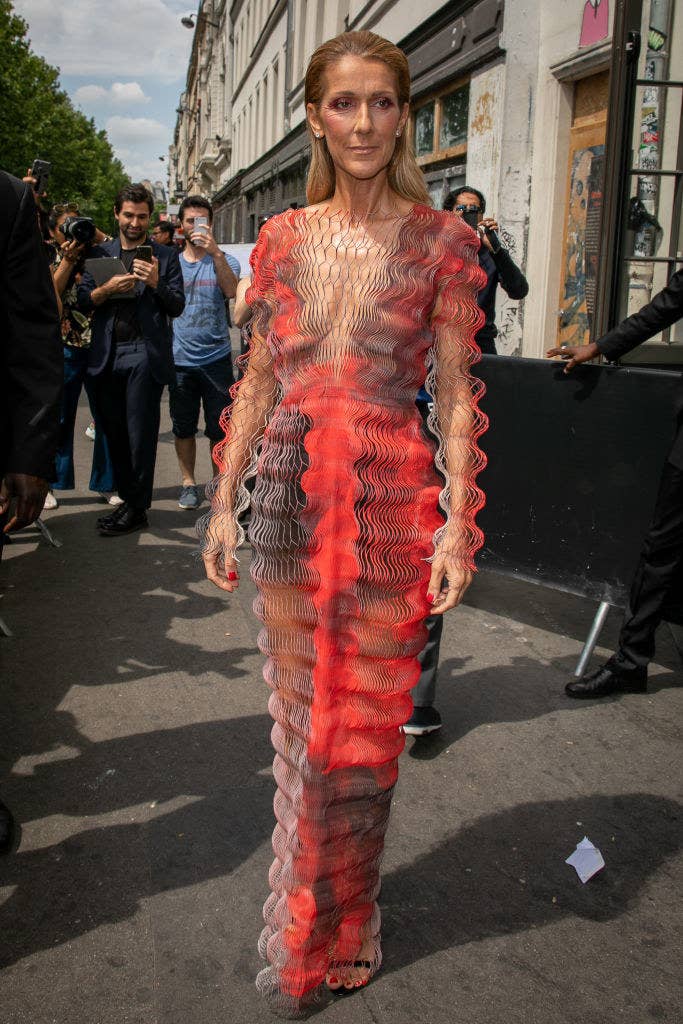 (You see her face? She's legit concerned about the way she severely snapped in this Iris van Herpen masterpiece.)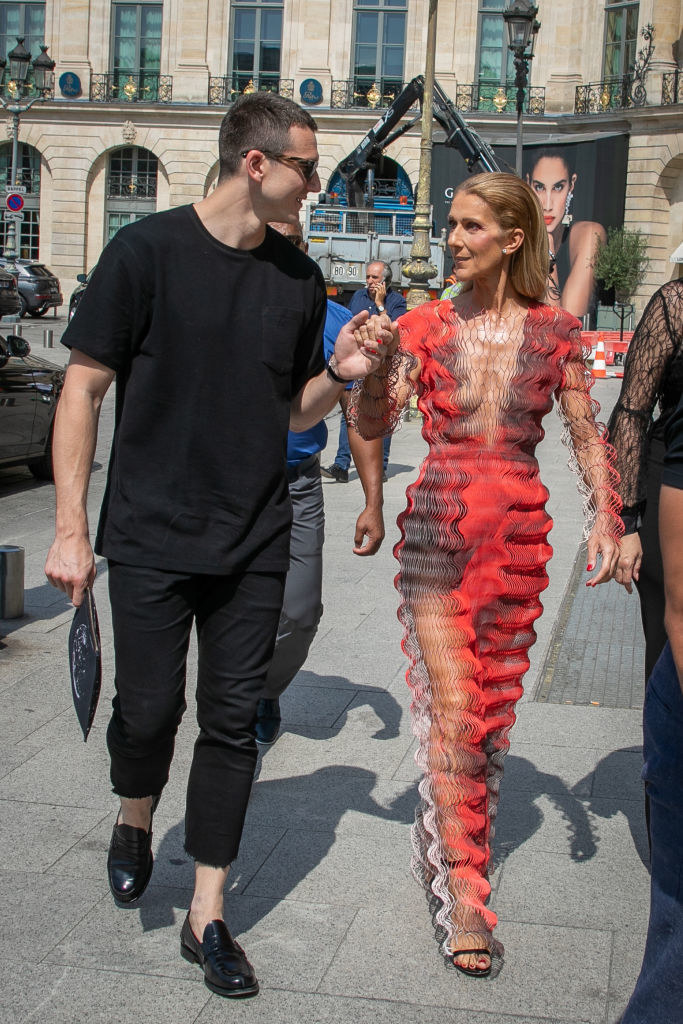 But apparently she got over it. She probably thought, "You know what? I'm actually serving life in these looks, and y'all should be grateful," and she's 100% correct.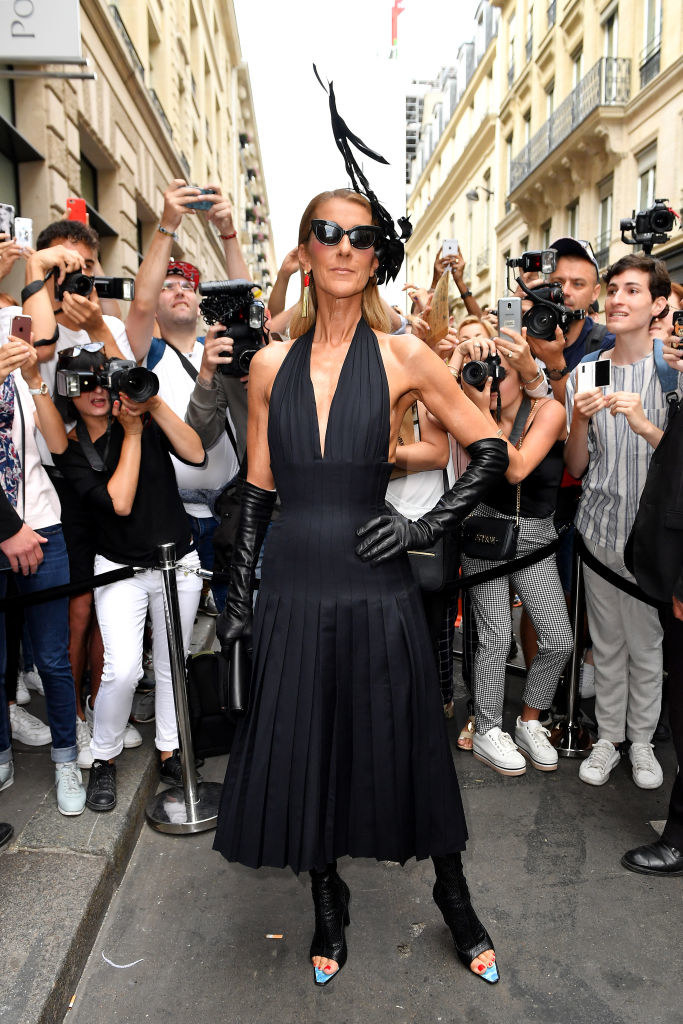 Cuz she really didn't have to give us anything behind those cat eye shades, but she did.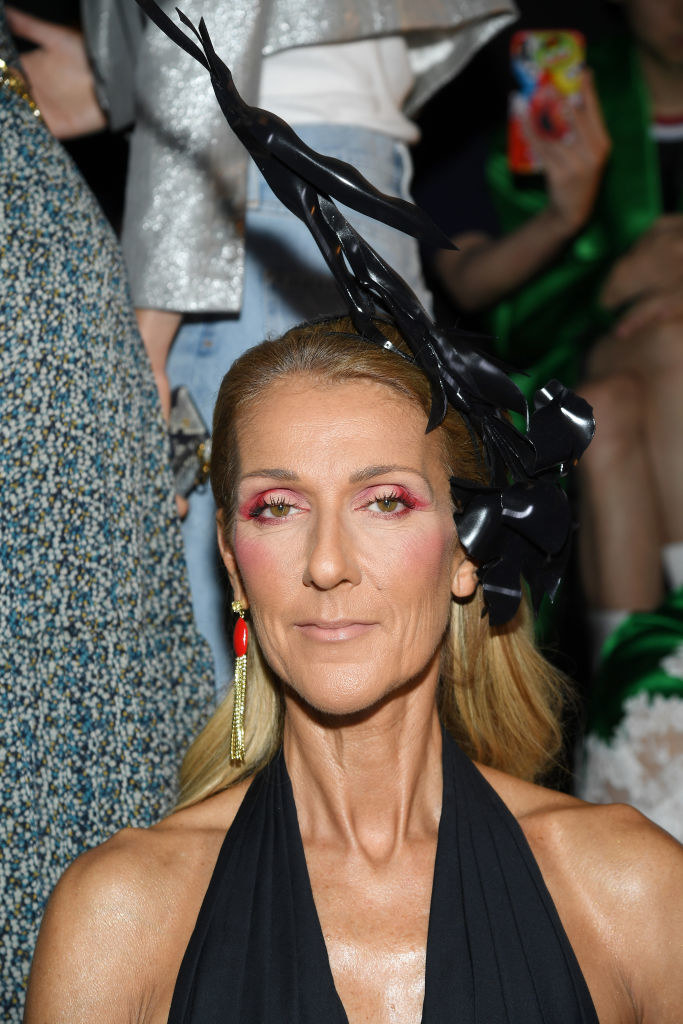 By now you've probably noticed that there's much more to these looks than the designer clothes. There's that elusive, magical mix of playfulness...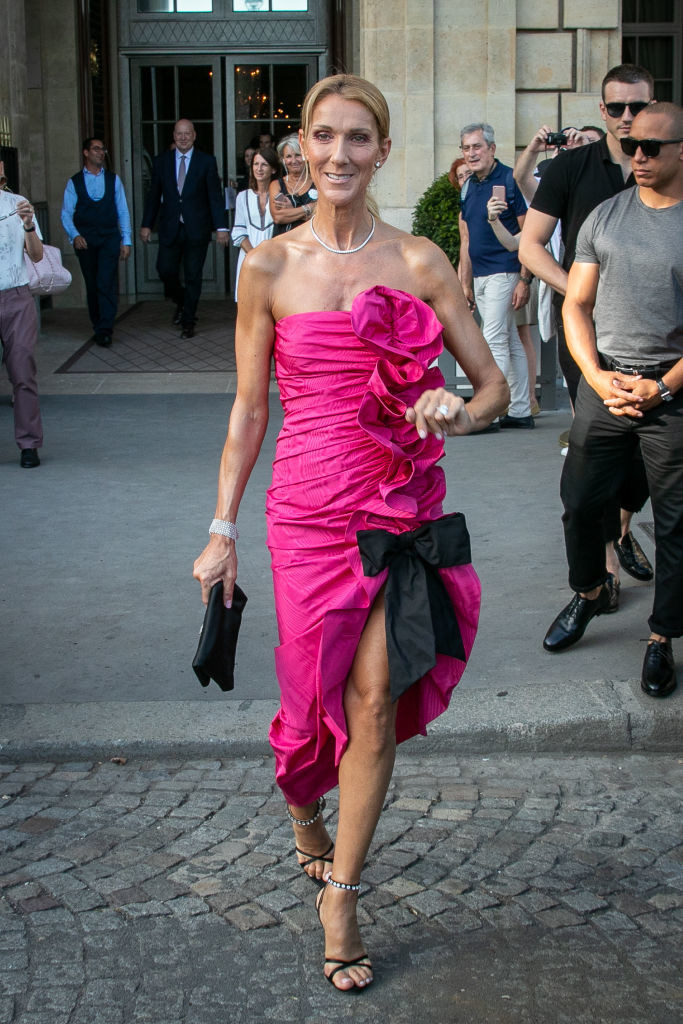 ...ease...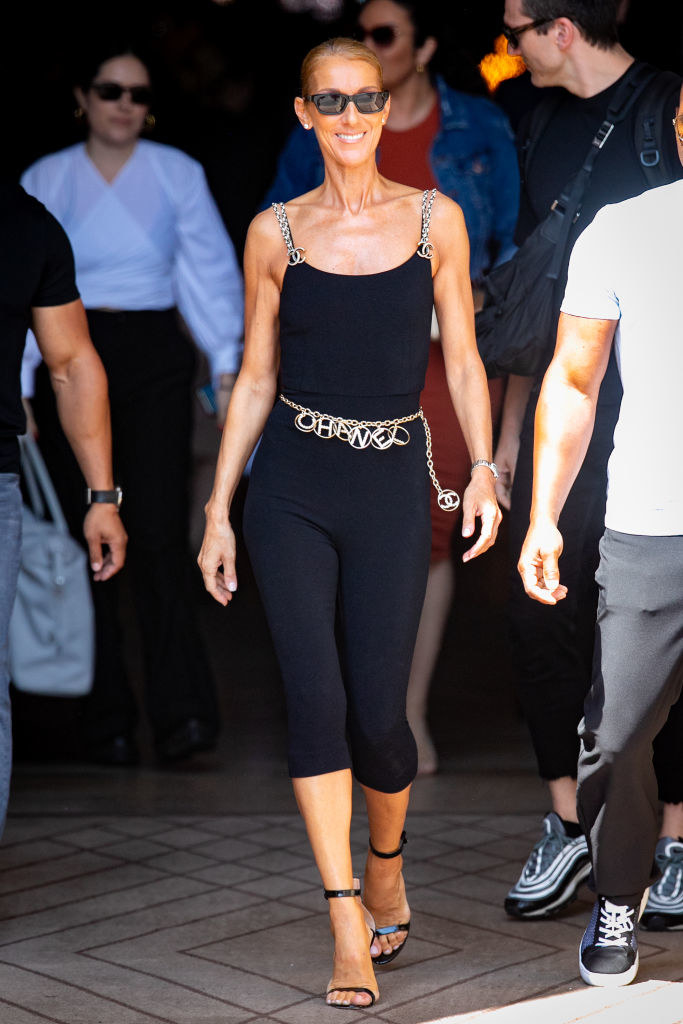 ...and confidence!!!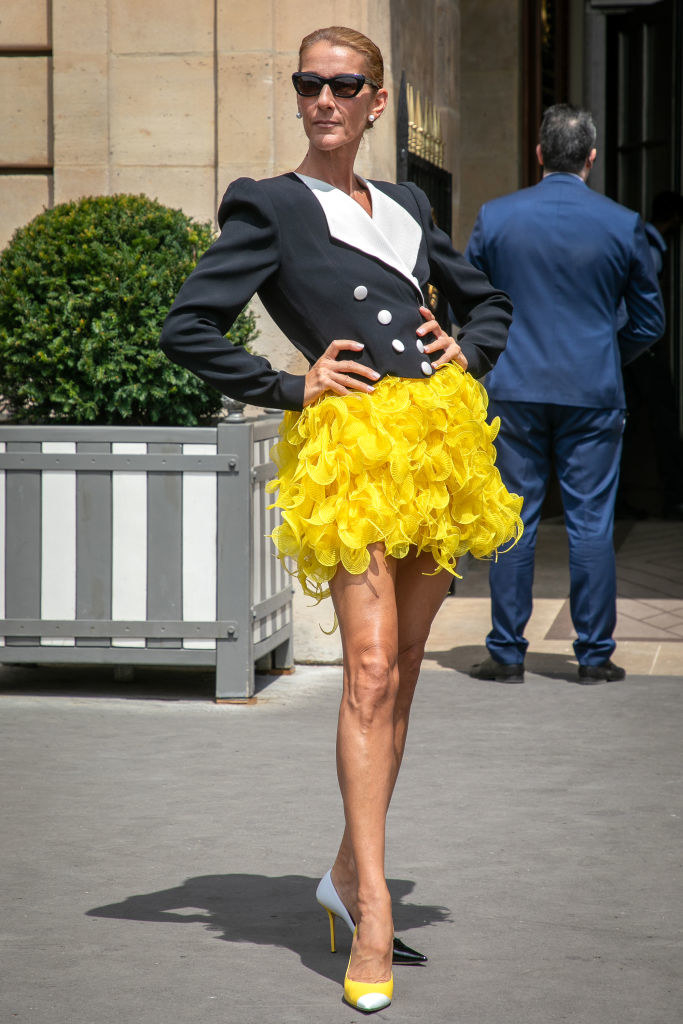 TBQH, I didn't even know Paris Haute Couture Fashion Week was a thing until Celine stepped on the scene. And I didn't realize a dress could change my life until this happened: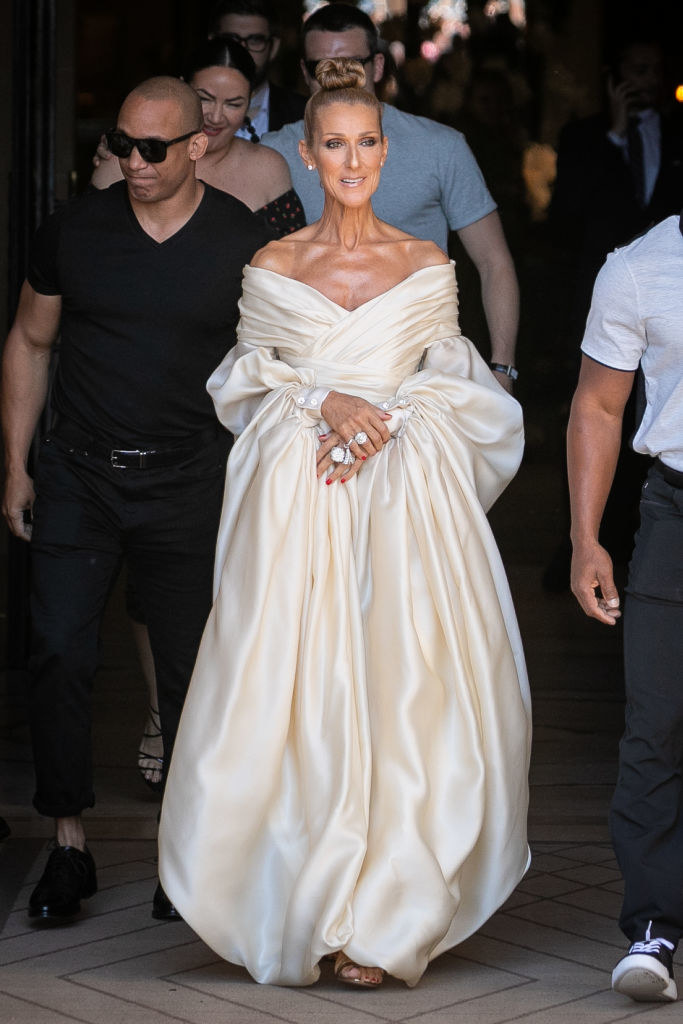 Standby for the moment in 5, 4...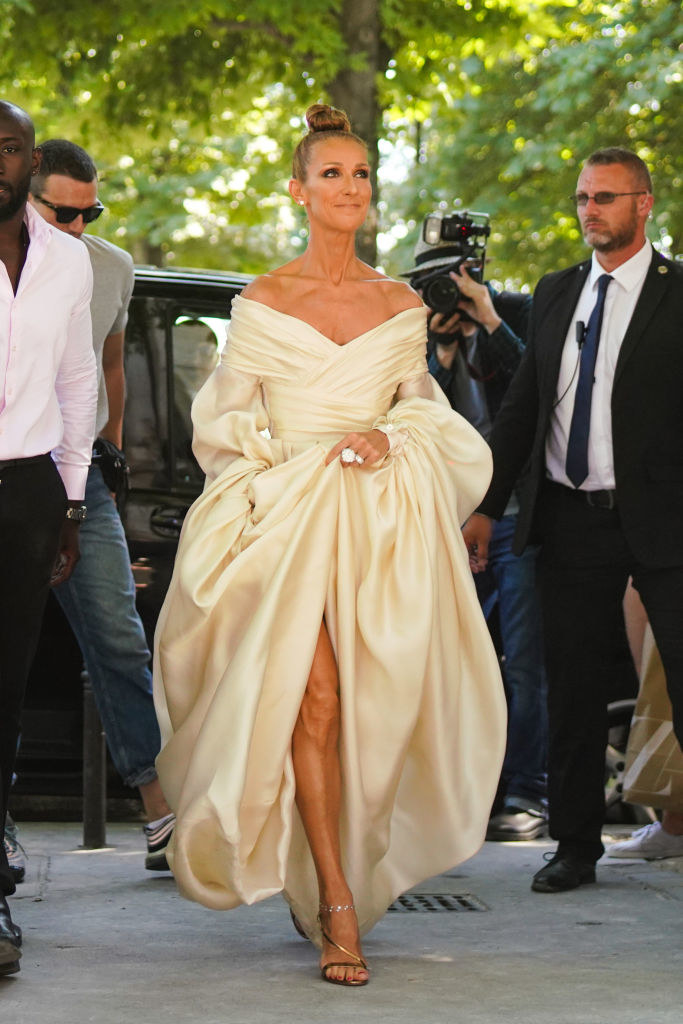 ...3, 2, 1.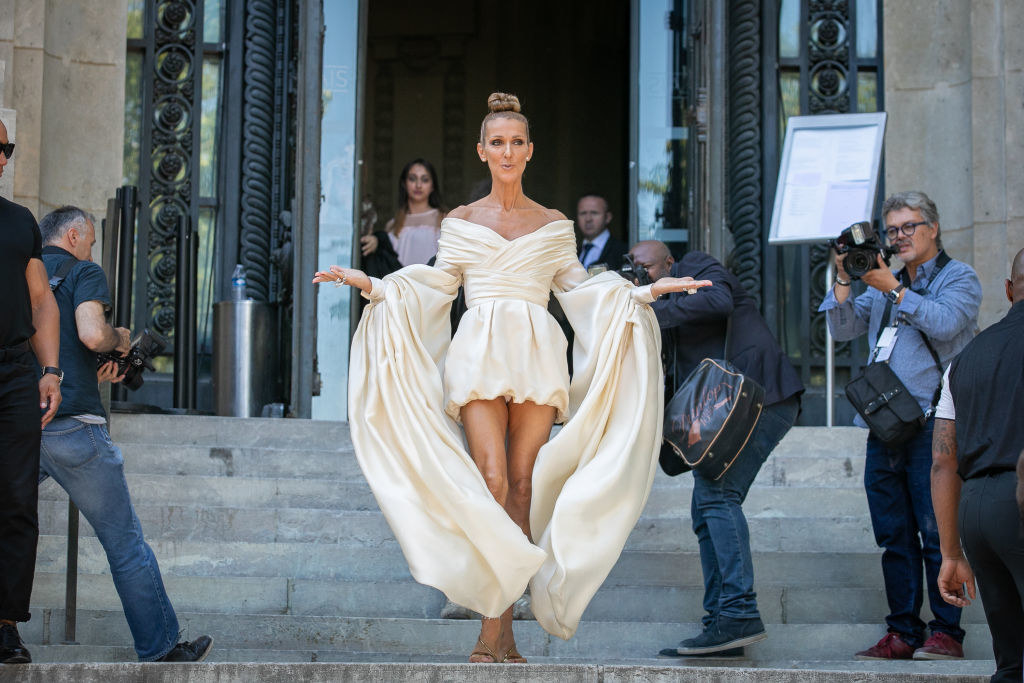 A MOMENTTTTTTTT!!!!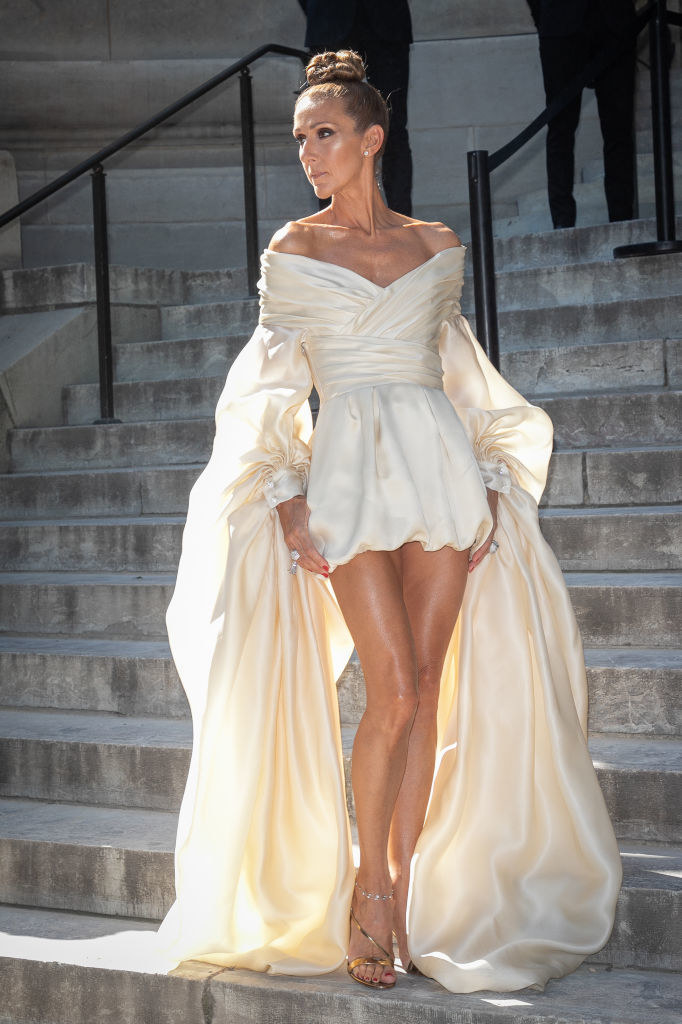 She blessed us all and she knows it.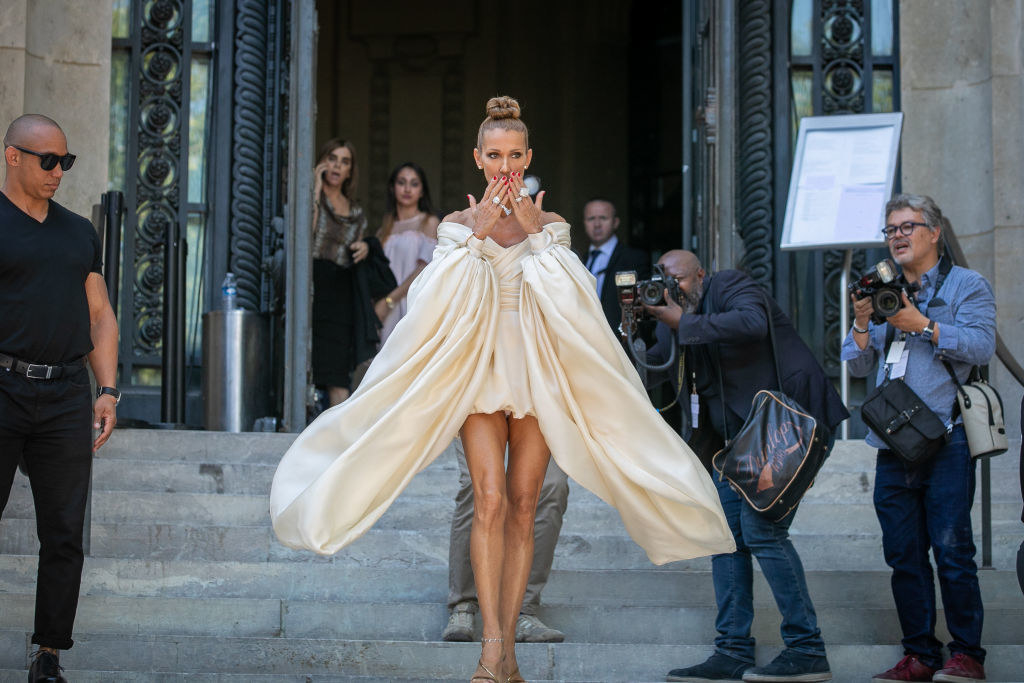 And THAT, my dear friends, is how you do fashion week!!!