1.
So singer and TV personality Tamar Braxton recently debuted her absolutely sickening big chop on Instagram...
2.
...and so did India Arie, the queen who launched a million big chops with her iconic 2005 jam "I Am Not My Hair."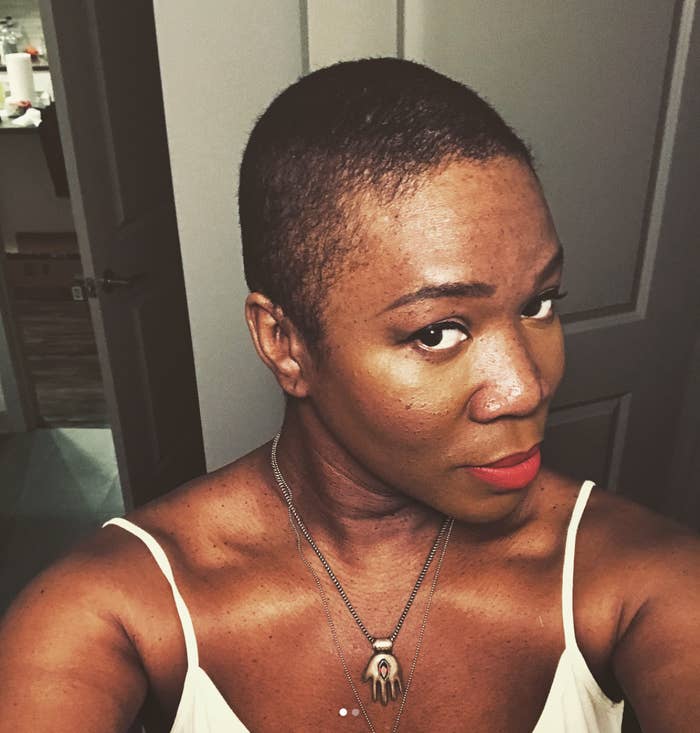 3.
And so that got me thinking, What other celebs have big chopped over the years? Well, there's Amandla Stenberg, who cut it all off for a film and ended up loving their new look.
4.
And ofc there's Viola Davis. The living legend debuted her natural haircut at the 2012 Essence Black Women in Hollywood event, and then shut down the Oscars red carpet two days later.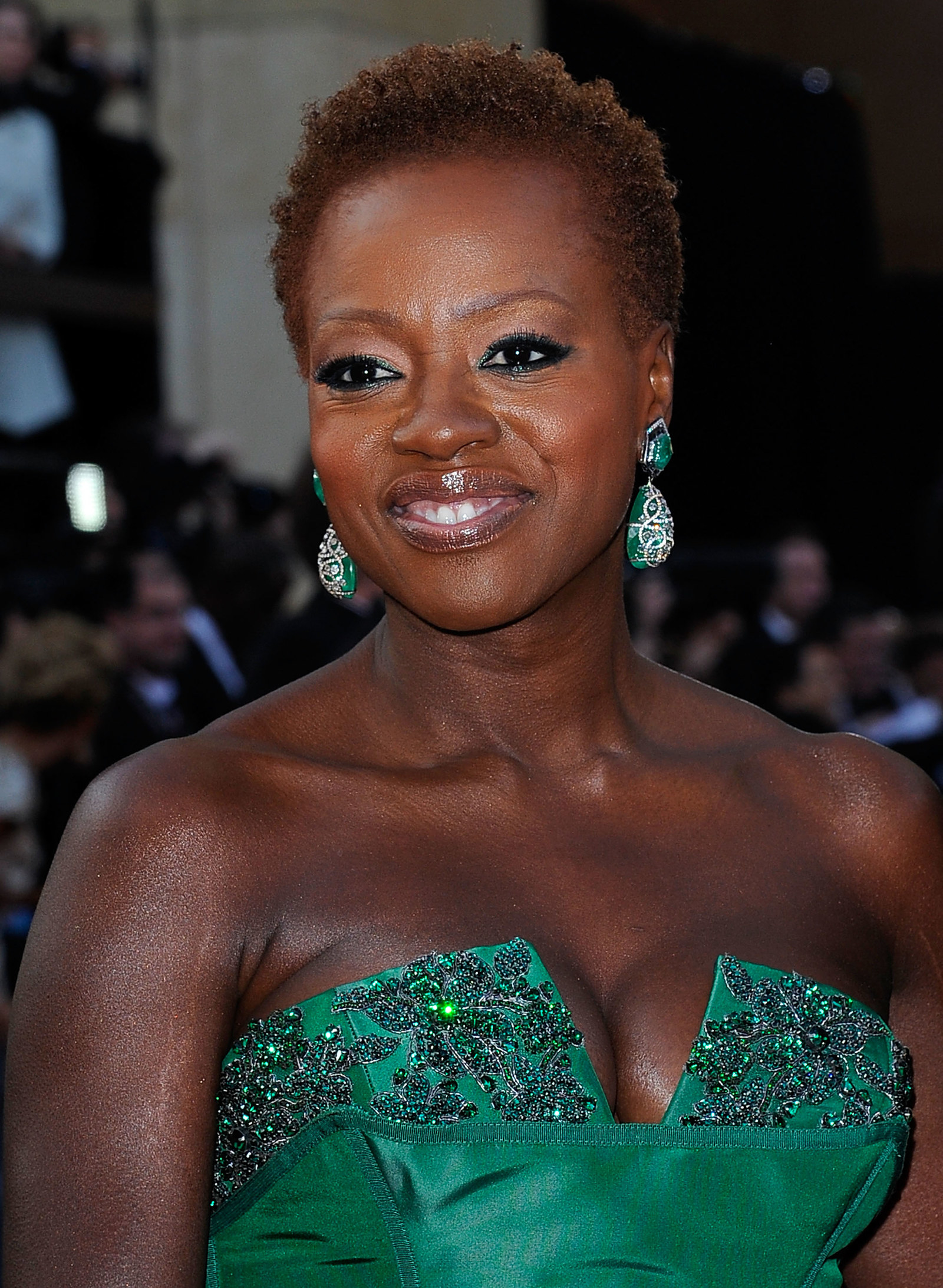 5.
K. Michelle surprised fans when she posted this pic last summer. She added the hashtag #WhateverMakesYouFreakinHappy, so we're here for it obvi!
6.
Which brings me to Zoe Kravitz. Just when you thought she couldn't look any more gorgeous, amirite?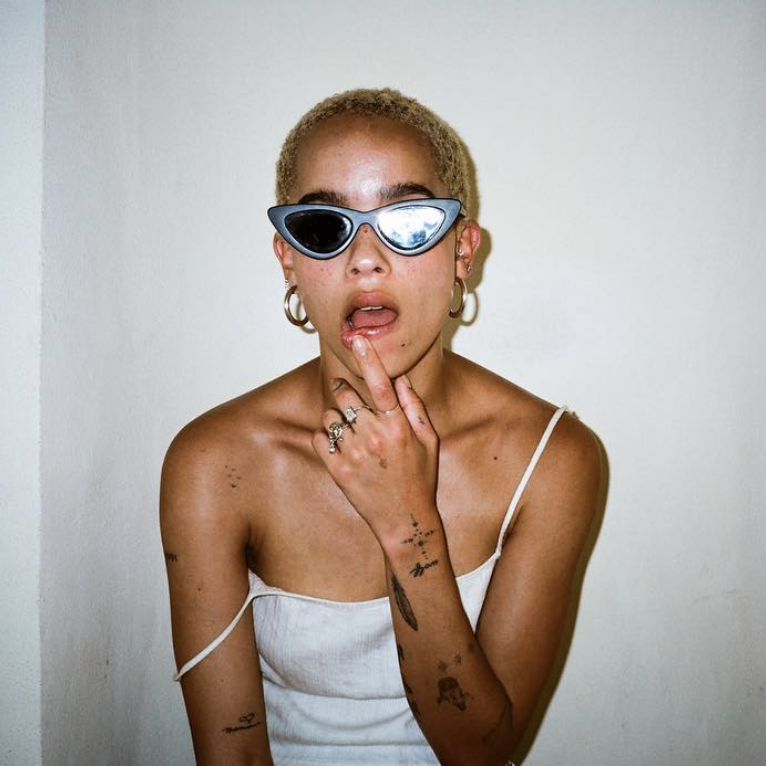 7.
Speaking of gorgeous, here we have Sanaa Lathan, who big chopped for her upcoming role in Netflix's Nappily Ever After. Girl, we know that snatching edges is your MO, but we'd appreciate a heads-up next time.
8.
No big chop round-up is complete without her royal highness Lupita Nyong'o. The star told Allure she cut it all off in her teenage years because she was tired of maintaining and paying for relaxed hair.
9.
As for Danai Gurira, she guaranteed herself the #1 spot in the Big Chop Hall of Fame thanks to that literal wig-snatching scene in Black Panther. Raise your hand if you're STILL shook. *puts one in the air*
10.
You know your big chop's popping when Oprah brings you on her show to chat all about it. That's what happened with Solange back in 2009.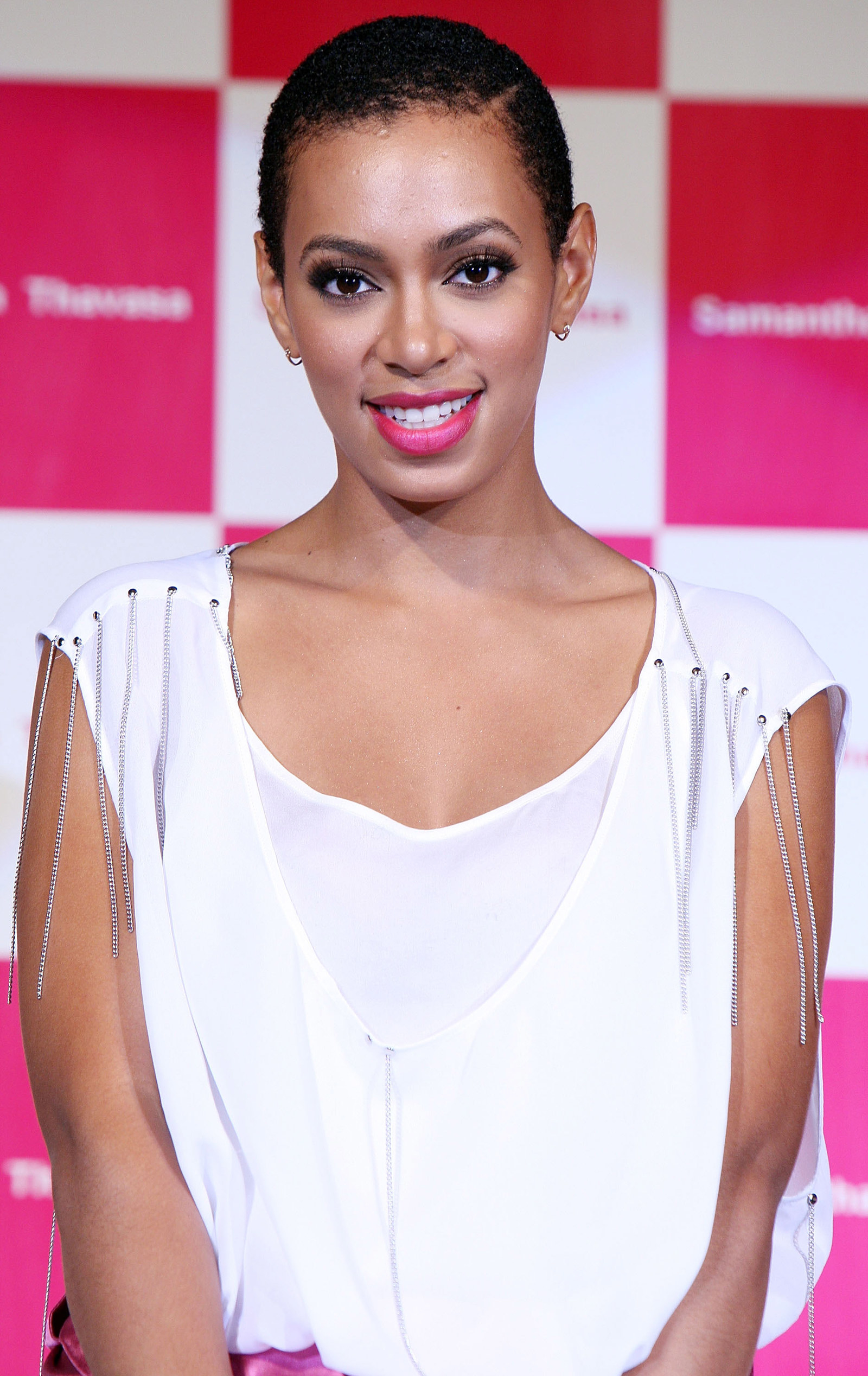 11.
Remember when Maria Borges debuted her big chop at the 2015 Victoria's Secret Fashion Show, becoming the show's first model to rock natural Afro-textured hair and forever changing the game?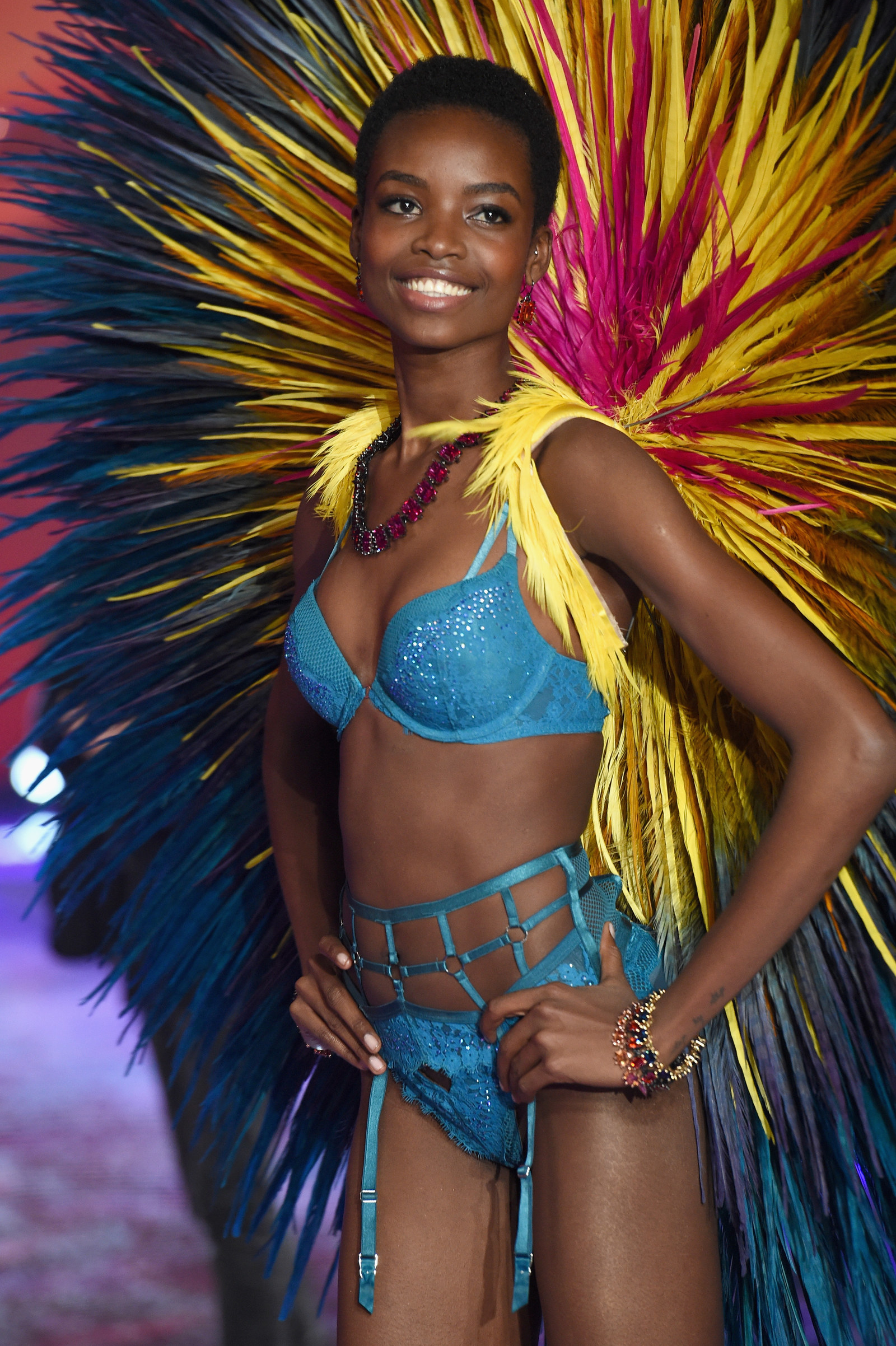 12.
Taraji P. Henson was clearly feeling her brand new cut when she snapped this selfie. And so were 359,889 other people, because DUH!!!
13.
Can we please just take a second to appreciate the perfection that is Keke Palmer's purple cut? Say it with me now: "GOOOOALS!!!"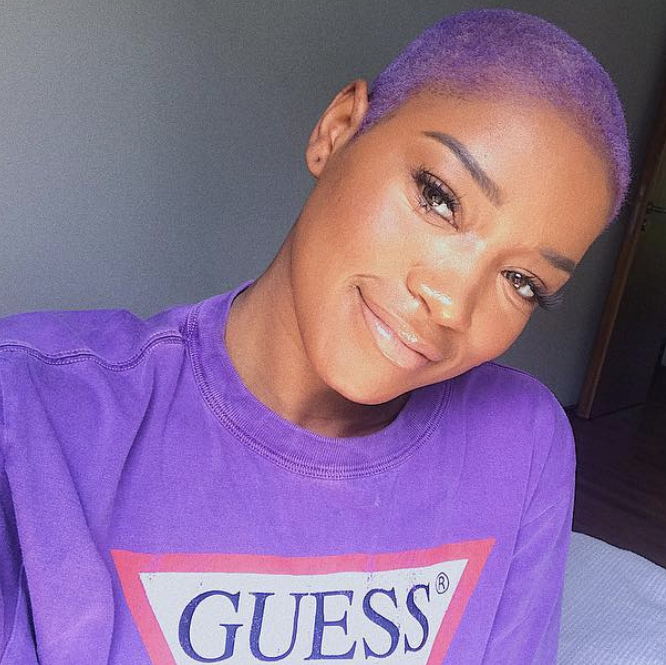 14.
Halsey stays switching up her hairstyles faster than you can screenshot them, but her big chop's gotta be one of our favorite ~lewks~.
15.
Model of the year Adwoa Aboah ended up having to big chop her hair after a trim gone wrong. And it turned out to be one of the best decisions of her life! "I was empowered," she wrote in a revealing essay.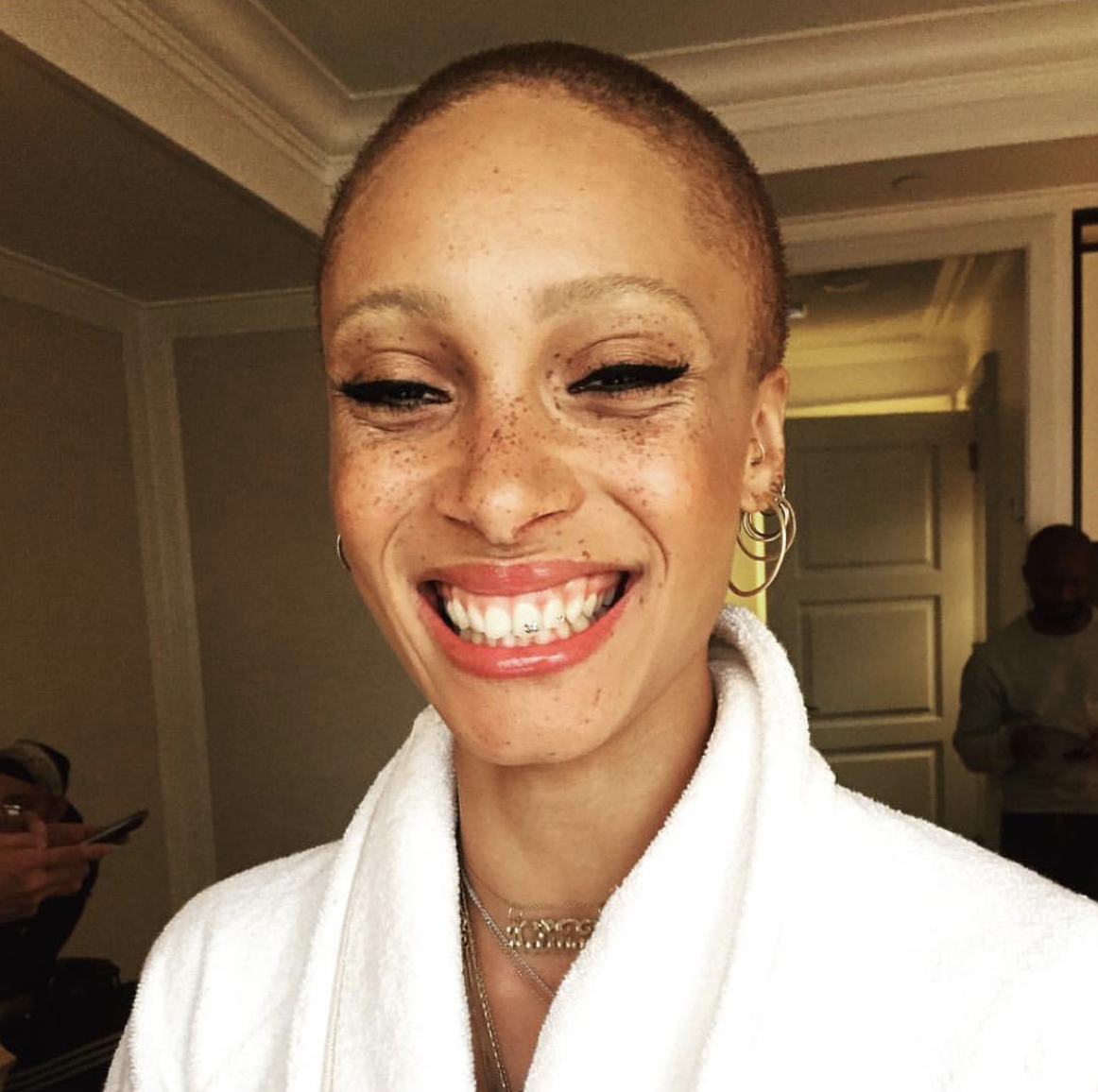 16.
Meanwhile, this flawless pic of Michaela Coel is making me wanna slide in my hairstylist's DMs like, "What's your Saturday looking like?"
17.
Isn't Amber Riley serving hella face with this adorable cut?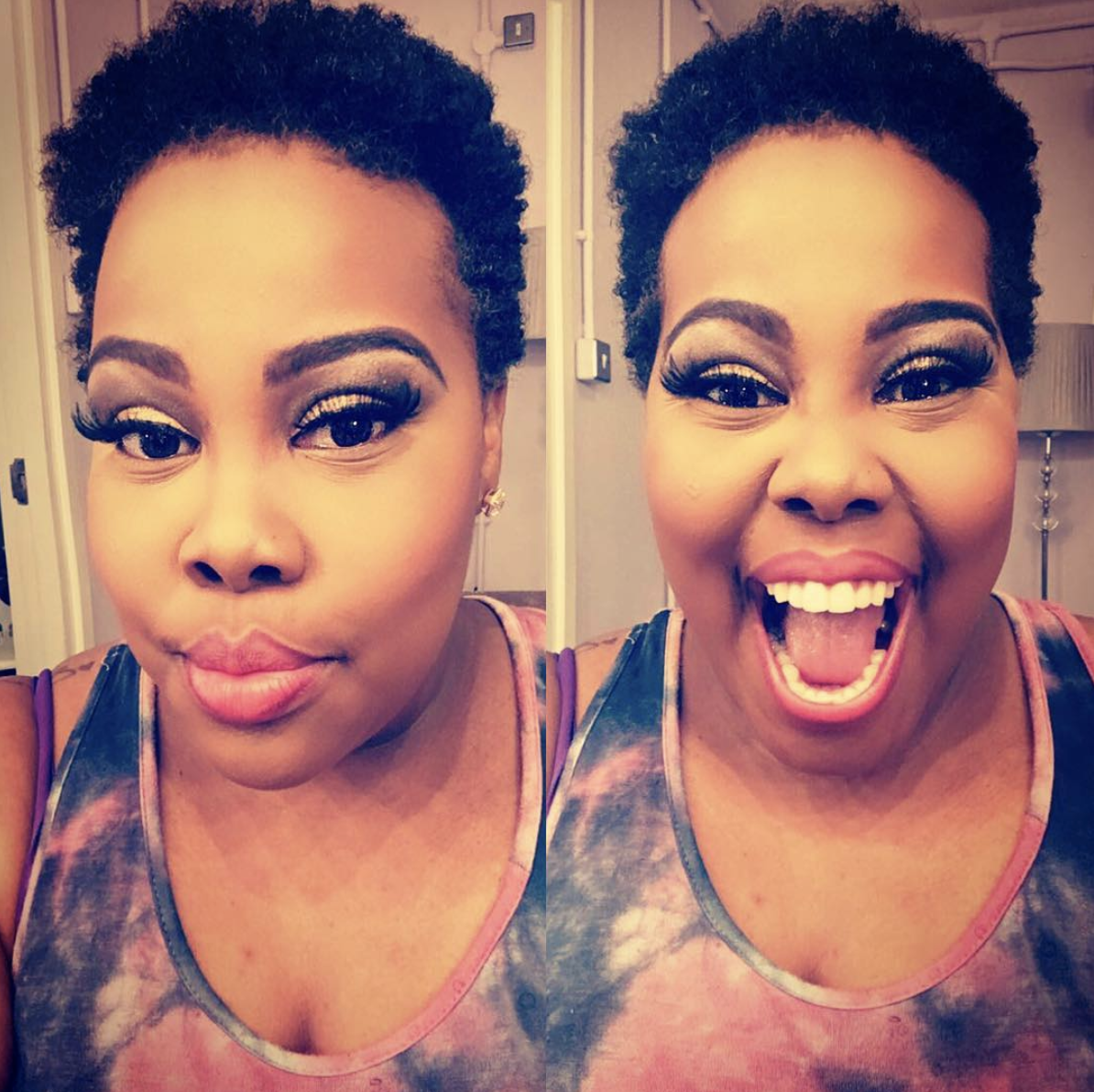 18.
Alexandra Shipp shaved off her locks to play Storm in X-Men: Apocalypse, and proceeded to grace our timelines with beautiful big chop pics, like this one: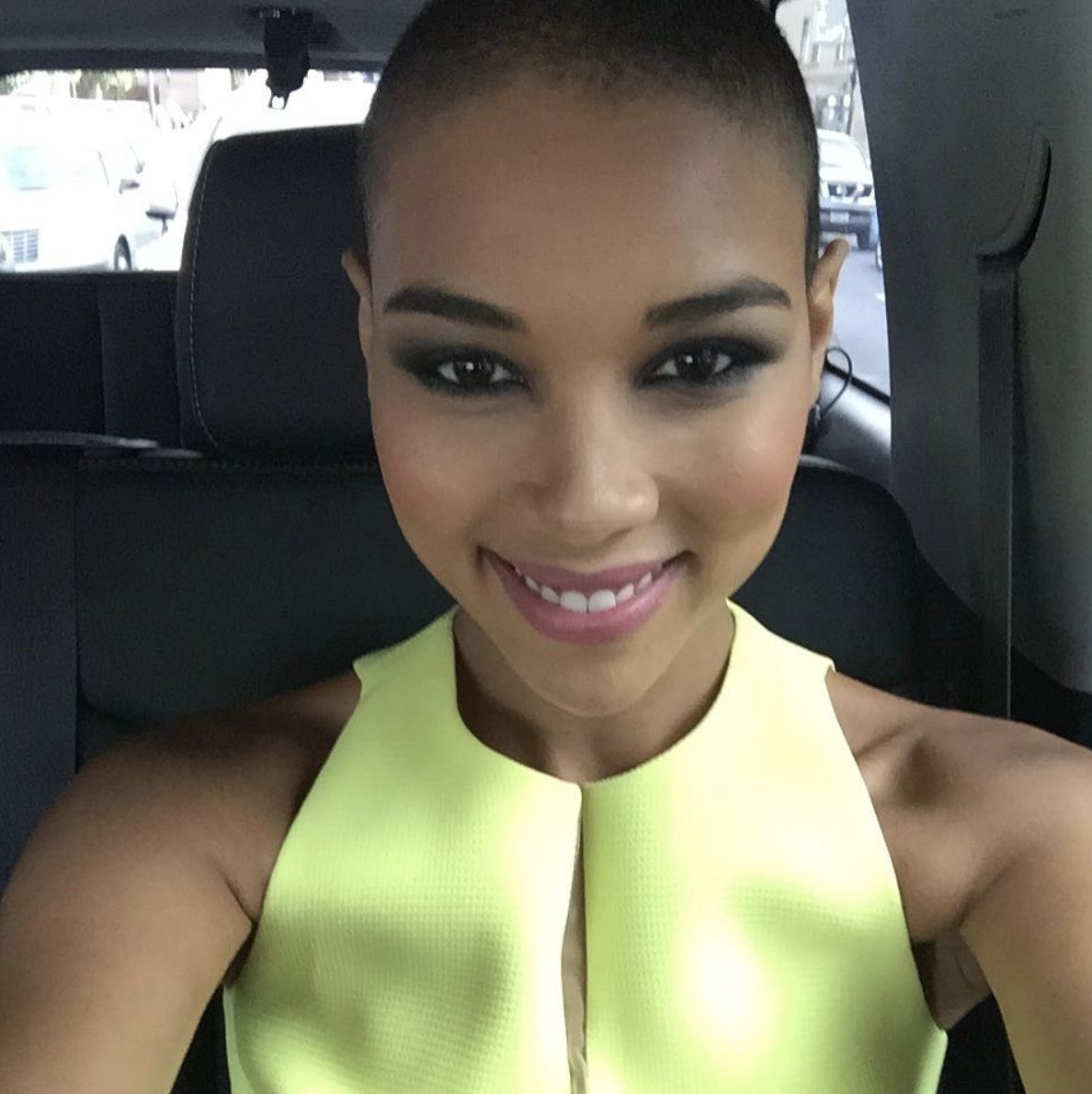 19.
TFW when you're 11 years old and already setting trends. I wouldn't know anything about that, but you know who would? Willow "Whip My Hair But I'll Big Chop It Too" Smith.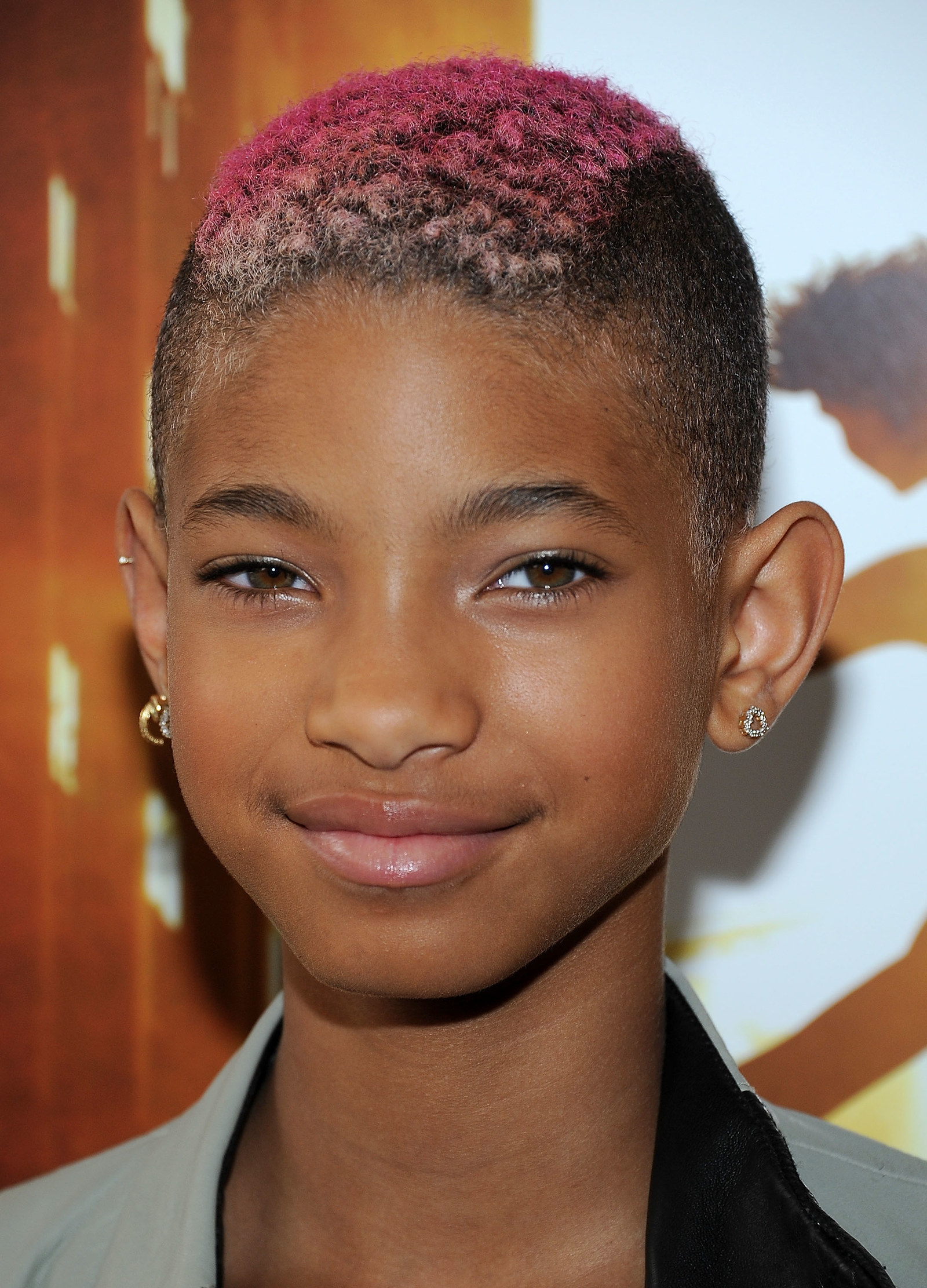 20.
See how Jill Scott's cropped hairdo frames her angelic face to a T?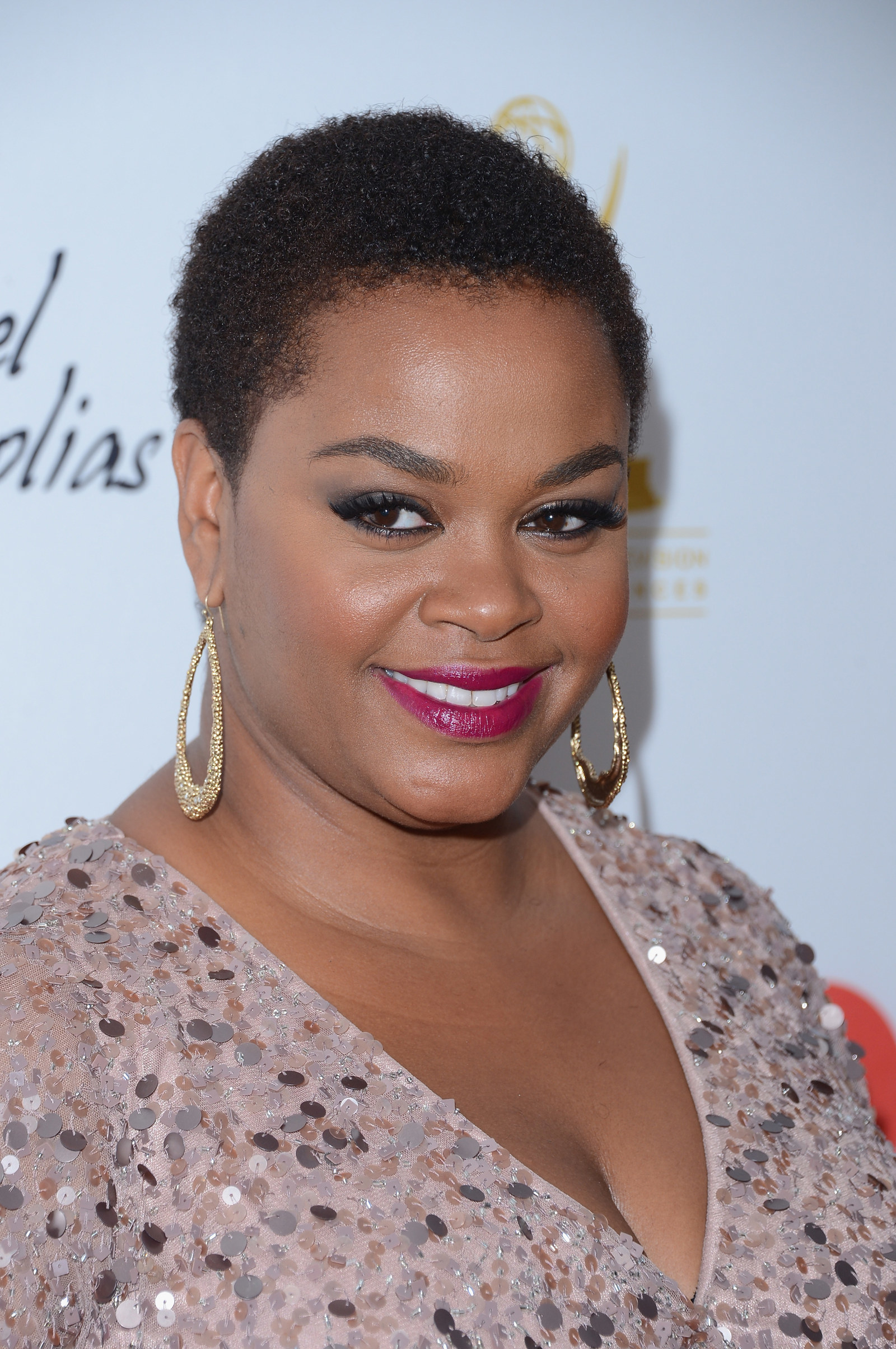 21.
If there's a badass haircut you wanna rock, chances are that Kelis helped paved the way for it. Thanks, Mom!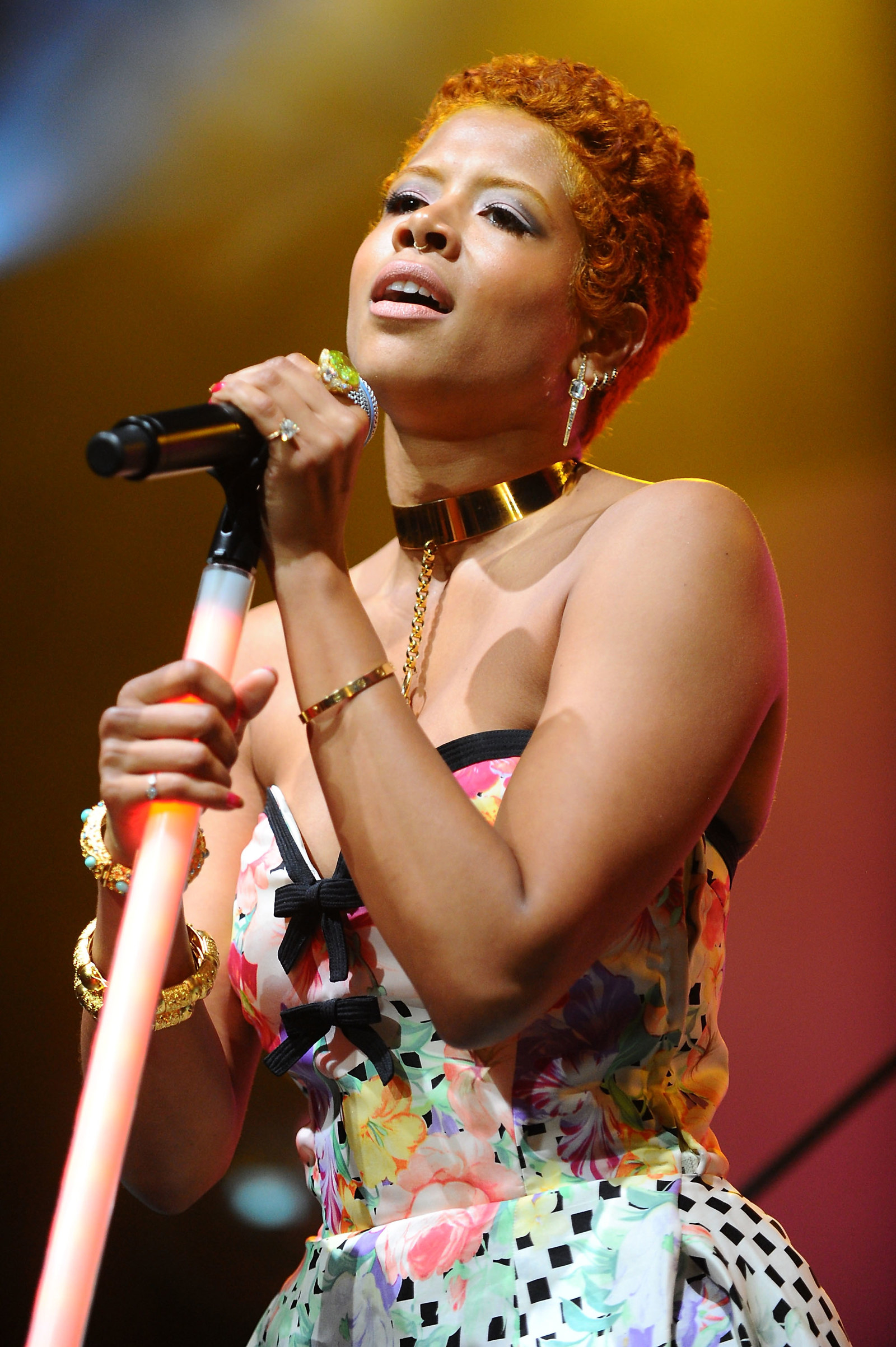 22.
From the buzz cut to a tapered cut, every big chop is unique. Take Chrisette Michele's honey ombré look, for example.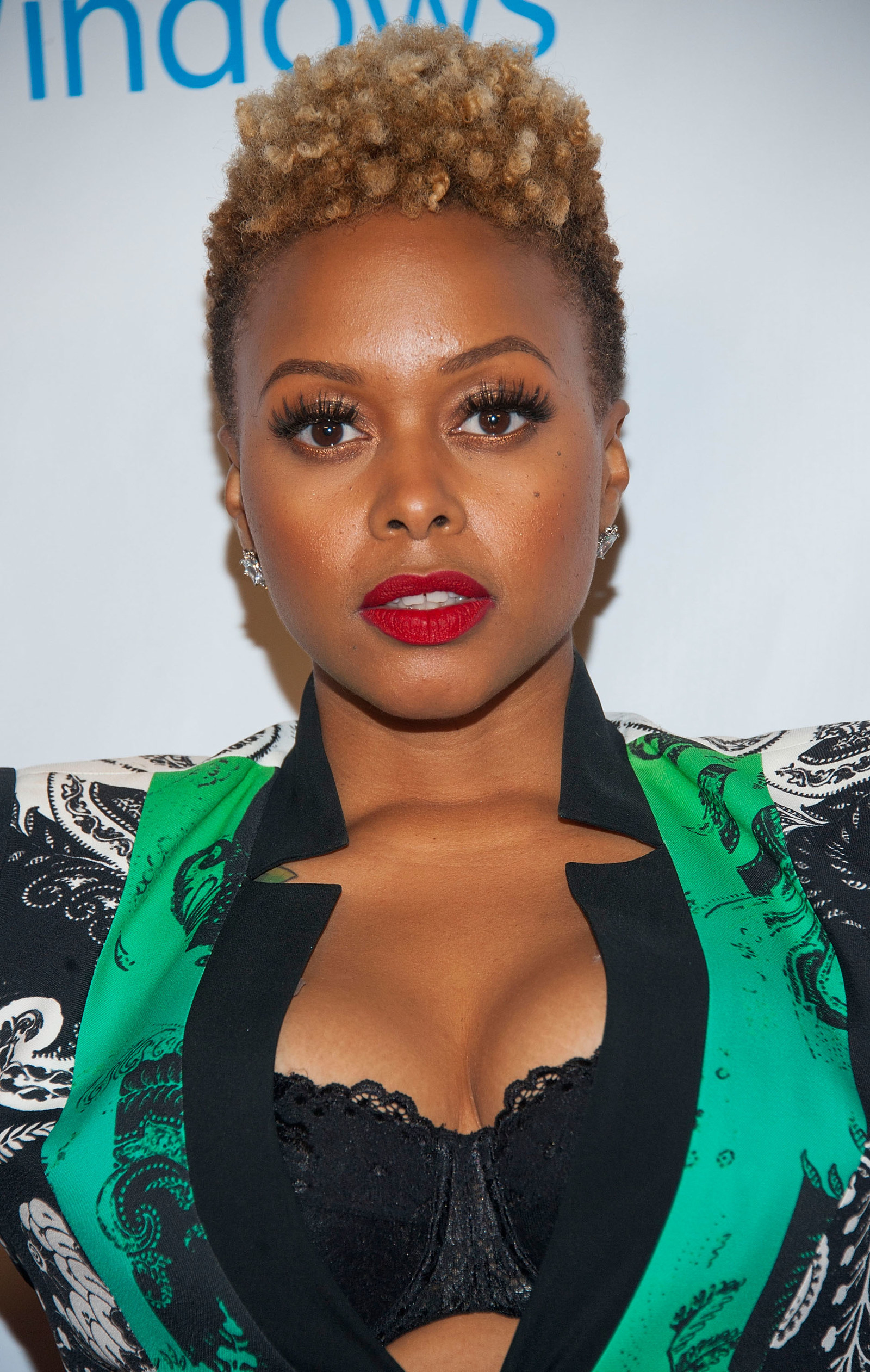 23.
Get into Nicole Ari Parker's million-dollar smile. We call that the I Just Got A Fresh Big Chop effect.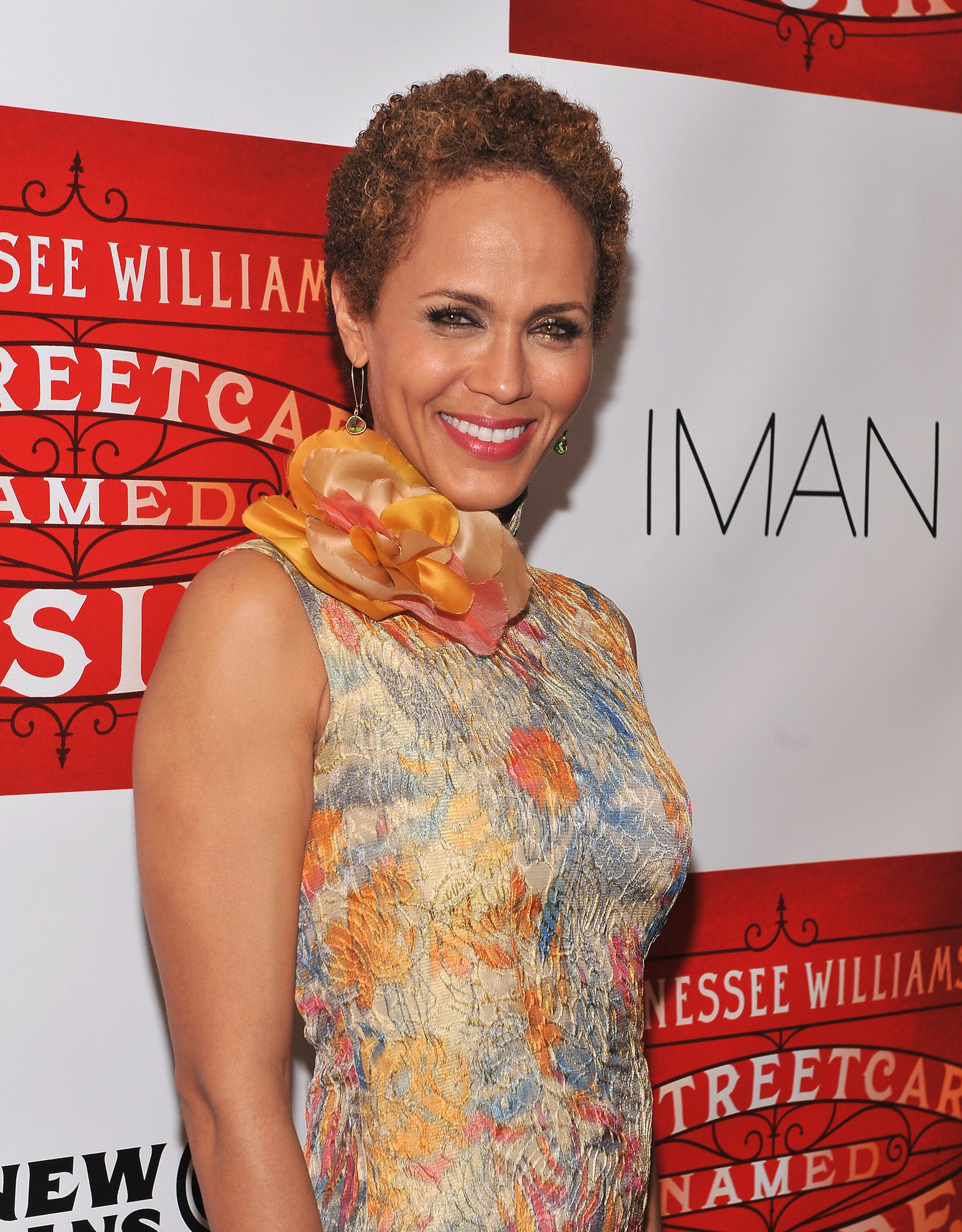 24.
Other side-effects include taking a bajillion bomb-ass selfies, like Tia Mowry...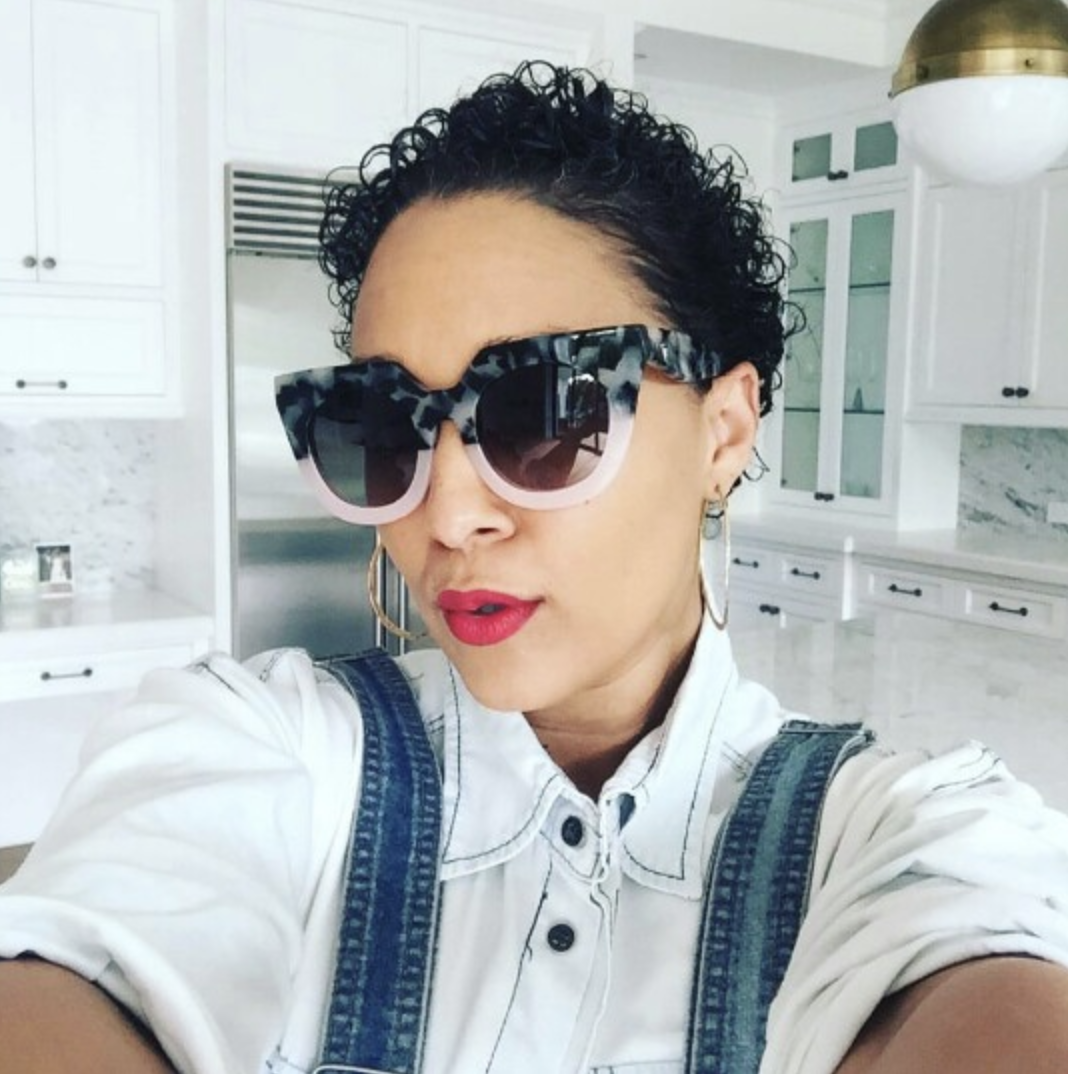 25.
...and stunting for the red carpet cameras, like Tamera Mowry-Housley.
26.
Were you ready for this exquisite pic of Goapele? Cuz I wasn't. Send help!!!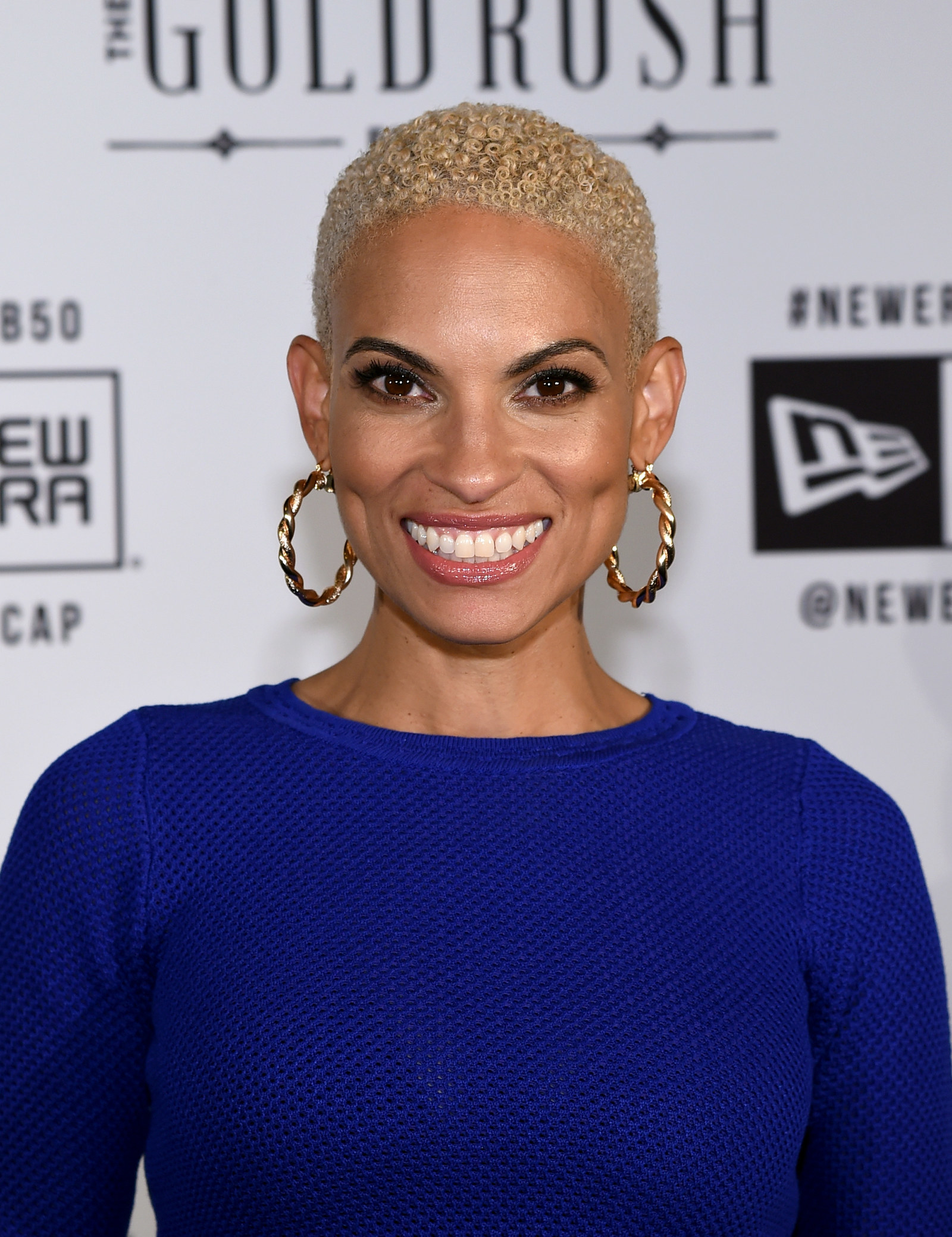 27.
Did I mention Malinda Williams' lovely coiled 'do?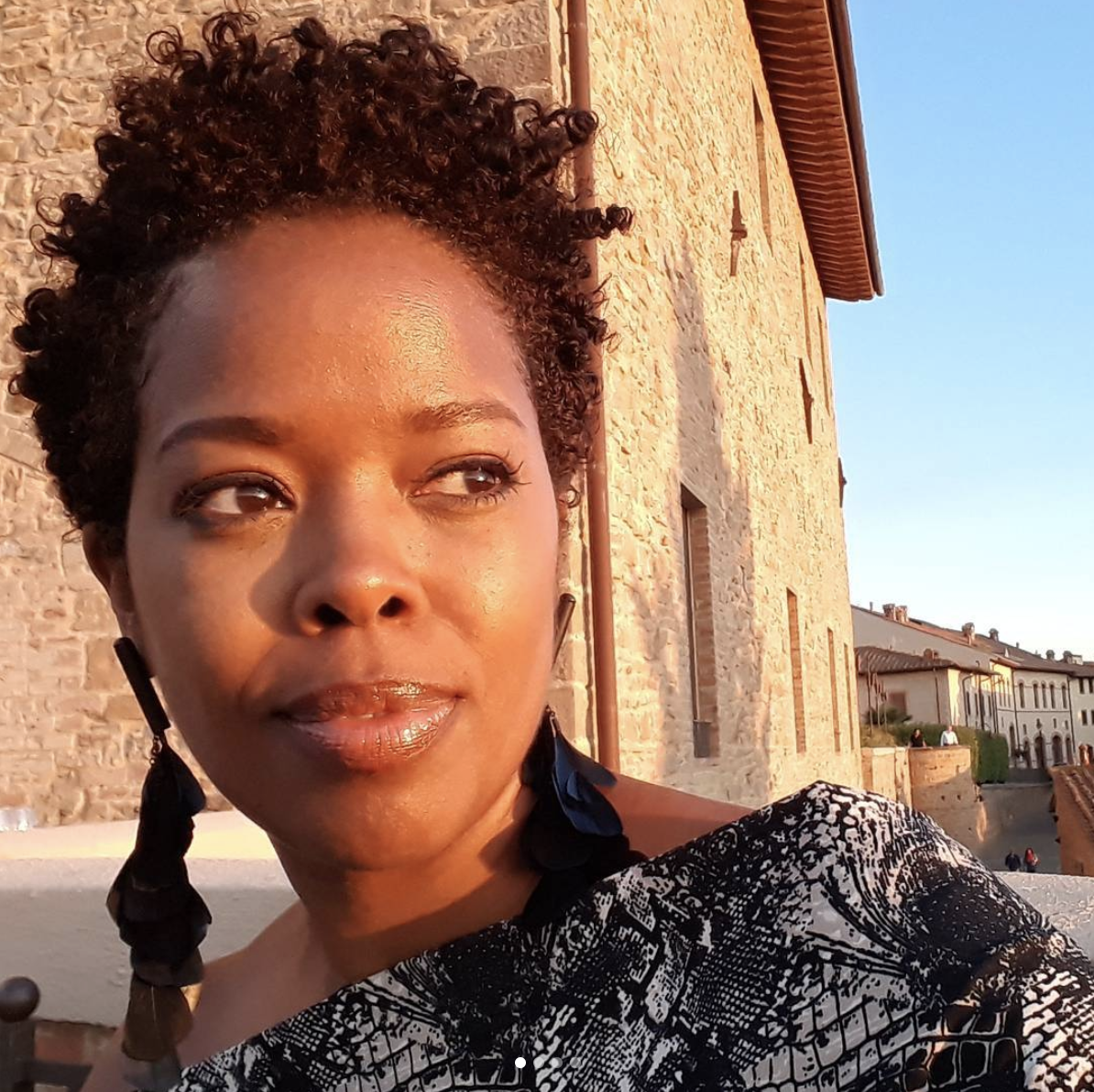 28.
Or how about Vanessa A. Williams' big chop, which says elegant and carefree at the same damn time?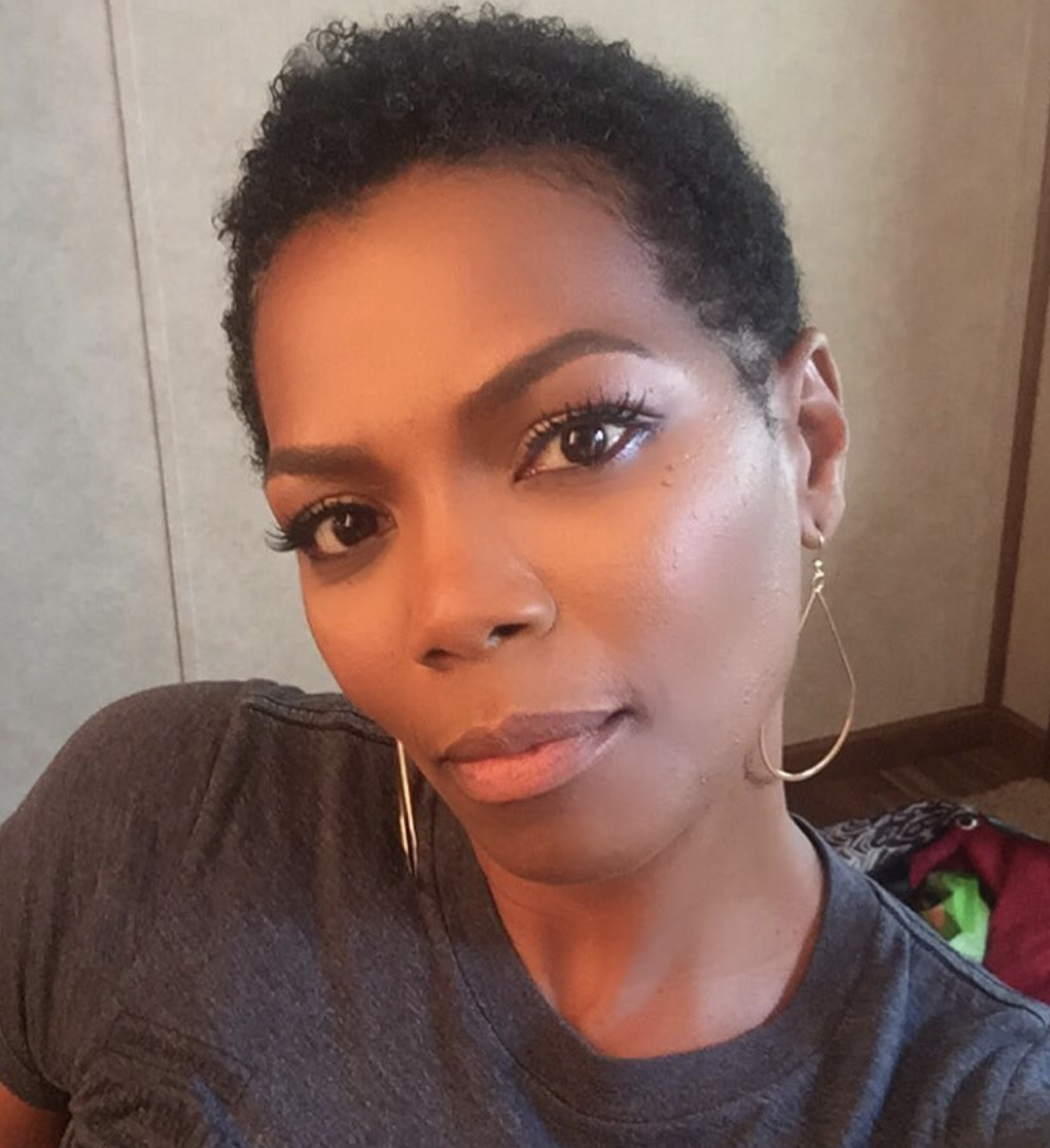 29.
Alright, you probably need a respirator after witnessing all that fabulousness. So I'll leave you with this pic of Keke Wyatt, who's literally glowing like a goddamn goddess.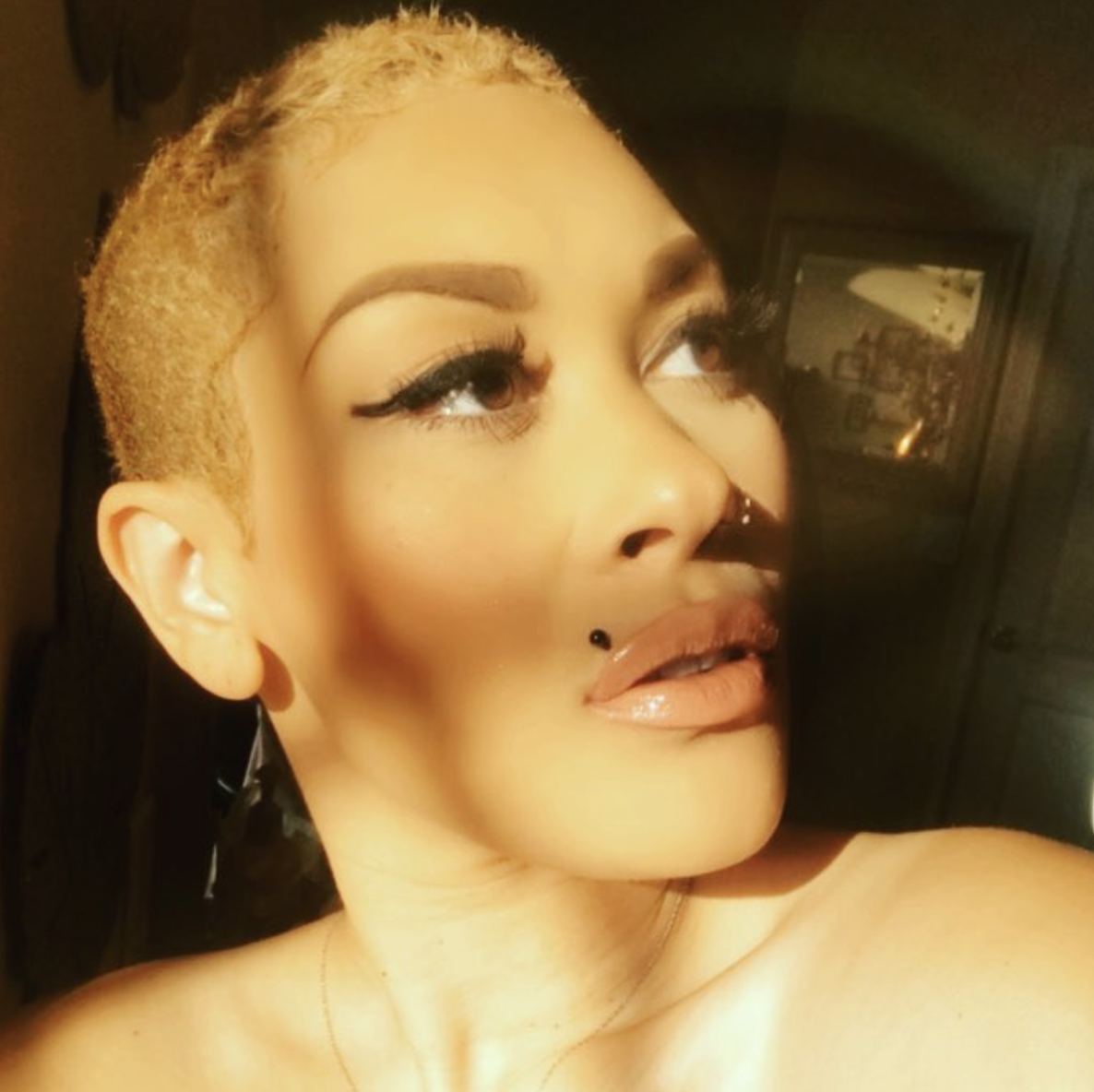 ONE TIME FOR ALL THIS BIG CHOP MAGIC!!!