Twenty years ago, music legend Lauryn Hill dropped one of the best albums known to humankind: The Miseducation of Lauryn Hill.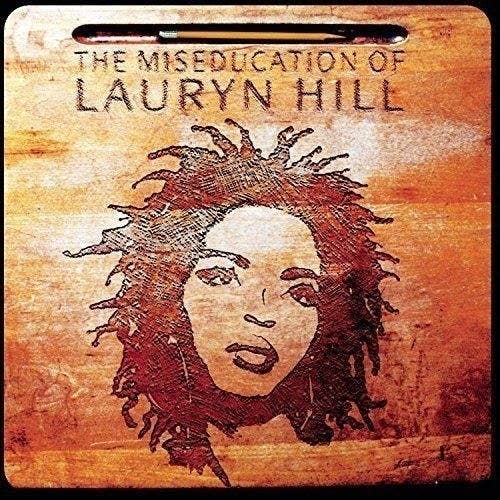 The critically-acclaimed album has changed many, many, many lives, including that of fellow record-smashing, award-winning singer Adele.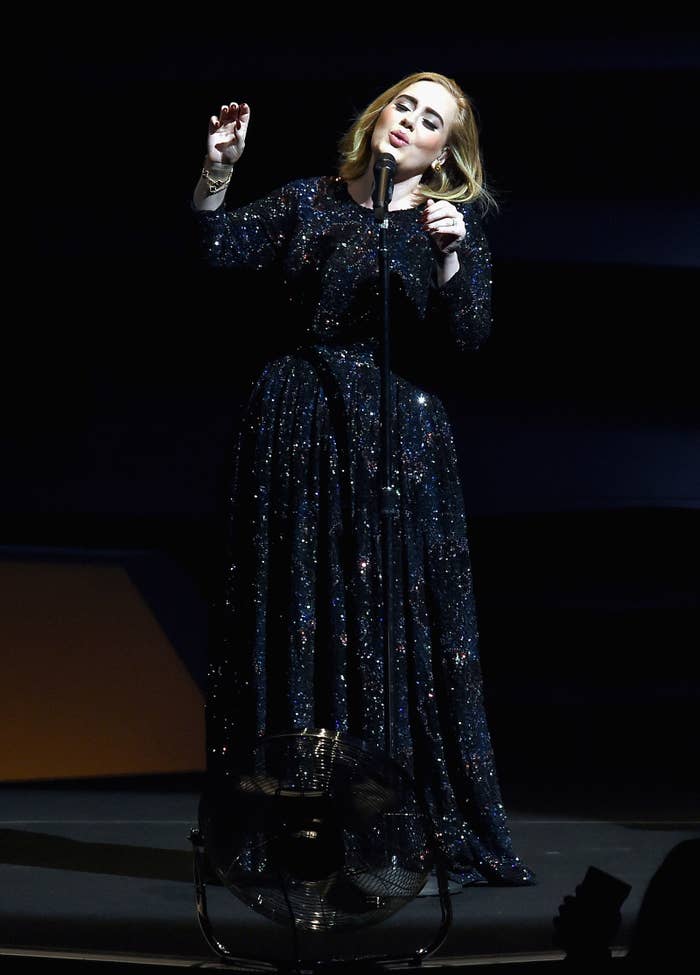 To show her gratitude, Adele recently shared a heartfelt thank you letter to Lauryn Hill on both Twitter and Instagram after attending the icons' 20th anniversary tour this past Tuesday:
"I saw Lauryn Hill in 1999 at Brixton Academy when I was 10 years old. Tonight I saw her play at the Hollywood Bowl. I've just turned 30! What a woman what a record, by far Miseducation is my favorite record of all time," she wrote.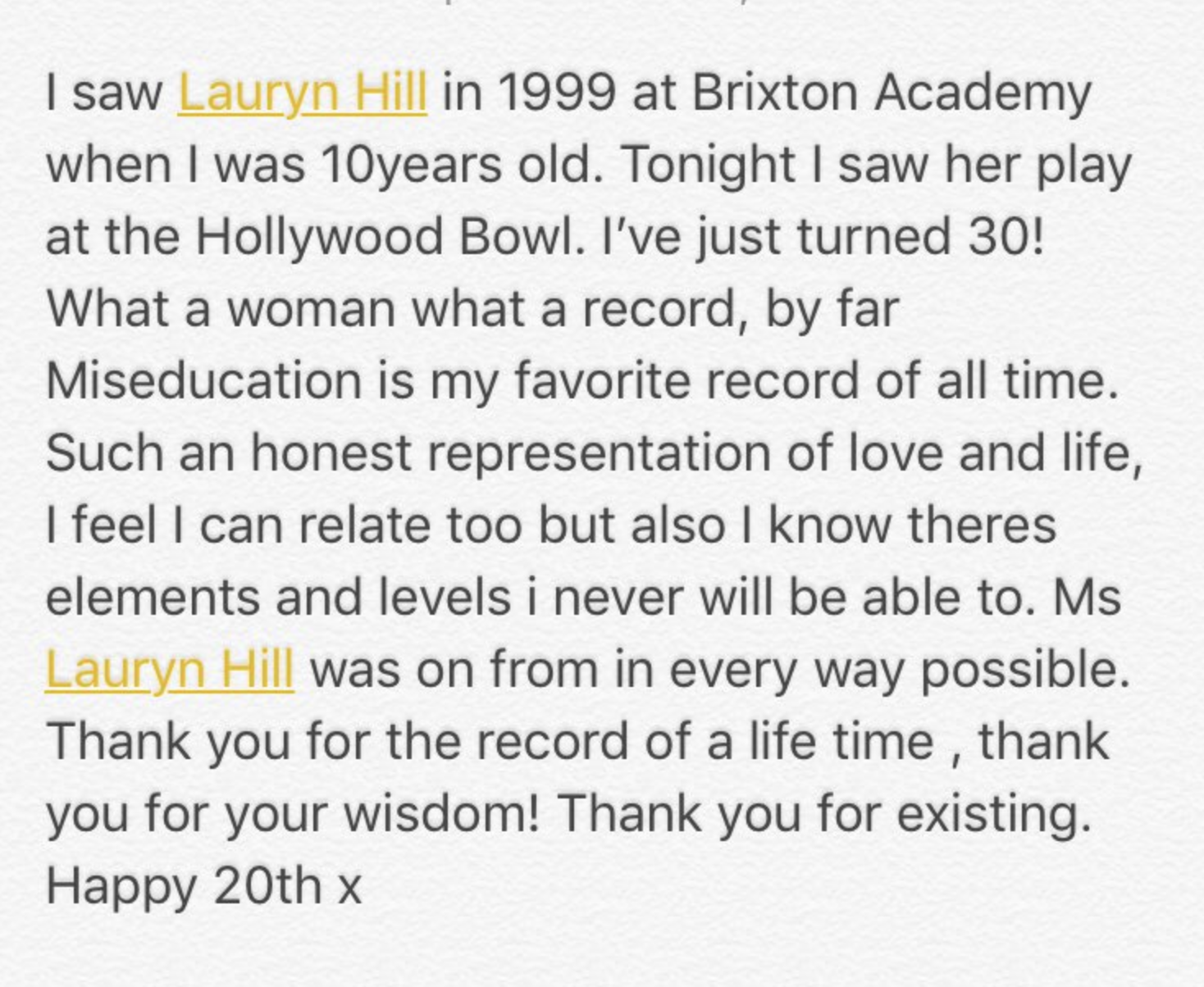 This heartfelt message had people all the way in their feelings.
"Talent supporting talent."
"Legends supporting legends."
Many Adele fans also pointed out how the British singer's albums have impacted them in similar ways: "I was 22 when Miseducation came out, a senior in college and floundering in some terrible times. I found beauty, grace, therapy and art all in one with the album...and years later, as I floundered again, there was 19, 21 and 25. You are amazing."
"I saw Ms. Hill in 1998 (SF) and on this tour (NYC). This album is magic. I saw you twice during the last tour (NYC, Dallas and had Tix for Wembley Sunday night). The way you support and applaud other talent makes you not just an amazing artist, but an amazing human."
You know what they say: real recognize real!!!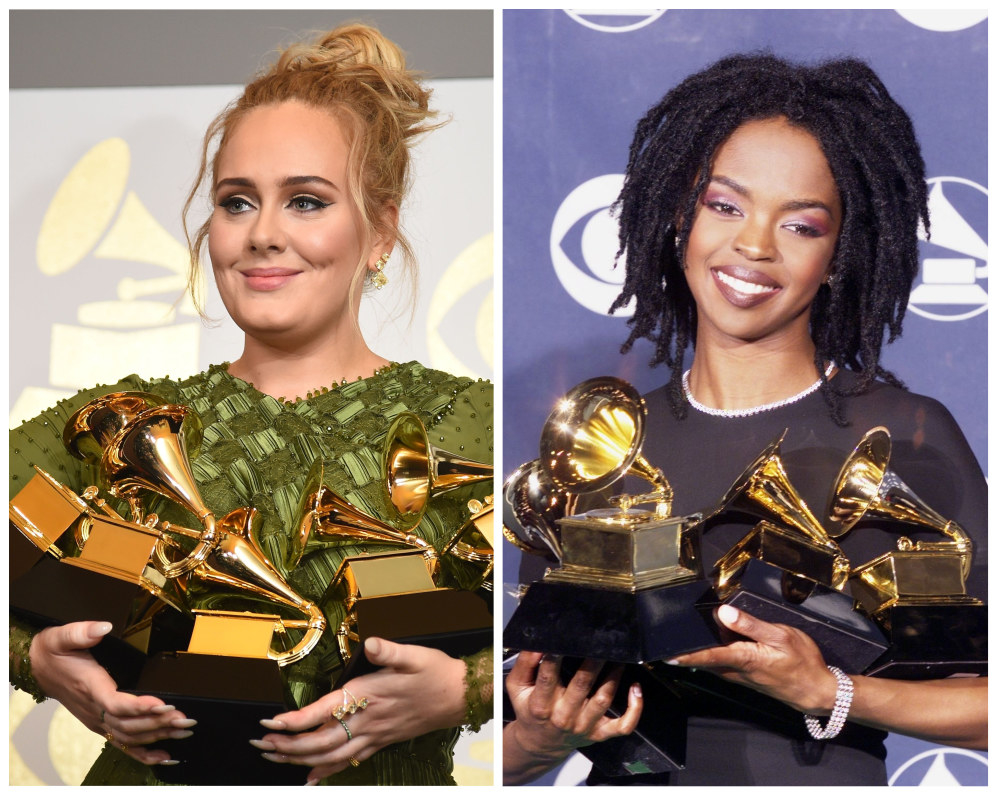 How have Lauryn Hill and Adele's albums impacted your life? Share your own thank you letters in the comment section below!