Meet Melek Ustunluk of Clifton, New Jersey. She's a braiding wizard who runs a successful beauty shop and has celeb clients like Travis Scott and Allen "Cornrow King" Iverson. She's also a kickass mom who's literally mastered that whole work-life balance thing:
"My mom normally watches my daughter Capella, but couldn't take care of her that day," Melek told BuzzFeed. "I couldn't cancel my appointments, so I decided to bring her with me."
And in case you were wondering how the client's hair turned out...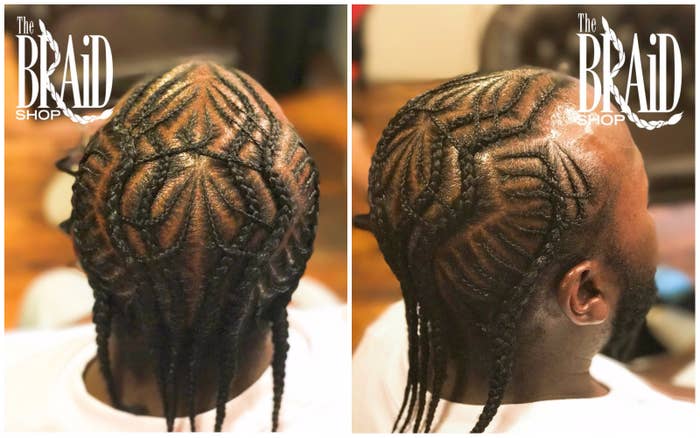 Melek posted the video on Instagram to "inspire other single mompreneurs out there" who are also balancing family and career every day.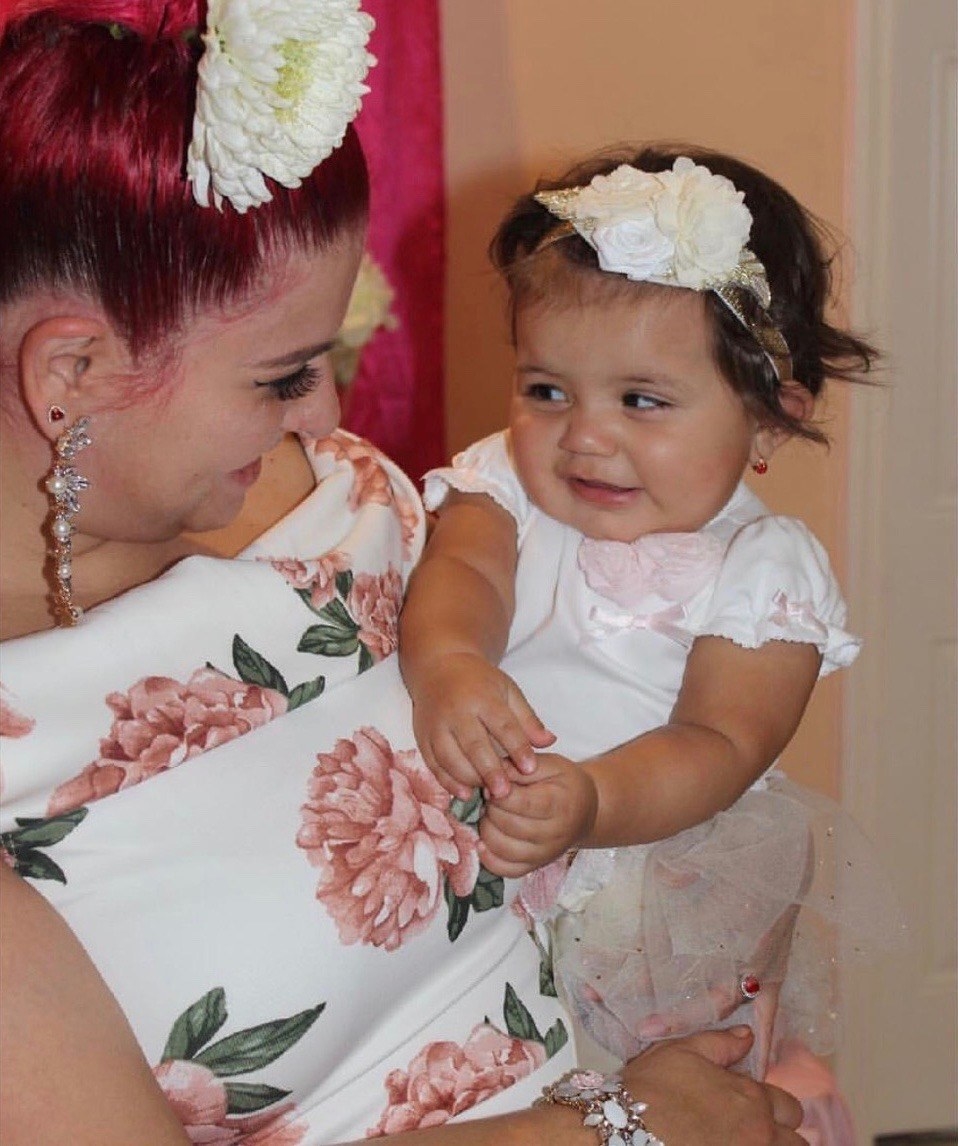 OMG I'M CRINEEE. KEEP REPPIN' ALL THE MAMA HUSTLAS, MELEK!!!