1.
SHOOOOOOOOOOOOOOOOKETHHHHHHH!!!!!!!! The Purple One Lives!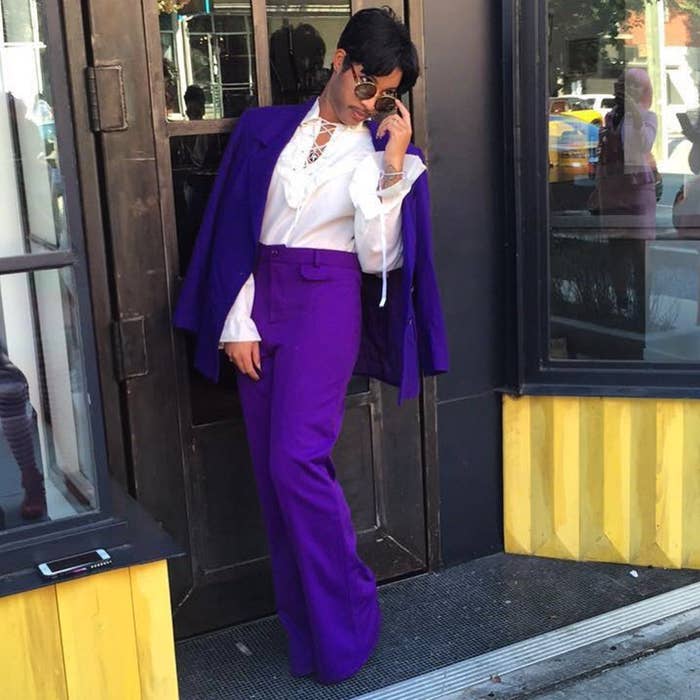 2.
Please tell me how you copy & paste Jada and Pac. Two whole entire people. HOW?!?!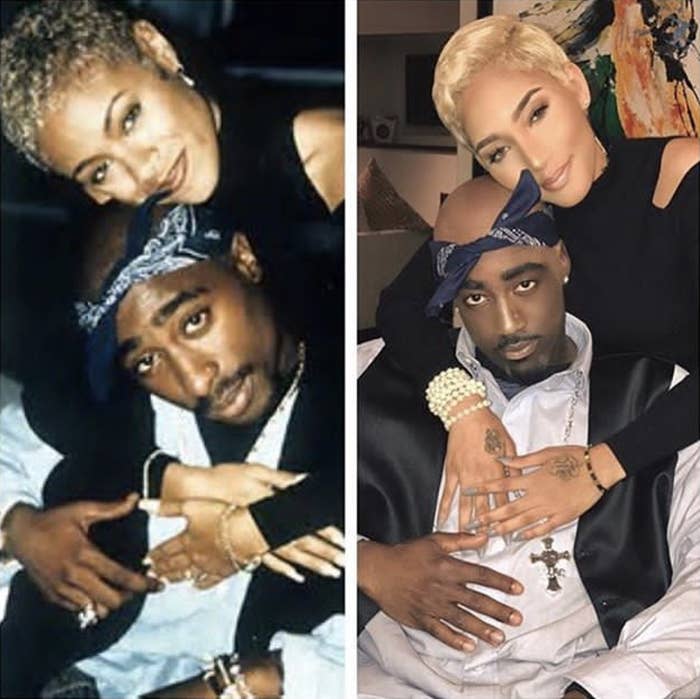 3.
Atlanta fans, ya'll already know Harrison Booth, the transracial icon.
4.
And let's not forget about Rachel, the woman who paved the way.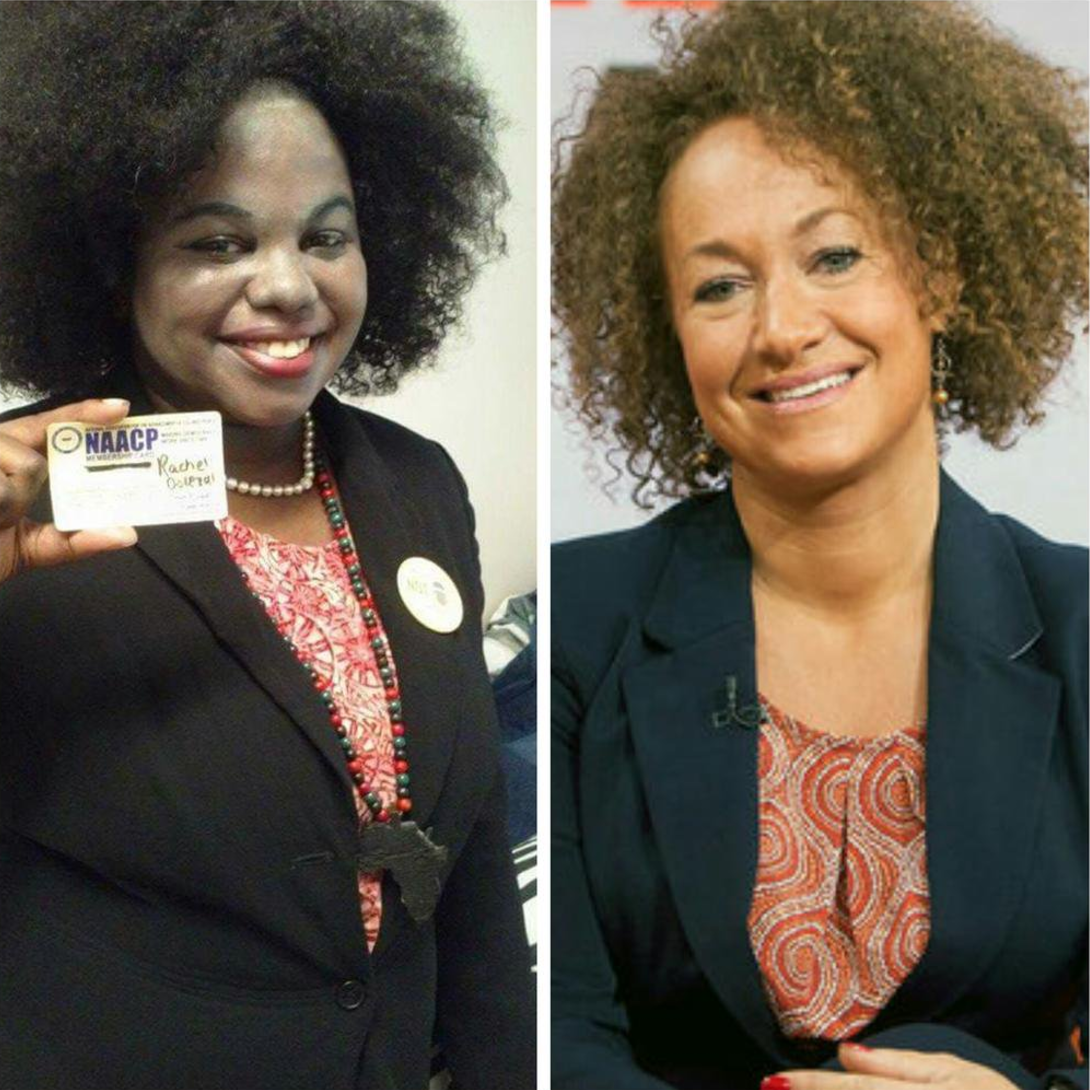 5.
Don't act like you didn't spend MONTHS learning the fire choreo to baby gurl's "Try Again" video.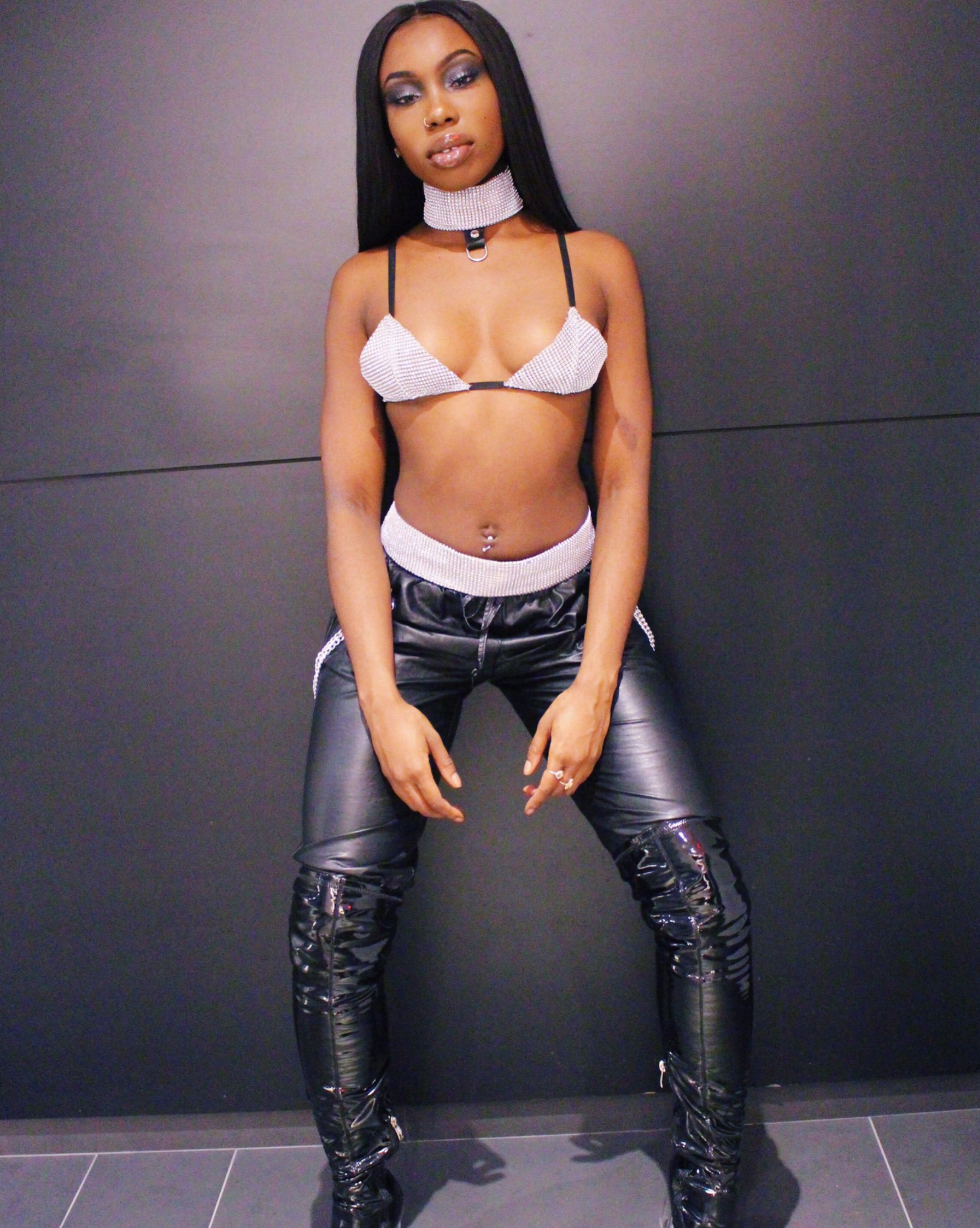 6.
And I know for a FACT that Left Eye's historic "No Scrubs" verse is etched in your mind forever.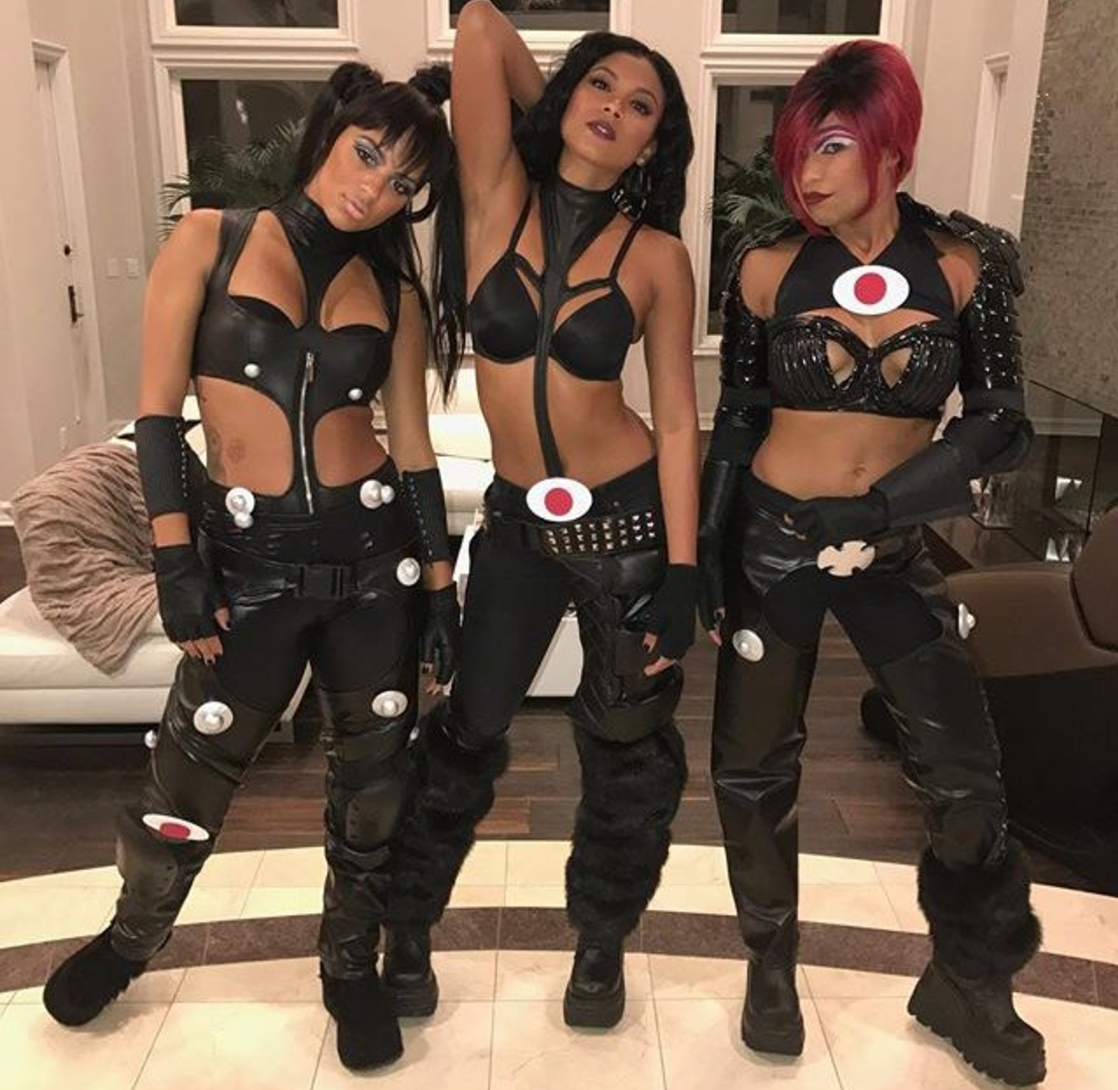 7.
Tag yourself in this classic Proud Family scene.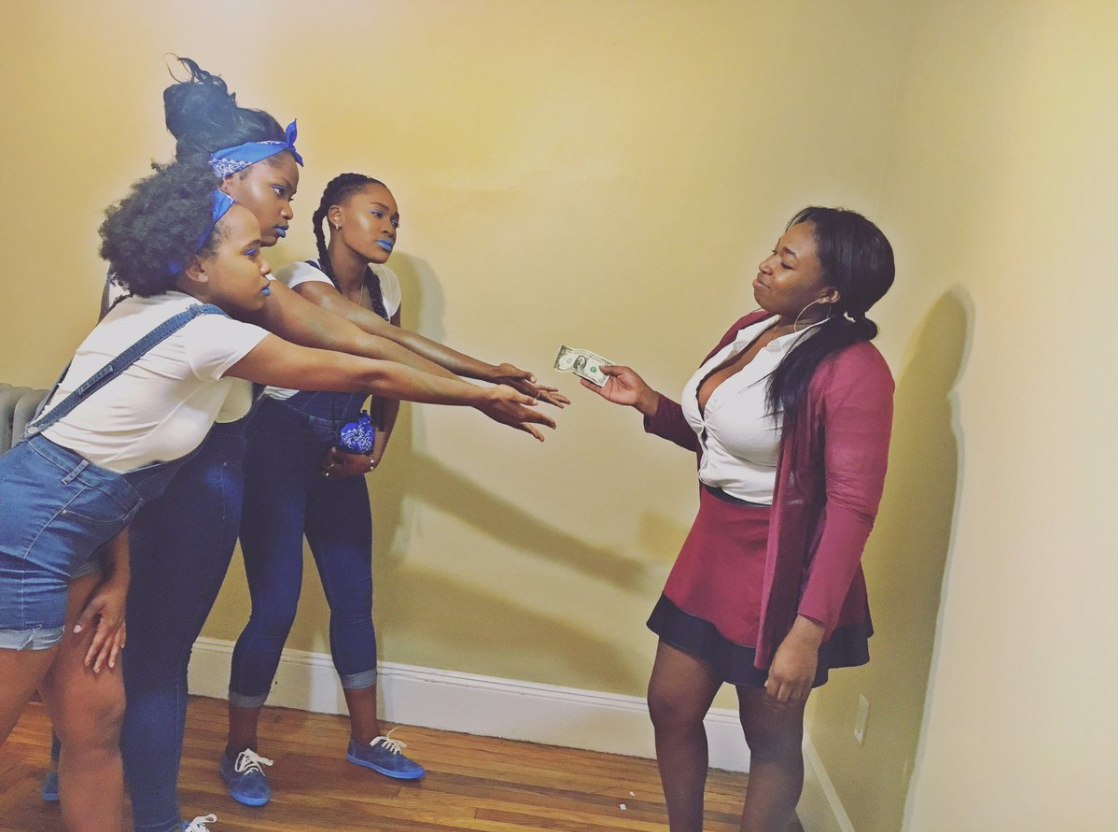 8.
You could go out as Garnet cuz she's actual factual #BlackGirlMagic.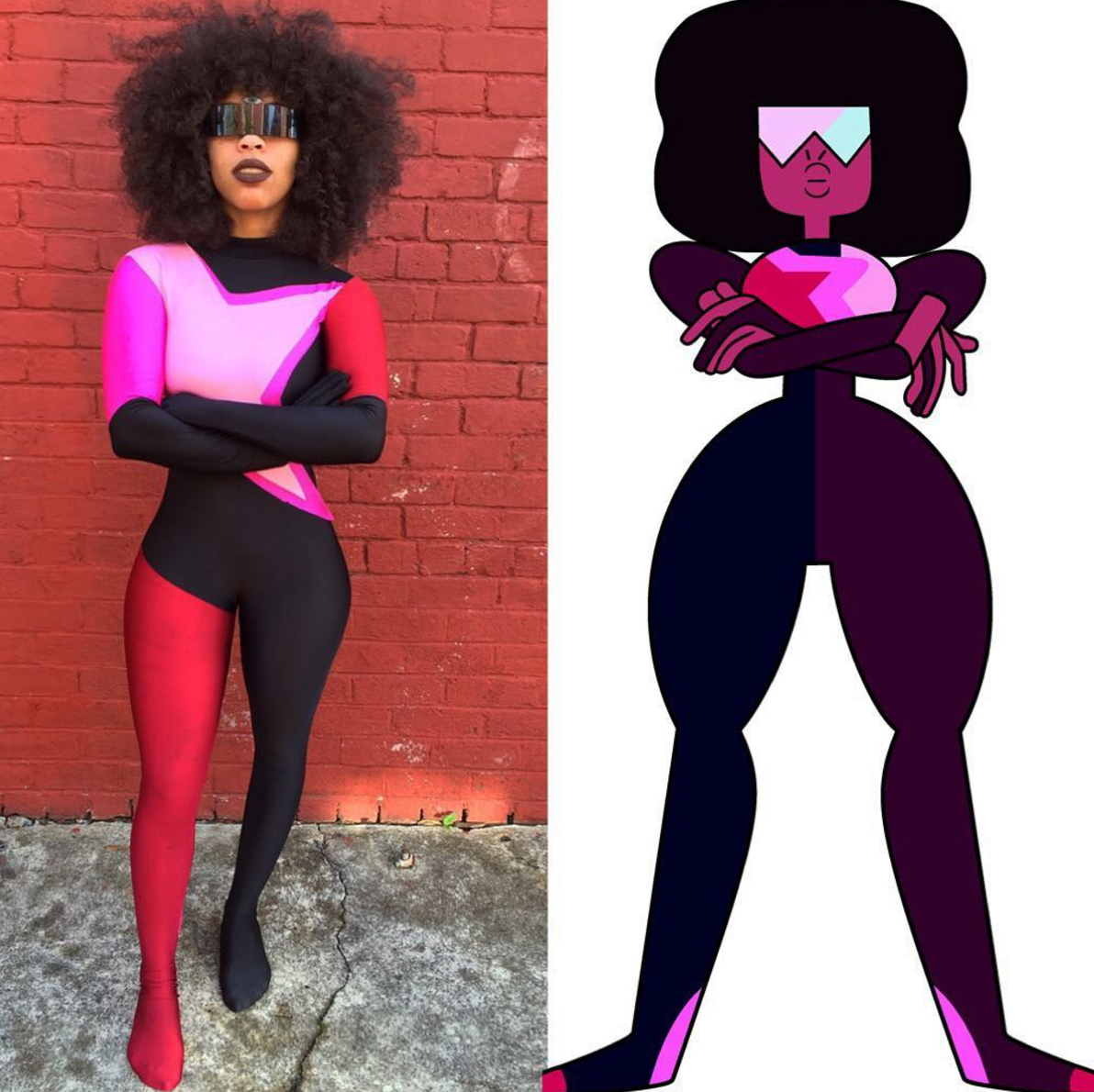 9.
Or you could dress up like your bougie cousins from Bel-Air.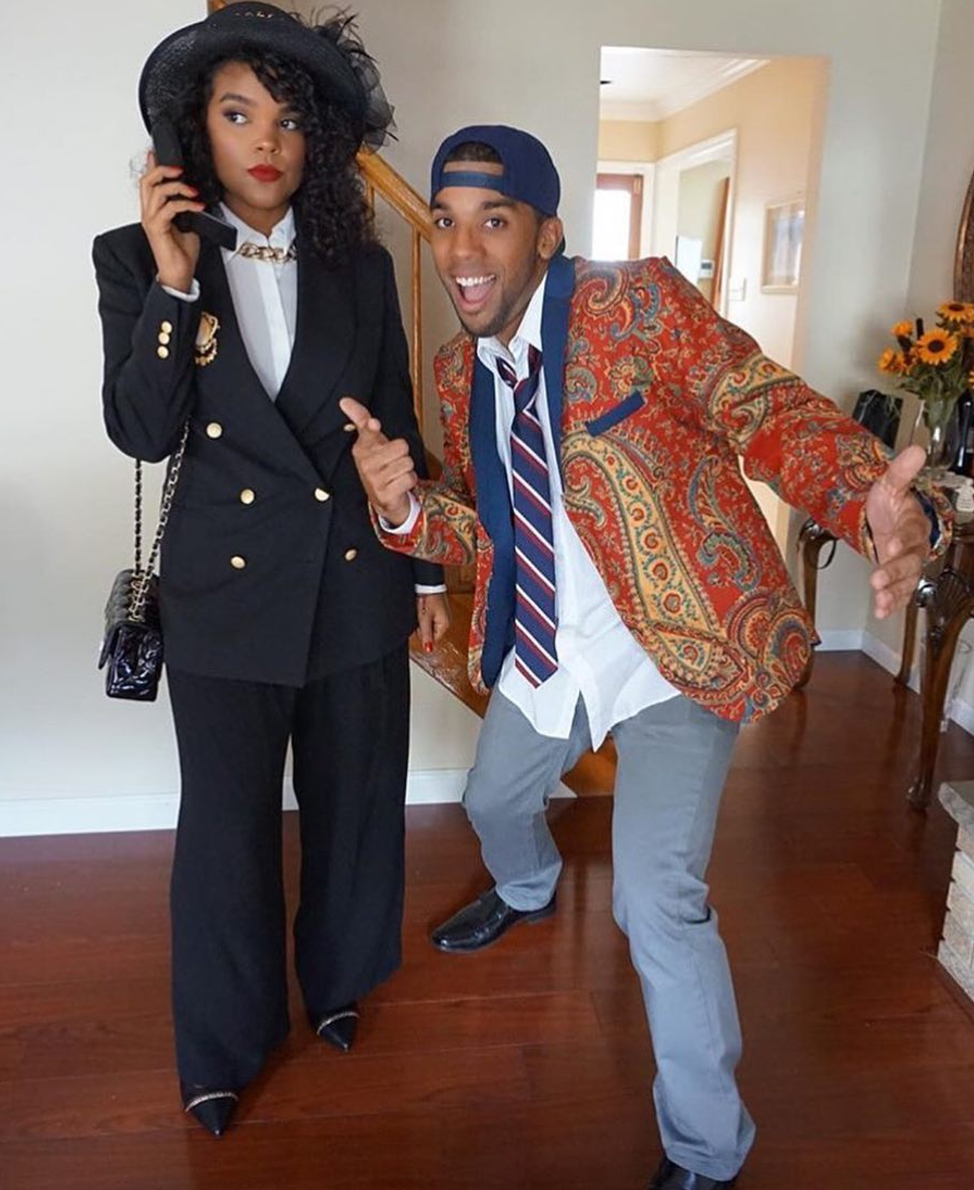 10.
Hilarious costume AND a box full of fresh fried chicken? *DJ Khaled voice* YOU SMART.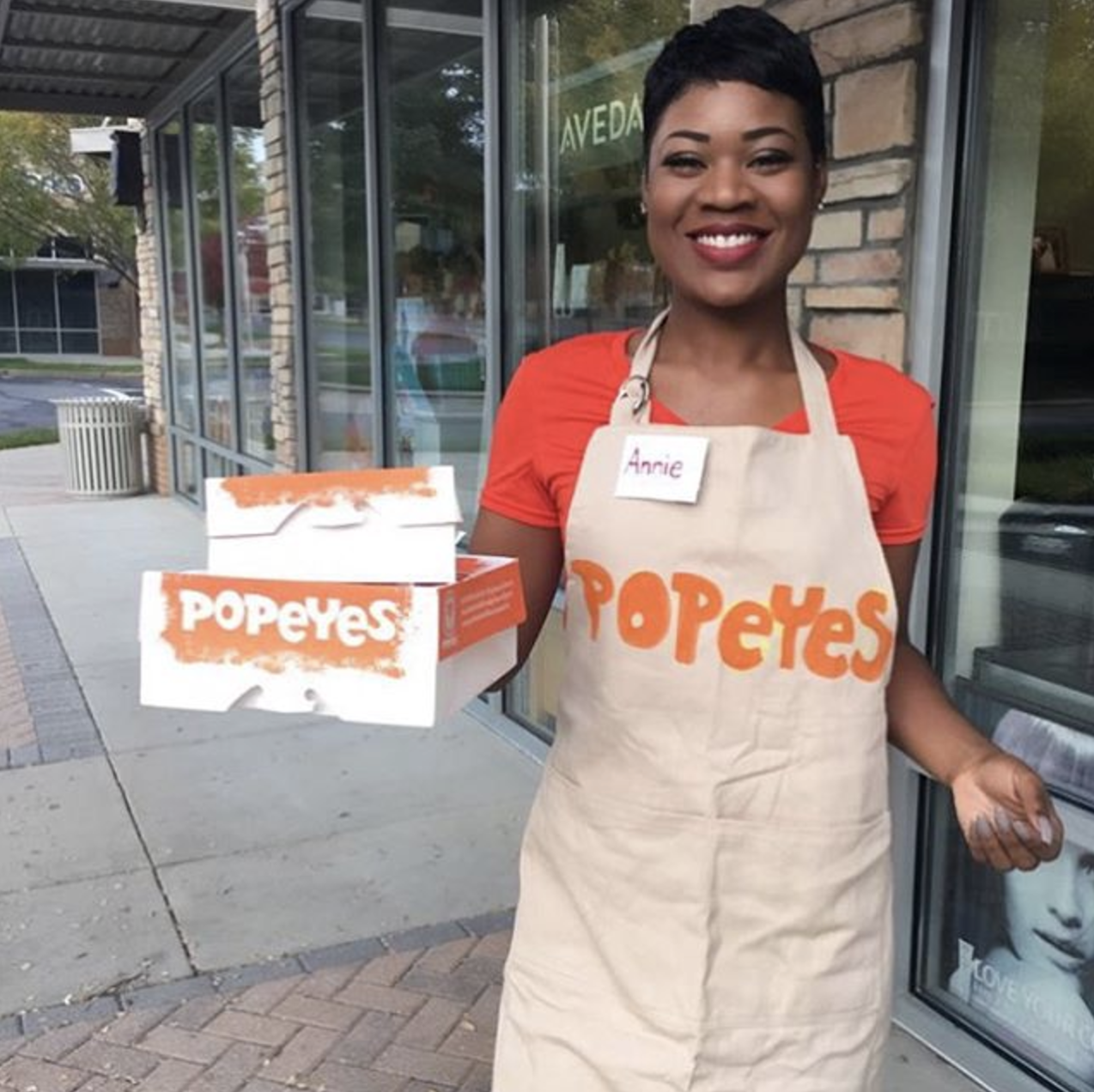 11.
She's on the phone with 911 cuz her Bey costume slayed every damn body at the party.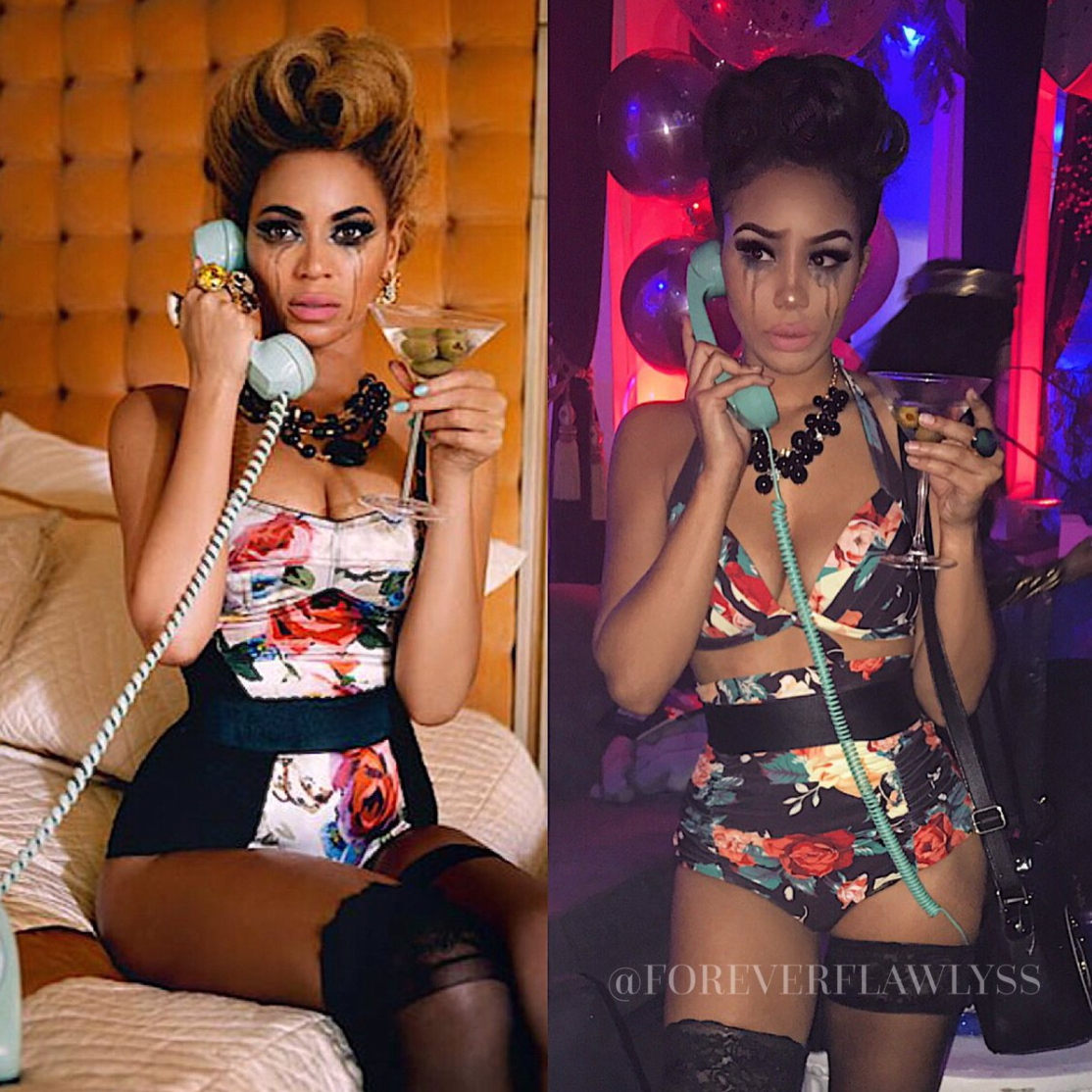 12.
See those perfectly sectioned bantu knots à la Crazy Eyes? She's gonna have bomb next-day hair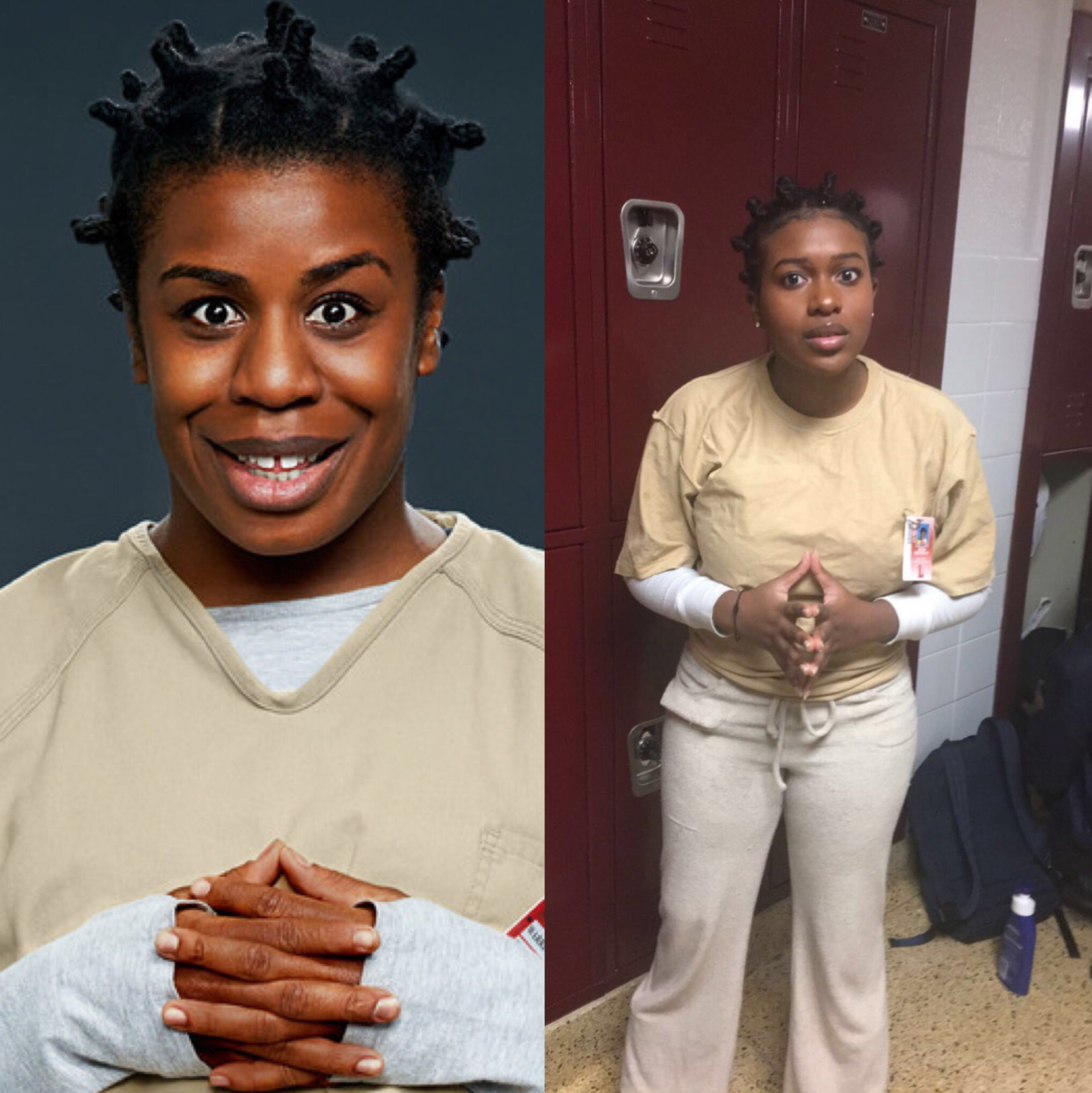 13.
Yes, that's a Birdman-Lil Wayne costume. And yes, that's a grown man giving his son a smooch. Respek the cuteness!!!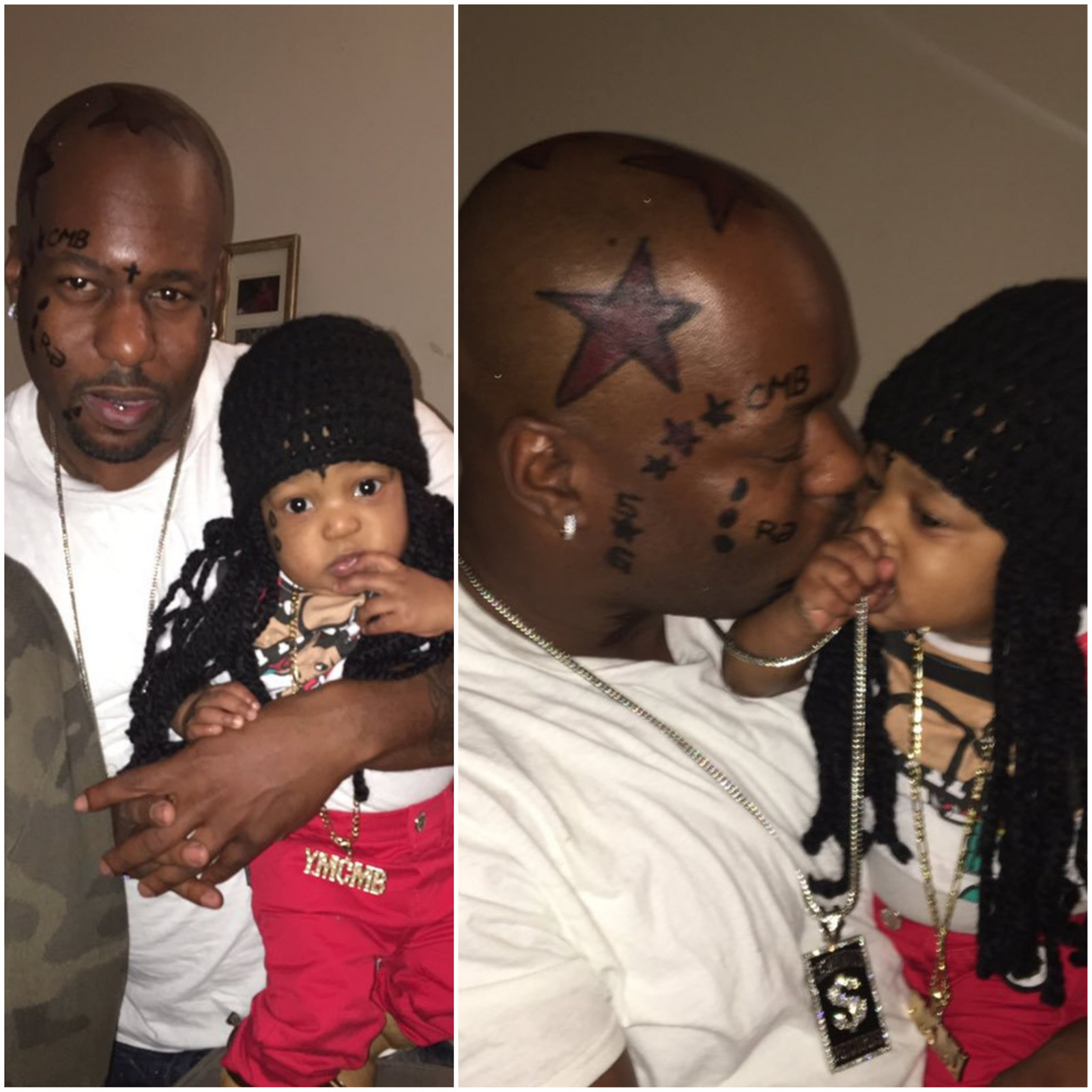 14.
Before Lemonade, there was Bernie, the patron saint of black girls who've had it up to HERE with your sh*t.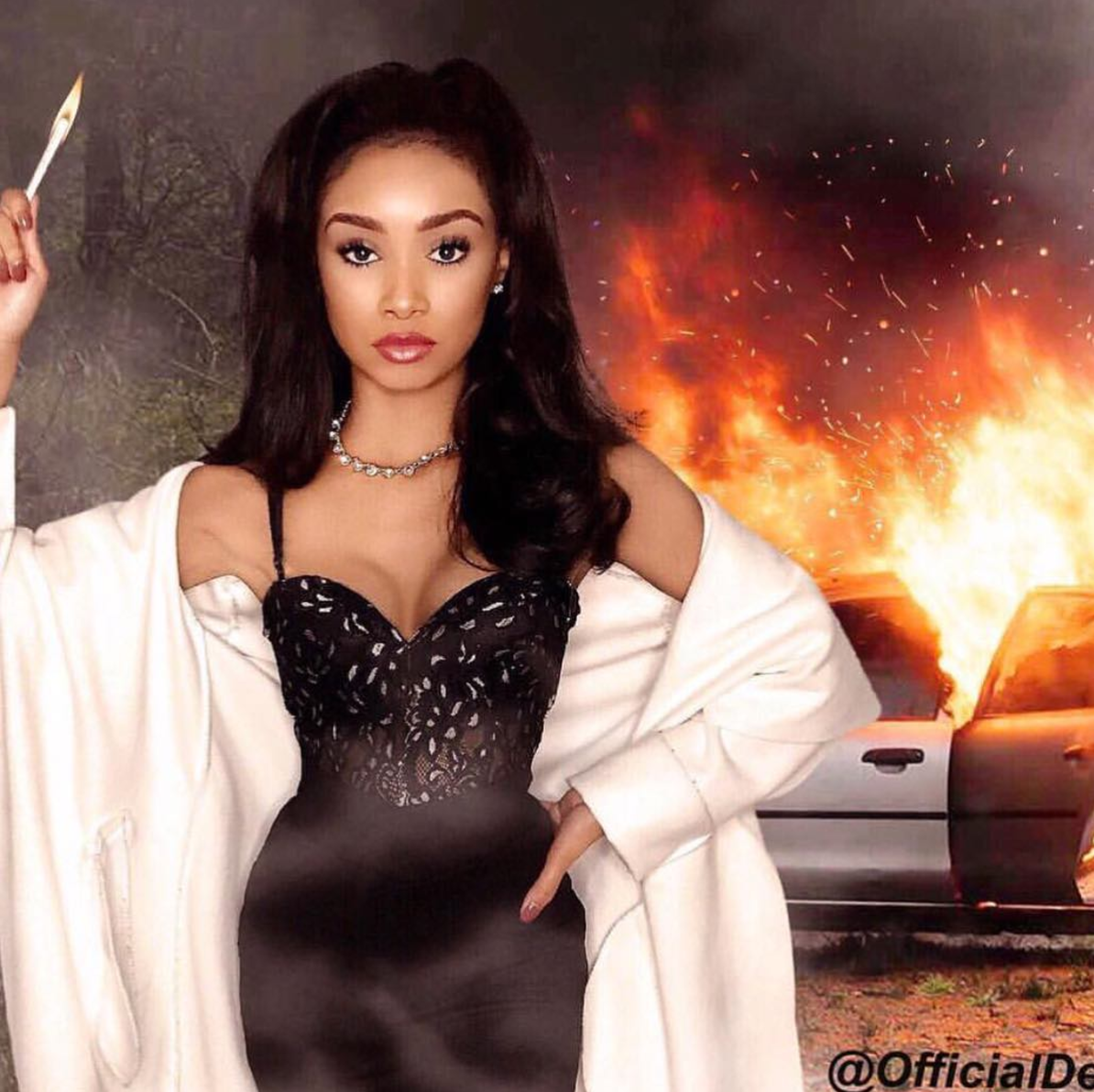 15.
Love 'em or hate 'em, but don't ever say that Dipset didn't give bring the FAH-SUN.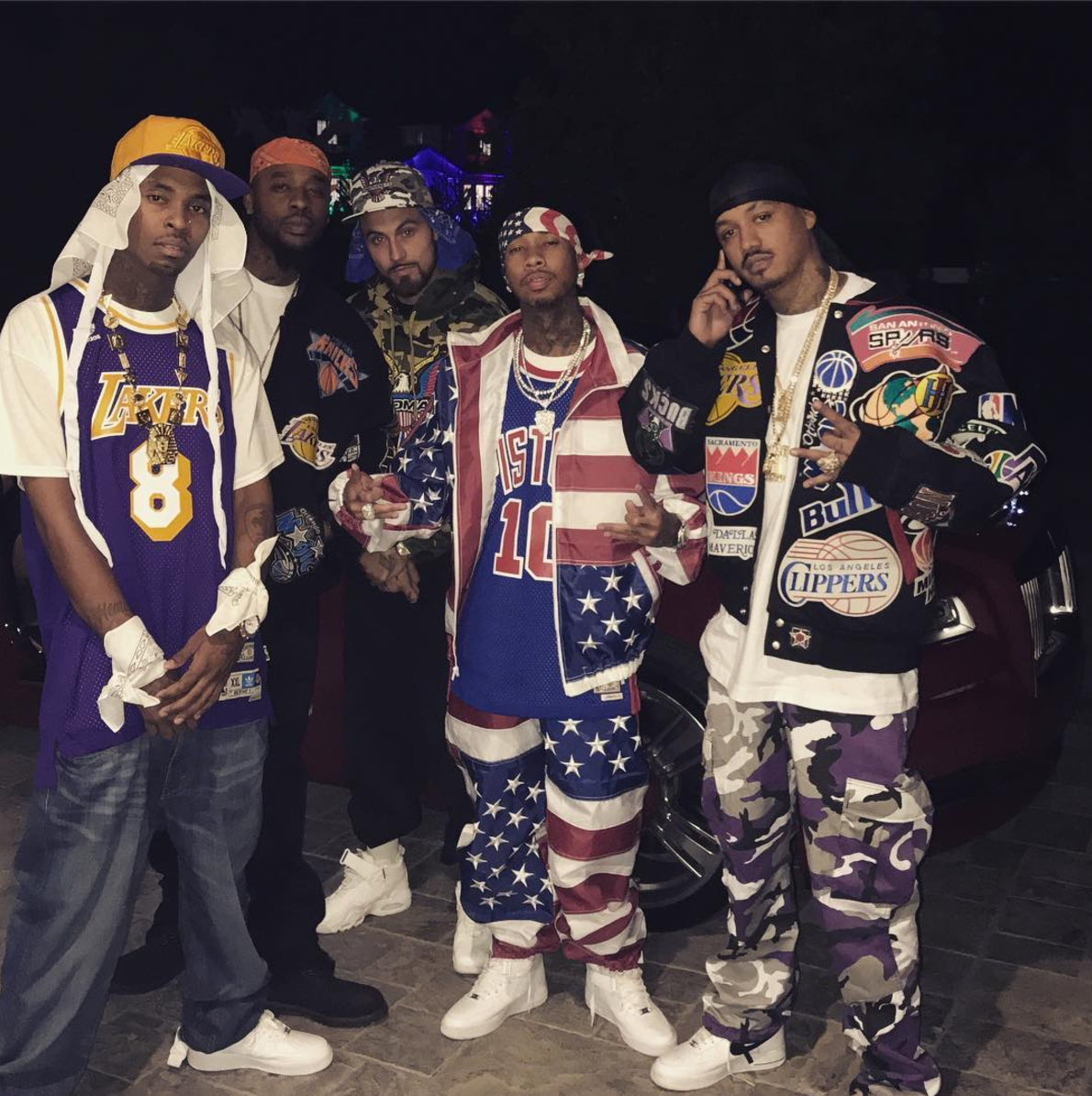 16.
The nails, the lace fronts, the classic Sheneneh attitude! OHMAHGUUUDNEZZZ!!!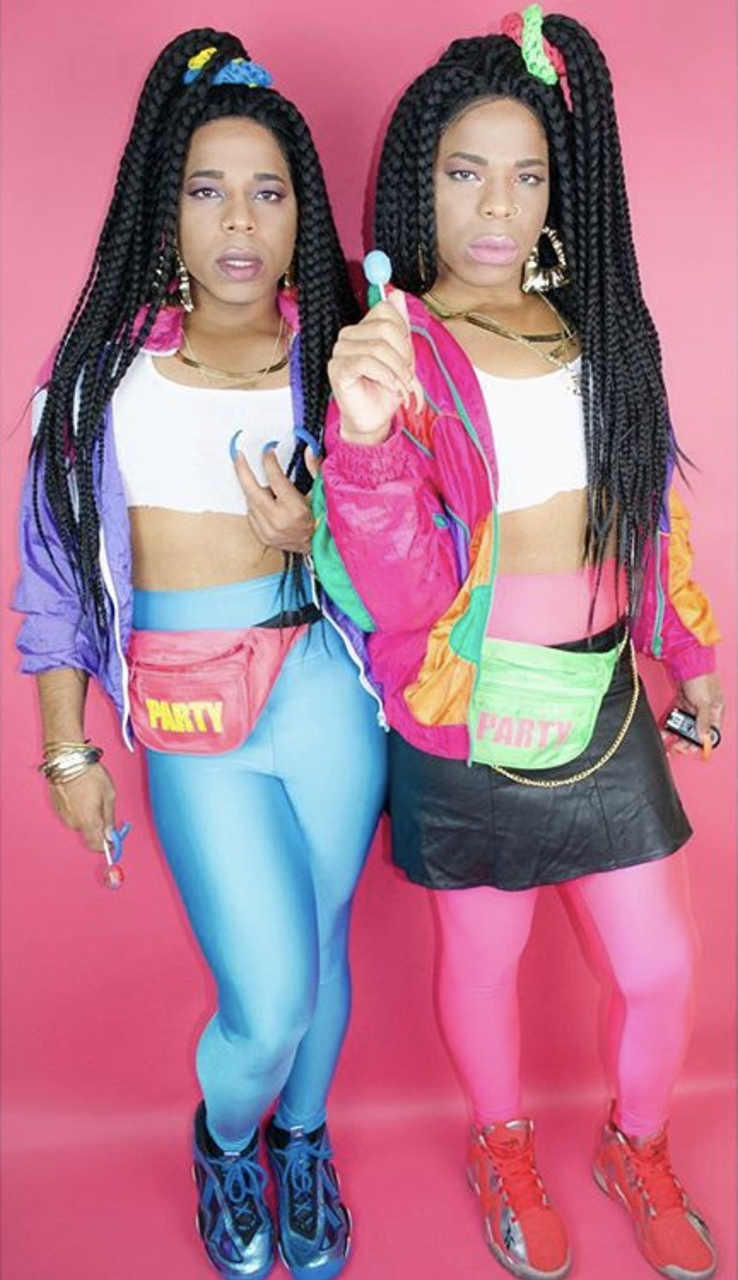 17.
Will the real Keesha Franklin please stand up?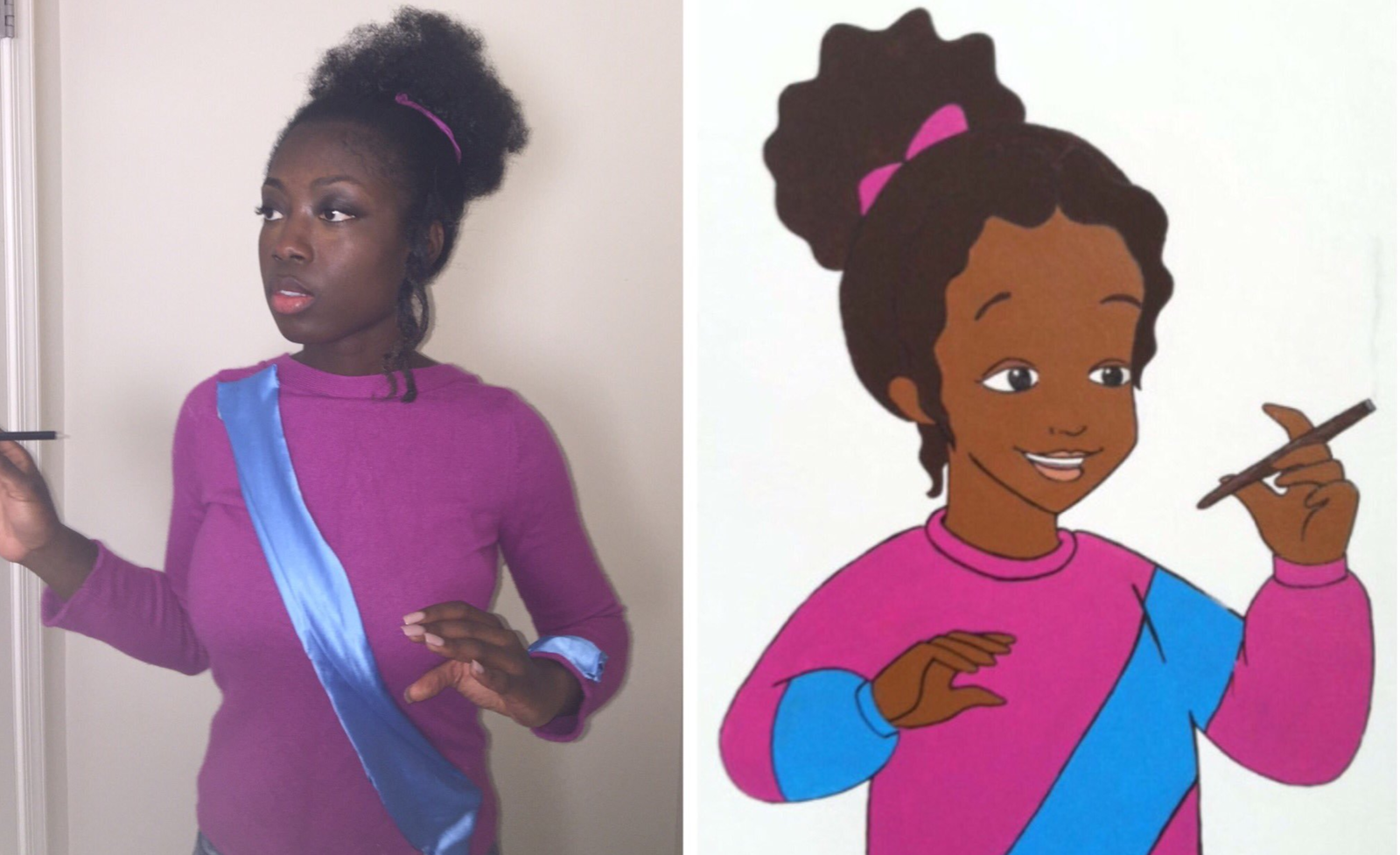 18.
This Good Burger look is all the bestie goals that ever were.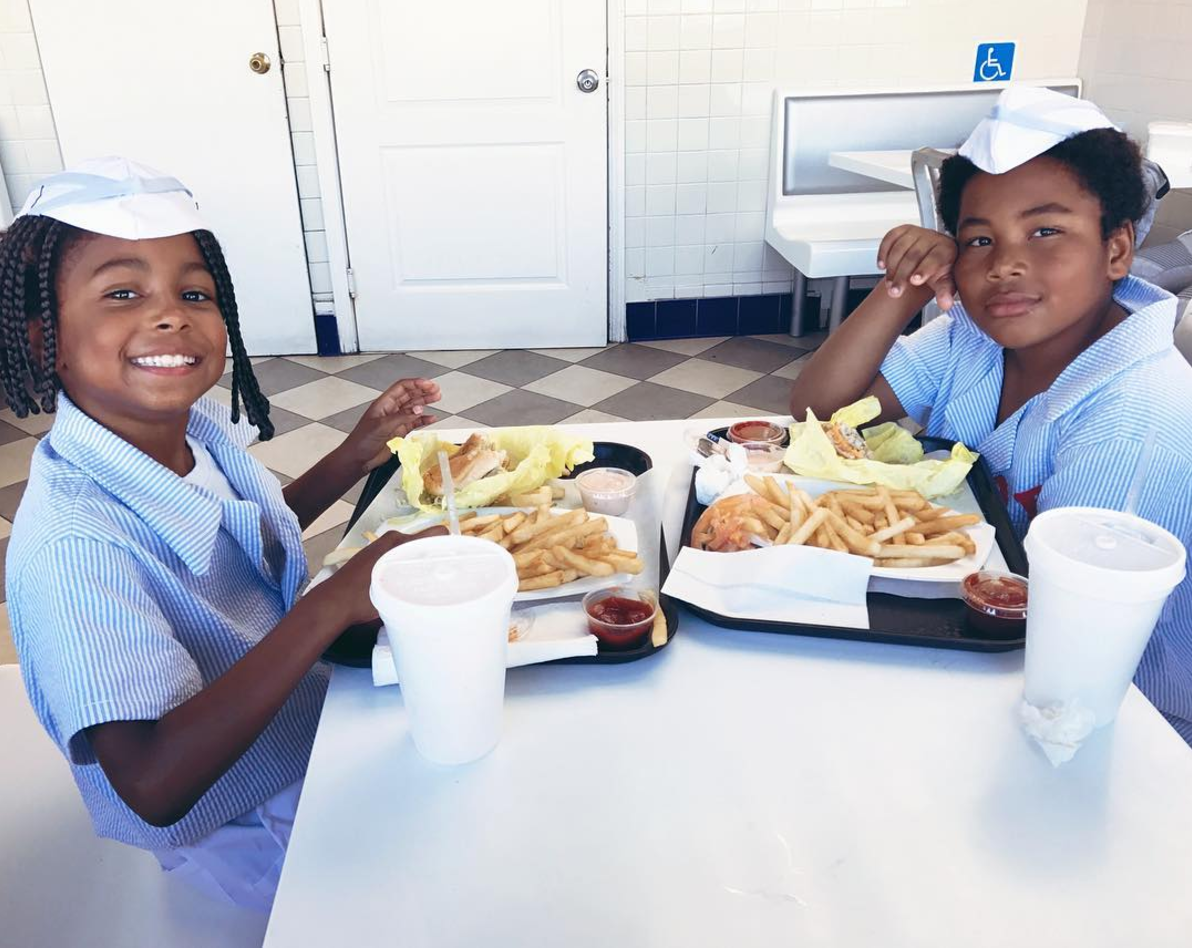 19.
*Calls Marvel Studios* Hello? Yes, I'd like to know why ya'll have yet to make an Ironheart film. #questionsthatneedanswers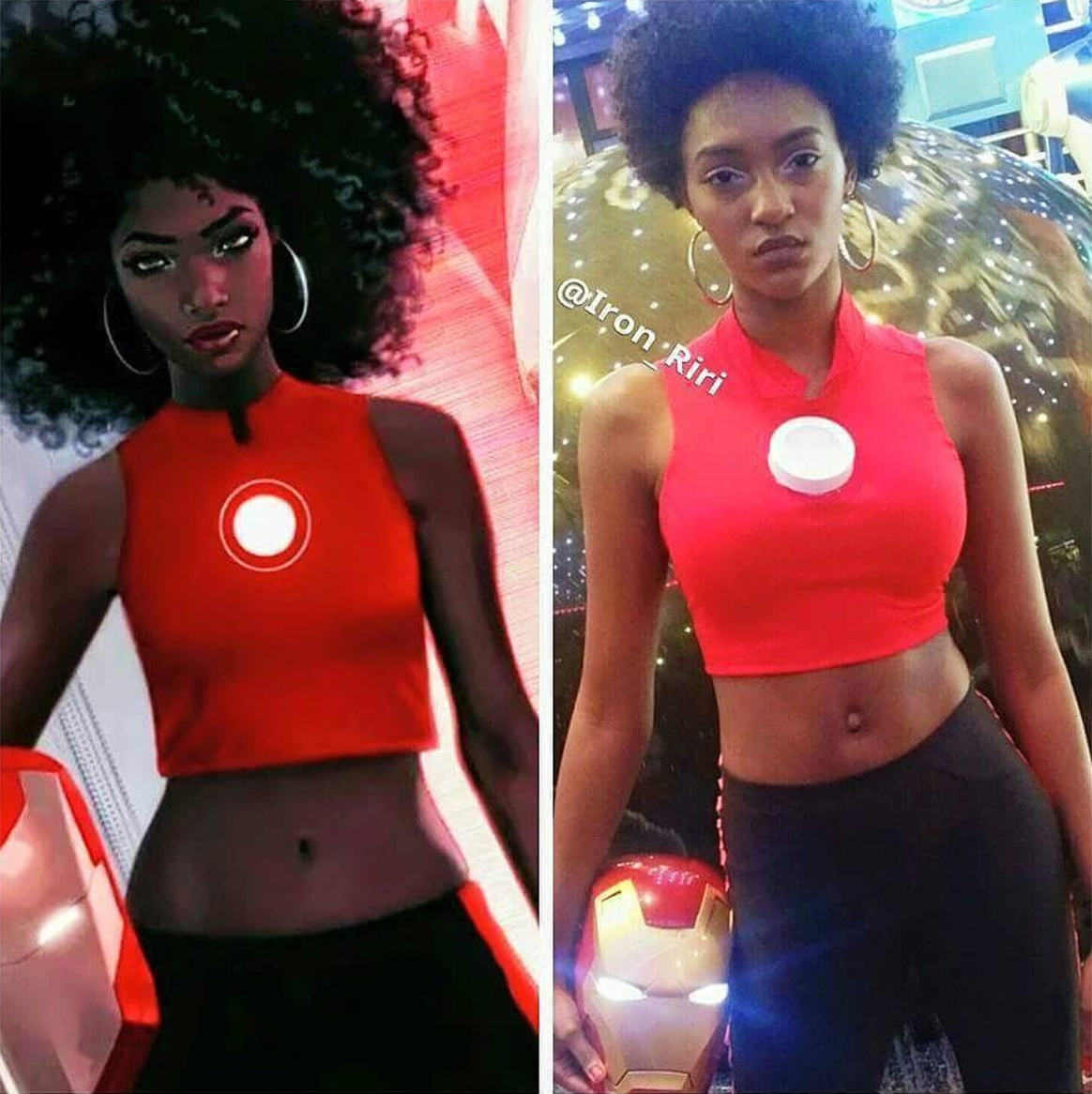 20.
TFW you're happy and unbothered cuz Roger finally went home.
21.
Ya'll. My ovaries. SEND HALPPPP!!!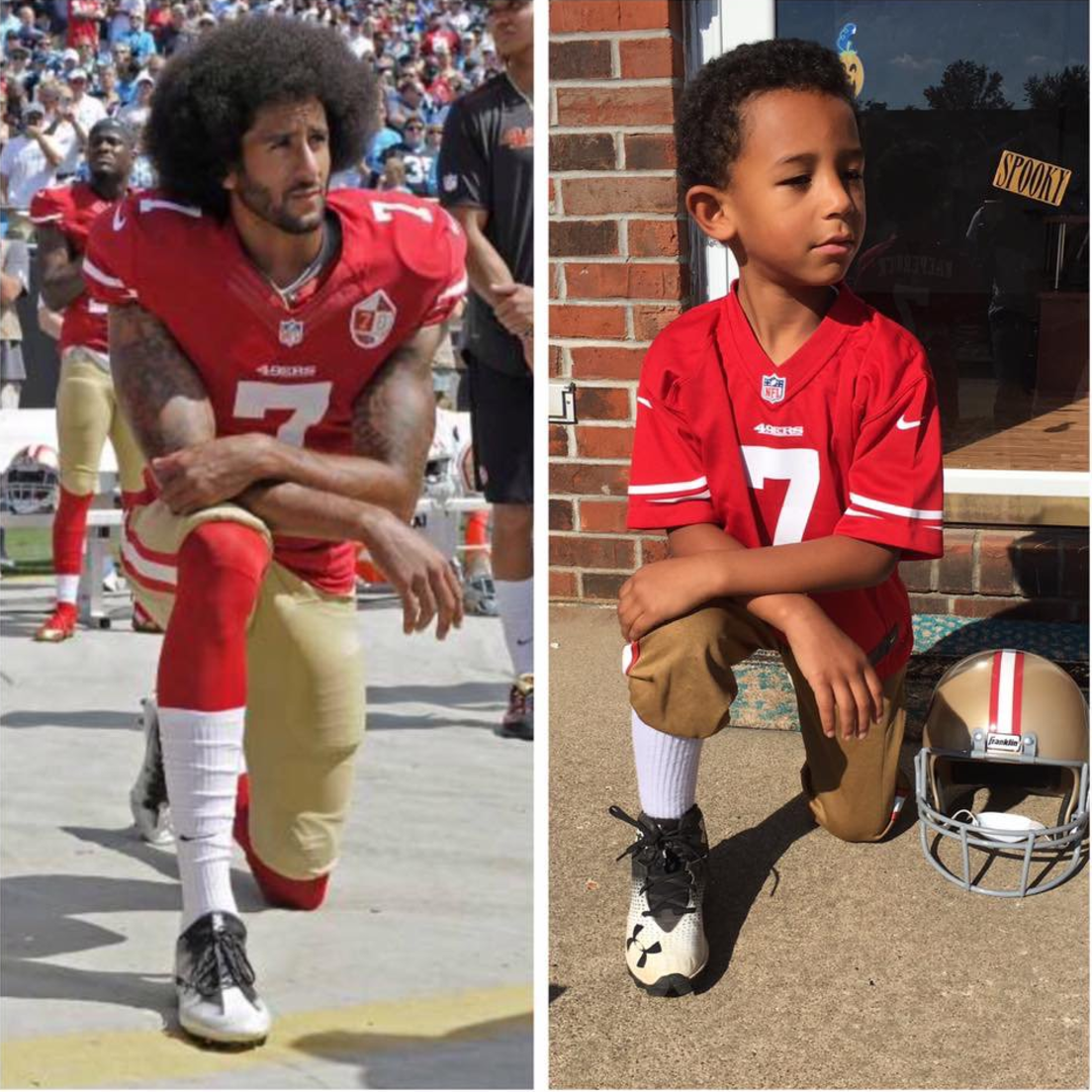 22.
Flawless, just like Ms. Norwood's anointed vocals.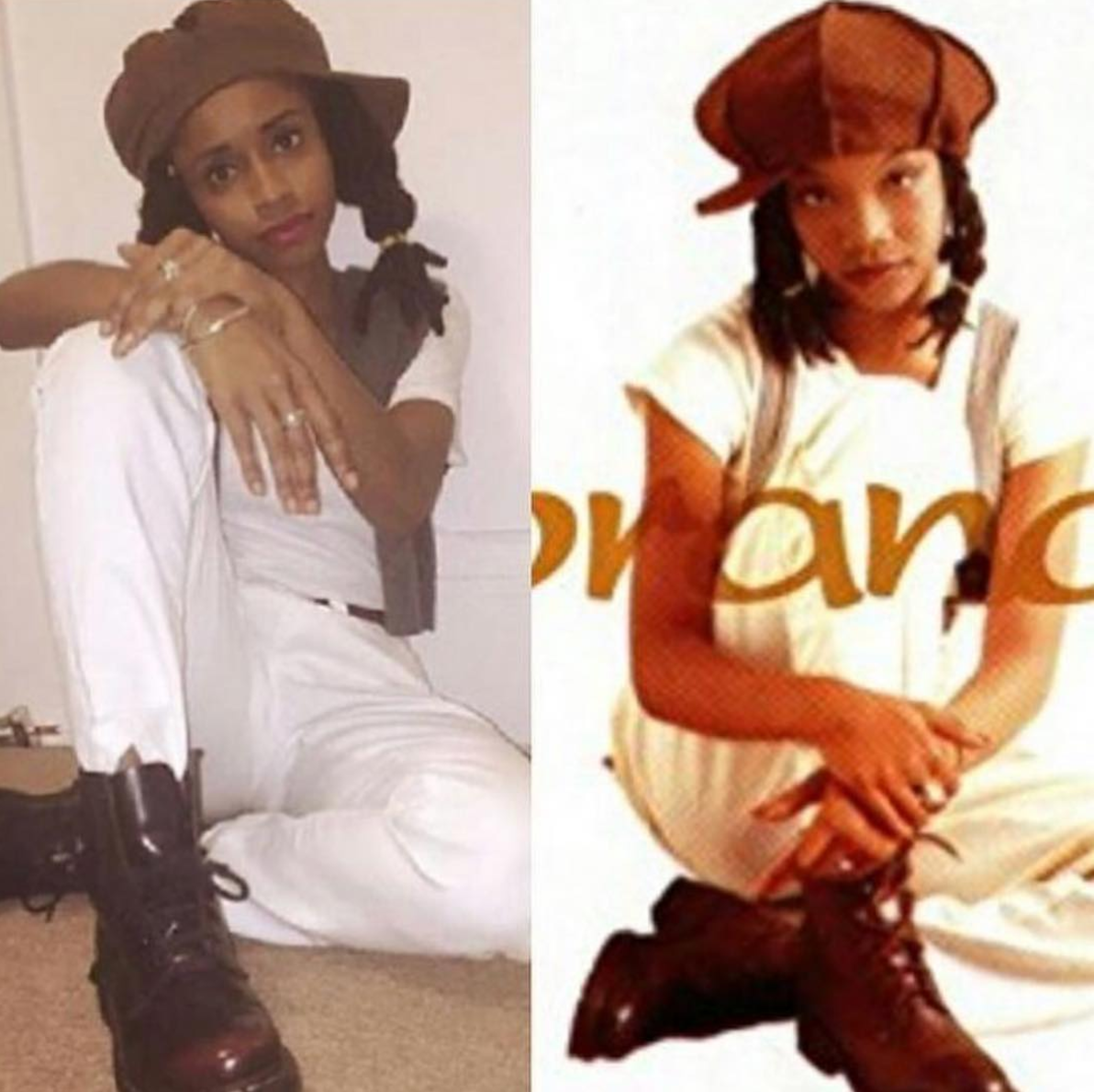 23.
One word for this Jeffery-inspired costume: COMMITMENT.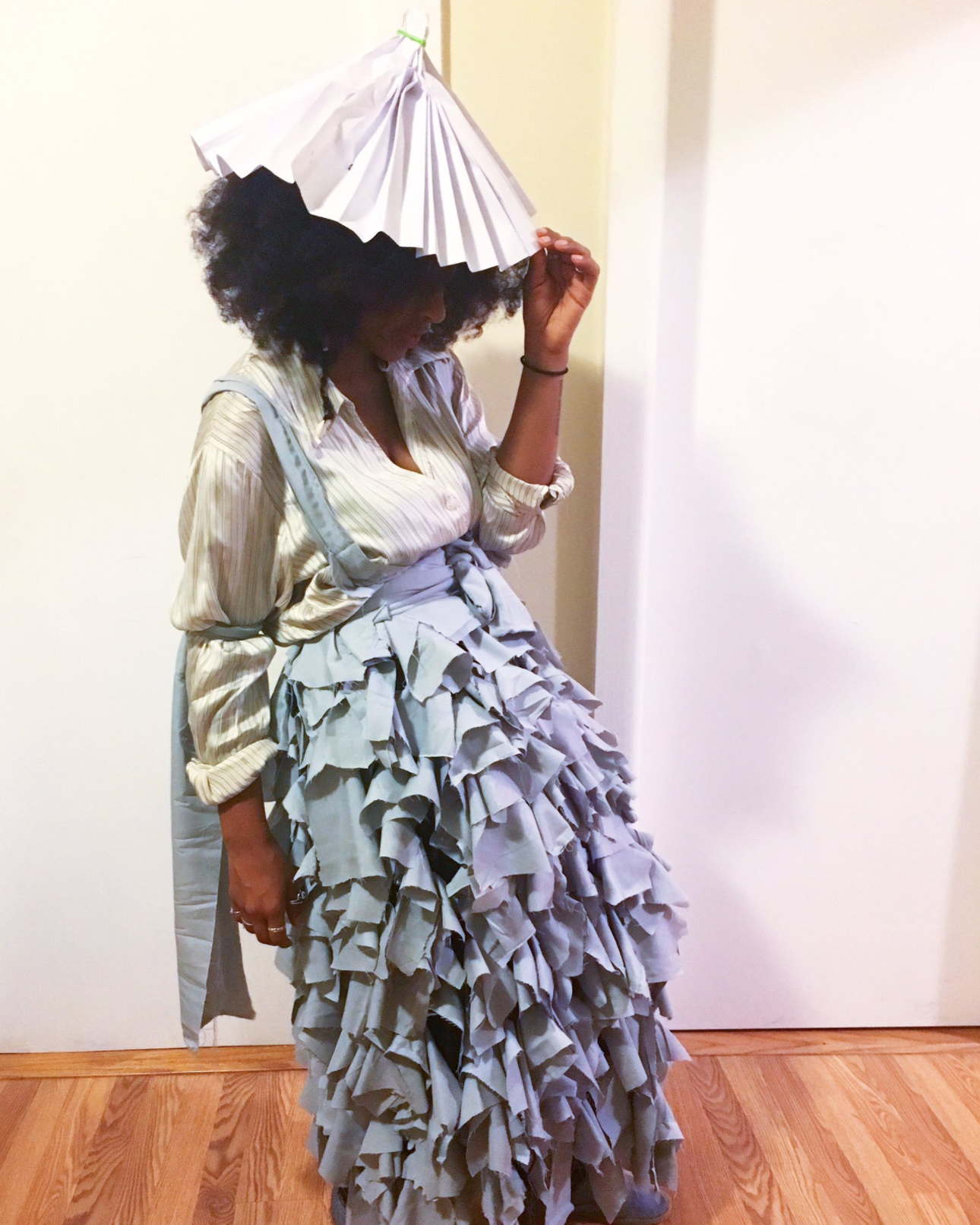 24.
We need the Gerald spin-off, Nickelodeon. Make it happen.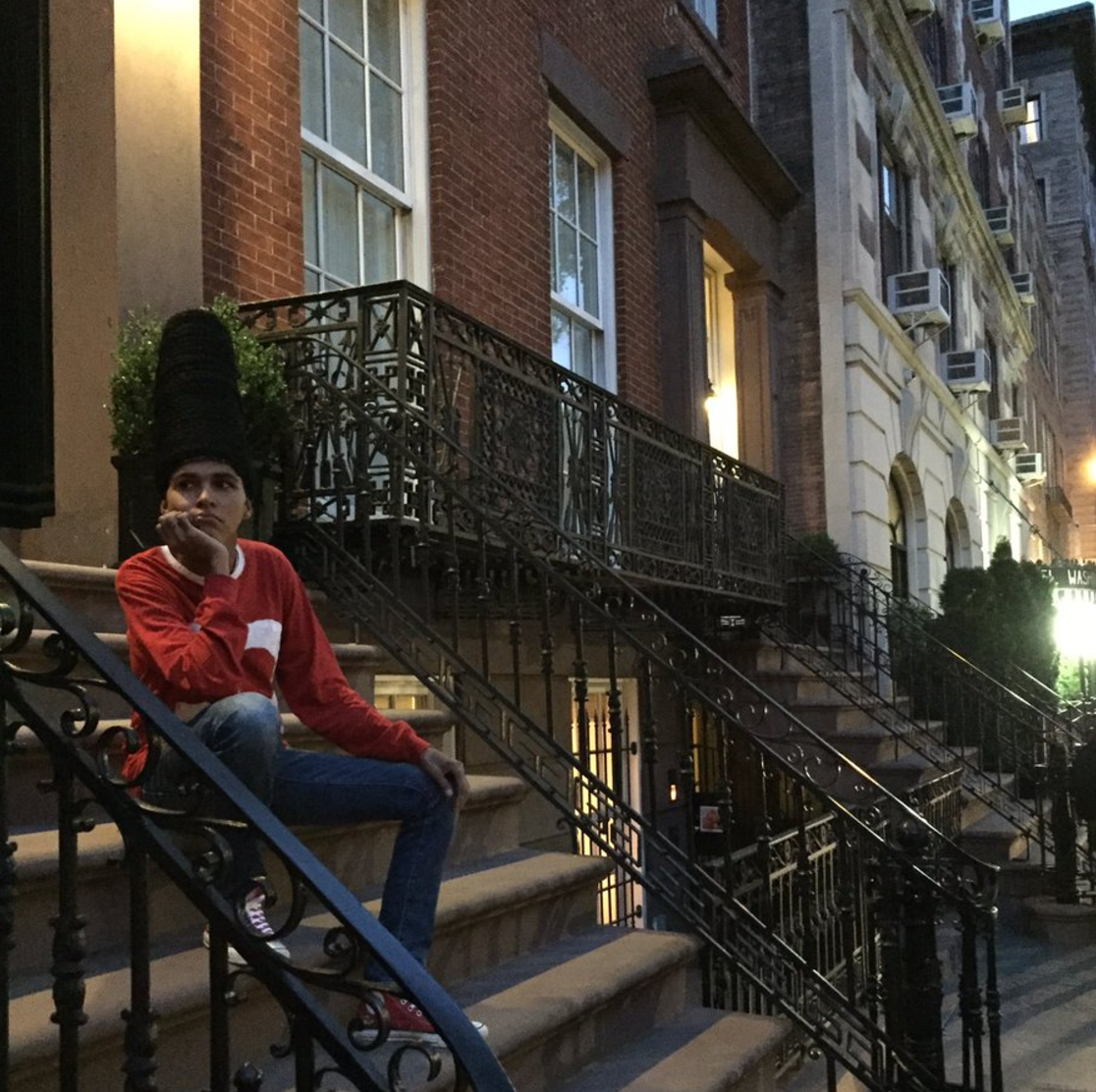 25.
A Nia Long costume that's easy AND cute as hell? SIGN ME UP!
26.
What's goin' on? A flawless execution of this Marvin look, that's what!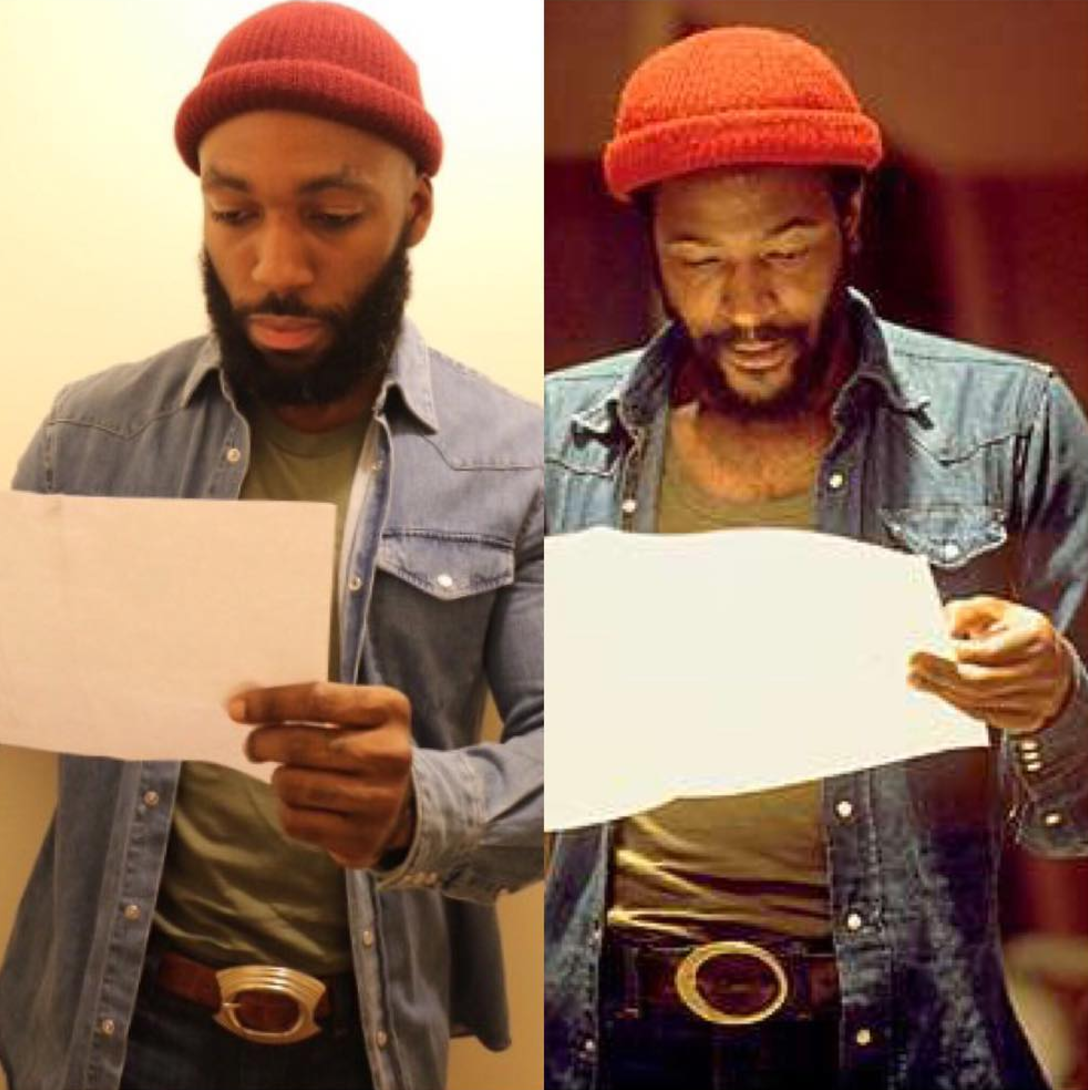 27.
When the whole crew woke, but ya'll still wanna dress up. Solution? Black Panthers FTW.
28.
Okay, so help me figure this out. Is this Jidenna as The Game? The Game as Jidenna as himself? Jidenna as himself as The Game?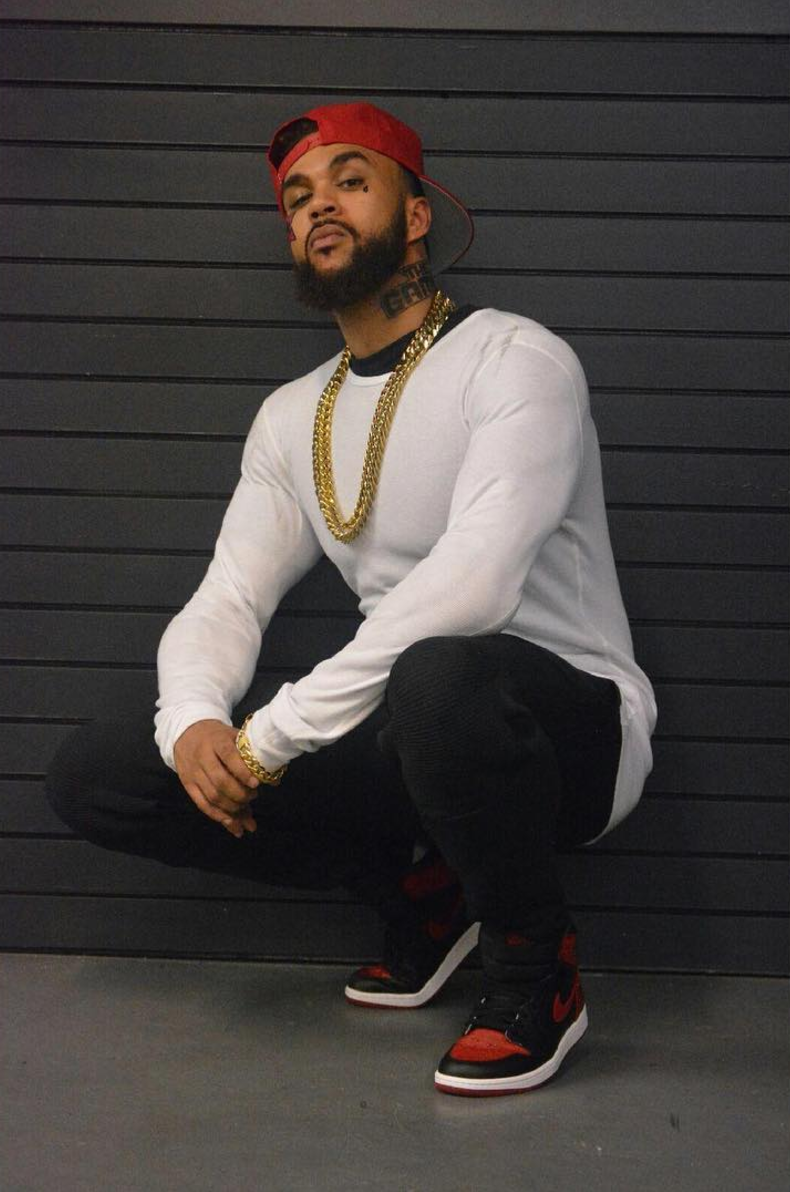 29.
This 21 Savage doppelganger got jokes, huh?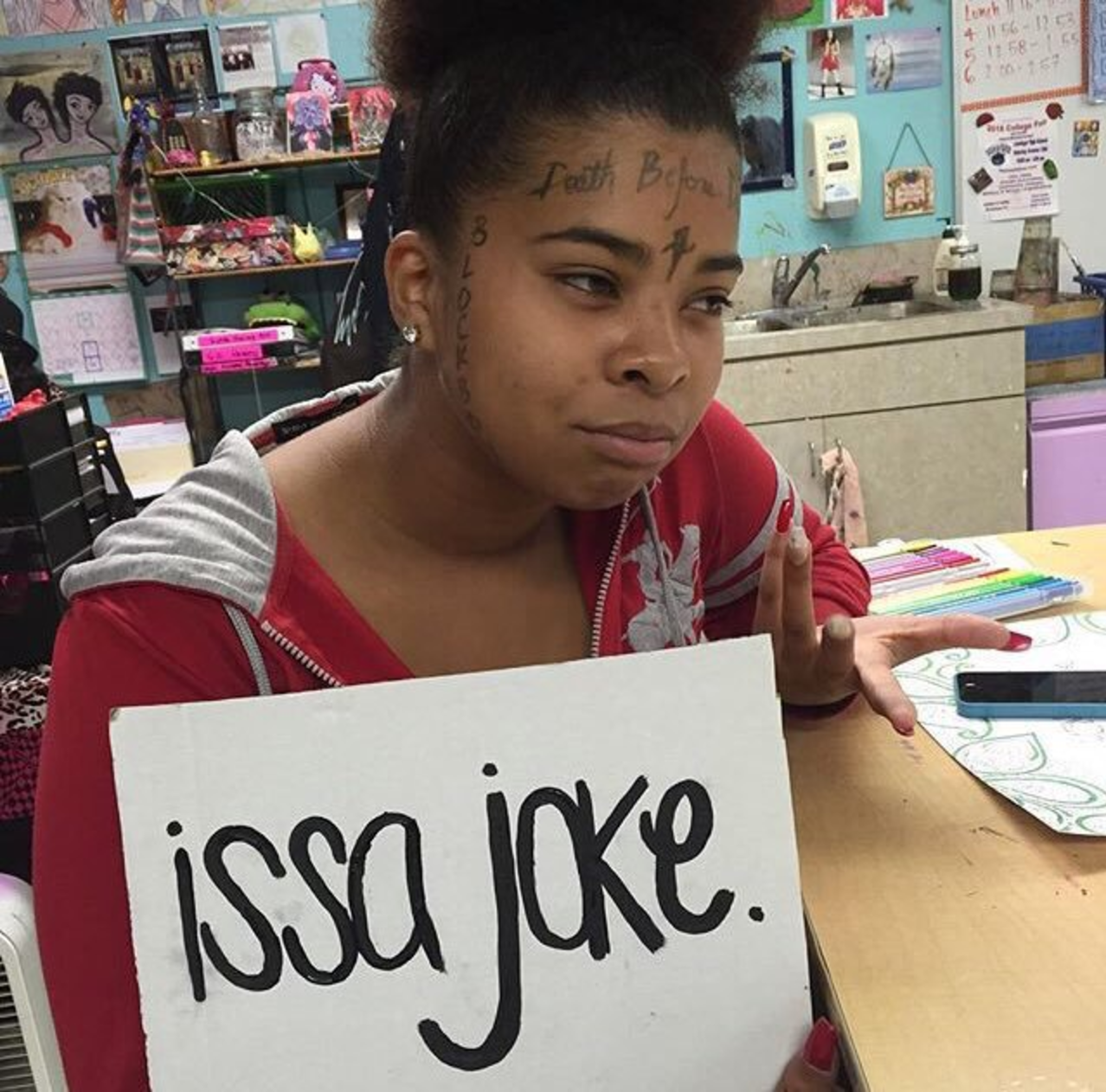 30.
OOOOUUUUUU!!! This Young M.A costume is 100-percent accurate.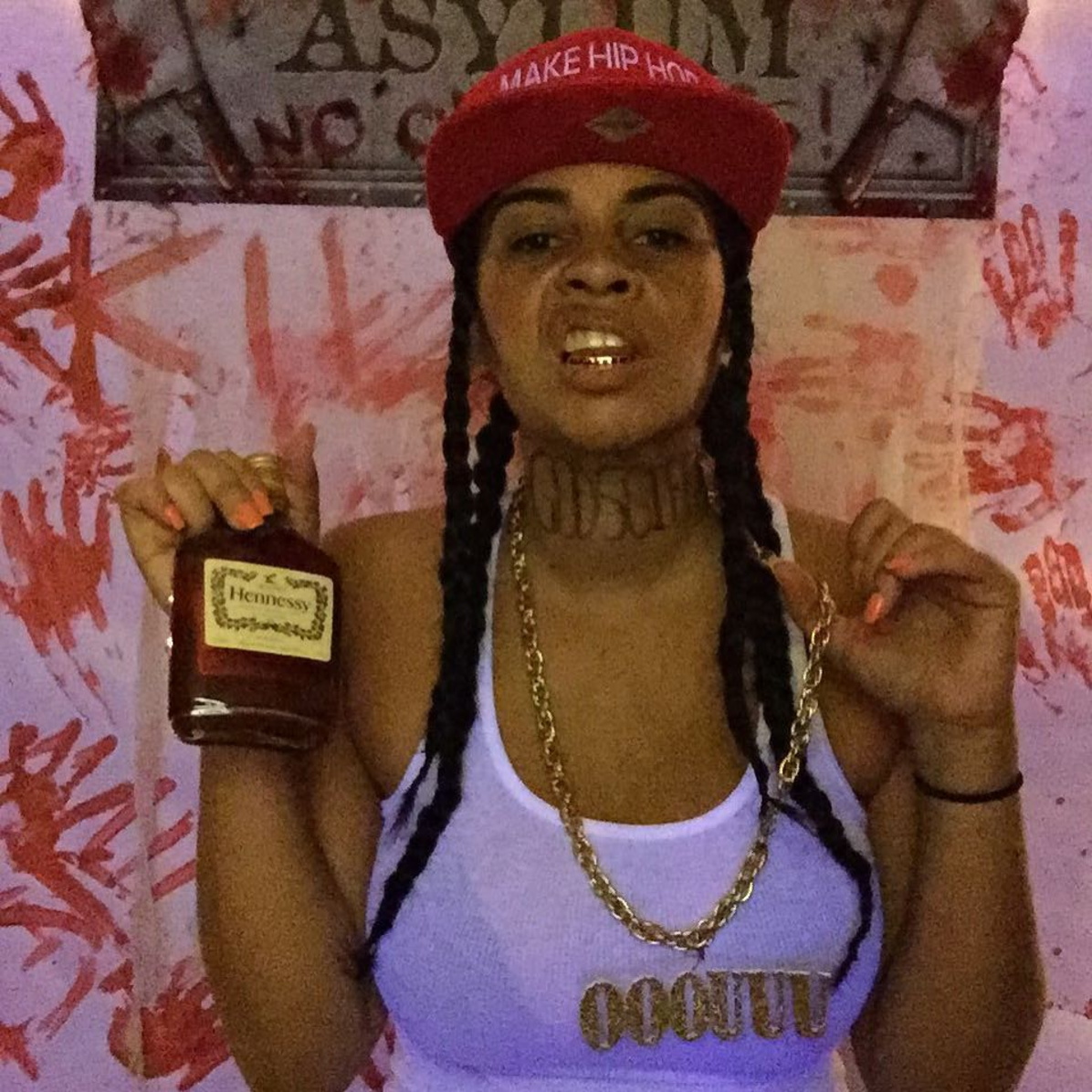 31.
This look is a 2-for-1: Reality TV star AND rap royalty. Yeah boiiiiiii!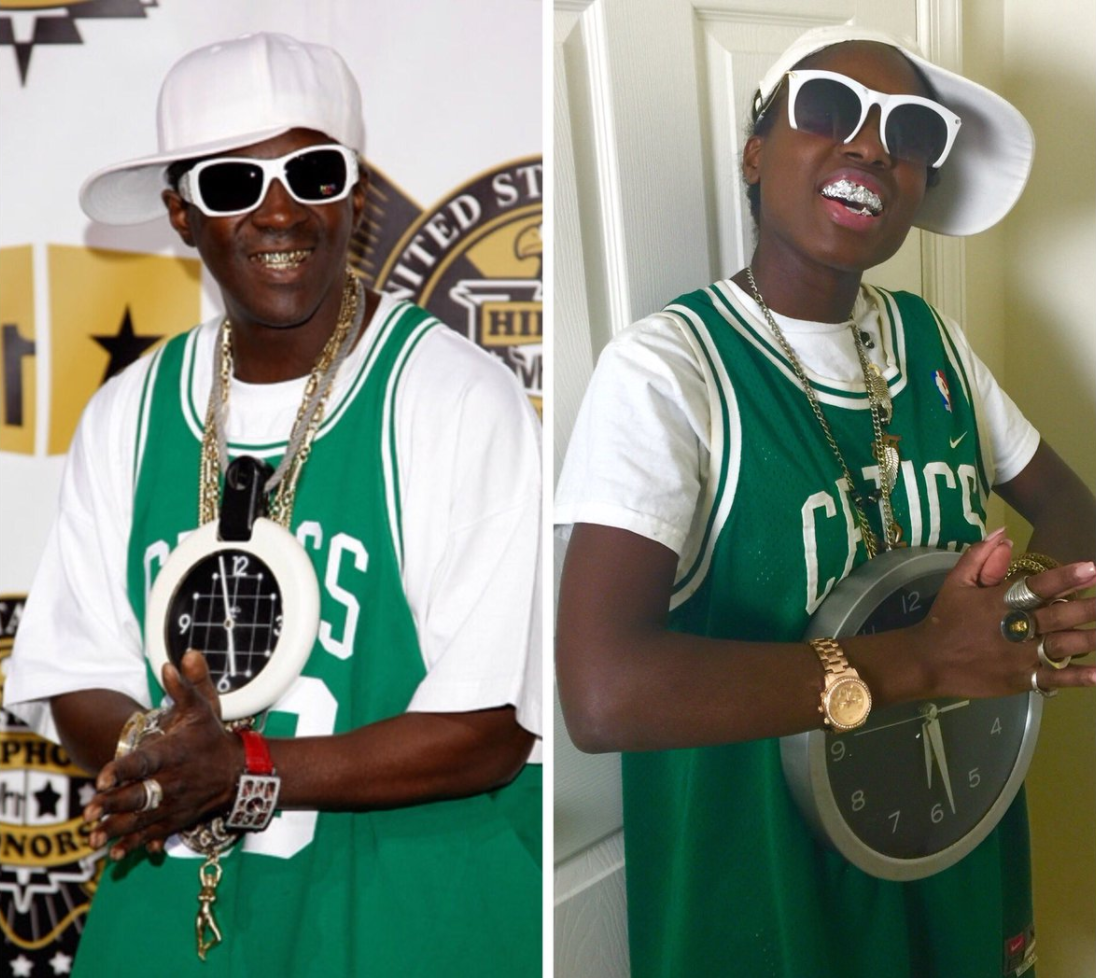 32.
You see that mole? The striped collar? THE ROCAWEAR LOGO??? Precious' mama did not come to play with ya'll.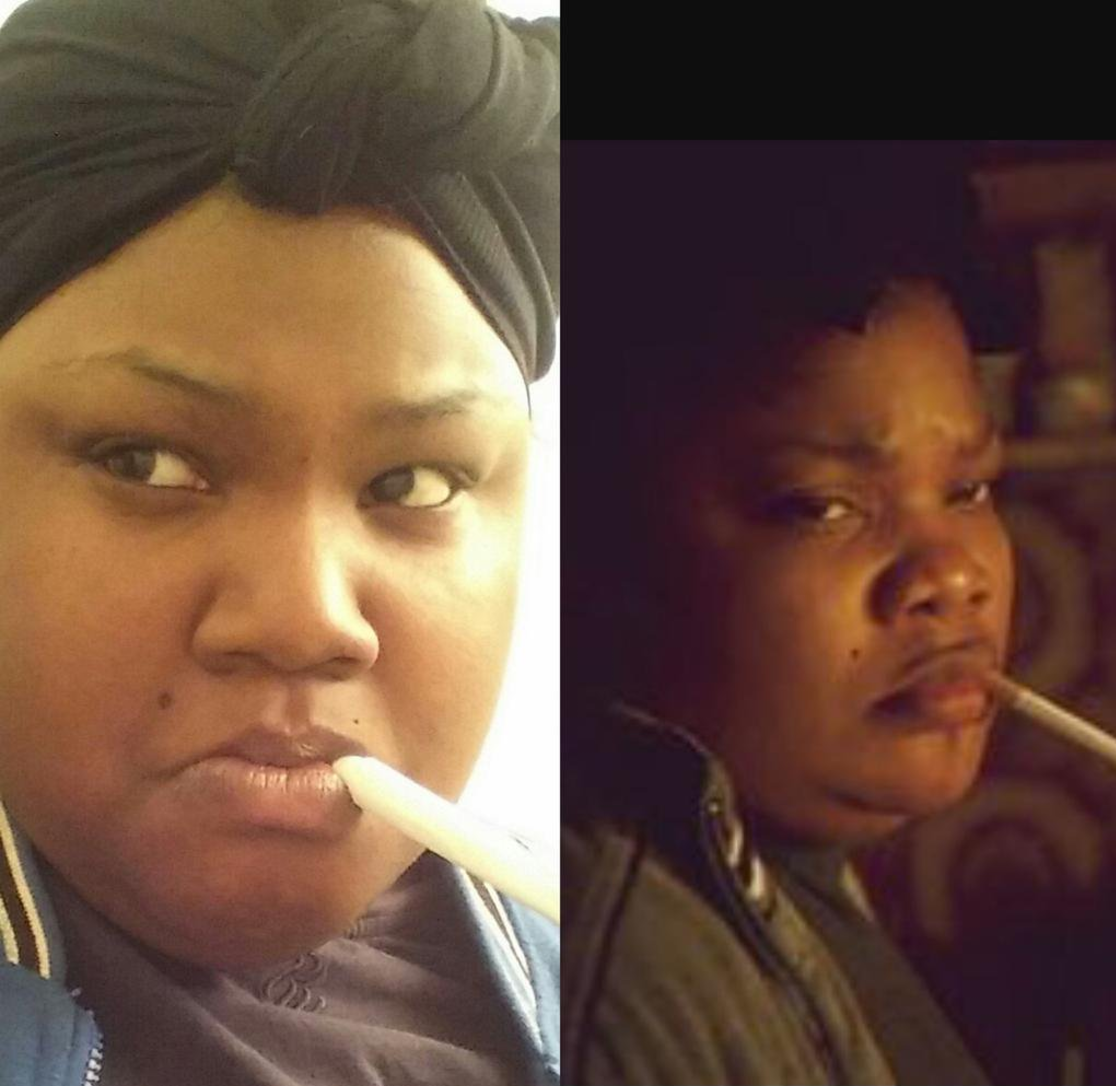 33.
There's levels to this Eazy-E costume.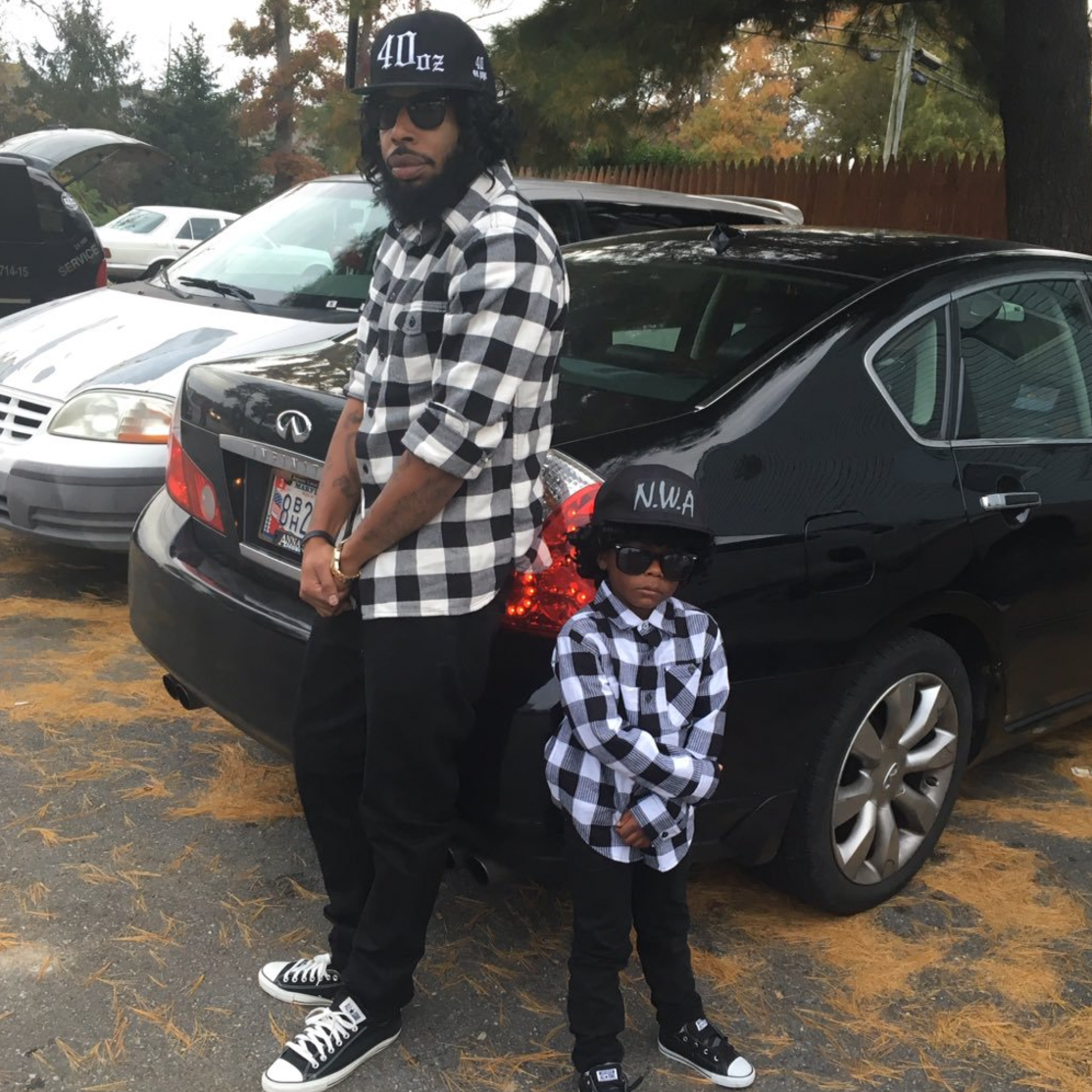 34.
Introducing the legend who made Halloween poppin...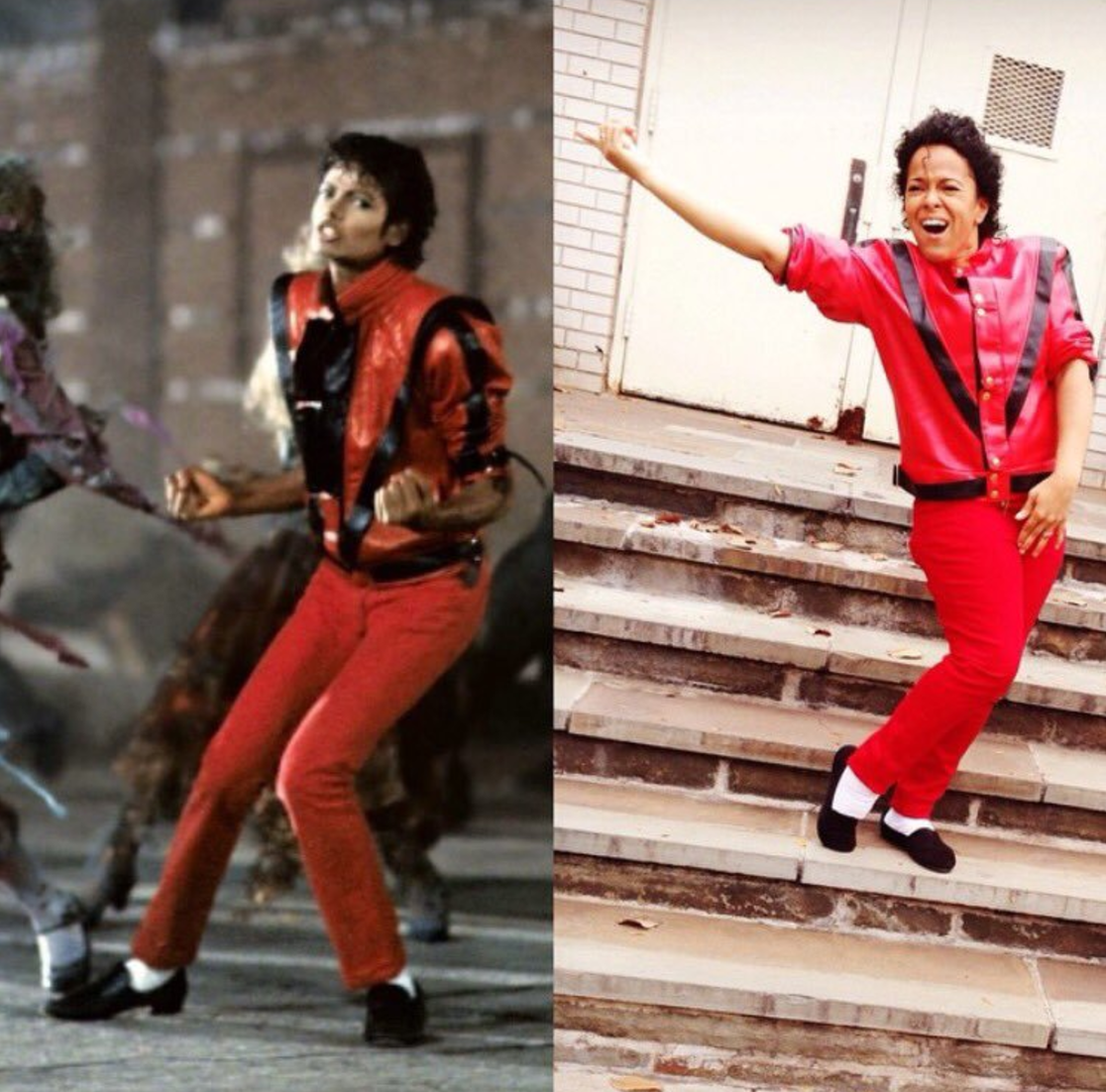 35.
...And your fave's fave who legit redefined music videos with "The Rain (Supa Dupa Fly)".
36.
Okay New New, we see you out here serving bawdy. But where is the sequel girl???
37.
I will never believe that this is not Nasir Bin Olu Dara Jones.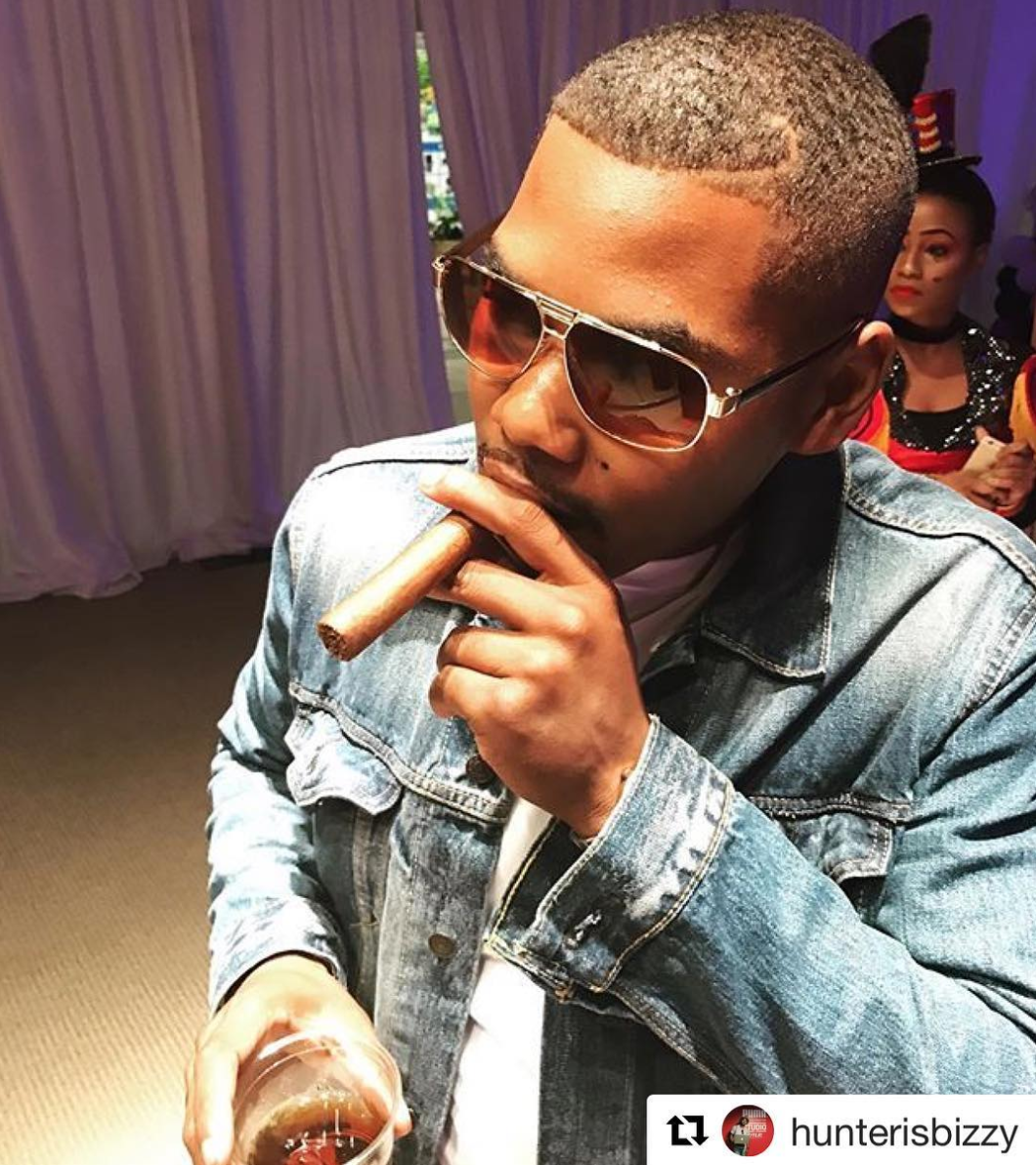 38.
Jerome's in the houuuuuuse! And by Jerome I mean King James.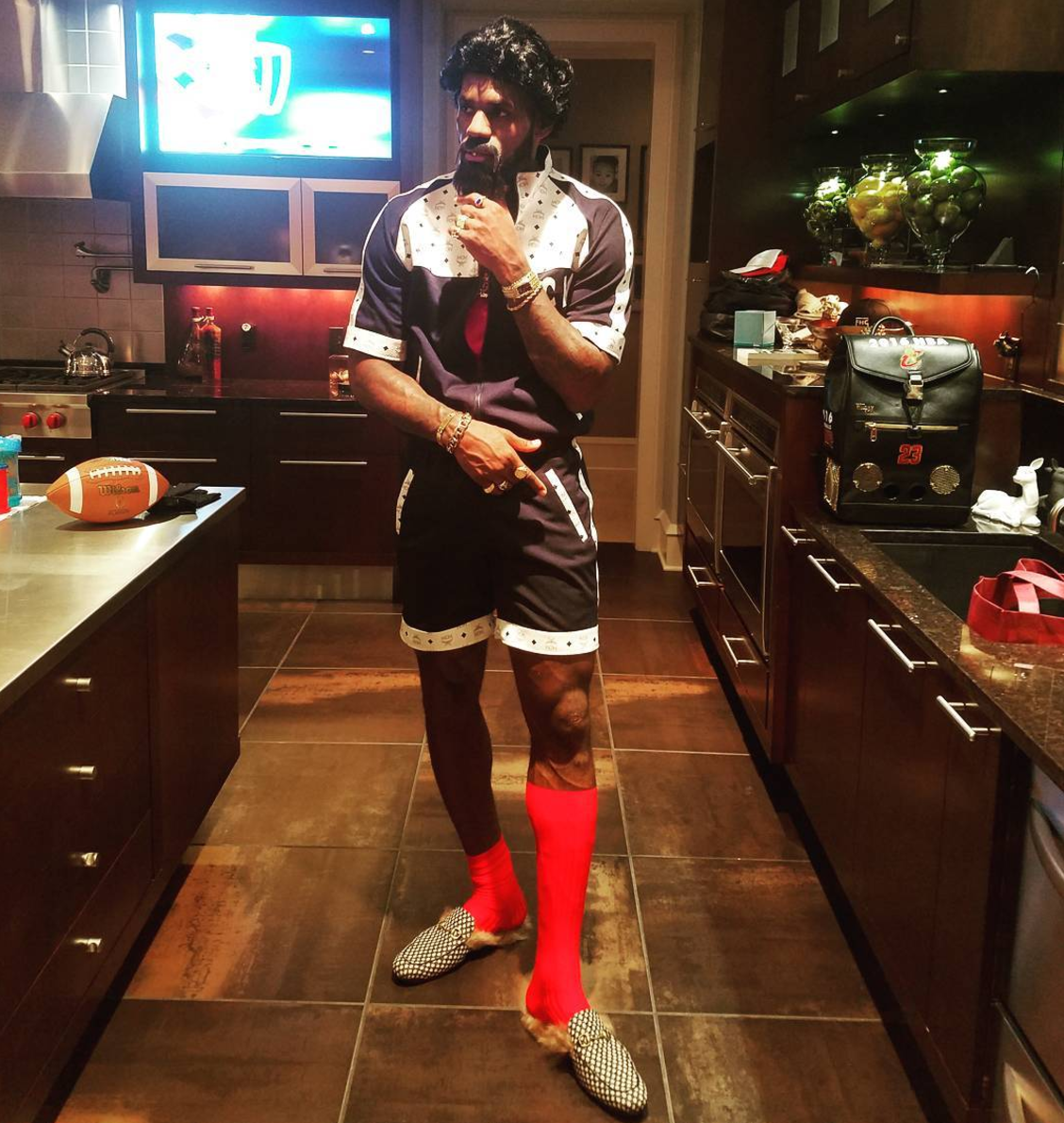 39.
Homeboy's got Nino Brown's ice cold stare on lock.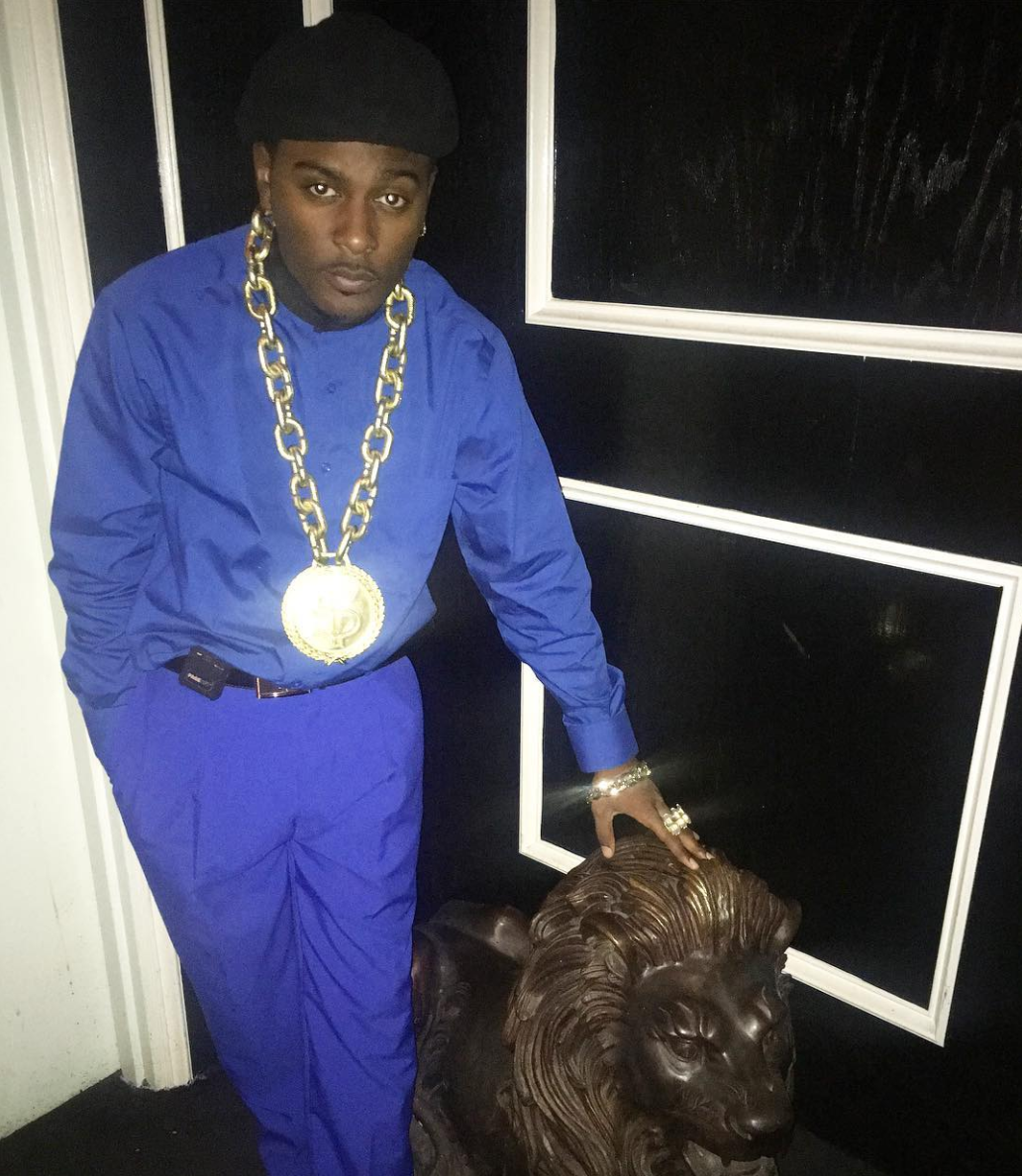 40.
Why be Dionne when you can be Kelly Rowland being Dionne?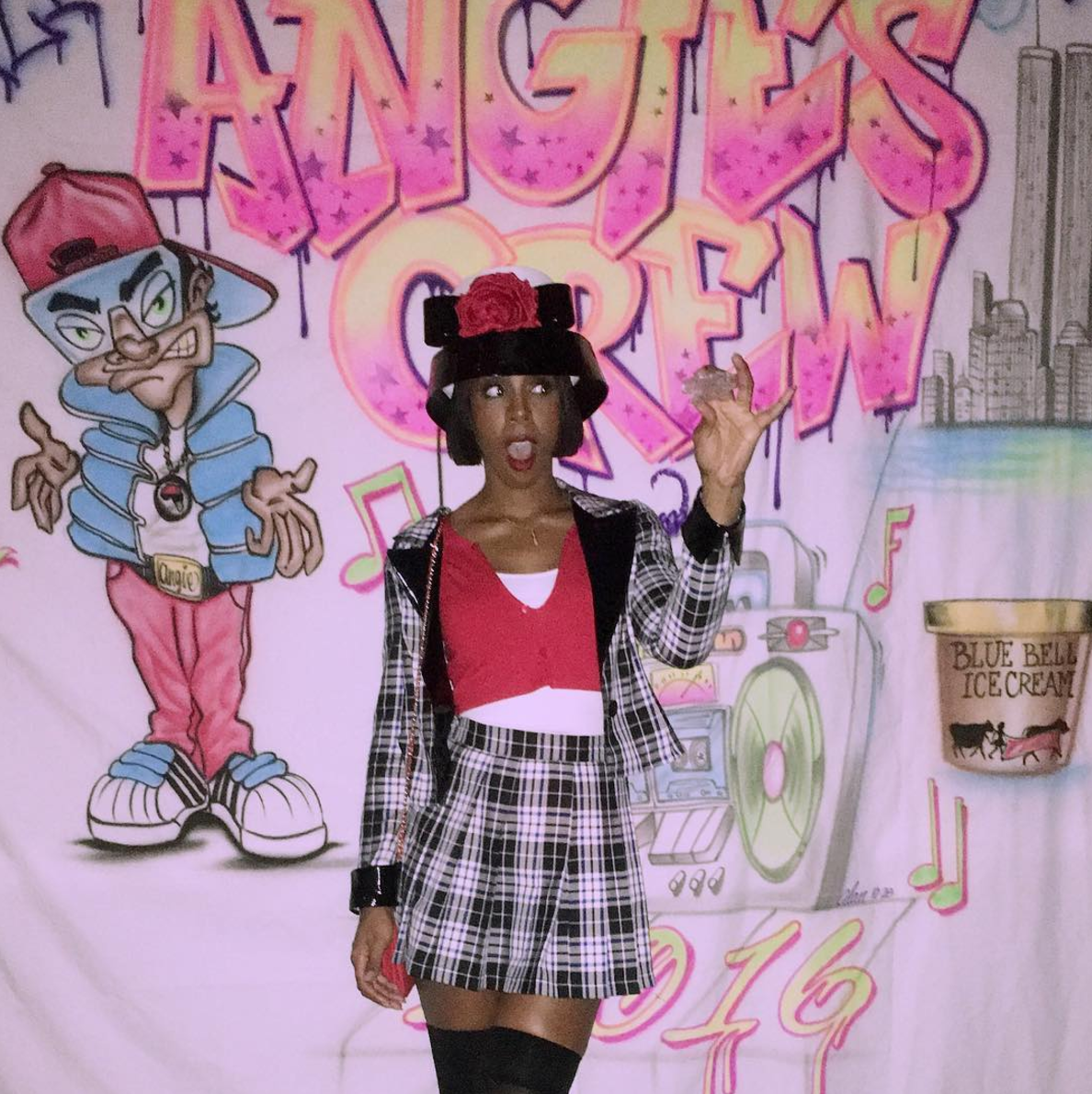 41.
Or you could just recreate this Martin episode aka one of the best moments in TV history.
42.
Group costumes? I know you don't think a white girl made that shit up.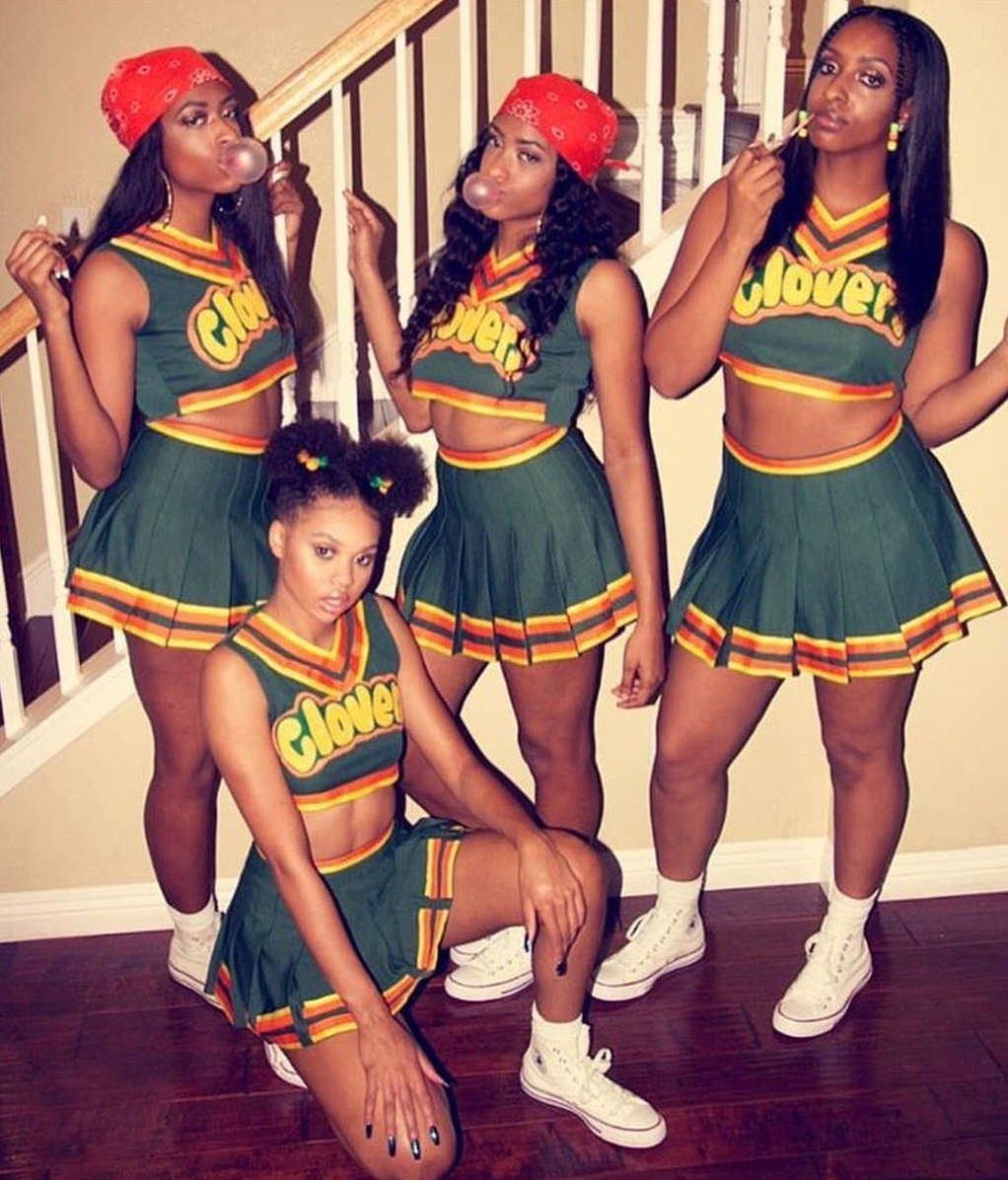 43.
When you DON'T gotta costume, but you DO gotta bunch of hair clips like Solange.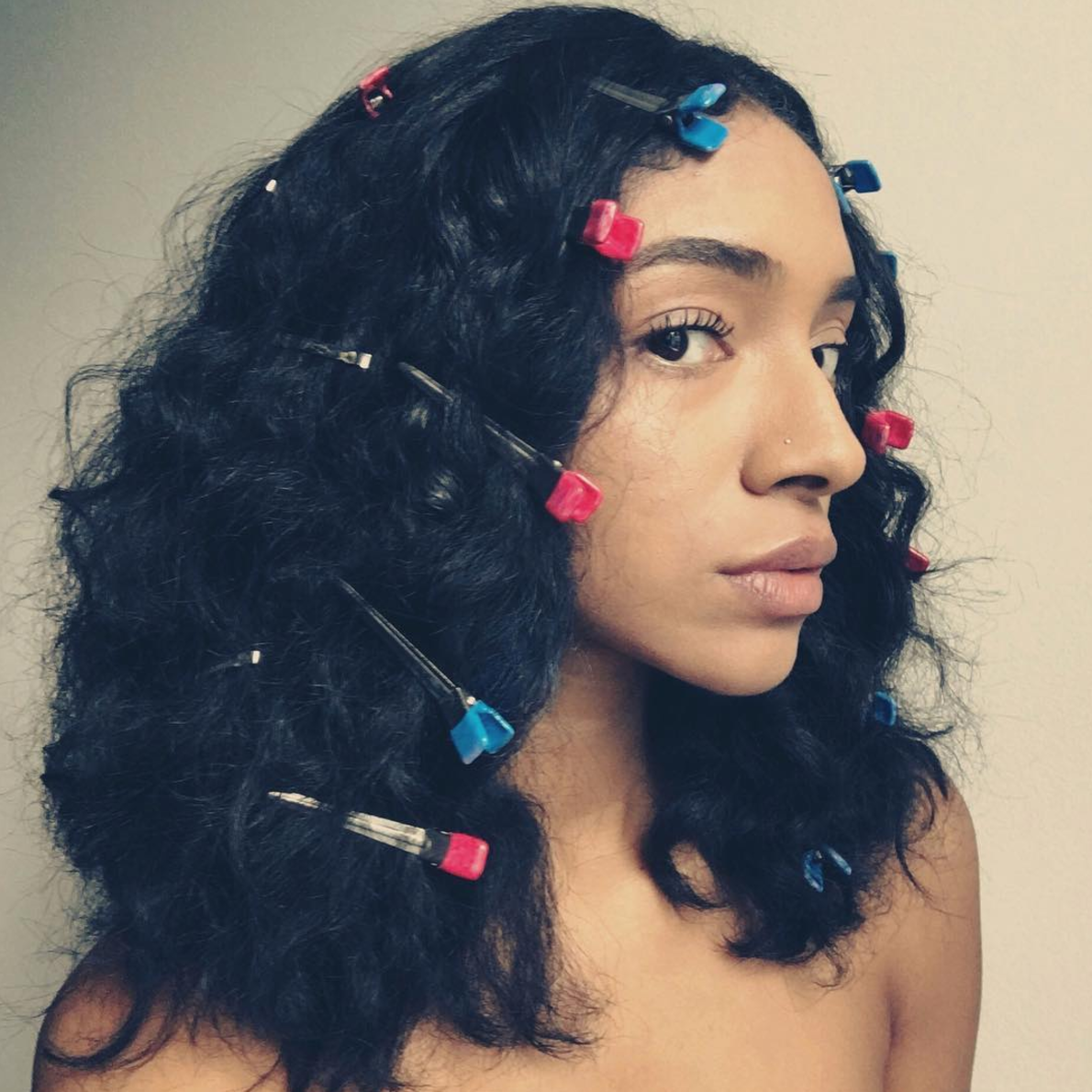 44.
Now ease on down the road to that Halloween party and get your LIFE!