Hey there! I'm Patrice, a beauty writer here at BuzzFeed. I love looking like a million bucks. But ya know what I love even MORE? Telling you how very little I spent on my faux-boujee beat.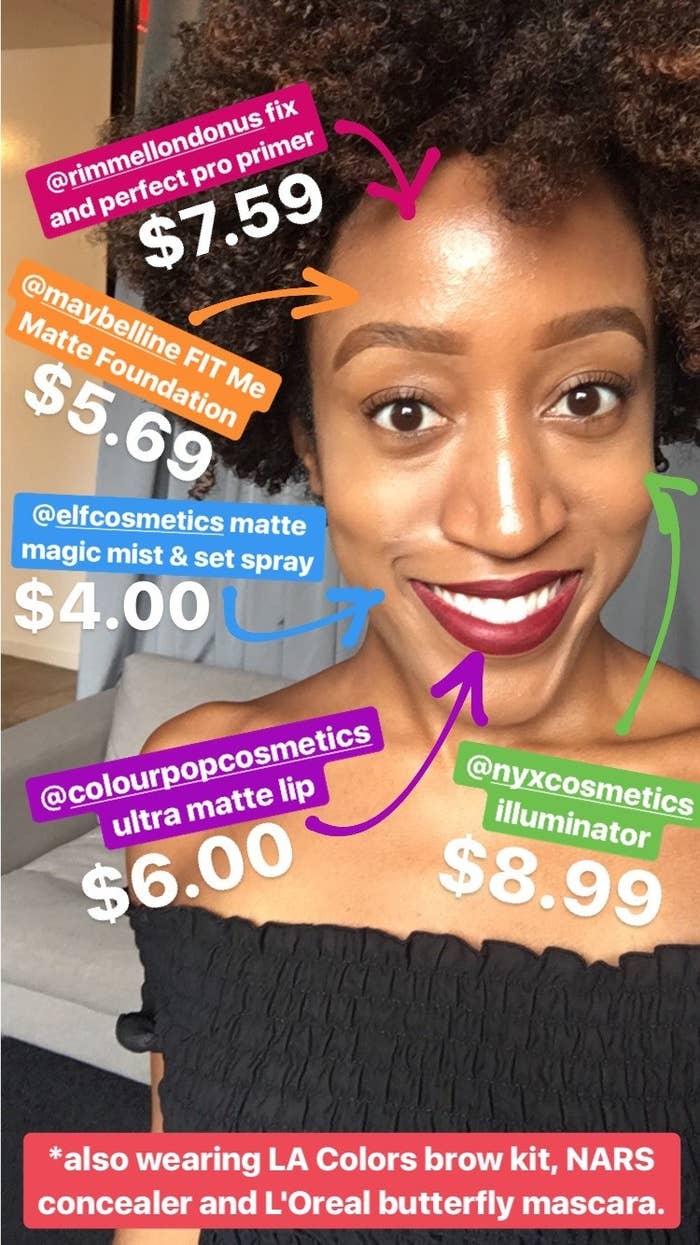 And it turns out I'm not alone on my quest for thrifty glam! When we asked makeup addicts of the BuzzFeed Community to tell us their fave cheap beauty products, they came alllll the way through. So, I decided to test out some of their picks to see which ones every beauty lover needs ASAP.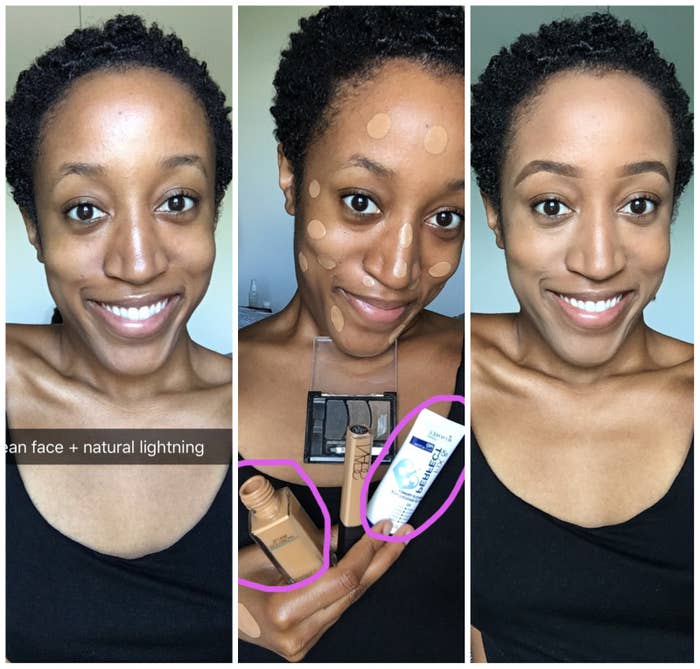 ...And a few sprays of e.l.f. Matte Magic Mist & Set Spray will keep it that way from 9 to 5 (and sometimes longer)!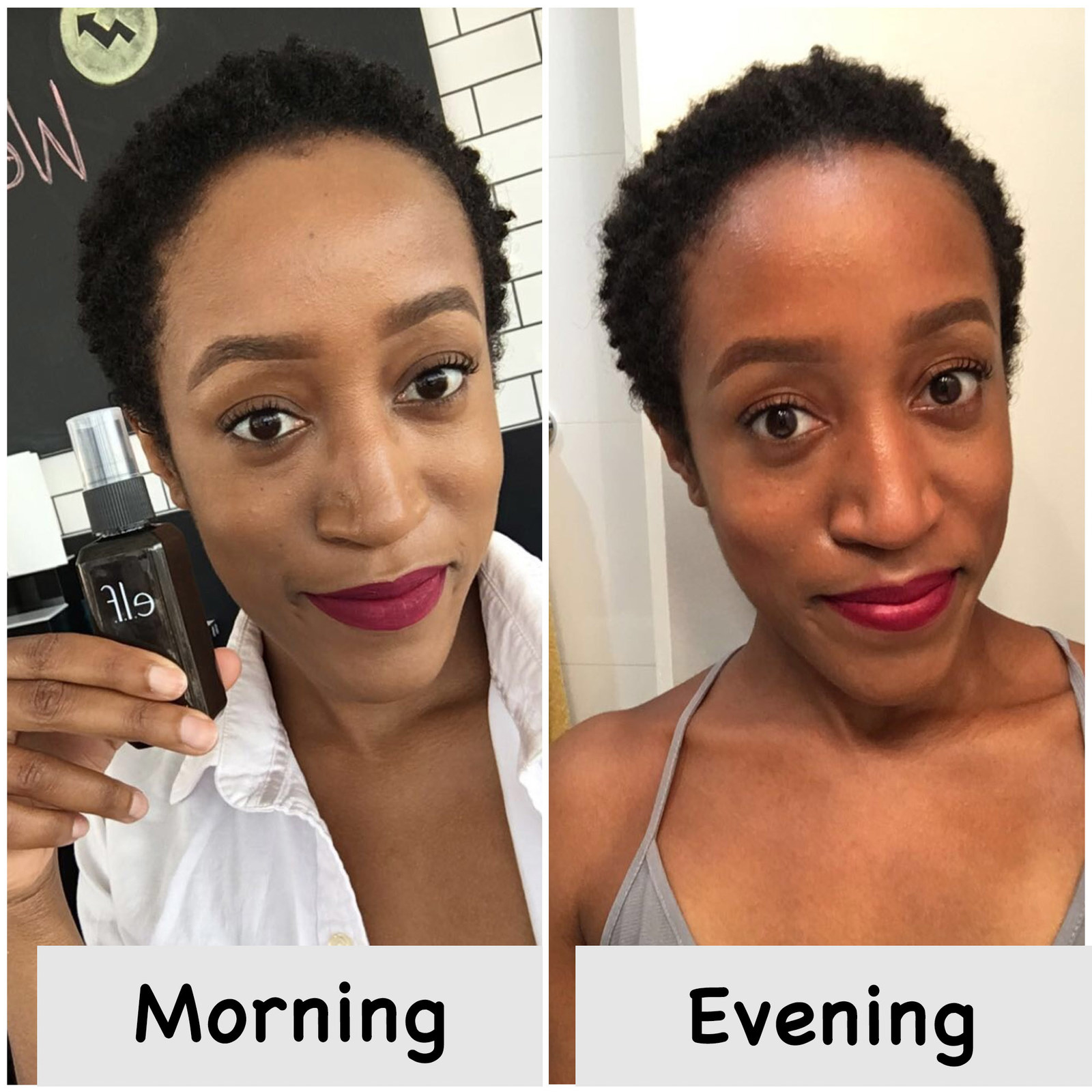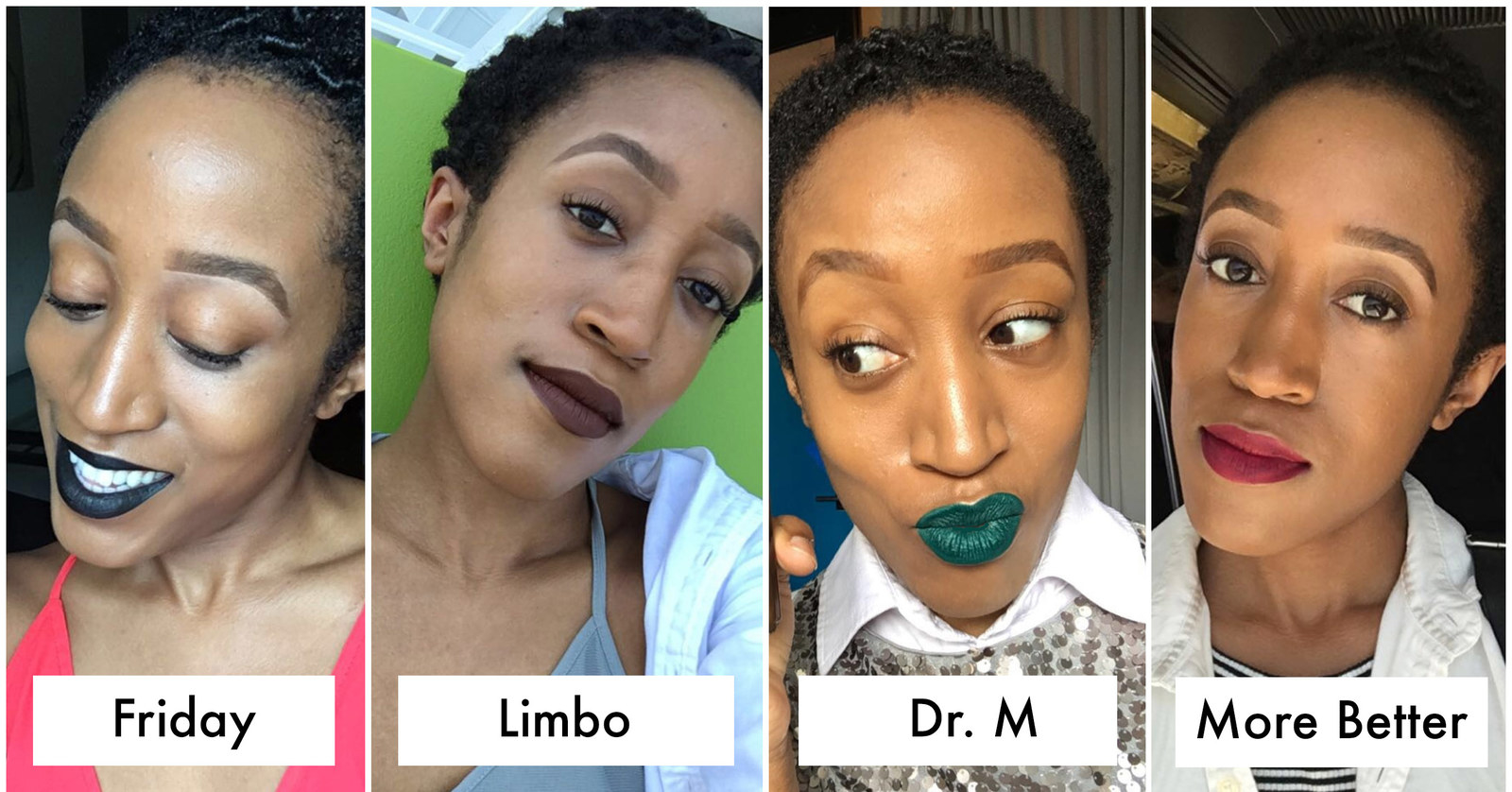 You seriously can't tell me NOTHING when I'm rocking the shade Friday. It makes me feel like such a beautiful badass!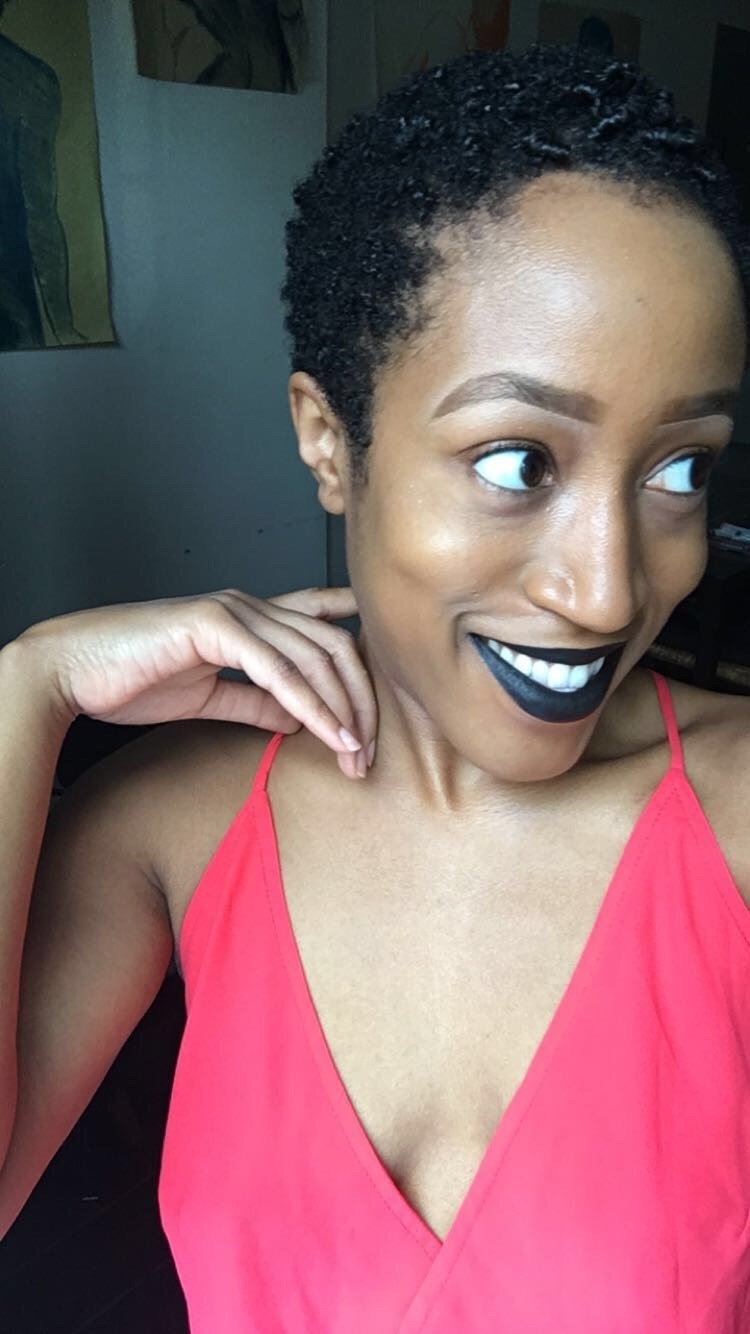 NYX Butter Lipsticks are tubes of creamy, glossy goodness that are even more colorful in person and, surprisingly, long lasting.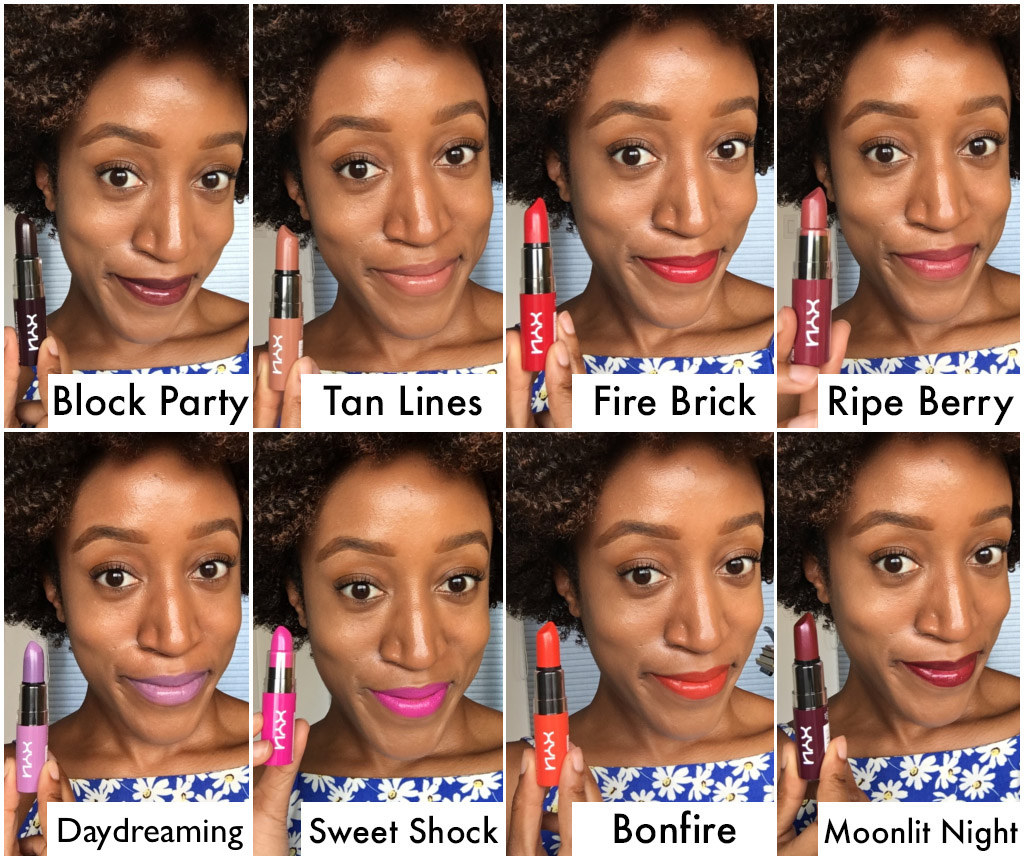 Never was a big fan of pink lipstick, but the shade Sweet Shock was juuust neon enough to feel more funky than flirty (cuz that's my thang).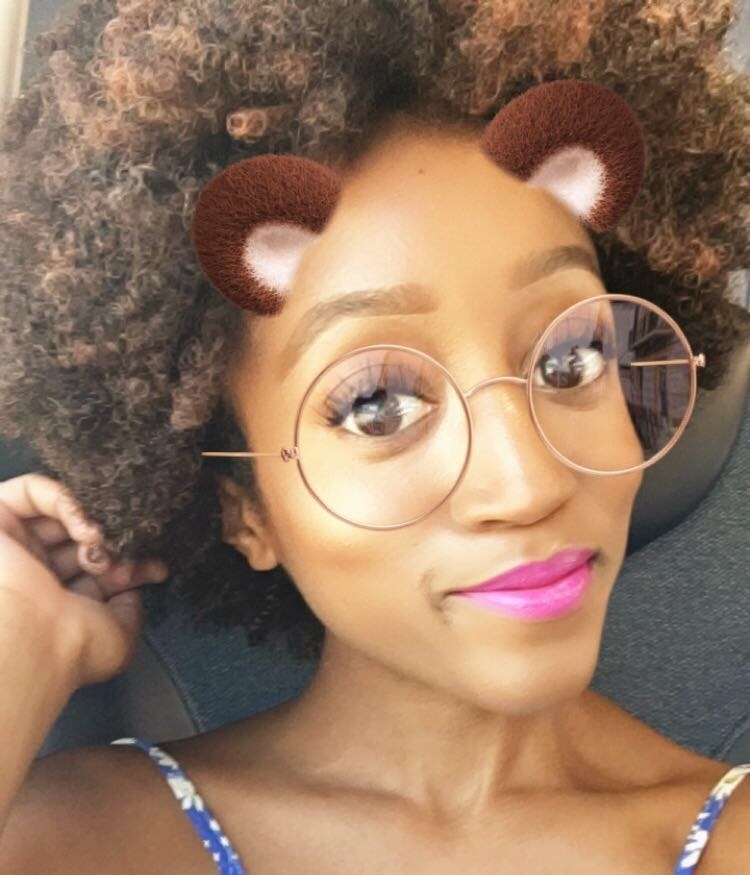 Wet n Wild Color Icon Collection is a pretty good eyeshadow palette for beginners or an emergency makeup sesh, but it wouldn't be anything, IMO, without Milani's eyeshadow primer.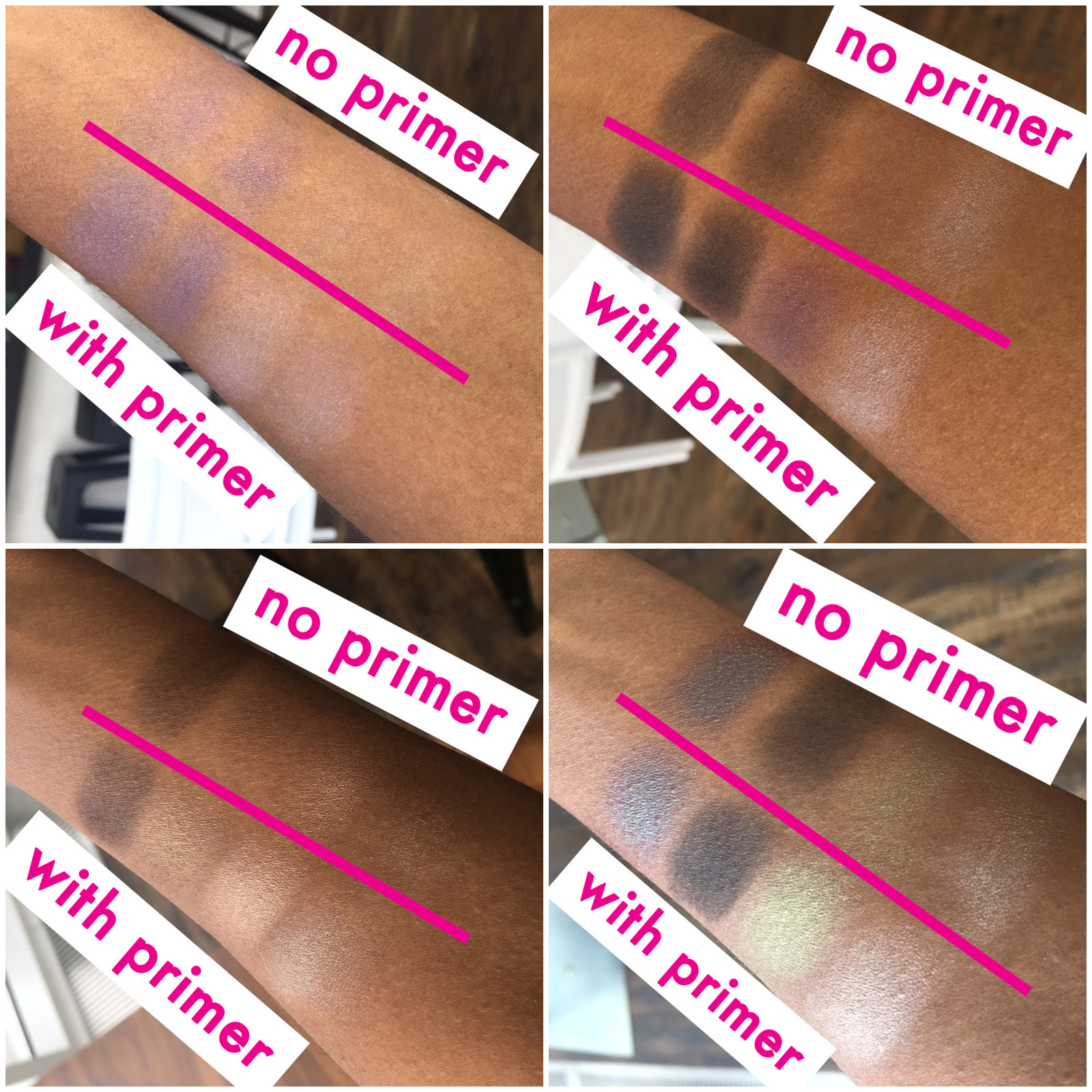 Eyeshadow brush sets by Ecotools and Real Techniques will take your eyeshadow application from basic to ~beat~ in a snap!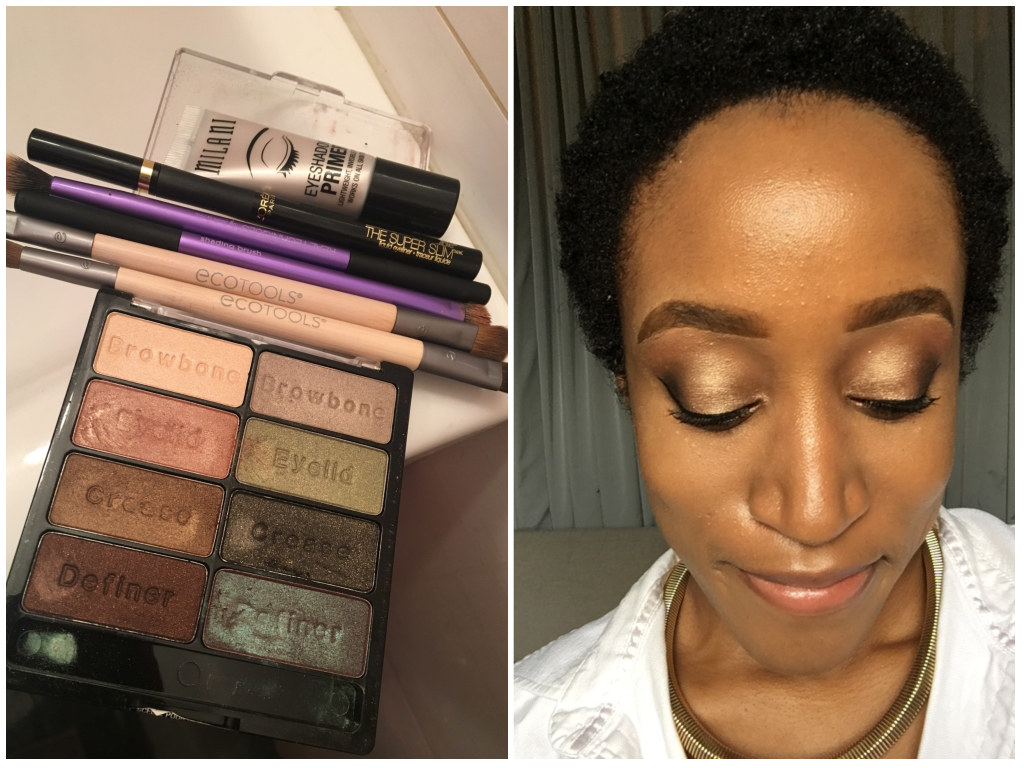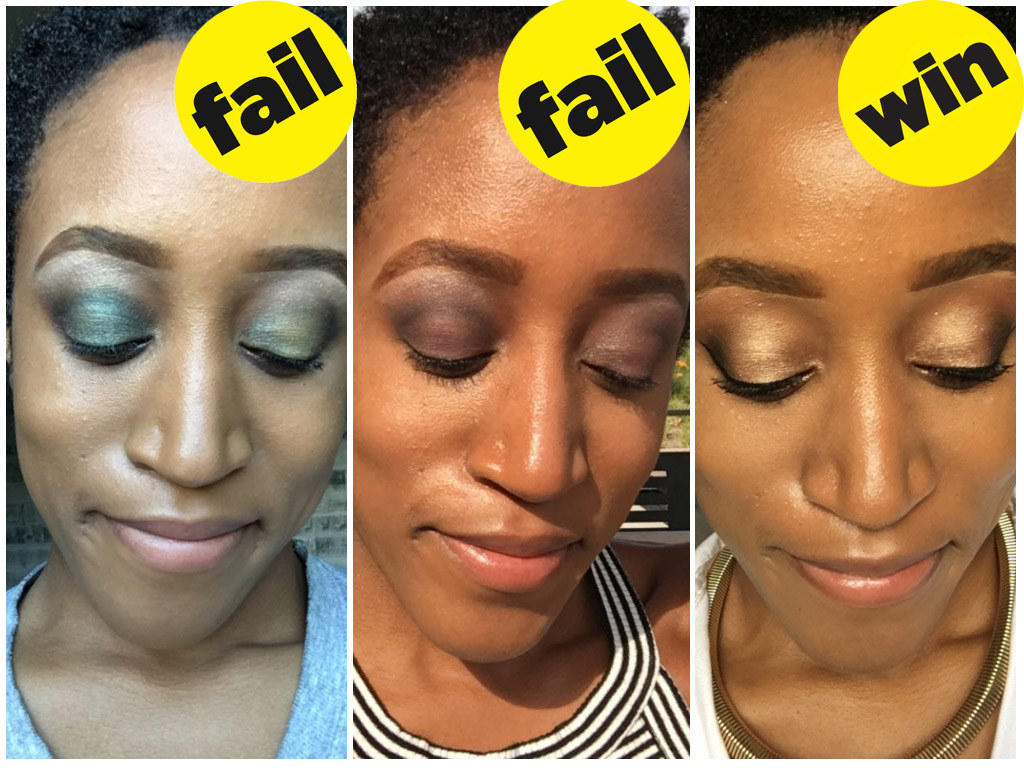 Y'all CLEARLY know your beauty stuff bc these recommendations were everything! Are there any other cheap makeup products you swear by that you think I should try out? Please school me in the comment section below!