We Tried Eating "Ugly" Produce And It Tasted Exactly The Same As Other Produce
Which is good, because we're wasting a lot of food.
We've probably all been there. You're craving a banana but you can only find a bruised one. So you avoid it because it doesn't look like what you think a banana should look like.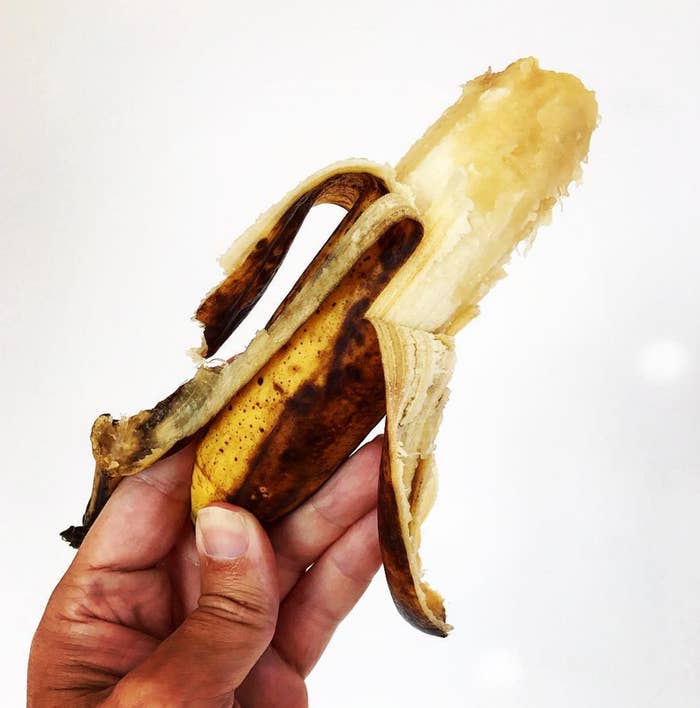 Unfortunately, you are not alone in this. About 20% of all US-grown produce goes to waste before it even makes it to the grocery store because it is deemed "ugly" and doesn't fit a cosmetic standard.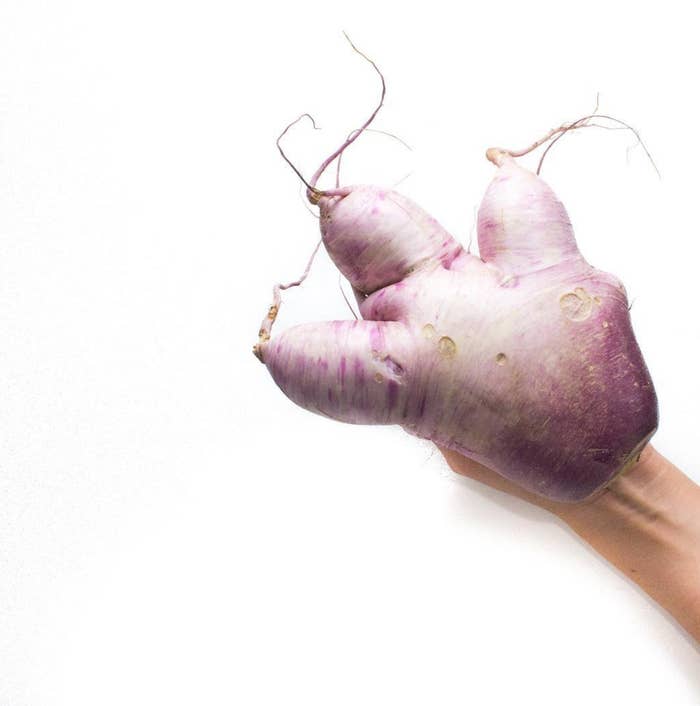 Imperfect Produce is trying to solve this by delivering discarded, "ugly" fruits for 30-50% cheaper than what you'd pay at your grocery store.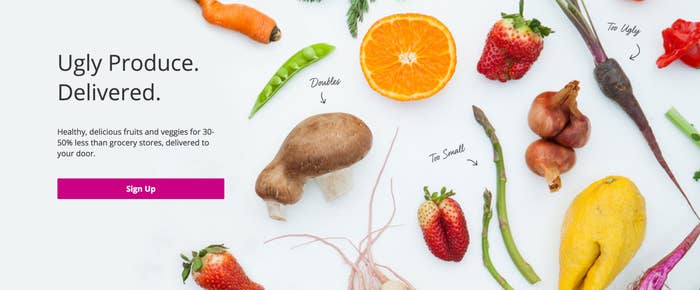 According to the UN, wasted food could feed the 800 million people in the world twice over.
Note: Imperfect Produce provided produce to BuzzFeed free of charge.