1.
Class up your space with a softer color scheme.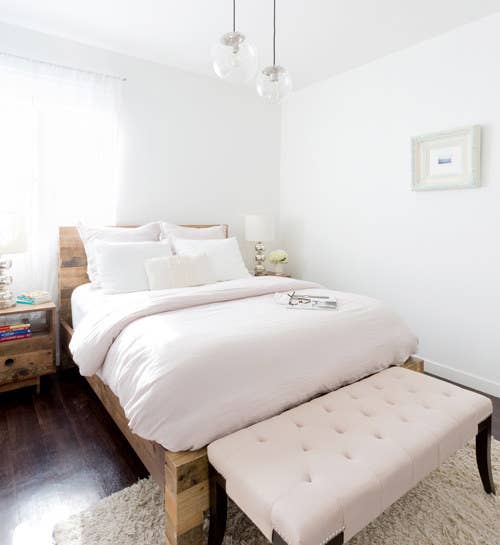 3.
Get inspired by nature to create a relaxing atmosphere.
4.
Keep your side tables and nightstands tidy — too many knickknacks can make your home seem cluttered.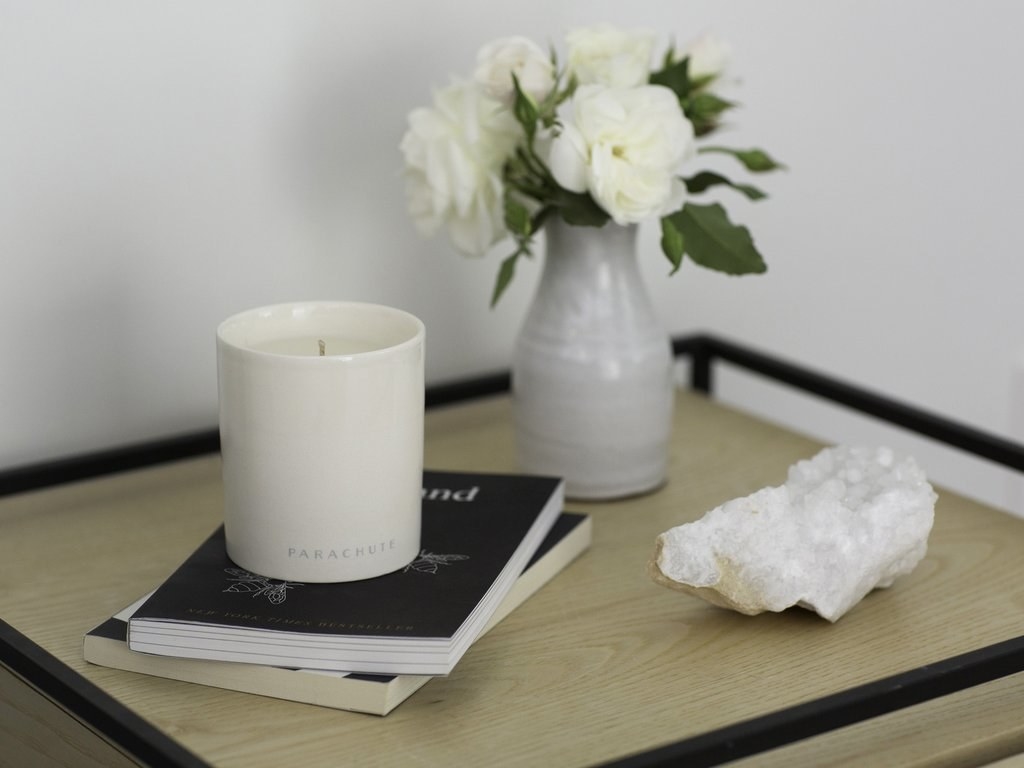 5.
Step up your decorating game with a swanky wall gallery.
8.
Make your space bolder and brighter by adding a mirror!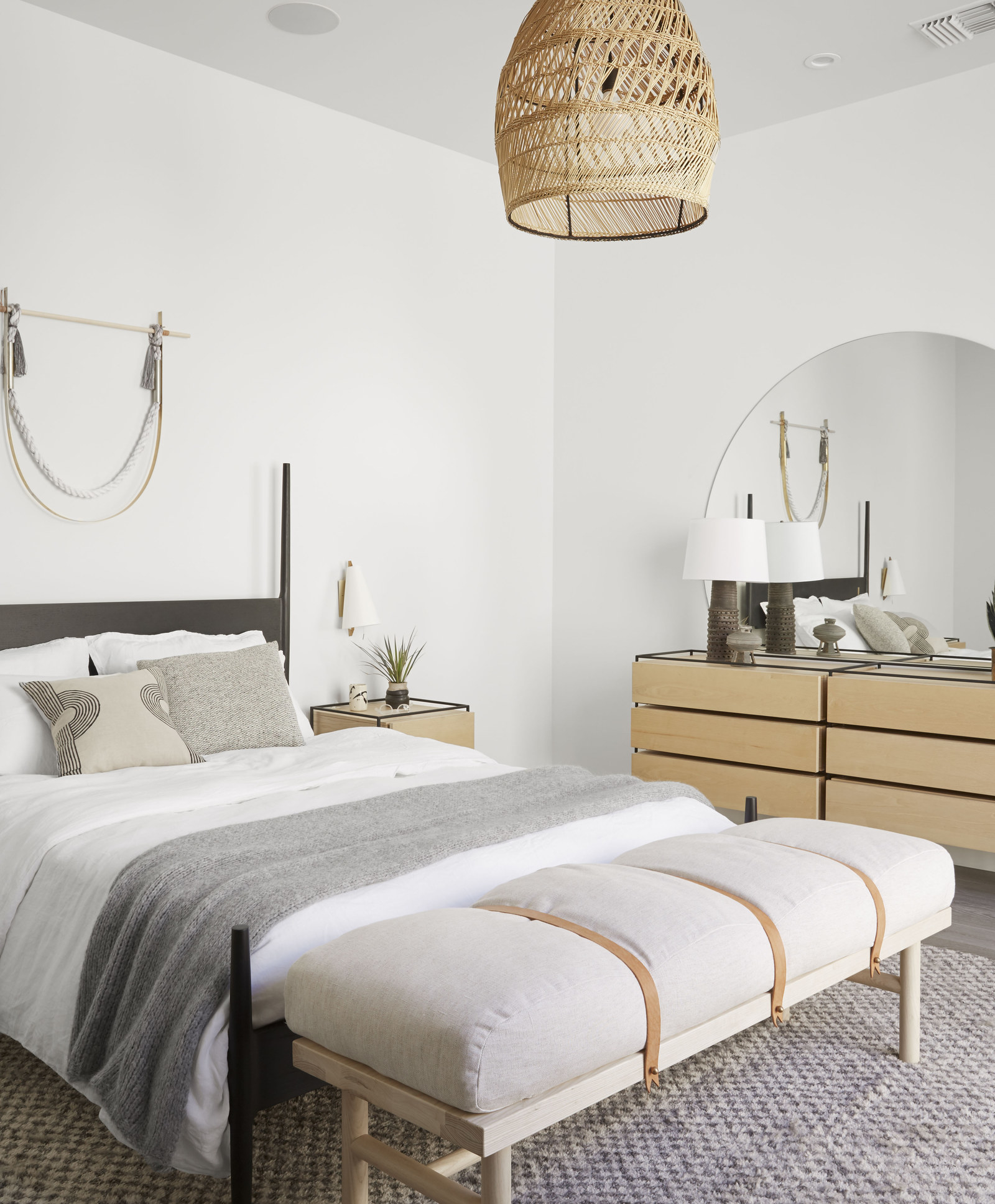 10.
Remember, quality over quantity!