This post has not been vetted or endorsed by BuzzFeed's editorial staff. BuzzFeed Community is a place where anyone can create a post or quiz.
Try making your own!
8 Silver Foxes You Prolly Haven't Seen A Birjillion Times
I love Anderson Cooper, Aiden Brady, and George Cloony; but ZOMG let there be some light shone on a few other fine faces!
We can all appreciate a fine older gentleman. TBH we're all going to get there one day anyways... well, ok not ALL of us but you get the point... ANYWHOOO!!!... For those unaware of what a silver fox is, it's this...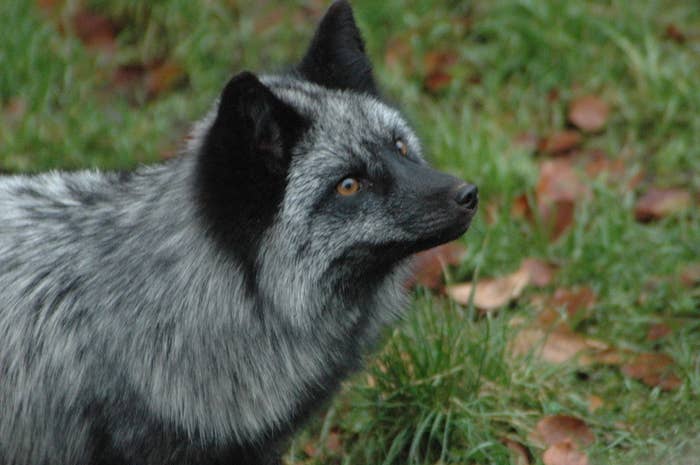 As well as this...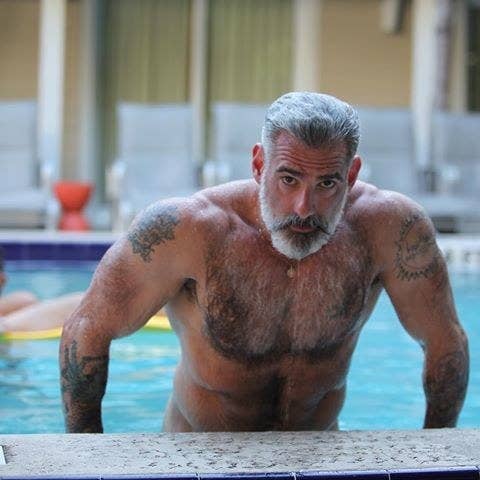 BUTTTTT....
You start to see the same faces frequently when you are a Silver Fox Connoisseur, such as Moi.
Fear not though! I have brought you new Silver Foxes to drool over. So without further adieu I present you with....
Hugo Woddis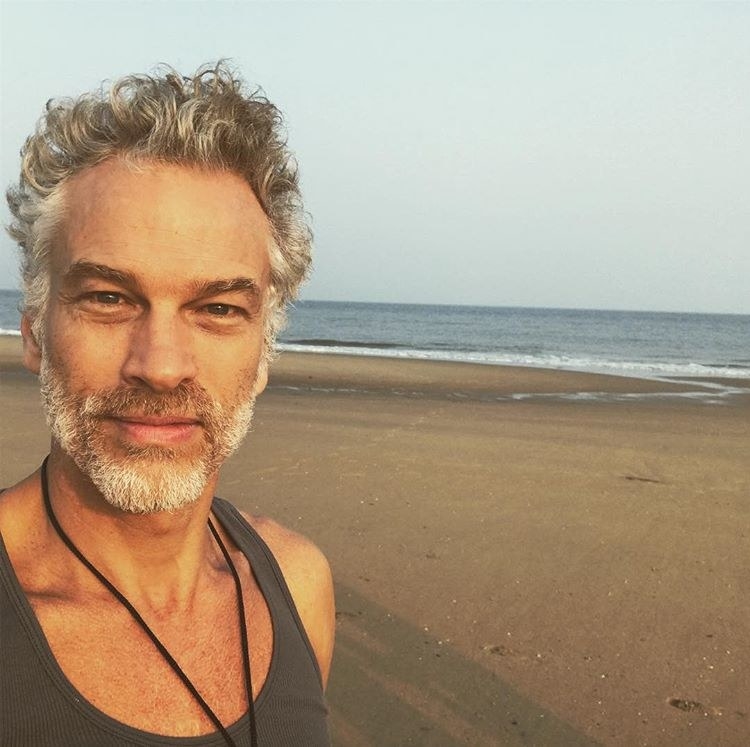 Mads Mikkelsen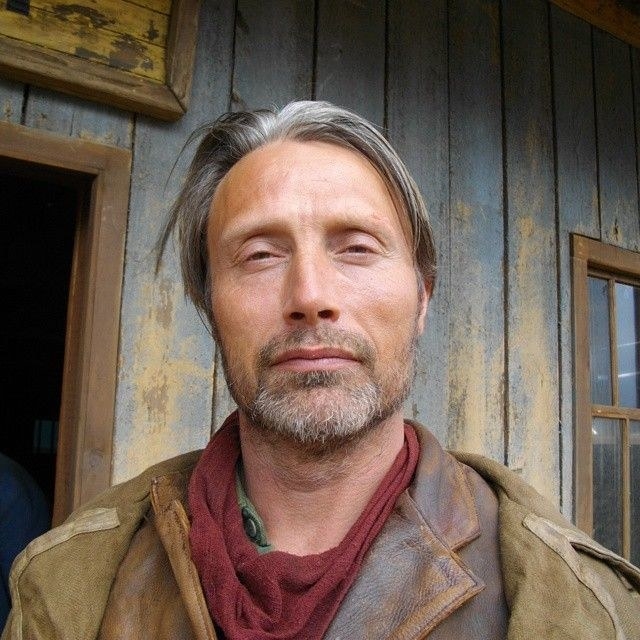 David Ginola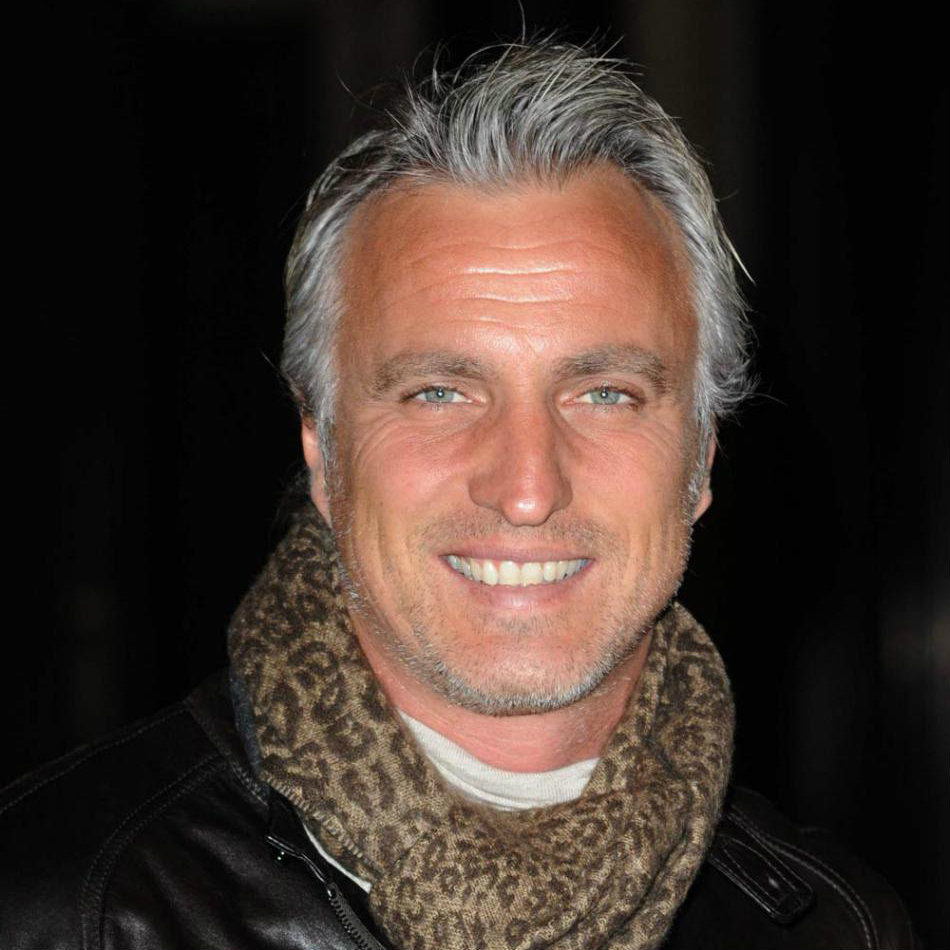 Henry Rollins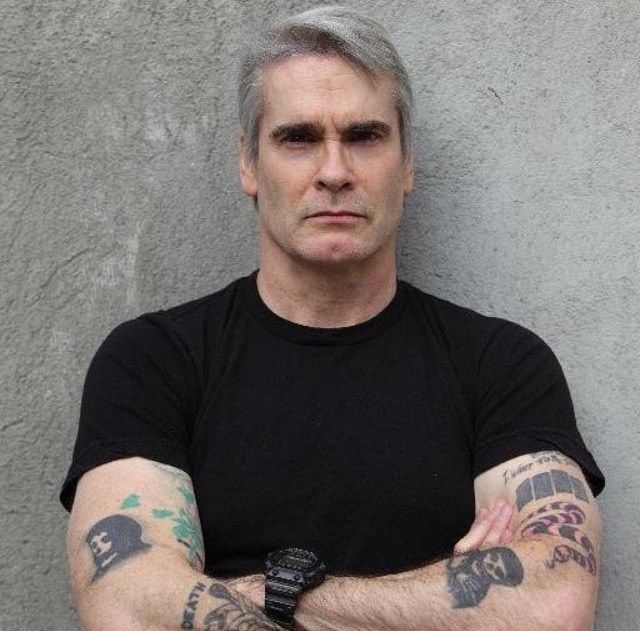 Johan (like Madonna or Cher it seems to be a mononym)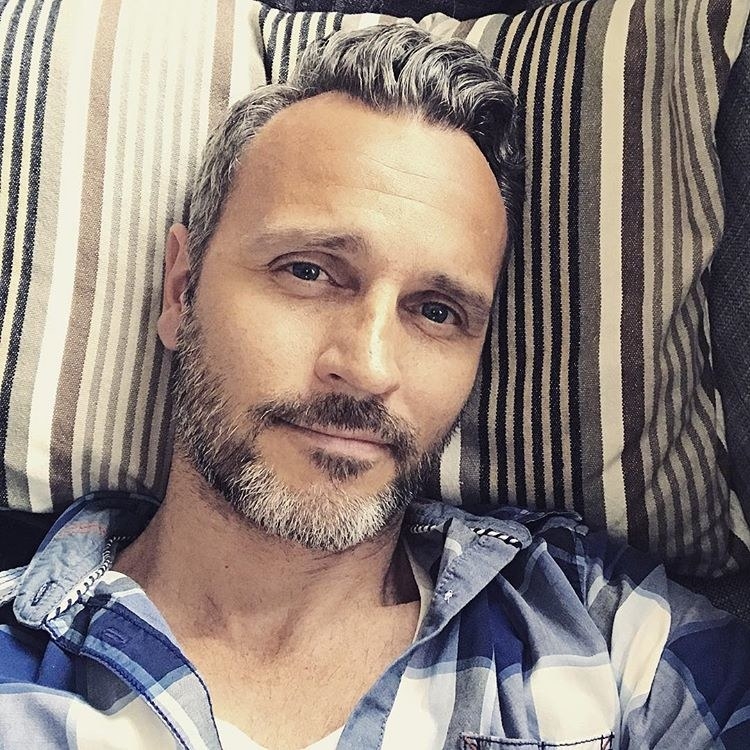 John Nightingale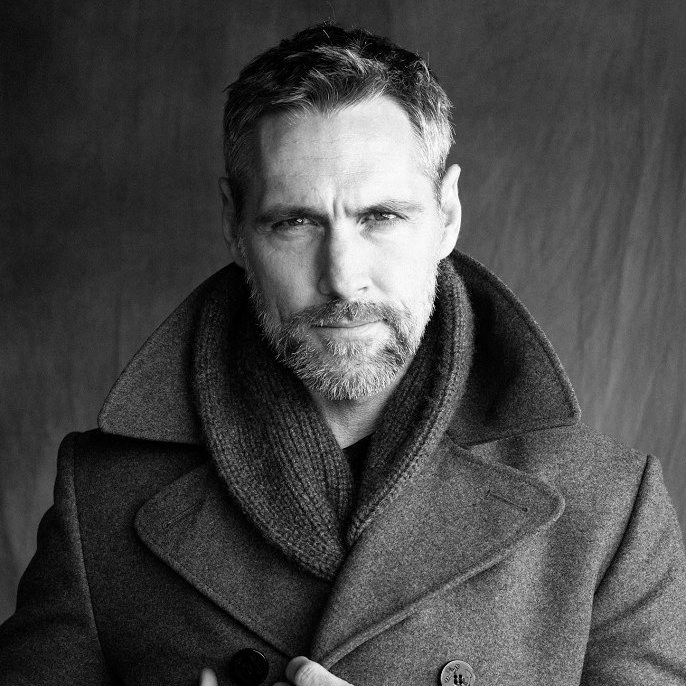 Remco & Aad Van Der Linden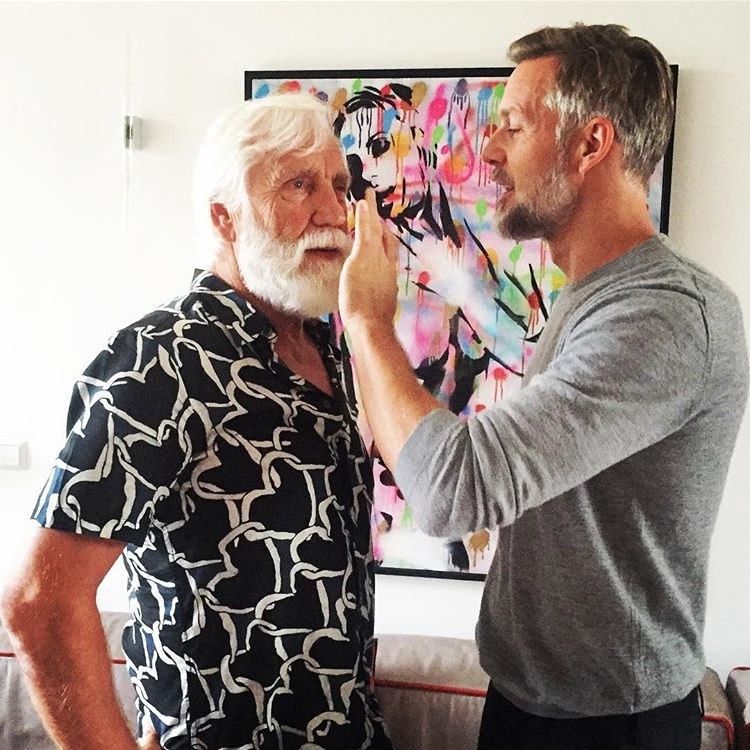 Bonus...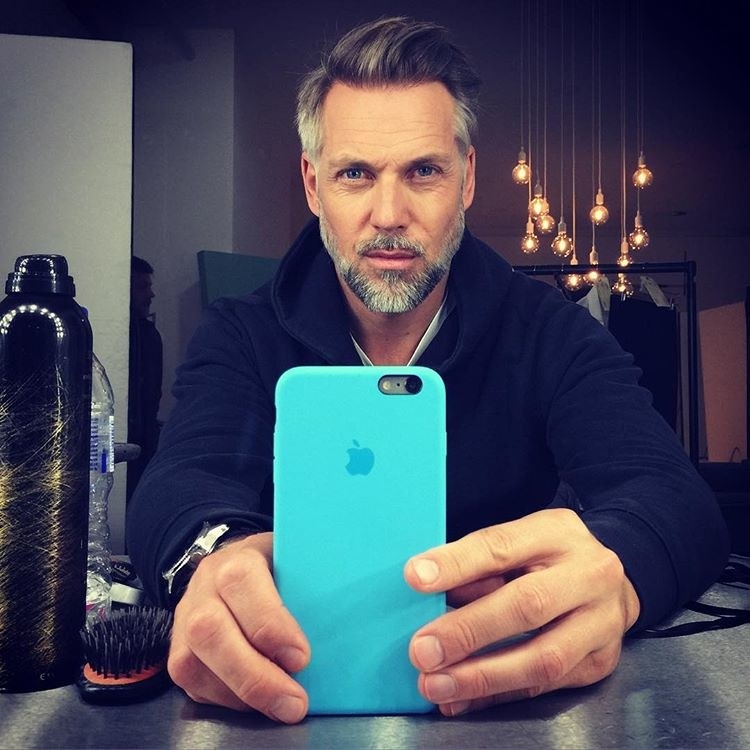 So there you go!
My list of some pedigree fox! If you hate my picks, remember I'm not paid to do this before you @ me. I'm just doing the internet a favor, because there just isn't enough Silver Fox love in this precious world.