Only Experts On American Chinese Takeout Can Ace This Quiz
The only thing you know about American Chinese food is how to order and eat it, which is fine.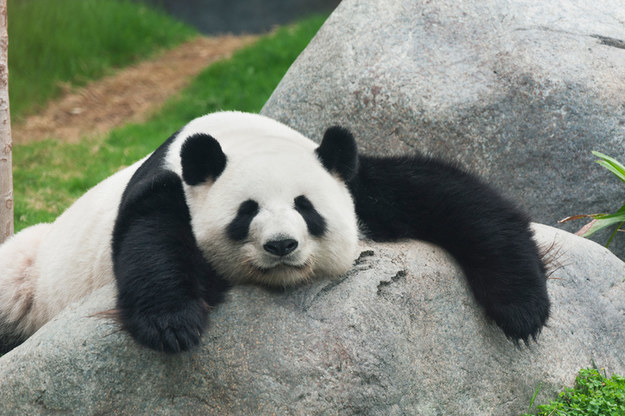 You're no American Chinese takeout expert, but that's no sweat off your fur. Pass the egg rolls.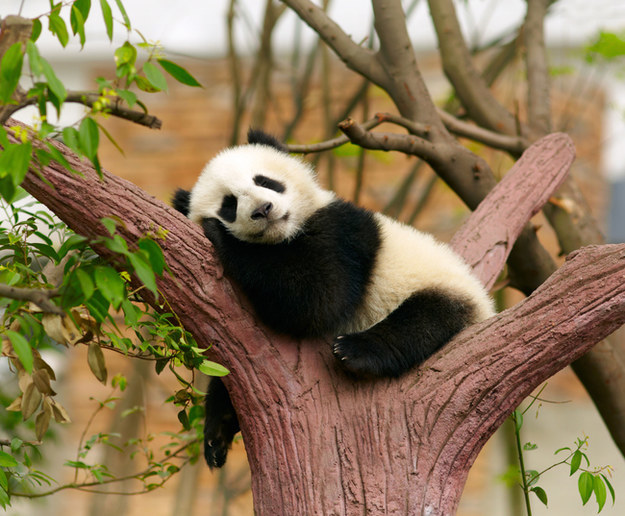 You don't want to brag but you're pret-ty much a takeout pro at this point. The recycling bin full of takeout boxes (or oyster pails!) speaks for itself. Get ready for your closeup.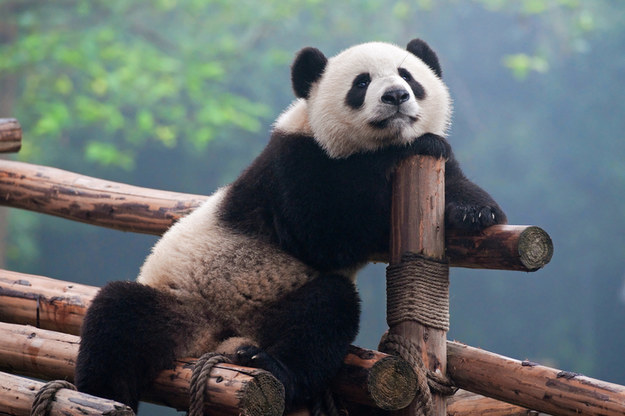 Two Adorable Tree Hugging Pandas
You possess the American Chinese takeout knowledge of two pandas. You are a master. You are one with the universe, and with this tree.