Before we get started, here's a quick disclaimer.
There are eight new villagers in Animal Crossing: New Horizons: Cyd, Dom, Raymond, Reneigh, Judy, Megan, Audie, and Sherb.
8.
Cyd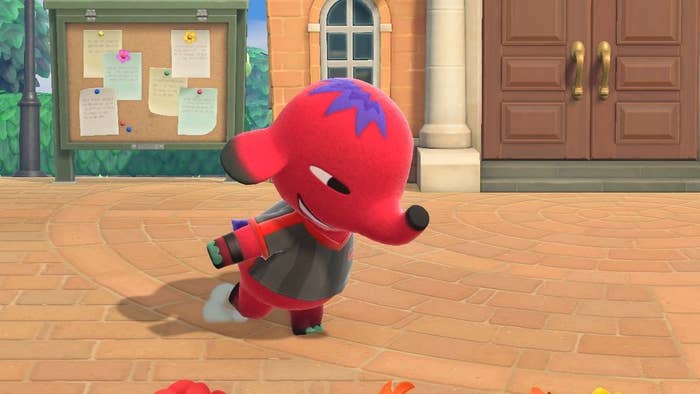 7.
Reneigh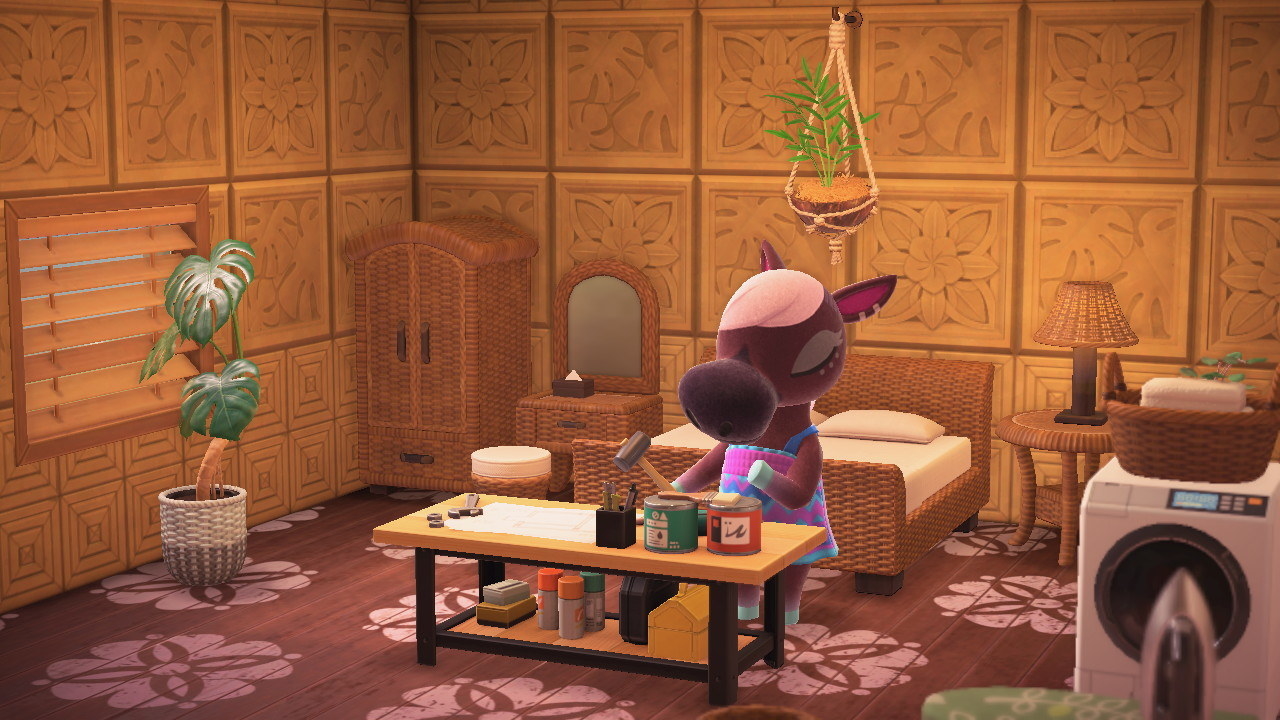 6.
Megan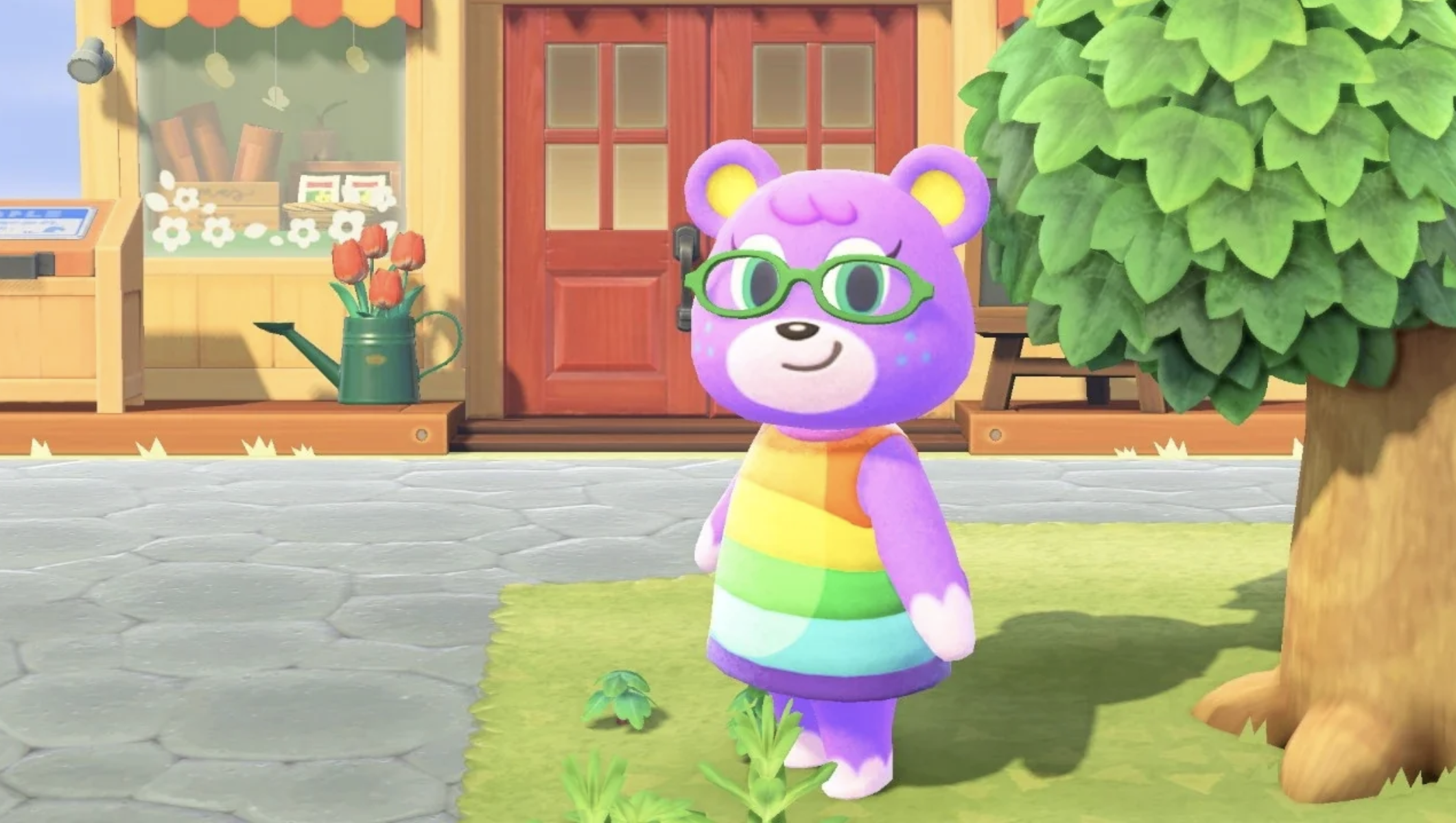 5.
Audie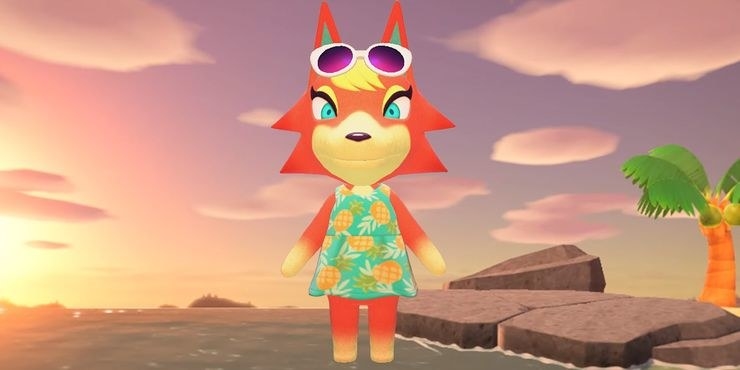 4.
Judy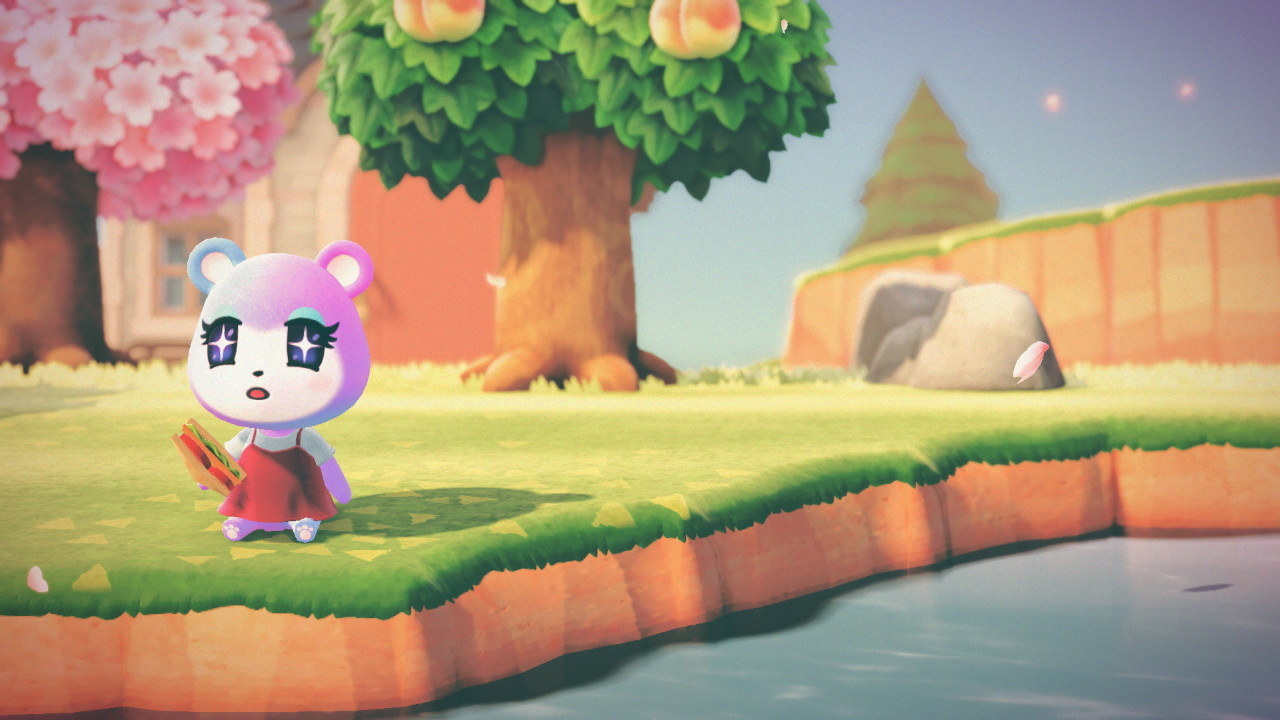 3.
Dom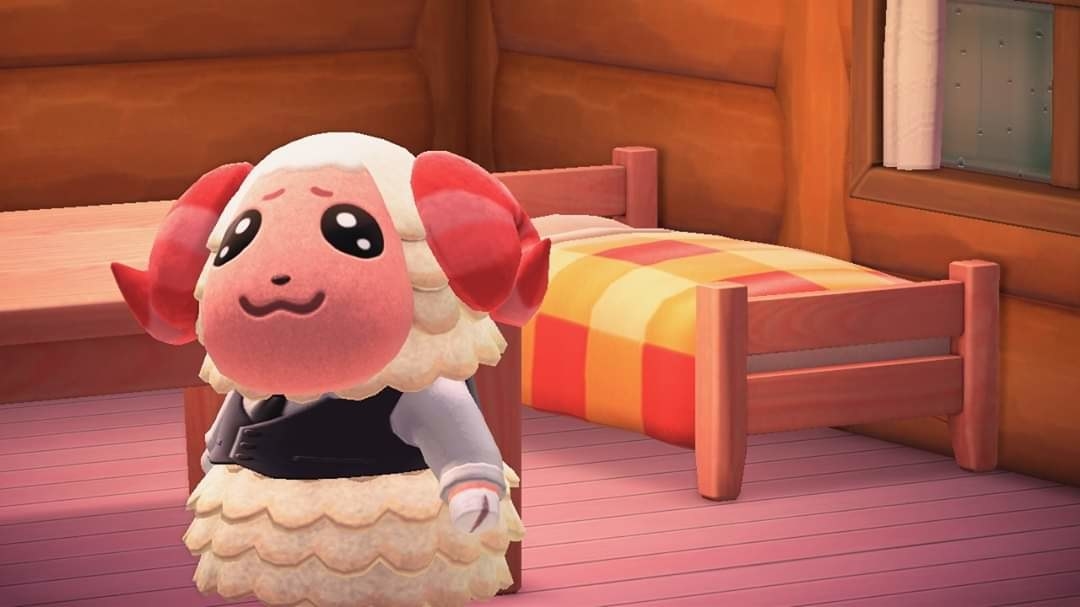 2.
Sherb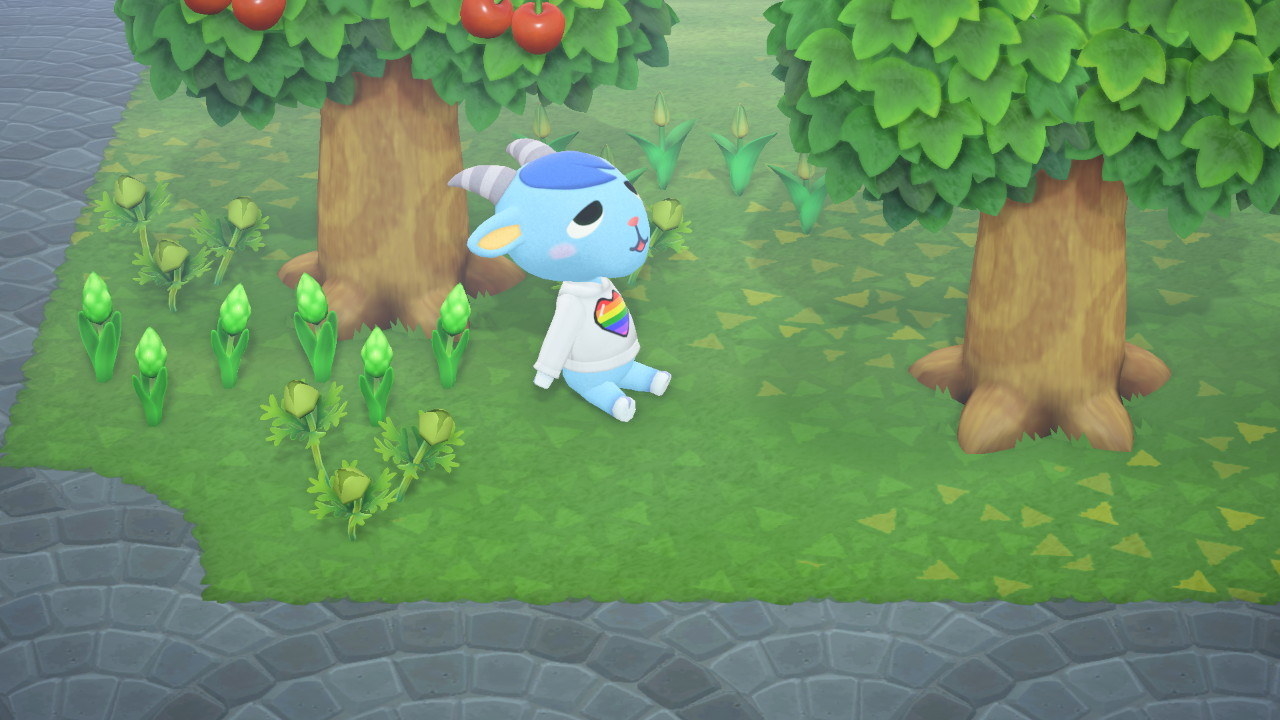 1.
Raymond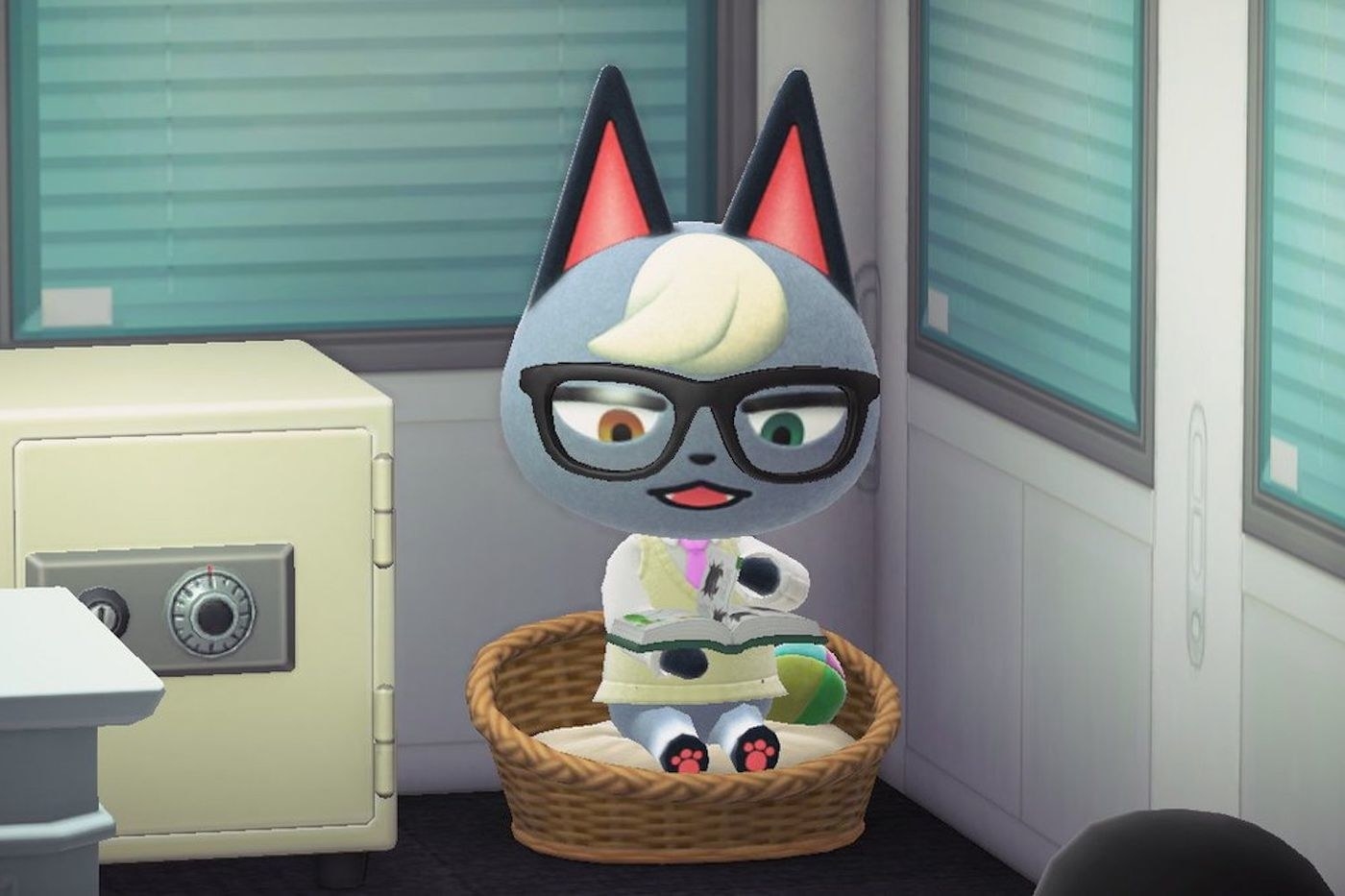 Do you agree with my villager rankings? Leave in the comments down below how you would rank the newest Animal Crossing villagers!