I Ranked All The Songs On Blackpink's Album "The Album" Because It's What We Deserve
"Ice Cream" is the best, fight me.
Recently Blackpink released an album called The Album (very straightforward, I know) and, of course, I felt the need to rank all the songs. So, without further ado, let's go!
8.
"Love to Hate Me"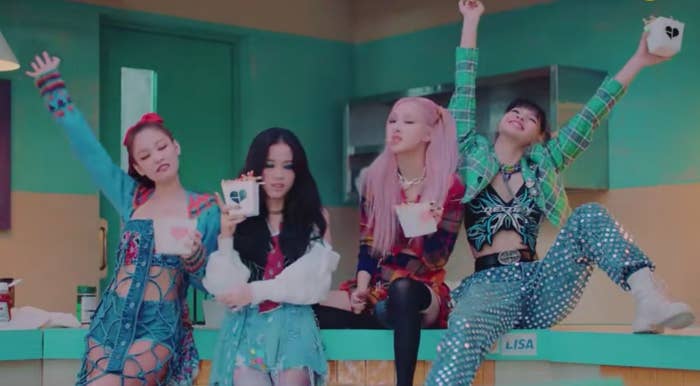 7.
"Bet You Wanna"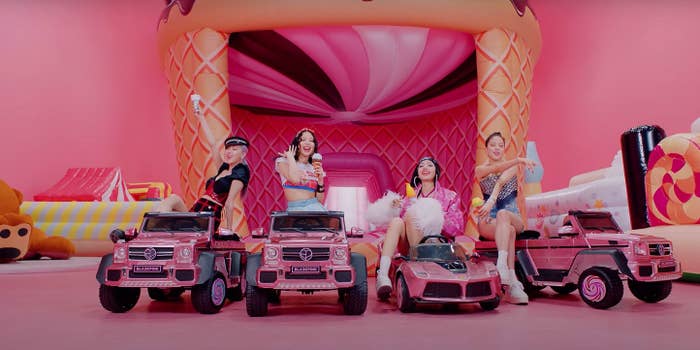 6.
"Crazy Over You"
5.
"You Never Know"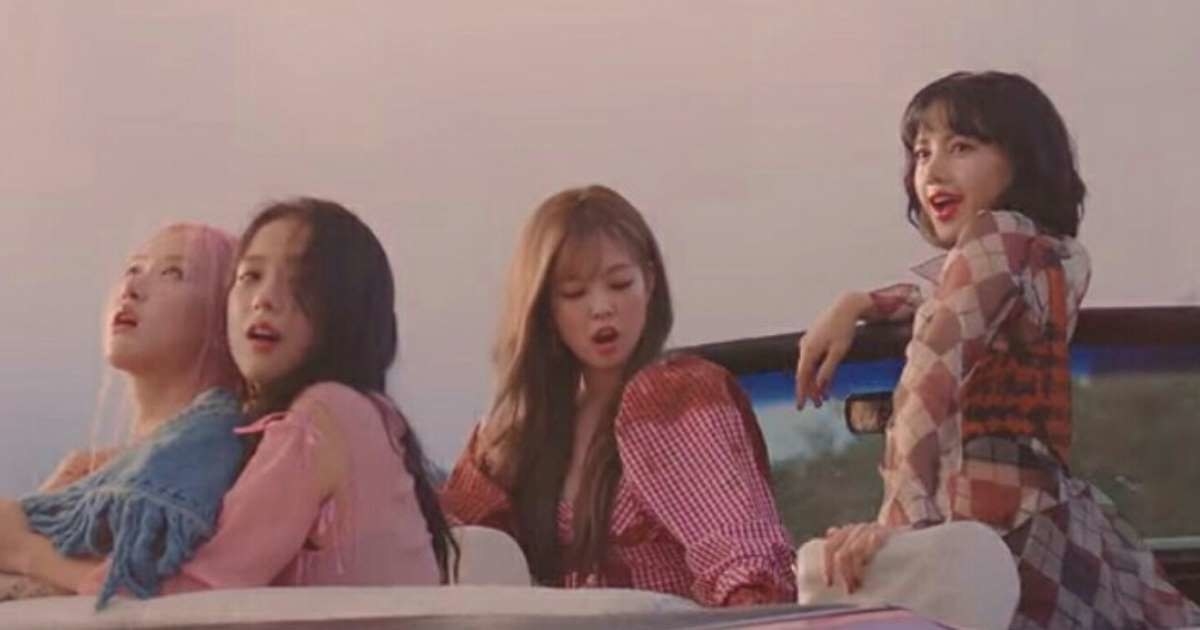 4.
"Lovesick Girls"
3.
"Ice Cream"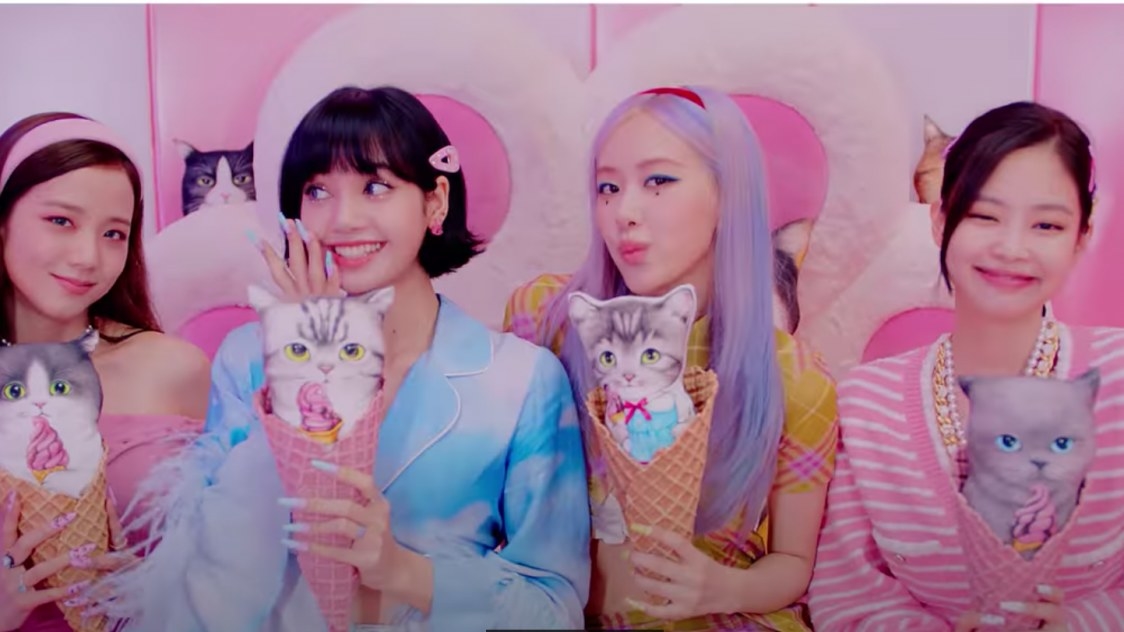 2.
"Pretty Savage"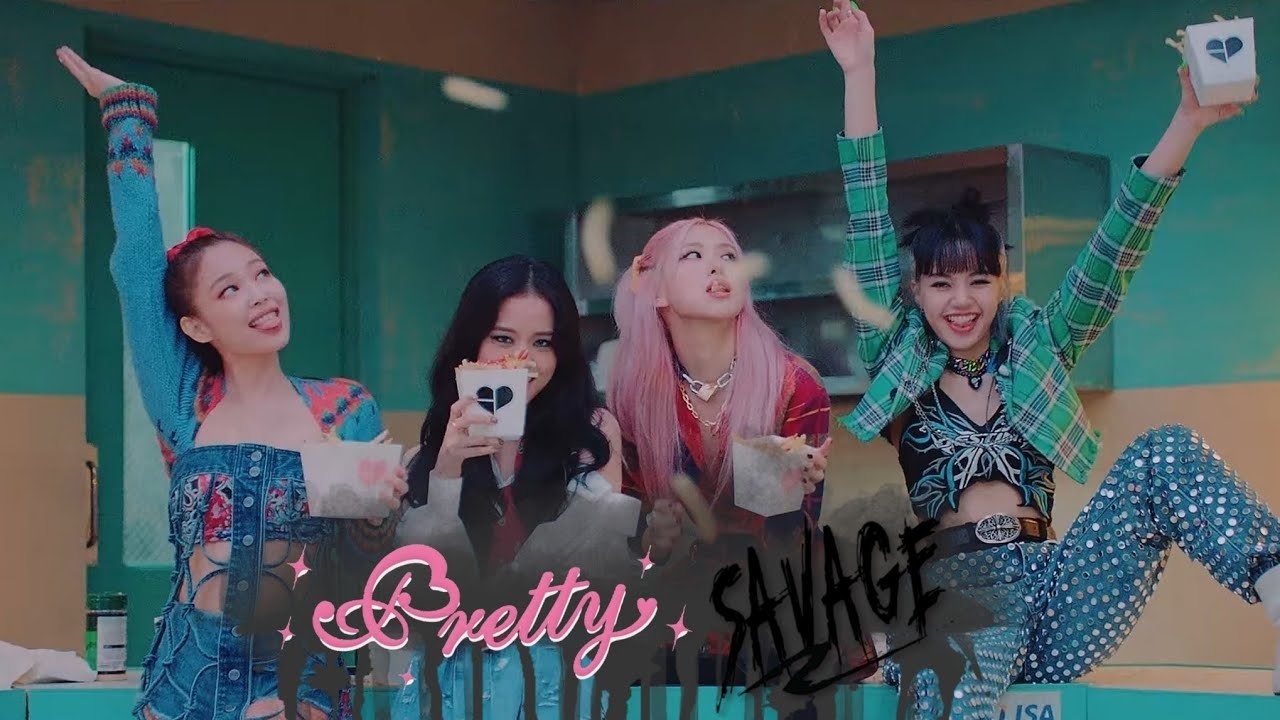 1.
"How You Like That"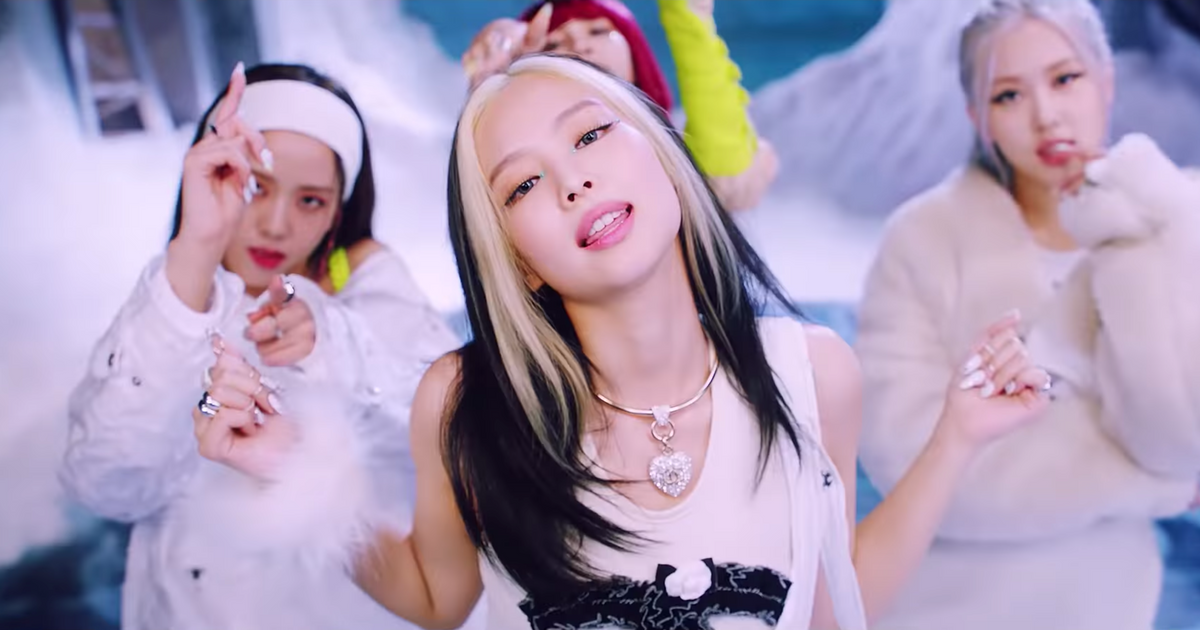 That's it! Let me know in the comments below if you agree or disagree with my ranking!