1.
Put tiny umbrellas in all of your drinks.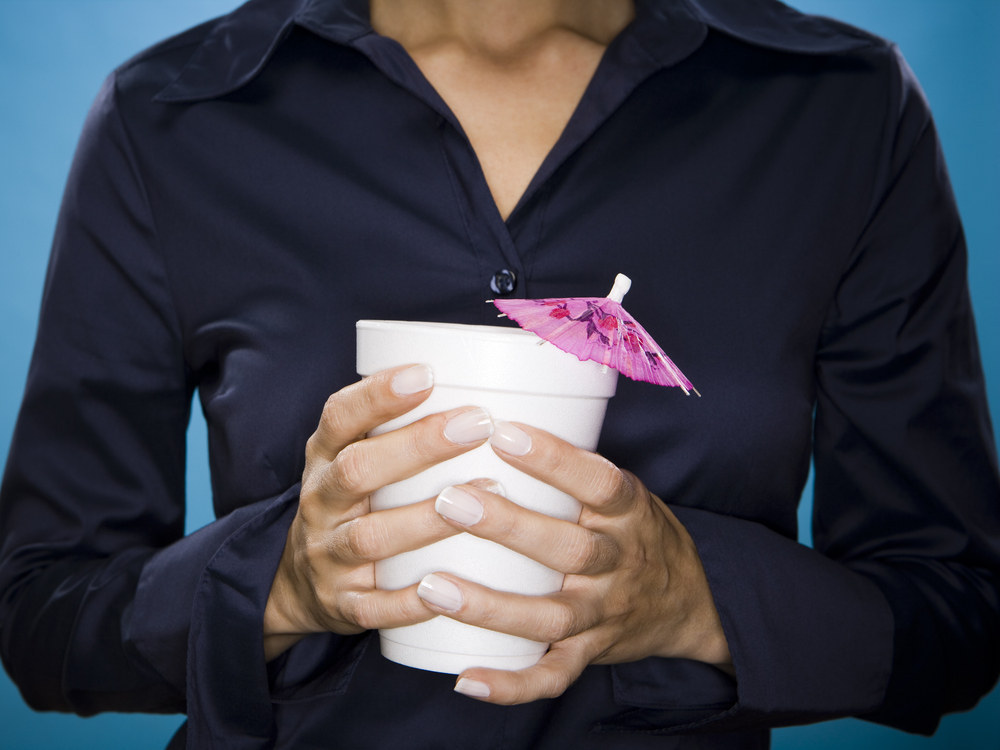 2.
Go to a restaurant with your girls and order EVERYTHING you want.
3.
Pour sand on the floor somewhere to get that "beach feel" indoors.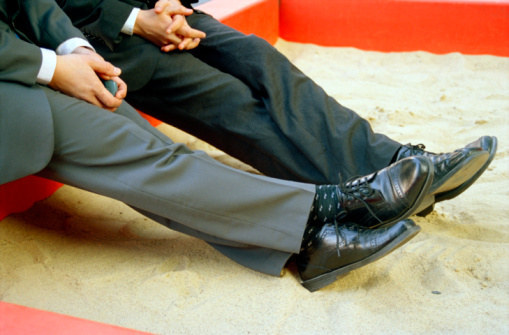 4.
Video chat with a girlfriend while using a tropical background and pretend you teleported there.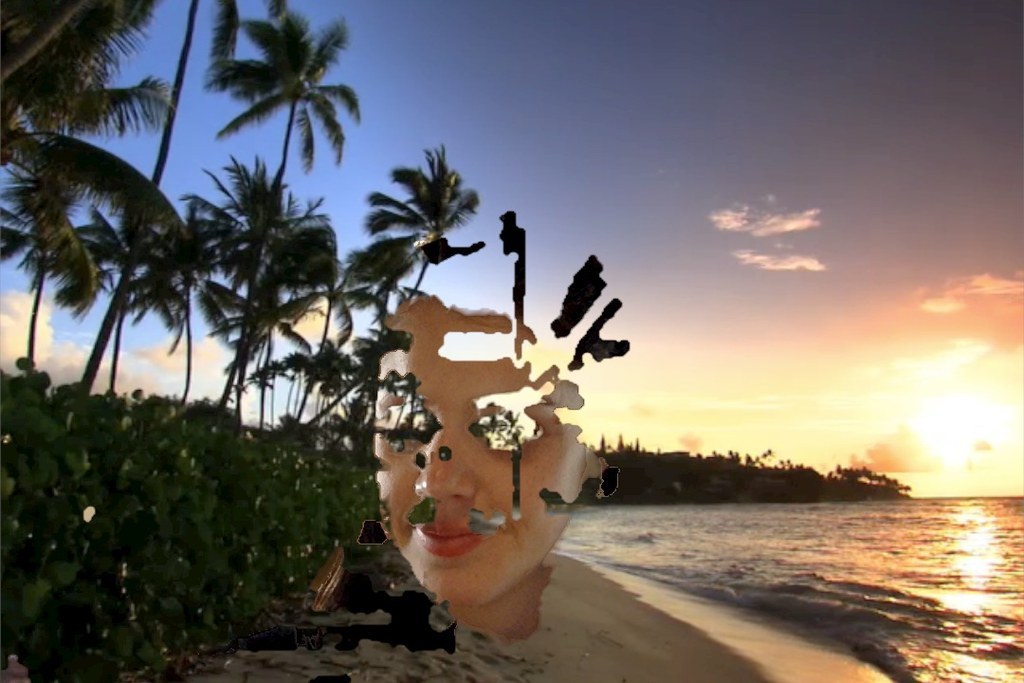 5.
Fasten shells over your ears so you can listen to the ocean all day.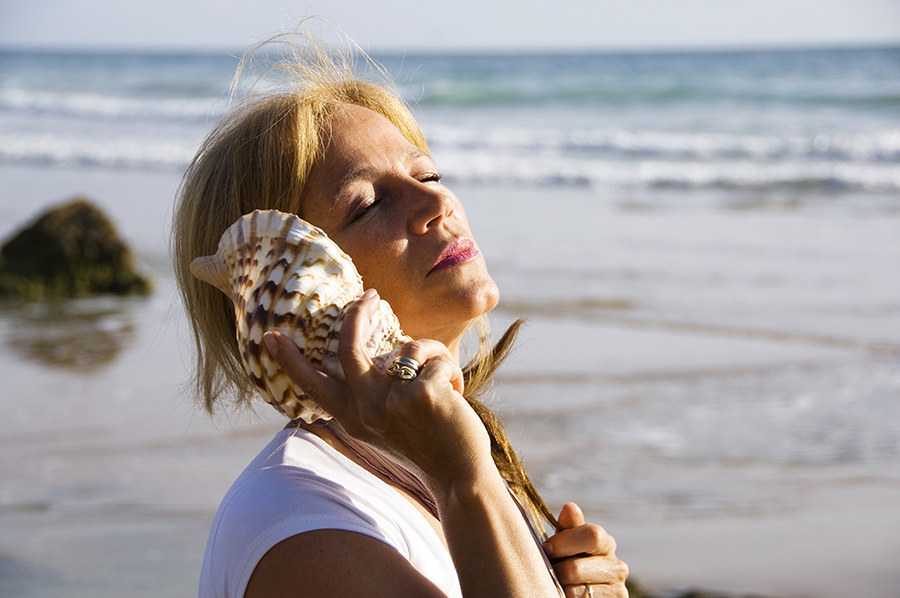 6.
Go to the spa so you and your ladies can get your massage on and your knots out.
7.
Turn the heat way up in your house and hang out in a bikini.
8.
Day drink with your girlfriends.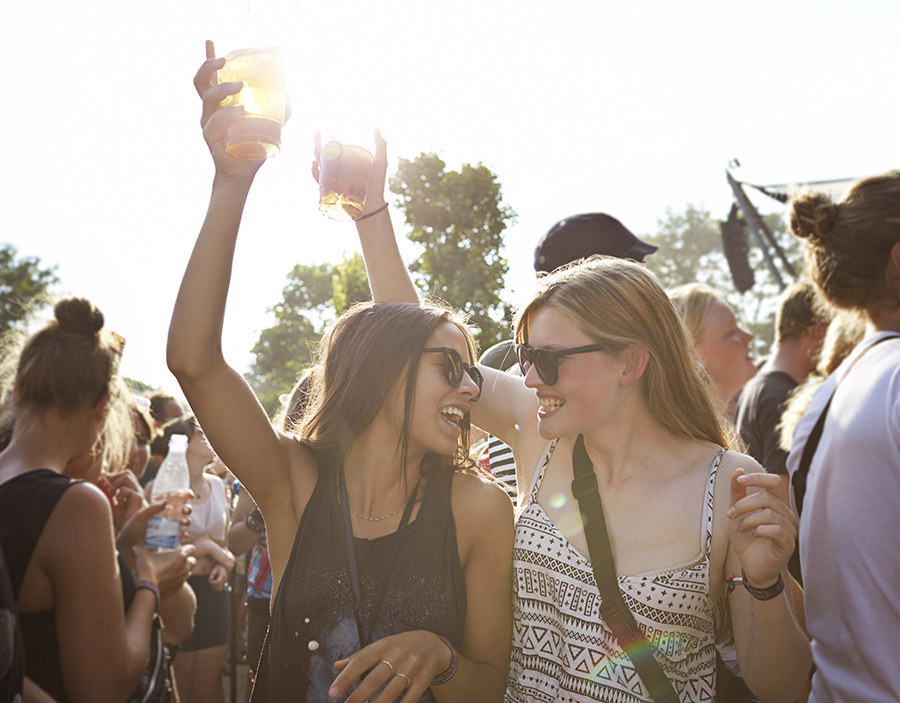 9.
Show up to work in vacation wear.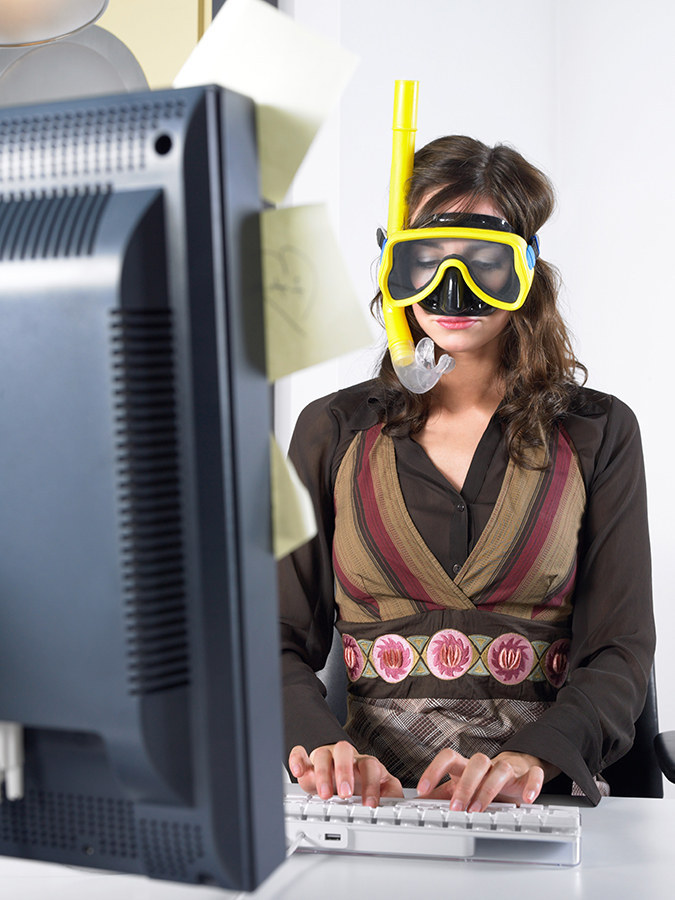 10.
Coconut everything. Literally.
11.
Quit your job.