1.
The title track of "Doraemon", which is basically everyone's favourite <3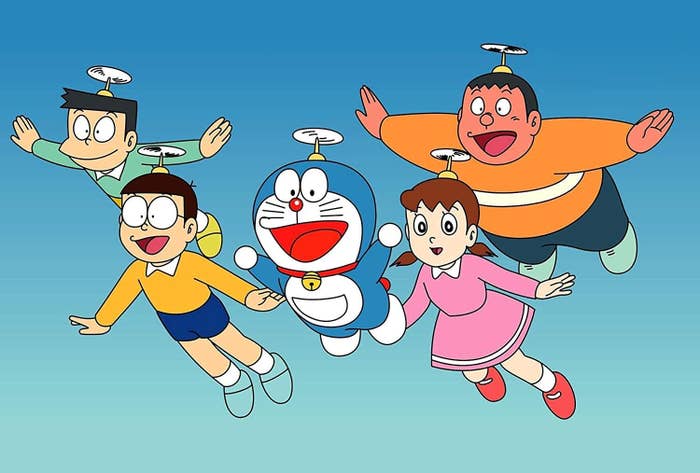 2.
Magical AND musical — The "Shaka Laka Boom Boom" title track.

3.
The title track of "Son Pari" with its otherworldly charm.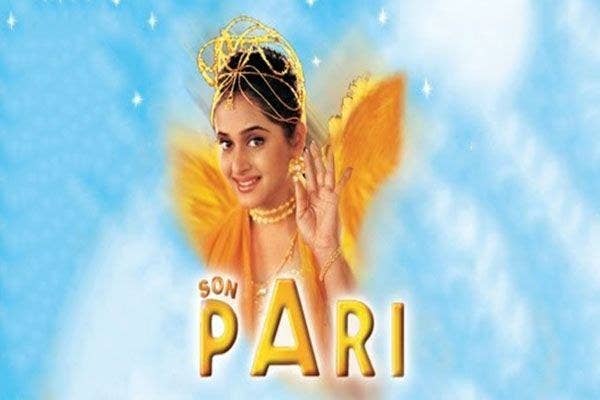 4.
The opening track of "Shararat", aka the best track to sing along to.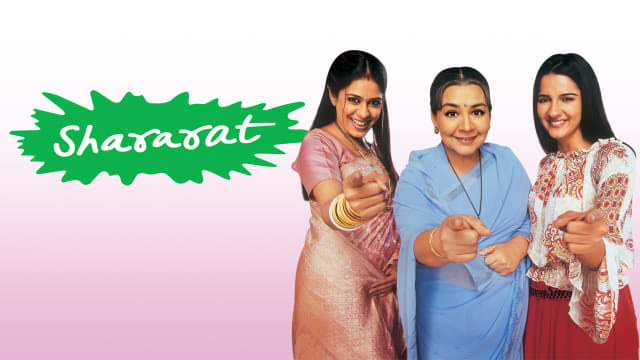 5.
The title song of "Karishma Kaa Karishma", which had so much charisma.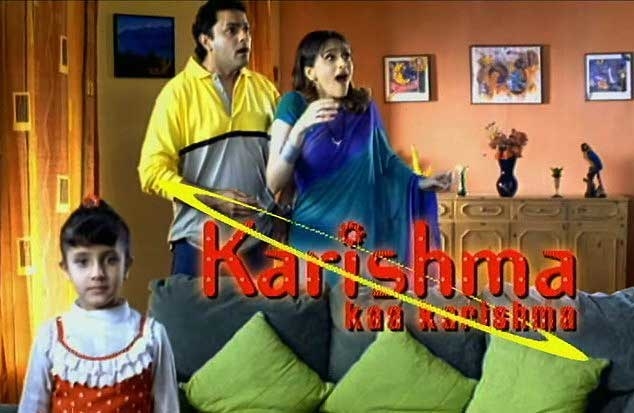 6.
Do you miss the "Mickey Mouse" theme song as much as I do?
8.
And how could one possibly forget the opening track of "Shaktimaan"?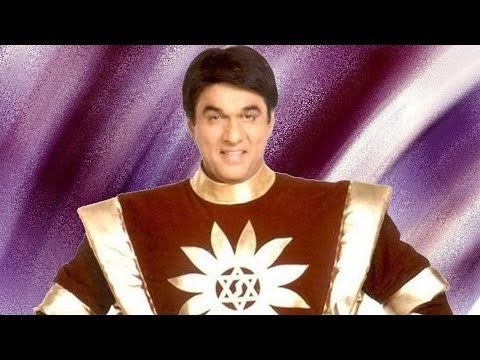 9.
I know you were waiting to see the "Bob The Builder" opening song on this list.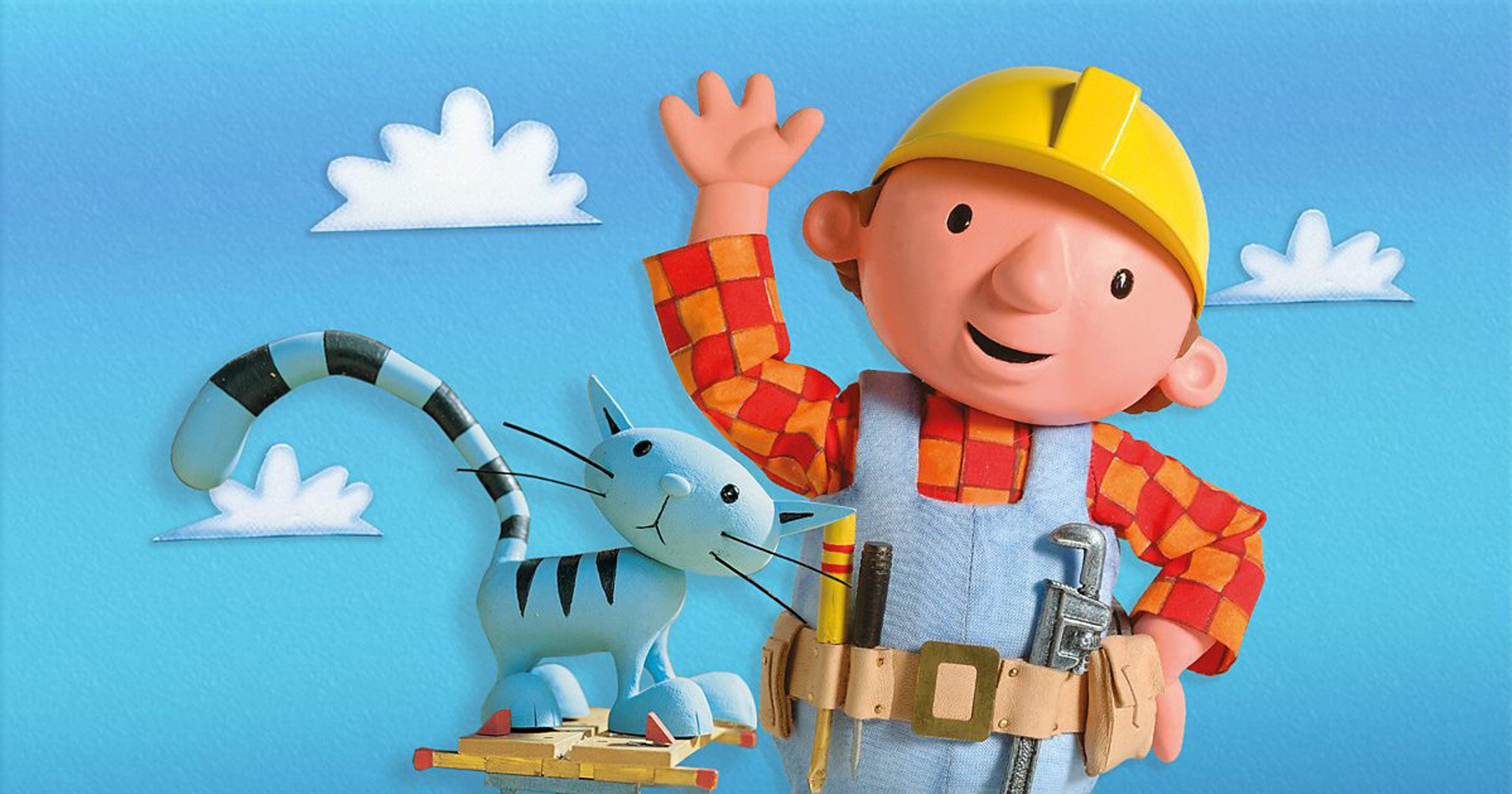 10.
You surely get the best of both worlds in the "Hannah Montana" title track.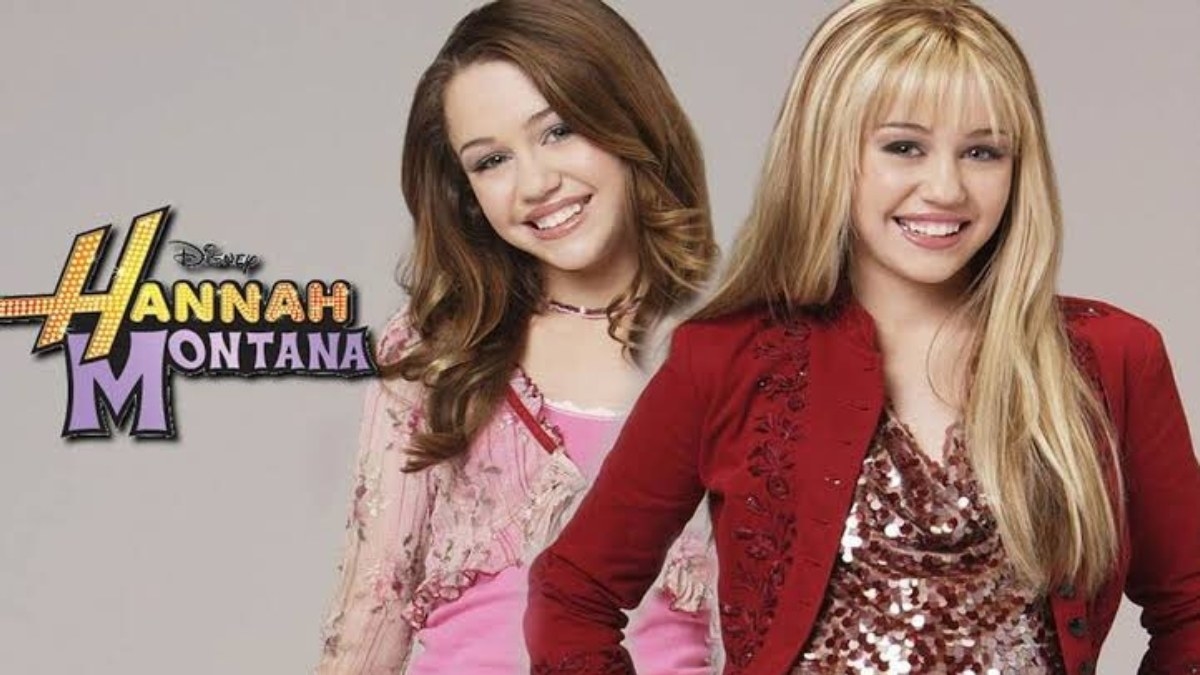 11.
Khul kar bolo hurray with the "Noddy" opening track :)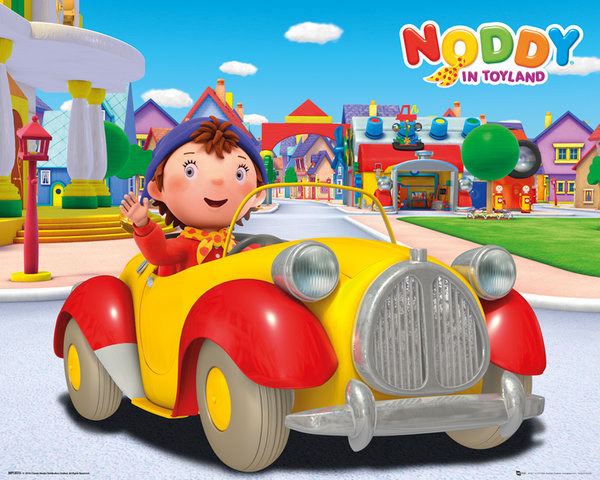 13.
The extremely fun opening song of "Kya Mast Hai Life".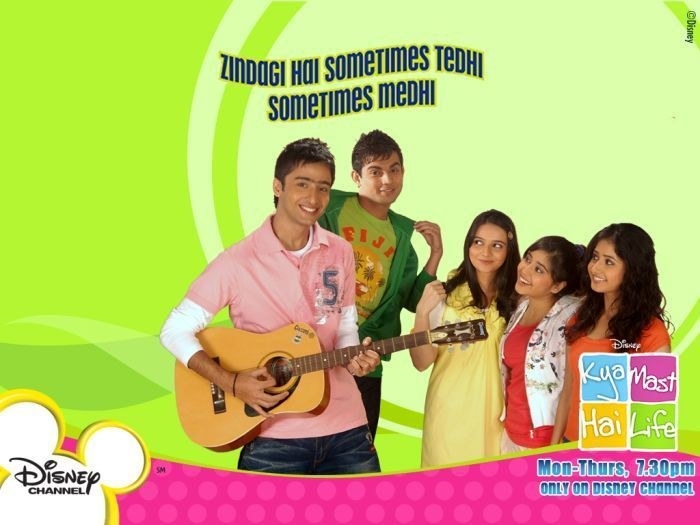 14.
"Thomas & Friends" with its sounds of engines that will transport us straight back to our childhood.
15.
The title track of the show we most looked forward to — "Boogie Woogie"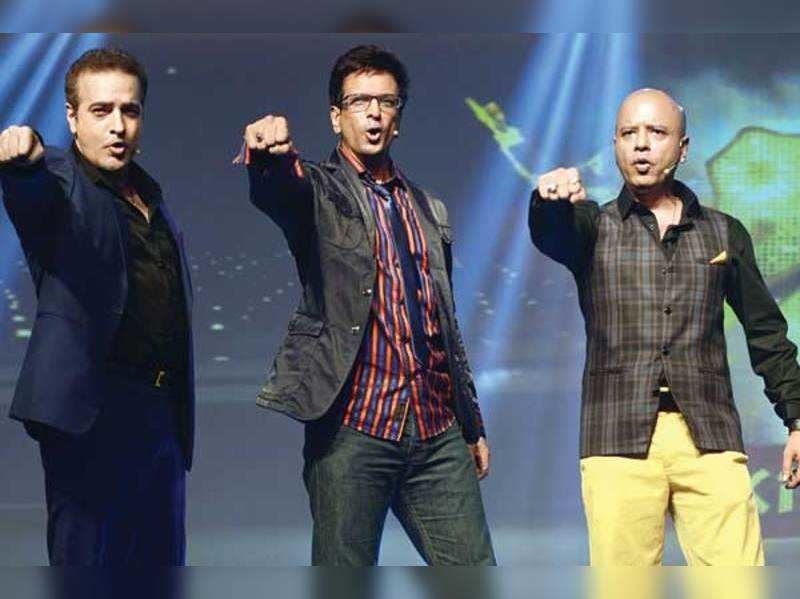 16.
Don't we all miss the good old days and the "Malgudi Days" opening song?
17.
You've Bean there and loved that — The "Mr. Bean" opening sequence.
20.
Legendary is the most appropriate word for the "Tom And Jerry" opening sequence.
21.
Can anything be more iconic than the "Pokemon" opening track?
22.
And finally, sugar, spice and everything nice — "The Powerpuff Girls" opening theme.