Pick a Commons side meat

Pinterest

Excessive amounts of sweaty salami

Moist slabs of seemingly pre-chewed chicken

How many times do you say thank you when someone holds the three library doors open for you?

memegenerator.net

No times – I don't thank my servant at home, why should I thank you?

1 time – I will sprint past you in order to avoid thanking you twice

2 times – The true definition of goodness without knowledge

3 times – Why are there three doors

Packaging of wild sweet orange

Name your favorite spot to fall on campus

Shutterstock

In front of Gelb, gaining everlasting fame in the form of a saved Snapchat Story

That weird puddly spot near Morse

On that banana that's been in front of Commons for a week

In the middle of the street, after frantically turning to go back and hit the rapid flashers
Take This Quiz To Find Out What Obscure Senior Elective You Should Take
You got:

Clay and the Ancestral Pot
You are one artsy kiddo! This class will take you back to the olden days with those ancestral pot styles. This is the perfect senior elective for you: it requires minimal effort for even lower reward! Not even you're semi-racist grandparents will recognize these mystically ancient techniques.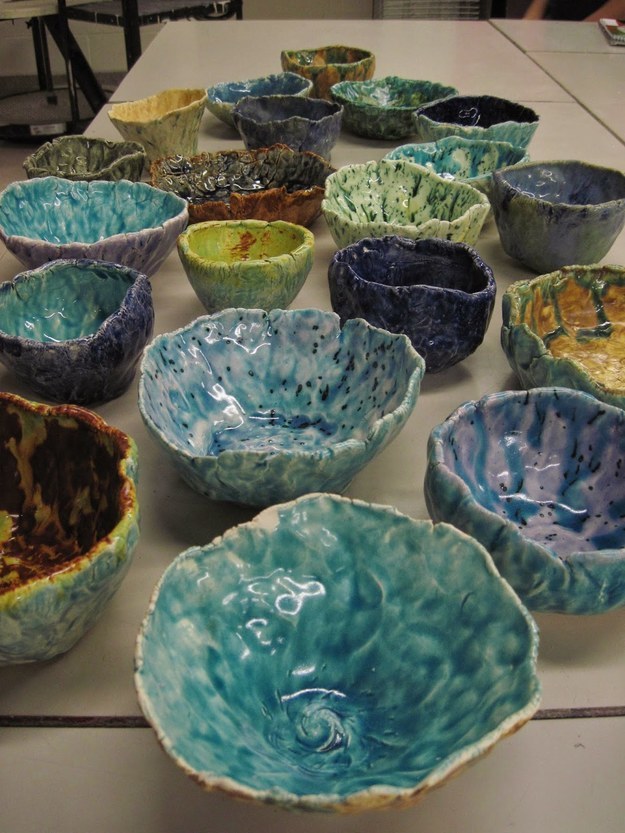 You got:

Weaving: When the Paleolithic Meets the Digital Age
They're just like friendship bracelets but bigger! And for survival! And, you finish with the satisfying feeling that you stole warmth from a sheep.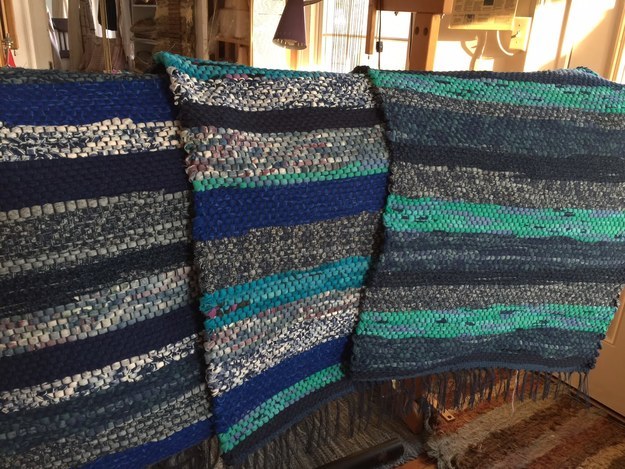 You got:

Love That Dirty Water: The Global Sanitation Challenge
This is actually important... but heck just fake your way through those malaria filled puddles for that #passinggrade.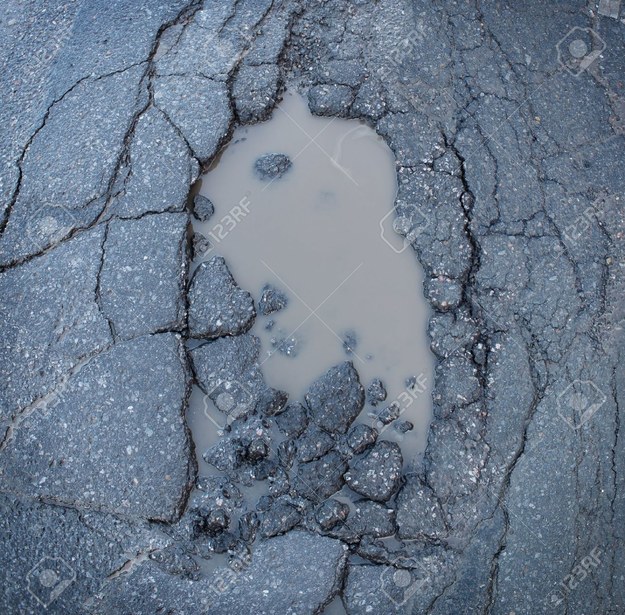 Now you can finally learn how to properly light your Snapchat selfies you selfish non-contributing egg.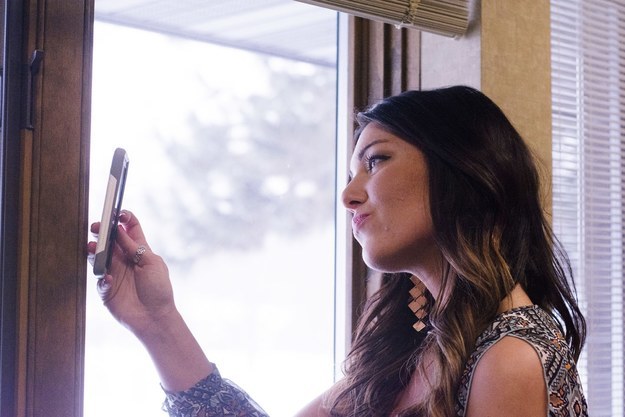 This post was created by a member of BuzzFeed Community, where anyone can post awesome lists and creations.
Learn more
or
post your buzz!