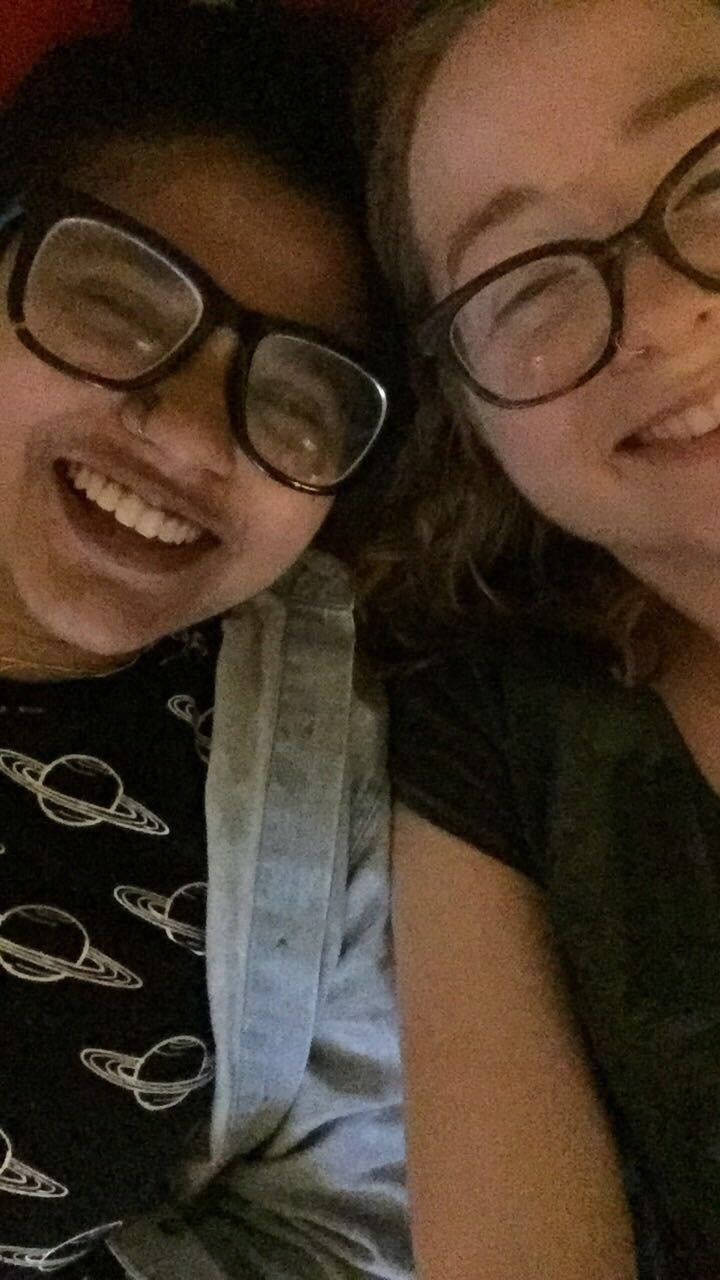 What is your signature piece of clothing?

Pick a SCoop Fall 16 Meme

Liz Wendell Saying Fool!!!

Charlotte's children's stories

Tina documenting everything

Portia's vegan chocolate ganache

Meat on Pizza (or anything)

What are you most likely to have in your room?

Harry Styles (take it as you will)

Dishes from last night woops

books and posters of your faves

Favorite place that we love to go to?

What's your ideal workout?

What's the first thing you do when you walk into SCoop kitchen?

Scream/rant/brag about your day

What amazing food that we made this semester could you eat rn?

Chocolate cupcakes with cookie dough filling

Pick an inside joke (hmu if you have questions lol but it's inside for a reason)

They Already Played One Dance You Loser

Pick a weird/crazy thing we've done this semester

Go to Canada over fall break and stay with a man named Jay

Buy Drake concert tickets last minute in literal Canada

Stay up til 4 am laughing about random welsh metal bands etc

Gone to forever 21 and tried all the clothes from the men's section

Did a Bend it Like Beckham photoshoot and made a calendar out of the photos

Pick a movie that we love and watched together

Perks of Being a Wallflower

One Direction: This Is Us

What do you look for in your perfect bae?

Someone who is ready to spontaneously jump into adventures with you

Someone with a nice smile

Someone who is very talented and caring

Someone who is kind, friendly and there for you

Someone who is thoughtful and caring and open to figuring out what I need

Someone with a great sense of humor
This post was created by a member of BuzzFeed Community, where anyone can post awesome lists and creations.
Learn more
or
post your buzz!