1.
Don't leave delivery guys horrible tips.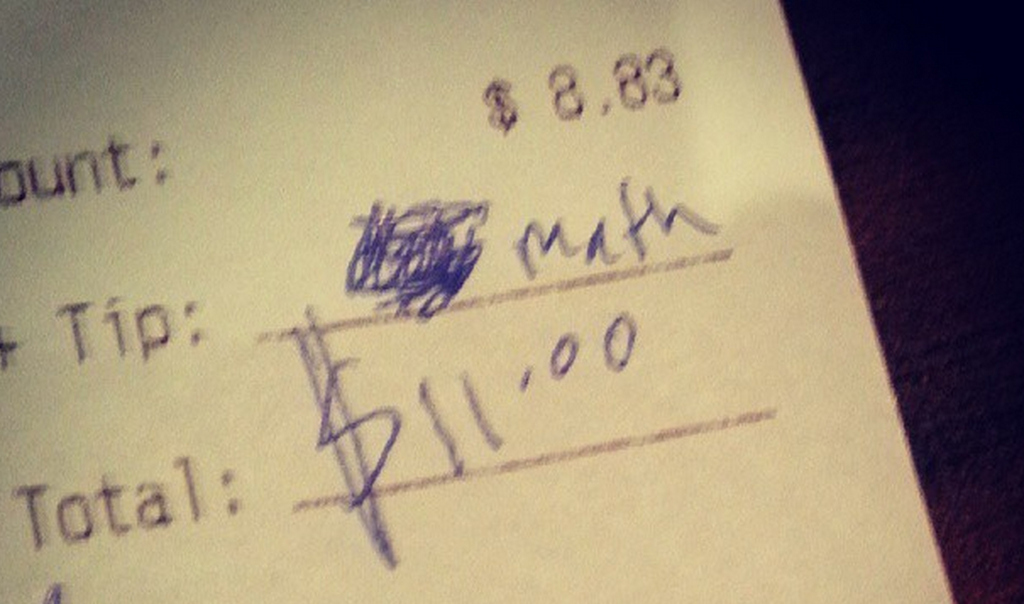 2.
Never "reply all" on a mass email.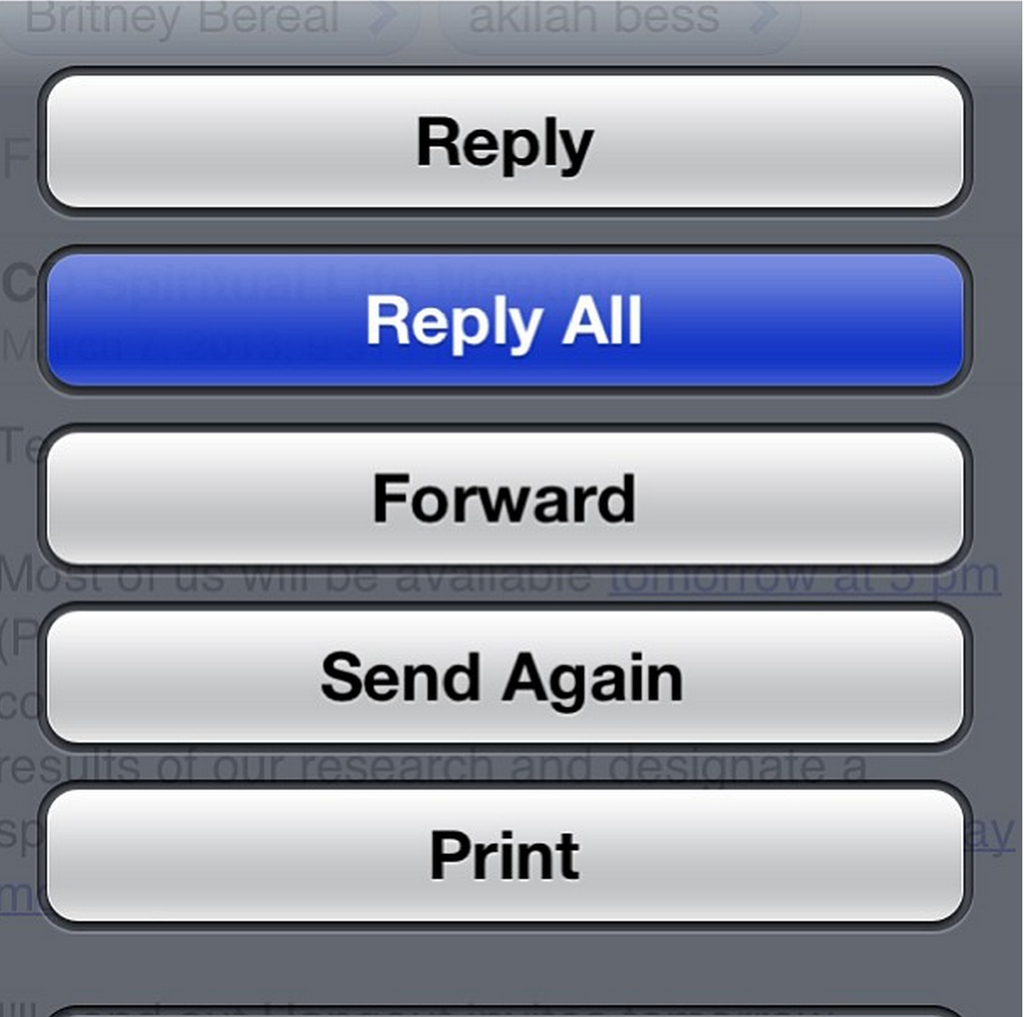 3.
Put your phone away at dinner.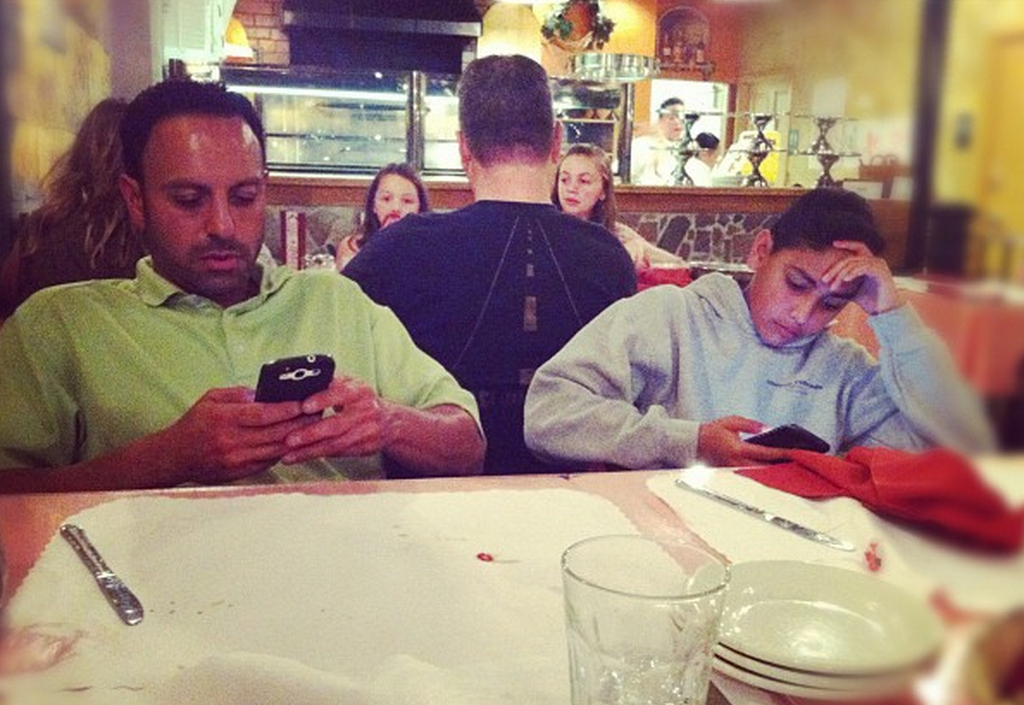 4.
Don't eat stinky leftovers in a crowded office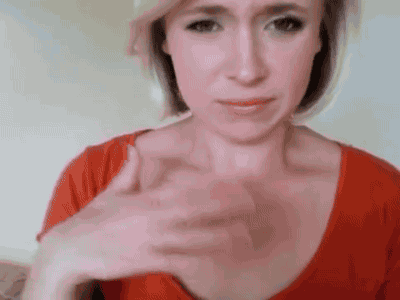 5.
Don't post unattractive photos of your friends.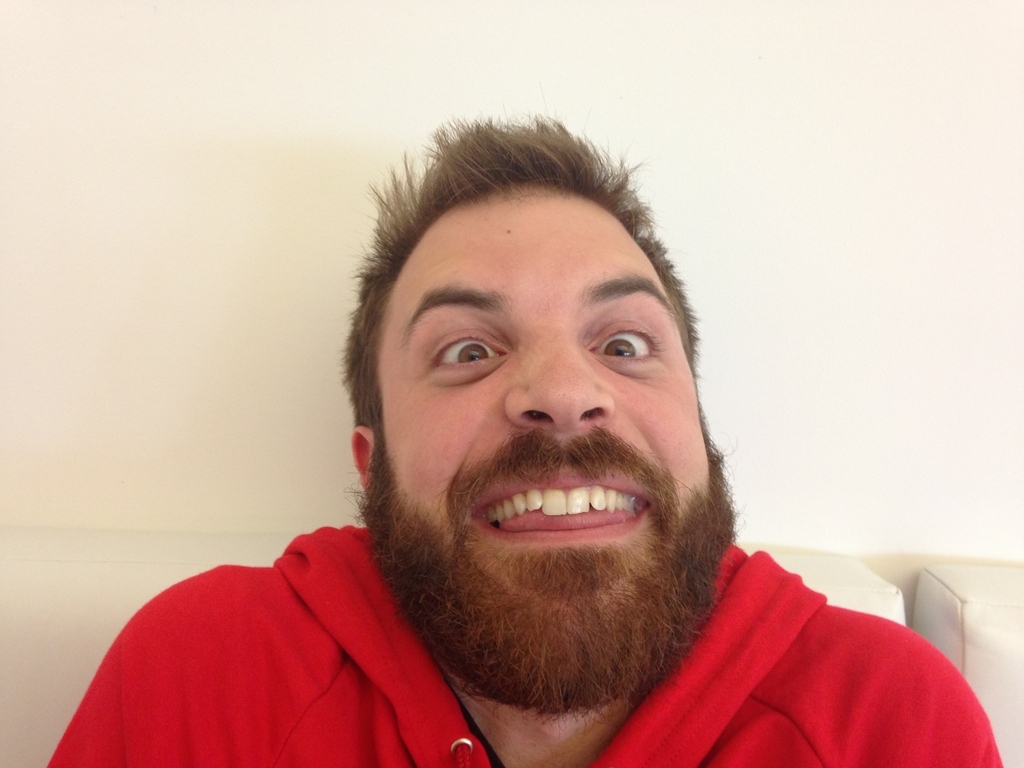 6.
Don't attempt to cook a quesadilla at 4 a.m.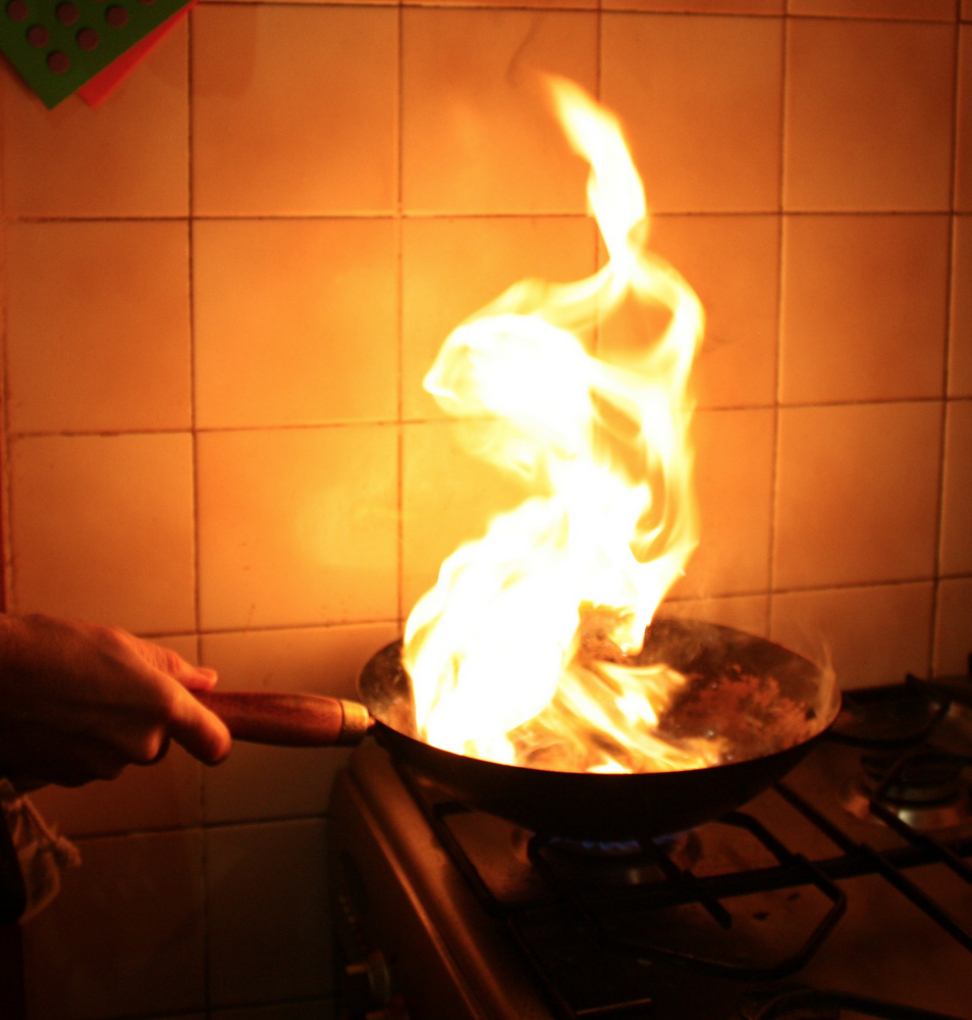 7.
If someone is far away, don't hold the door for them.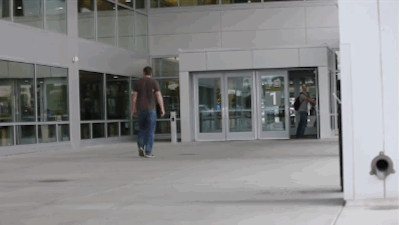 8.
When you go to a small party, don't bring 10 people that the host doesn't know without asking.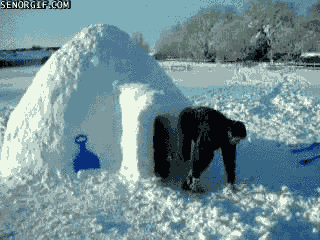 9.
Don't just text someone "hi."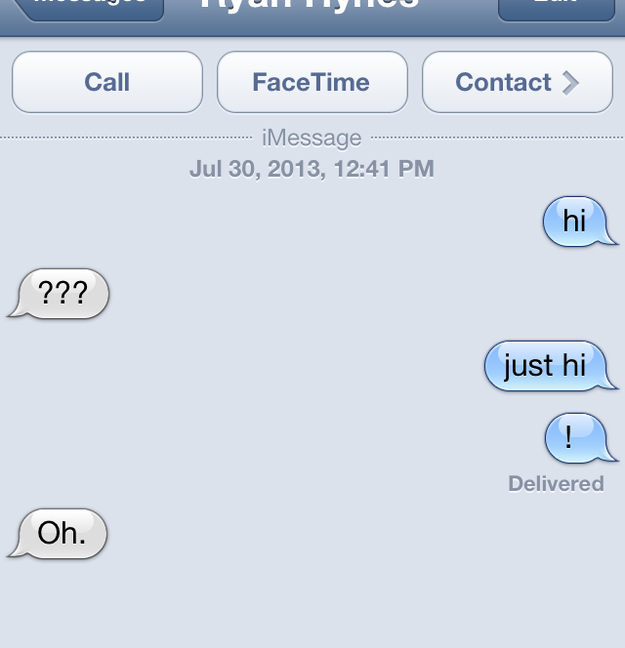 10.
If you're sitting next to someone on a train listening to headphones, don't strike up a conversation.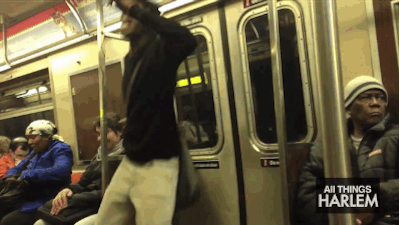 Watch Owner's Manual to watch two guys battle it out.