Check these off if you have done/felt these things

You have felt a presence in your house

You're feeling one right now!?!?

You think there is a spirit in your home

You have put something down, only to look for it a second later and cannot find it

You hear creaking at night

You hear creaking during the day

You think you have seen an apparition

You think you have seen multiple apparitions

You have felt something touch you, when no one was around

Doors slam shut for no reason

Things go flying across the room for no reason

You seem to have heard a voice, even when you are all alone

This happens a lot (and it's not just the voice inside your head)

This voice tells you what to do

You hear noises no one else hears

You see things no one else sees

You feel random gusts of a cold breeze when there was no place for the breeze to come from

You have seen things open and close without anyone there to open or close them

You have communicated with a dead person/animal

You have communicated with more than one dead person/animals

You have seen a pair of eyes just staring at you

You have communicated to a dead person/animal WHILE YOU SAW THEM

You have looked into a mirror and the reflection you saw was someone else

You have used a ouija board and made contact with a spirit

You have used a ouija board and came into contact with many spirits

You have communicated with a ~higher power~ and YOU THINK YOU HEARD THEM RESPOND

When you were little, your parents saw you babbling away to something they couldn't see, but you said you saw something

You believe you are a medium since you are so spiritually connected
How Spiritually Connected Are You?
Sure, you may have felt a "bump in the night" once when you where 7, but that is really it. You don't really have any spiritual powers, but that's okay! If you think this is a ~boo~mer, then just think, you don't have any voices in your head, so that's a plus!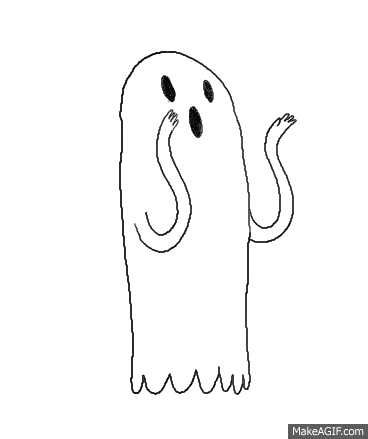 You usually hear some voices, or maybe have seen one or two apparitions, but you aren't too spiritual. Maybe you have seen a ~boo~ter dish move a little bit. This could make for some stories that grab people's attention!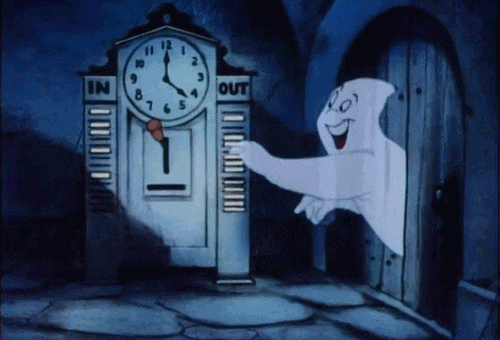 Wow, are you a literal spirit? Damn, well anyway good for you (if you like that). This ability makes for some good stories, and every time you tell them, I can guarantee you that everyone you tell will be shocked, amazed, and bam~boo~zeld! Go on and share your stories with the world!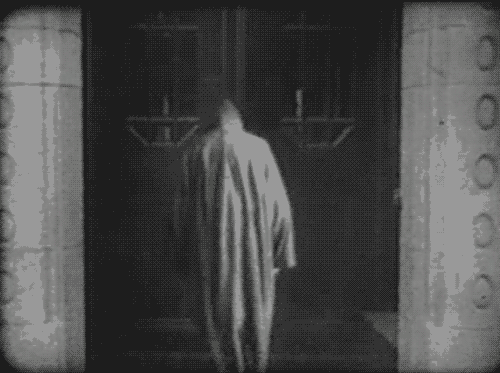 This post was created by a member of BuzzFeed Community, where anyone can post awesome lists and creations.
Learn more
or
post your buzz!