1.
Slip into some comfy slippers.
2.
Don't forget to dress comfy, too.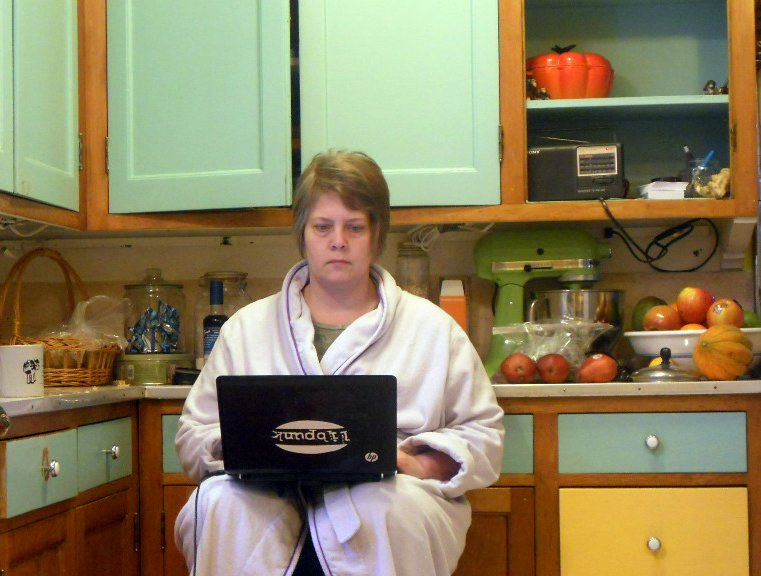 3.
Take your mind to the beach with a miniature Zen garden.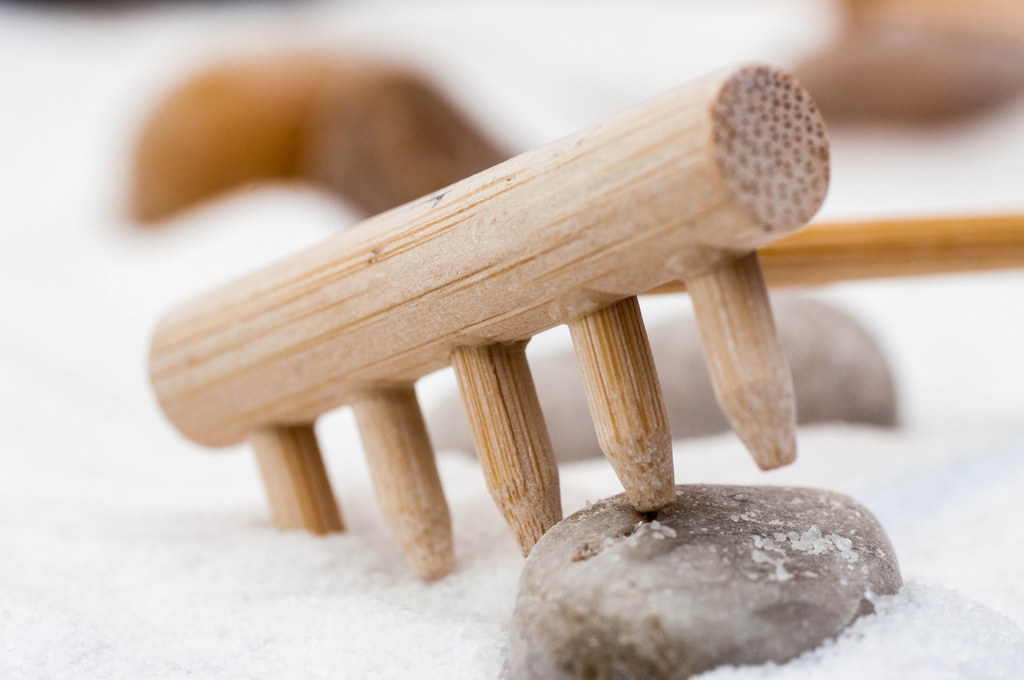 4.
Use some seated yoga moves at your desk to get your mind to its most relaxed state.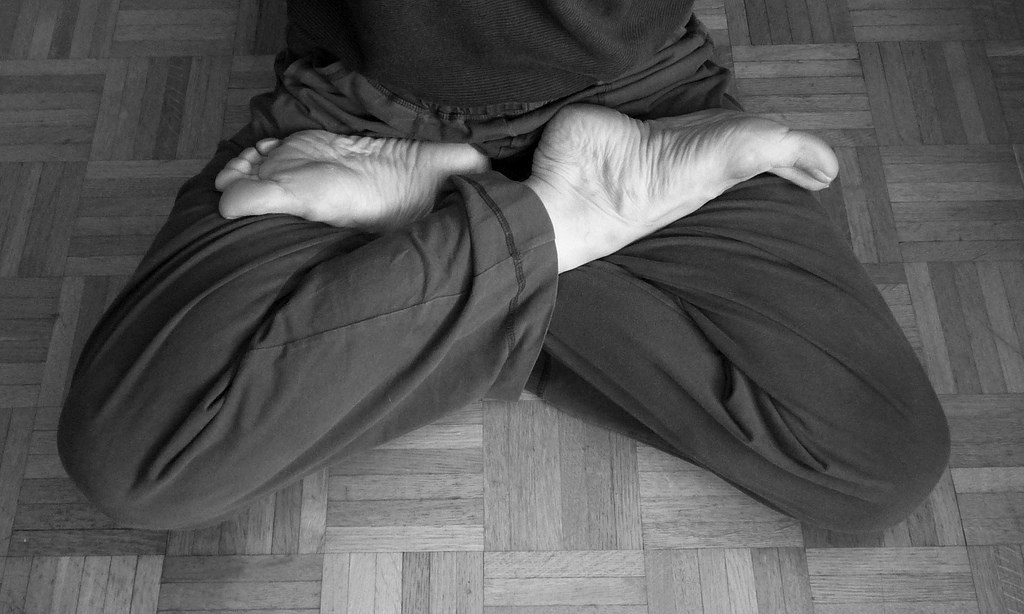 5.
Queue up a giant EDM playlist so you can feel like you're at the club without actually being there.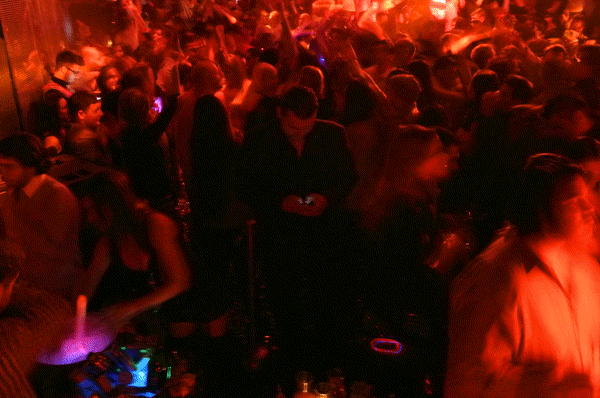 6.
Or play your favorite stand-up comedian's album to pretend you're in a completely different club.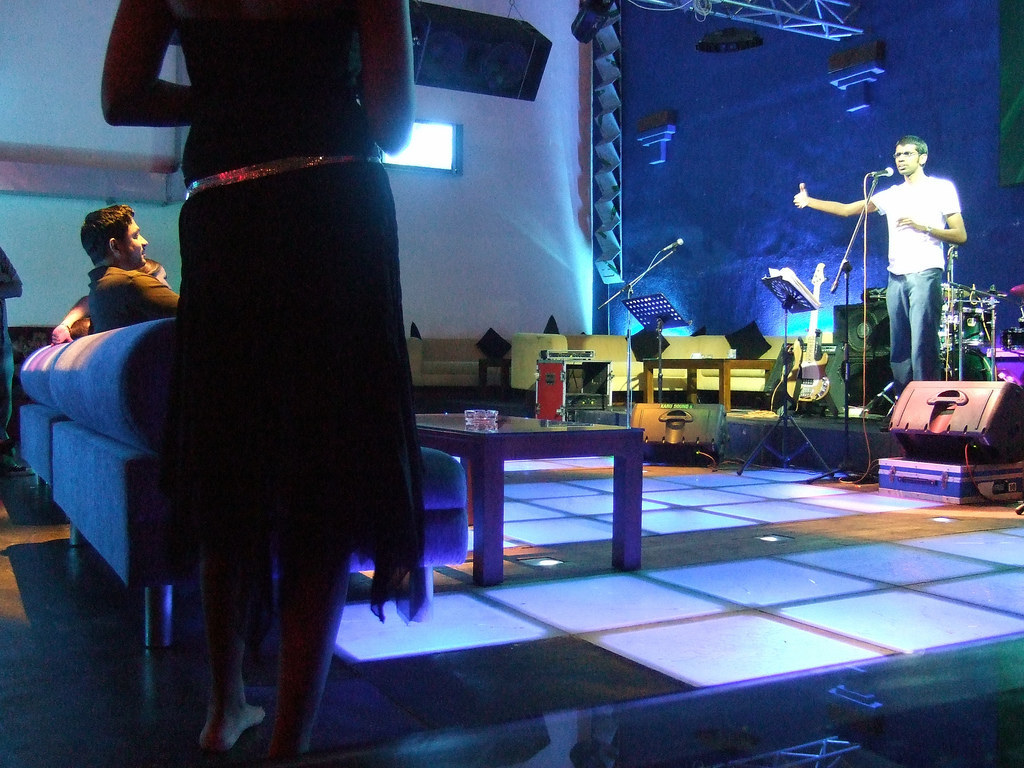 7.
Better still: Stream your favorite movie in the background while you work.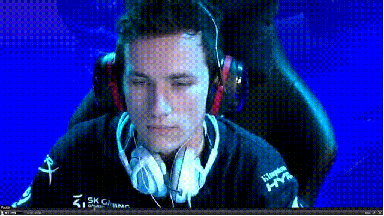 8.
Use HardlyWork.in to read your entire Facebook feed in something that looks like a spreadsheet.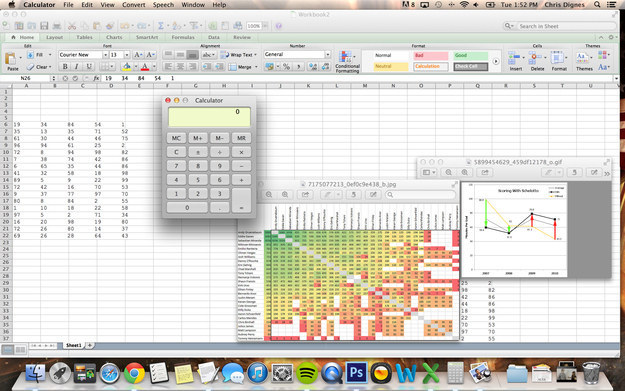 9.
Do some indoor putting to get ready for the links (or mini golf).
10.
Share some excitement with remote controlled cars or balloons.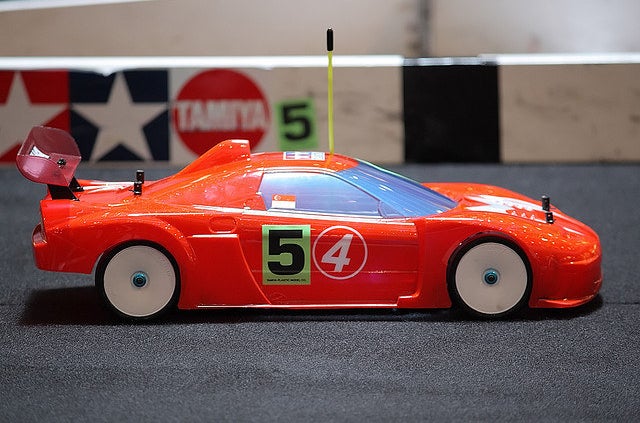 11.
Use a spare desk to set up an impromptu flea market.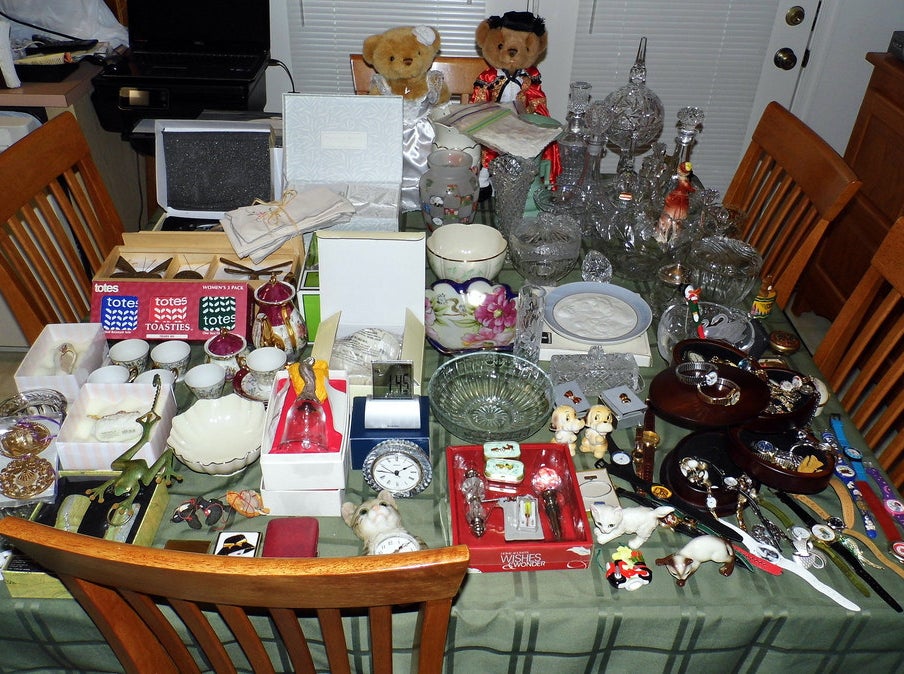 Head to Outback for No Worries Wednesday!
Outback