3.
When someone doesn't reply to your text, it either means that a.) nobody likes you, or b.) you're the lone survivor of a plague that destroyed humanity.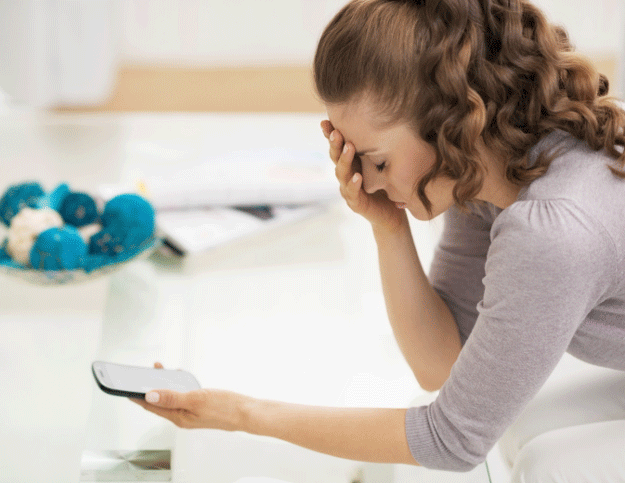 5.
If you use exclamation points, everyone will think you're high-strung. You don't want that, do you?????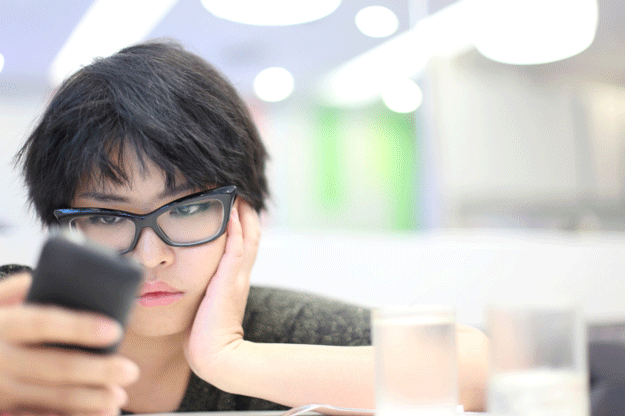 6.
When ordering off a menu, only choose items you are completely confident in your ability to pronounce.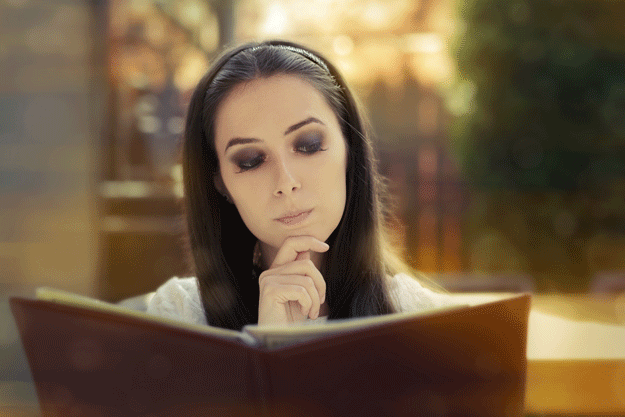 Don't worry about dinner on Wednesday — Outback Steakhouse has you covered with three courses starting at $12.99.
All images via Thinkstock