DreamWorks Animation

DreamWorks Animation

DreamWorks Animation

DreamWorks Animation

DreamWorks Animation

DreamWorks Animation

DreamWorks Animation

DreamWorks Animation

DreamWorks Animation
Answer Nine Questions To See Which Paladin From "Voltron" You Are
The blue lion! You are charismatic and fun, and you know how to have a great time with others. You are a free spirit with a big heart, and people admire you for that. You tend to hide your real feelings from others, and you can get a little homesick, but that doesn't stop you from being a great member of your team!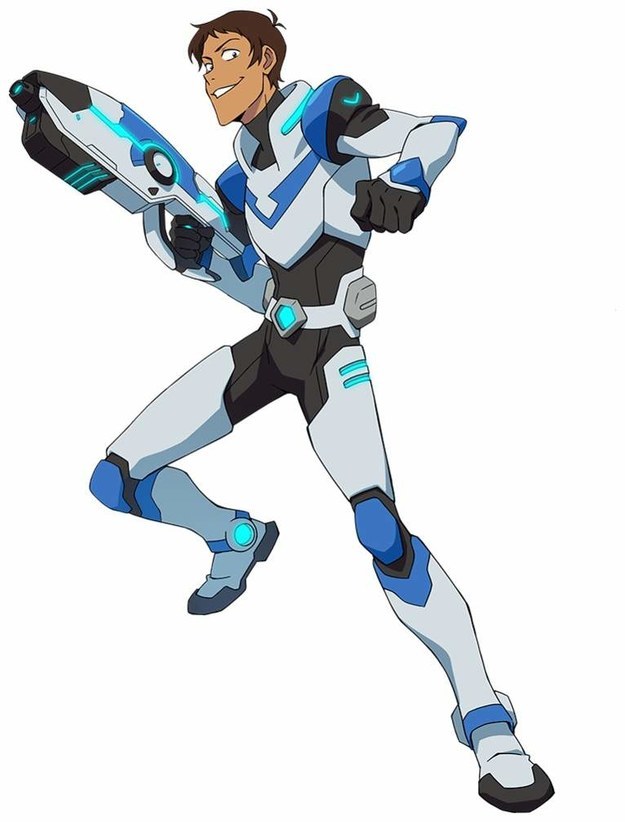 The red lion! You are determined and fierce, and you value your friends and family greatly. You are focused when it comes to getting the job done, but you can be stubborn at times as well. Just remember that your strength is what inspires those around you so keep being awesome!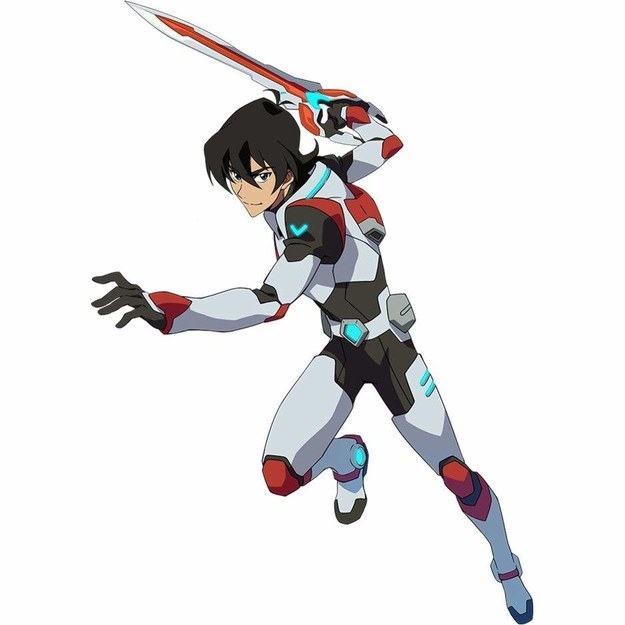 The green lion! You are intelligent and quick-witted, and you should not be underestimated. You are important to the team in many ways, and your brains and advice are what help others move forward. Sometimes you are hard headed, but that doesn't stop you from persevering in your goals!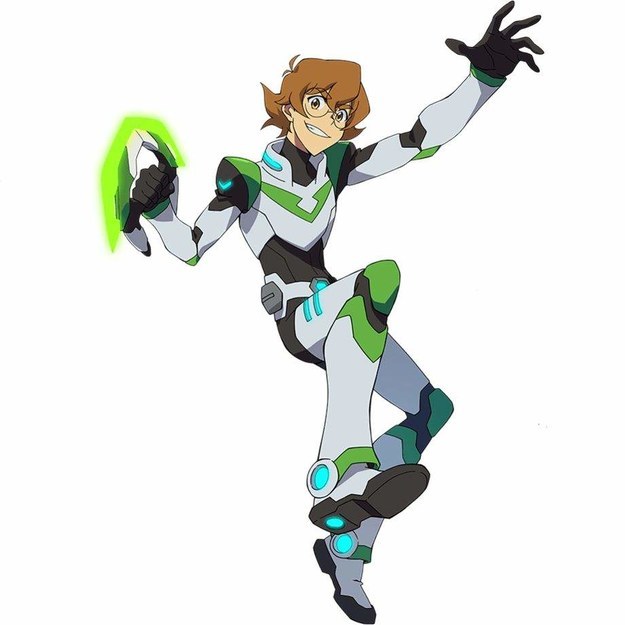 The yellow lion! You are a person with a big heart and a great attitude, and you are definitely a good friend. You are optimistic and ready for anything, but sometimes you can be intimidated by the unknown. Just remember that your friends need you, and that you are an important member of the team!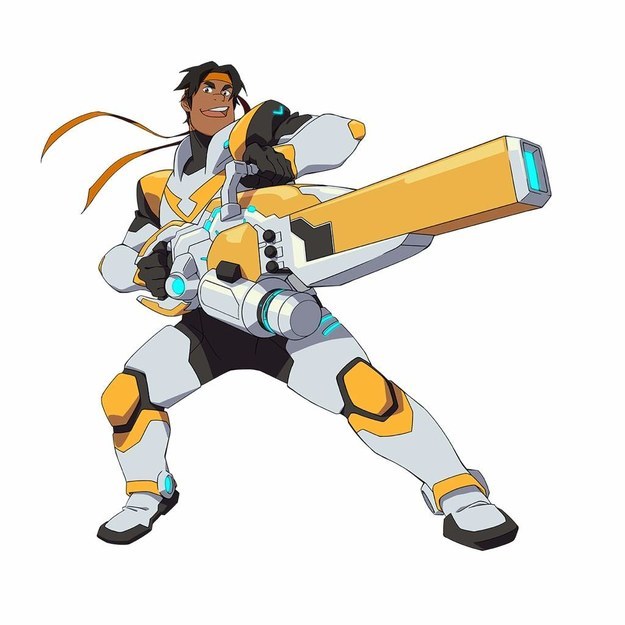 The black lion! You are a leader and a kind person, and you were born to assist others. You are patient and cool and you know how to give great advice, but you tend to keep your own problems hidden from others. Just remember that you are a valuable leader and your team needs you!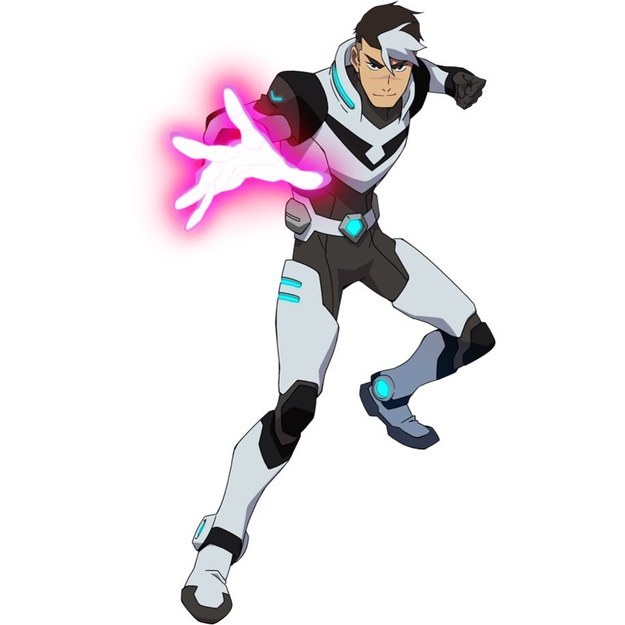 This post was created by a member of BuzzFeed Community, where anyone can post awesome lists and creations.
Learn more
or
post your buzz!