For a fun introduction to math and coding:
For interactive art and creative exploration:
4.
Help your child draw and bring their favorite characters to life with the Super Studio Artist Bundle.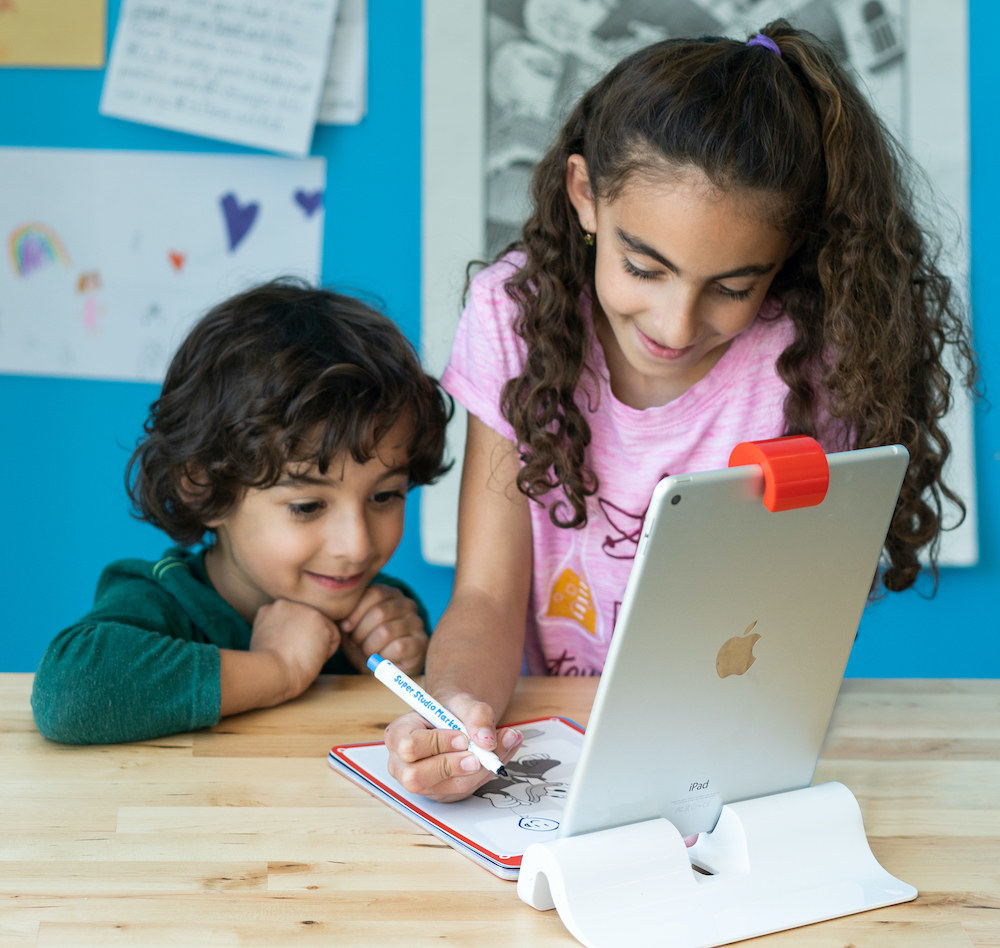 5.
Immerse your child in make-believe while instilling essential skills with the Pretend Play Bundle.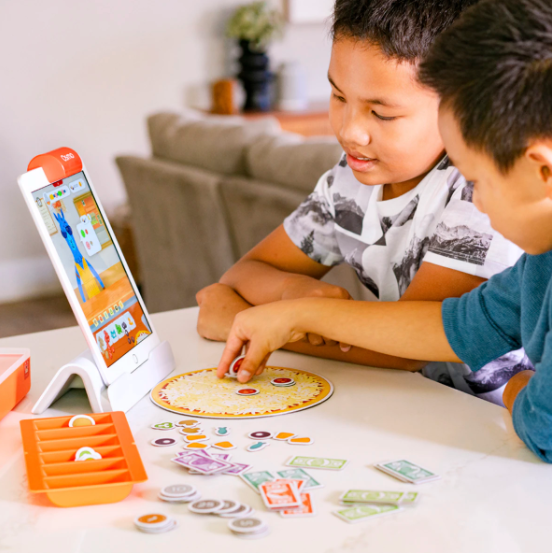 For delighting and encouring the littlest learners:
6.
Light up your preschooler's day with the joy of early learning with the Little Genius Starter Kit.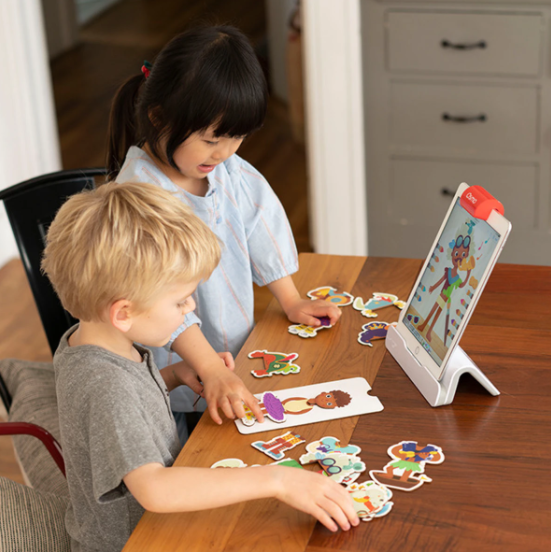 And for a wholistic introduction to all the skills Osmo seeks to build:
8.
Supercharge your little one's math and creative confidence, reading, visual thinking, and SO much more, with the 20-game Super Osmonaut Starter Kit.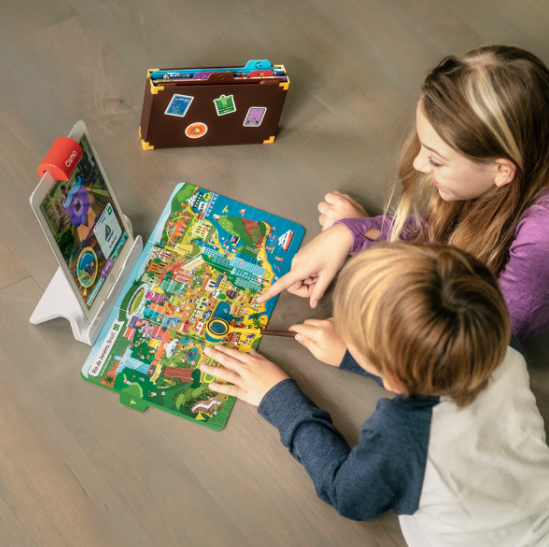 Let your child experience the joy of play-based learning with Osmo this holiday. Explore the products that are the best fit for your family today.