1.
First and foremost, figure out what "wellness" means to you.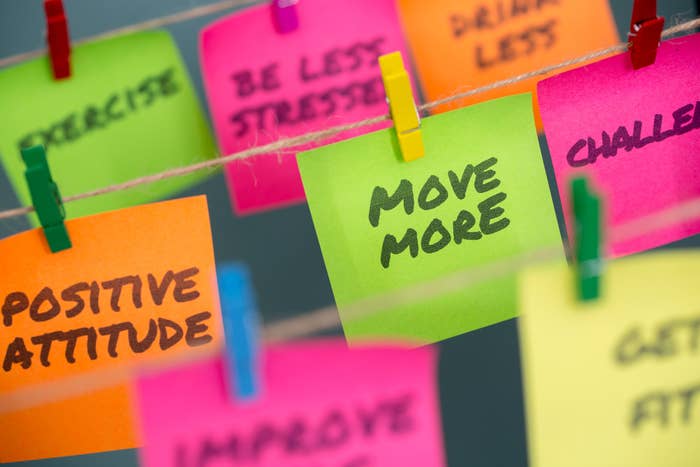 2.
And don't be afraid to redefine "active" while you're at it.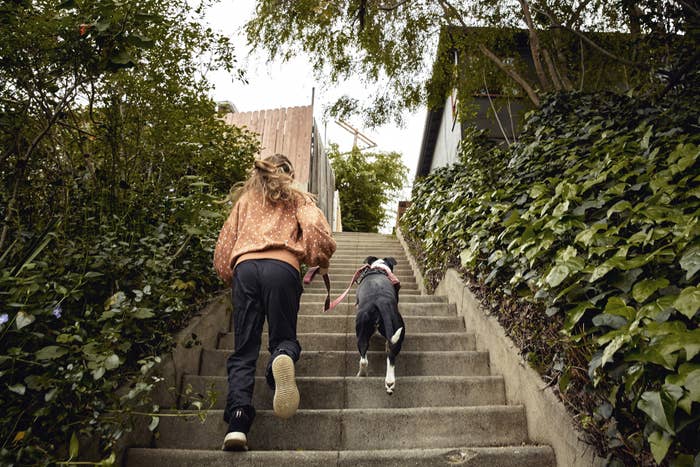 3.
Find a way to hold yourself accountable.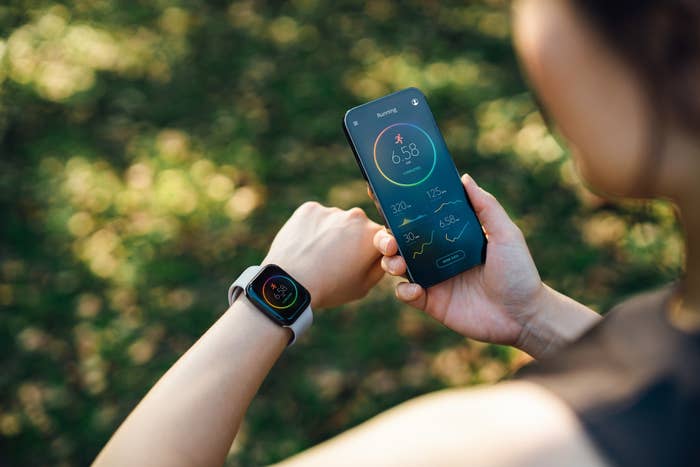 4.
Start small and work your way up.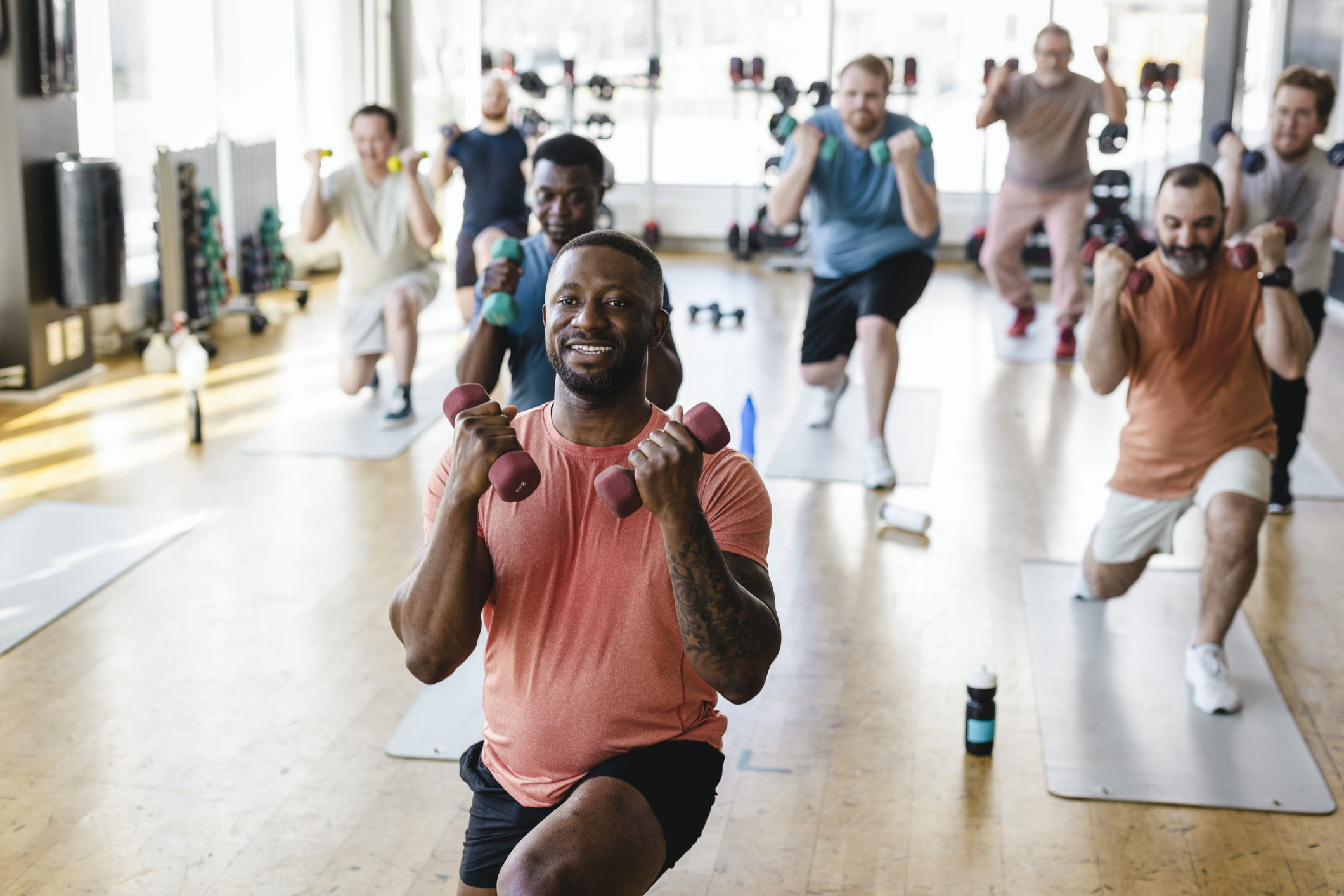 5.
Set mini checkpoints (and rewards) if you have a long-term plans.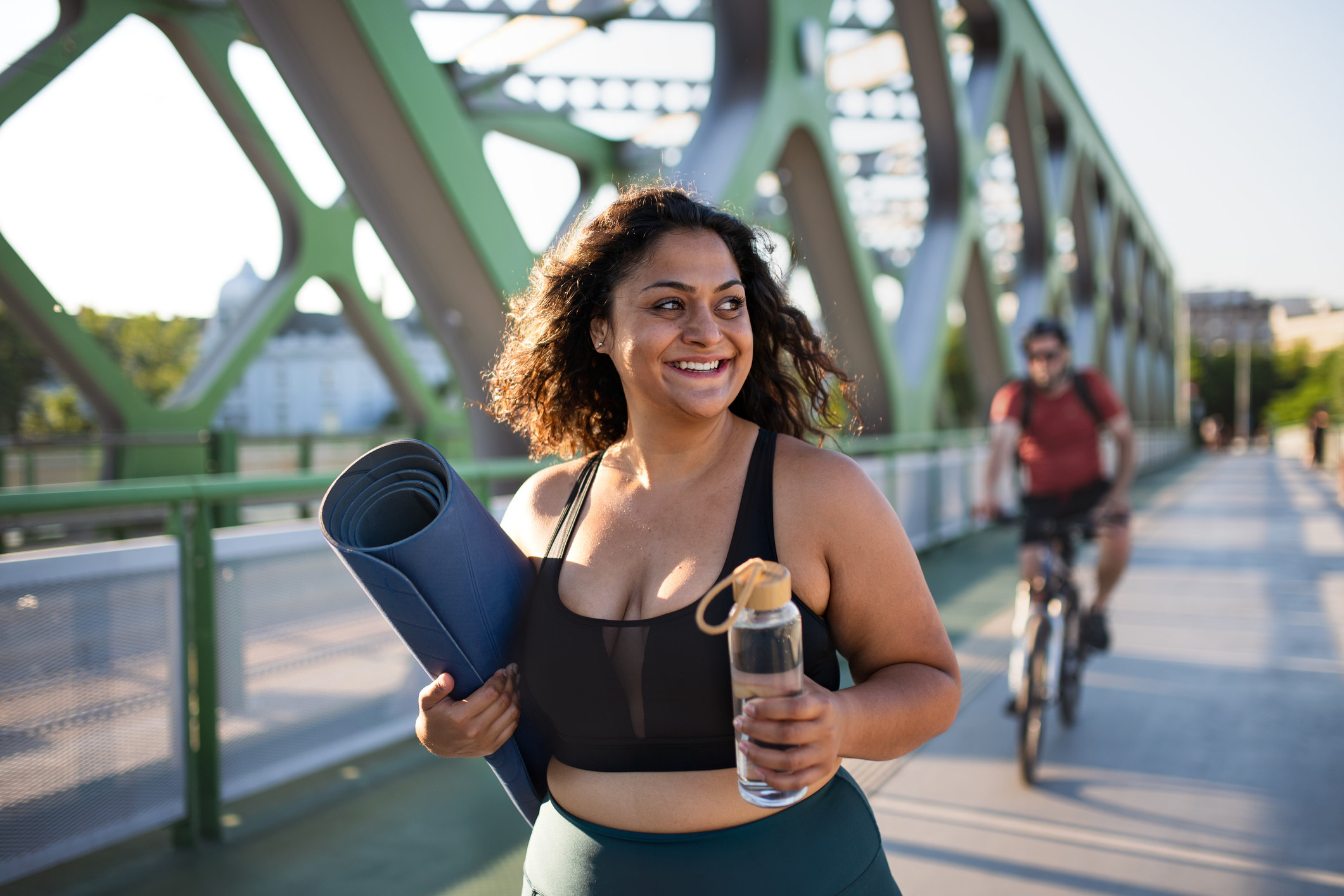 6.
Treat yourself to some new gear.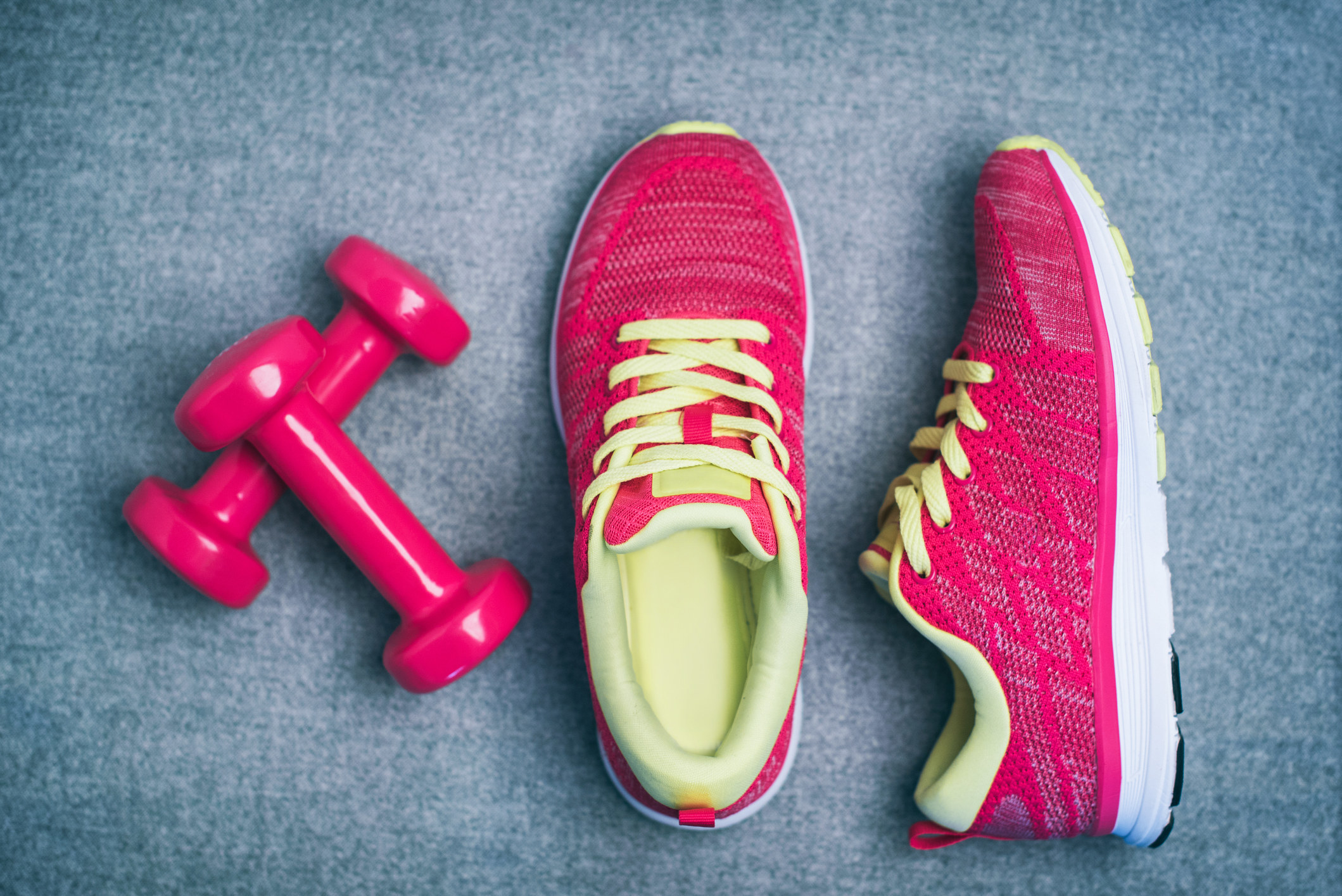 7.
Get your workout on in the a.m. or afternoon if you're feeling the seasonal slump.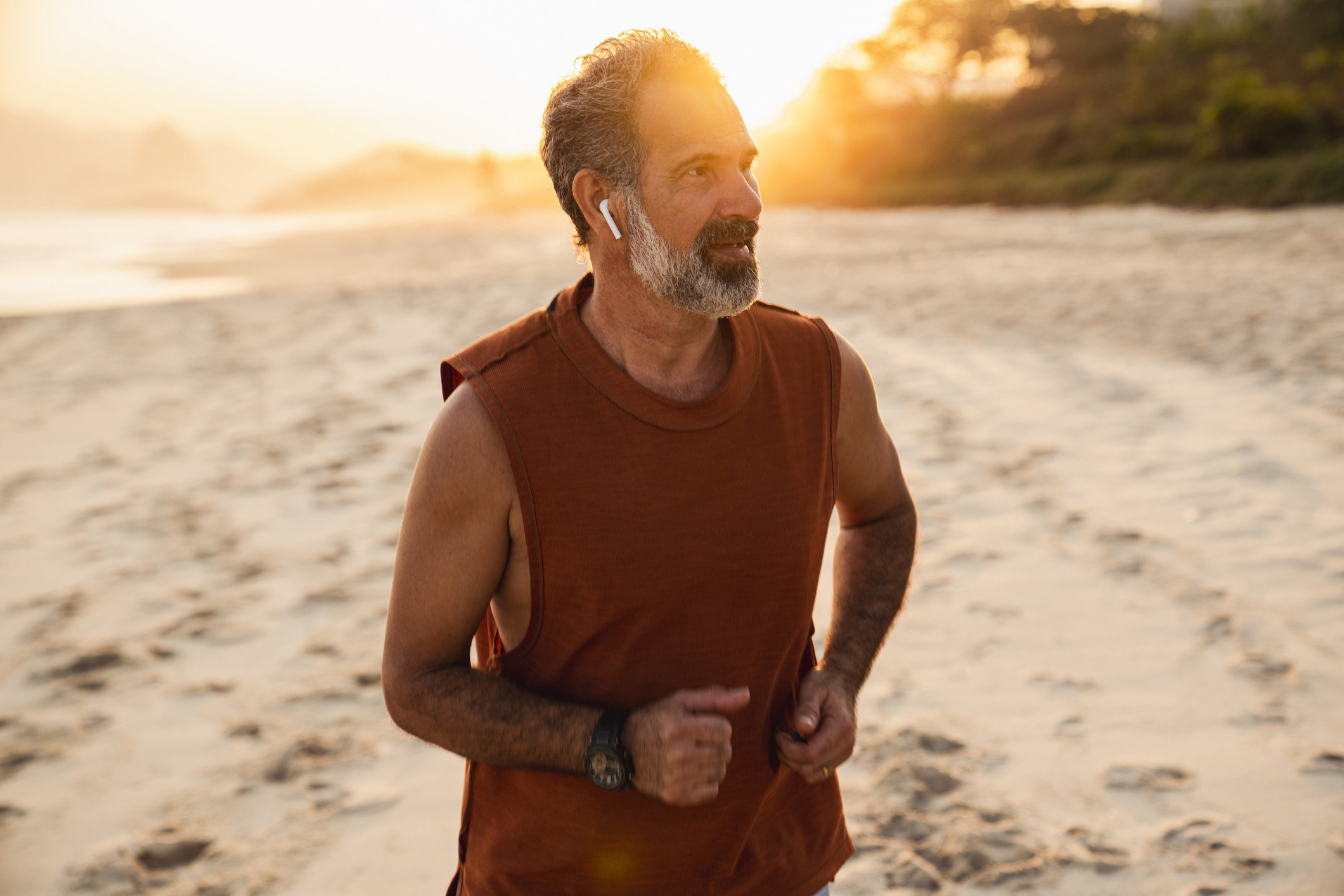 8.
Find a community to help you achieve your goals.
9.
Sleep in your workout clothes to save on time.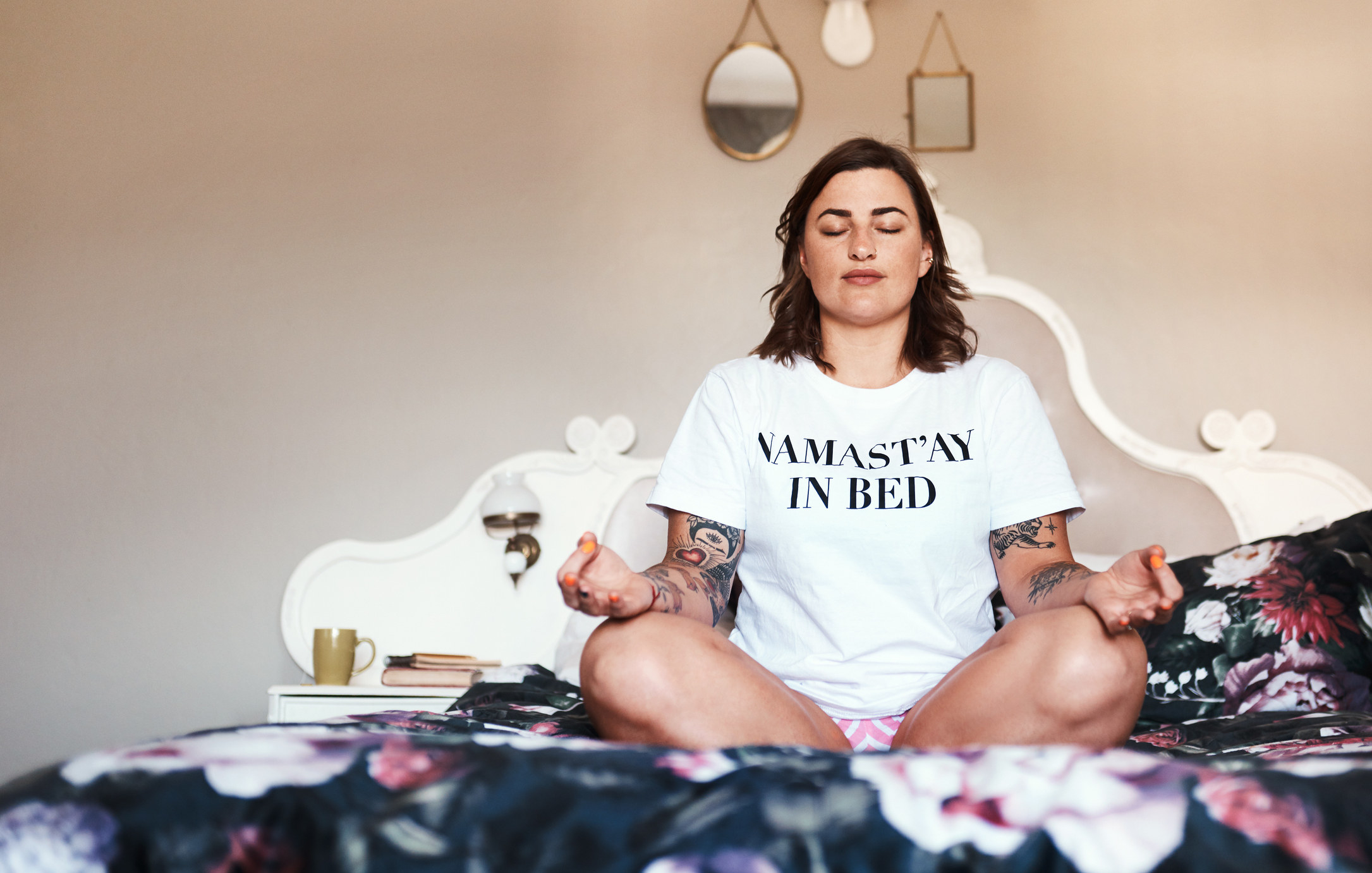 10.
Make pre- and post-workout the most delicious part of your routine.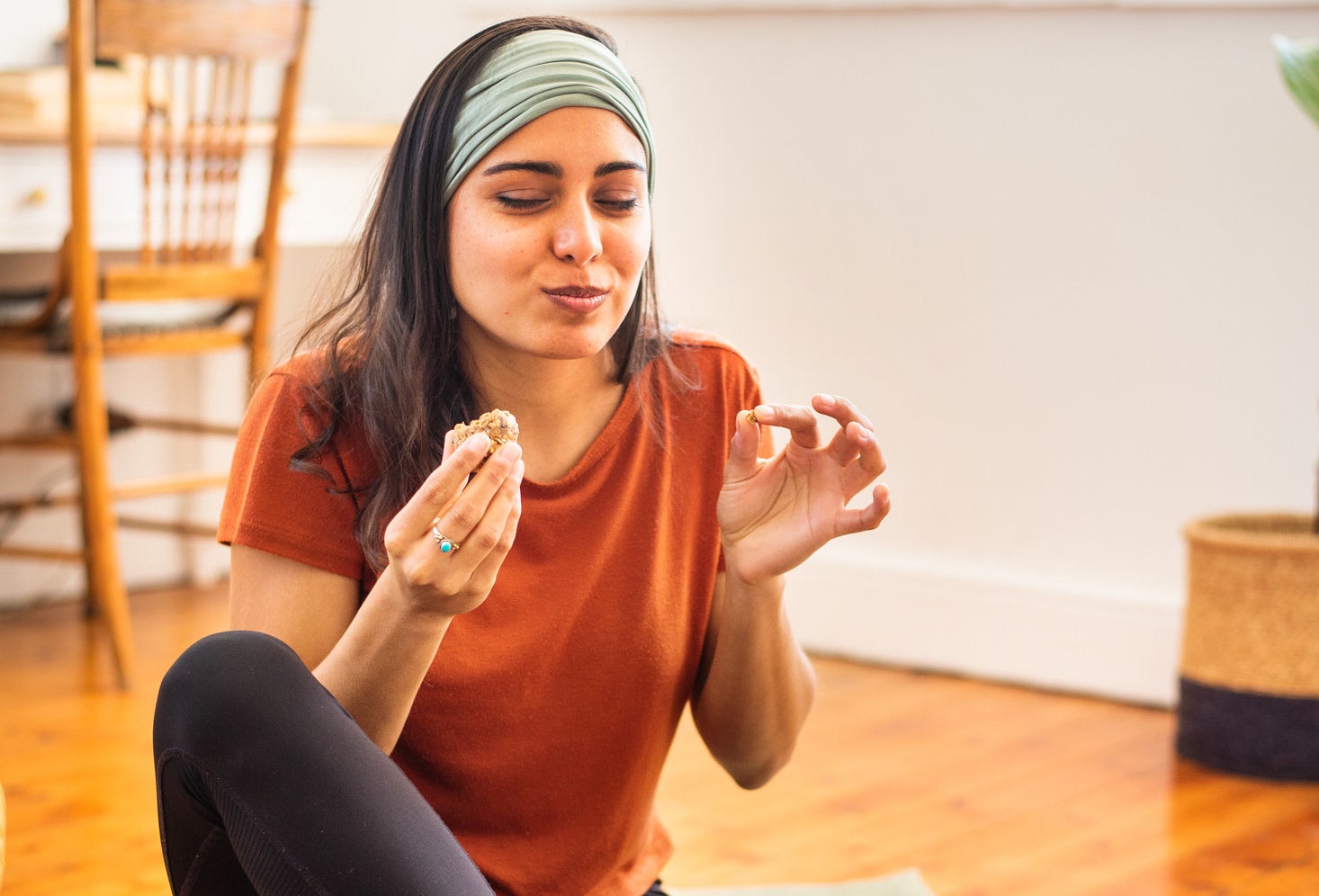 11.
Remember: Slow and steady wins the race.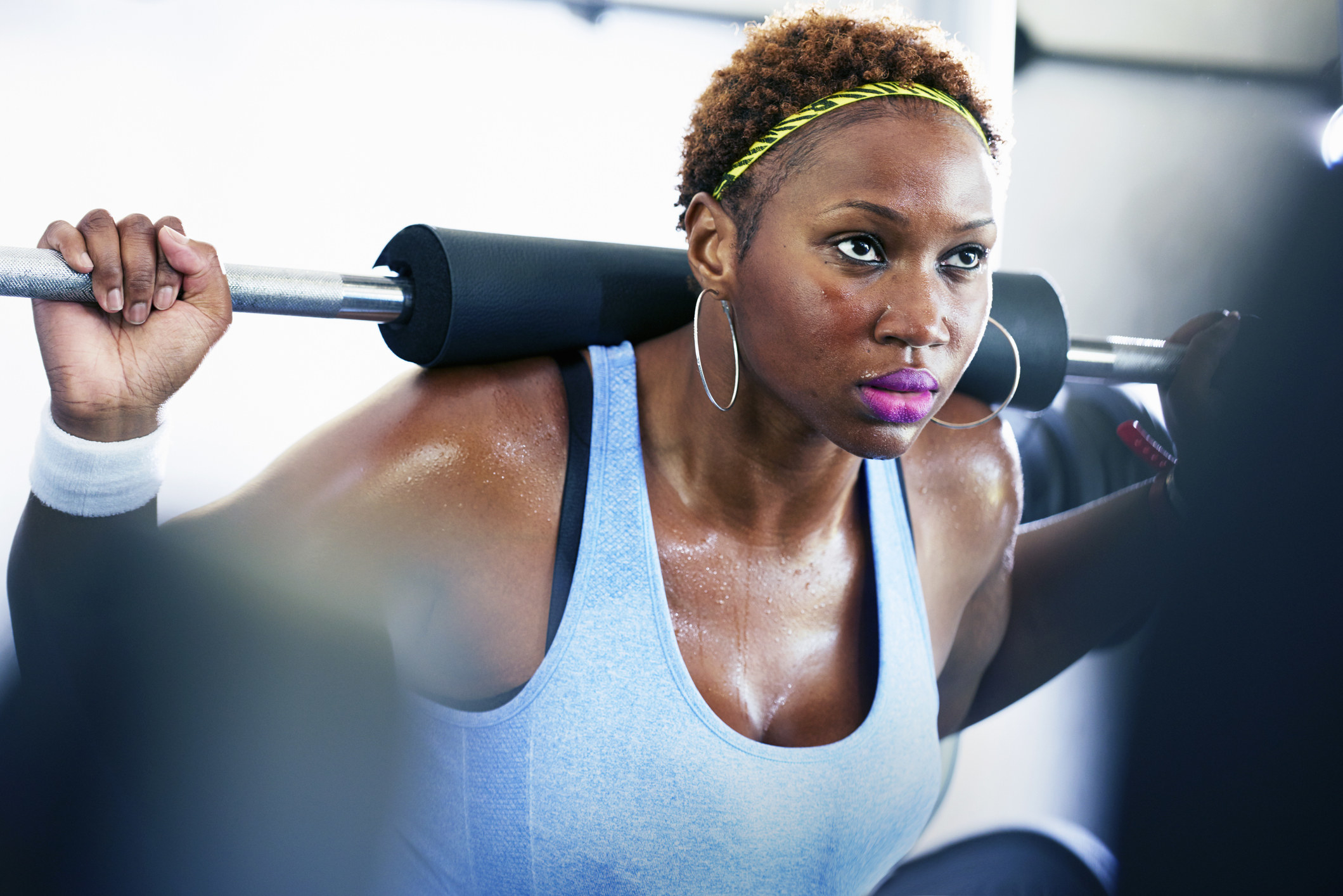 With delicious organic and plant protein options, keep going with Orgain to achieve your daily goals. You got this!