This post has not been vetted or endorsed by BuzzFeed's editorial staff. BuzzFeed Community is a place where anyone can create a post or quiz.
Try making your own!
Ready For McDonald's Next Saweetie Meal?
McDonald's menu next celebrity collaboration, Saweetie Meal, will launch Aug. 9 in restaurants across the country.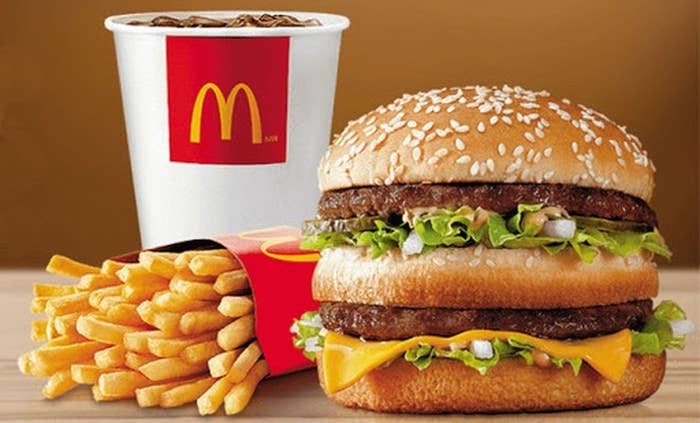 McDonald's is teaming up with hip-hop artist Saweetie for his next celebrity menu collaboration. The fast-food chain announced on Thursday that "Saweetie Meal" will hit participating restaurants across the country from August 9th. Includes a Big Mac, Four Pieces of Chicken McNuggets, Medium Fries, Medium Sprite, BBQ Spicy Sauce and "Saweetie 'N Sour Sauce. McDonald's said it changed the name of its Sweet 'N Sour sauce to the new meal. The network had successfully launched similar limited-edition celebrity meals with South Korean pop band BTS, Travis Scott and J Balvin. "McDonald's and I ran deep - ever since we grew up in Hayward, California, all of my college days - so I had to bring my icy gang to my all-time favorites," Saweetie said in a statement. "Depending on my mood, there are many ways to enjoy my order."