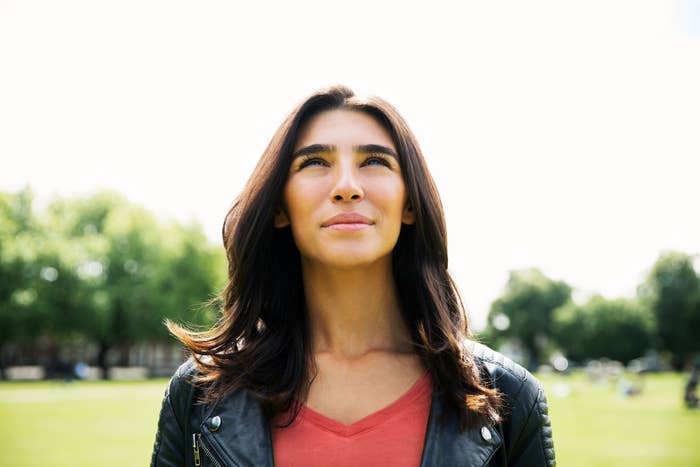 1.
An inspiring woman empowered me to advocate for my child.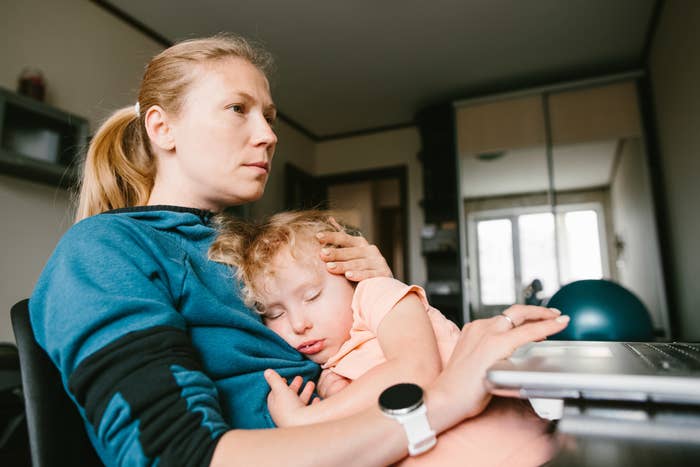 2.
A mentor helped my friend through his depression.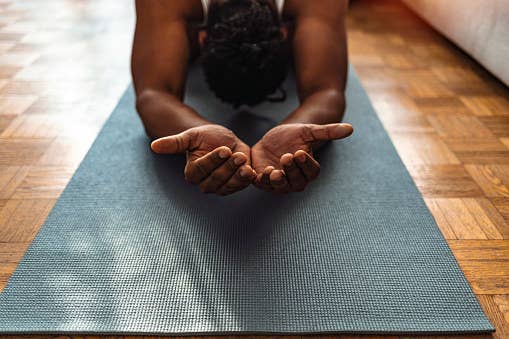 3.
My team leader was an important mentor in my life.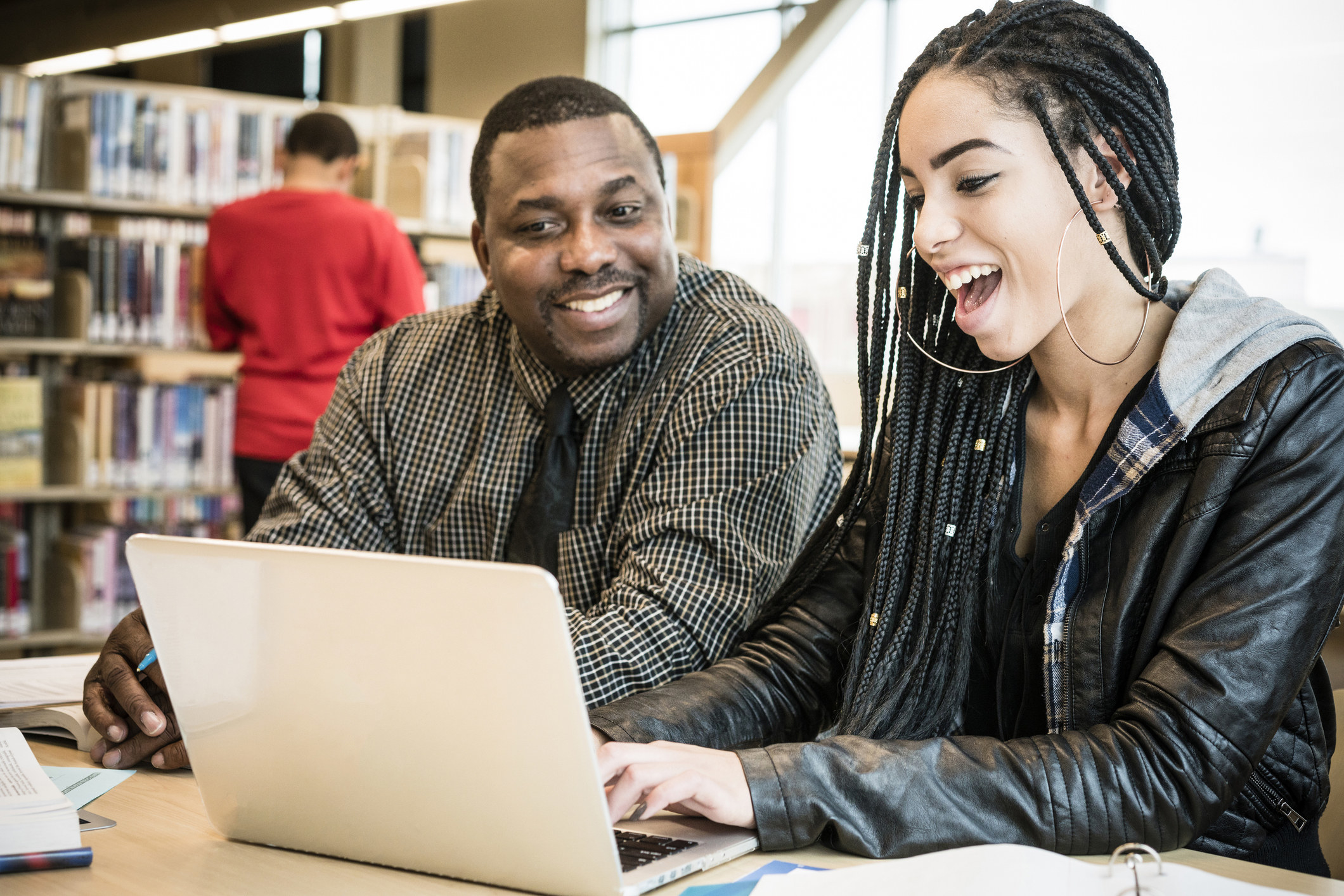 4.
My cheerleading coach helped me to become a leader.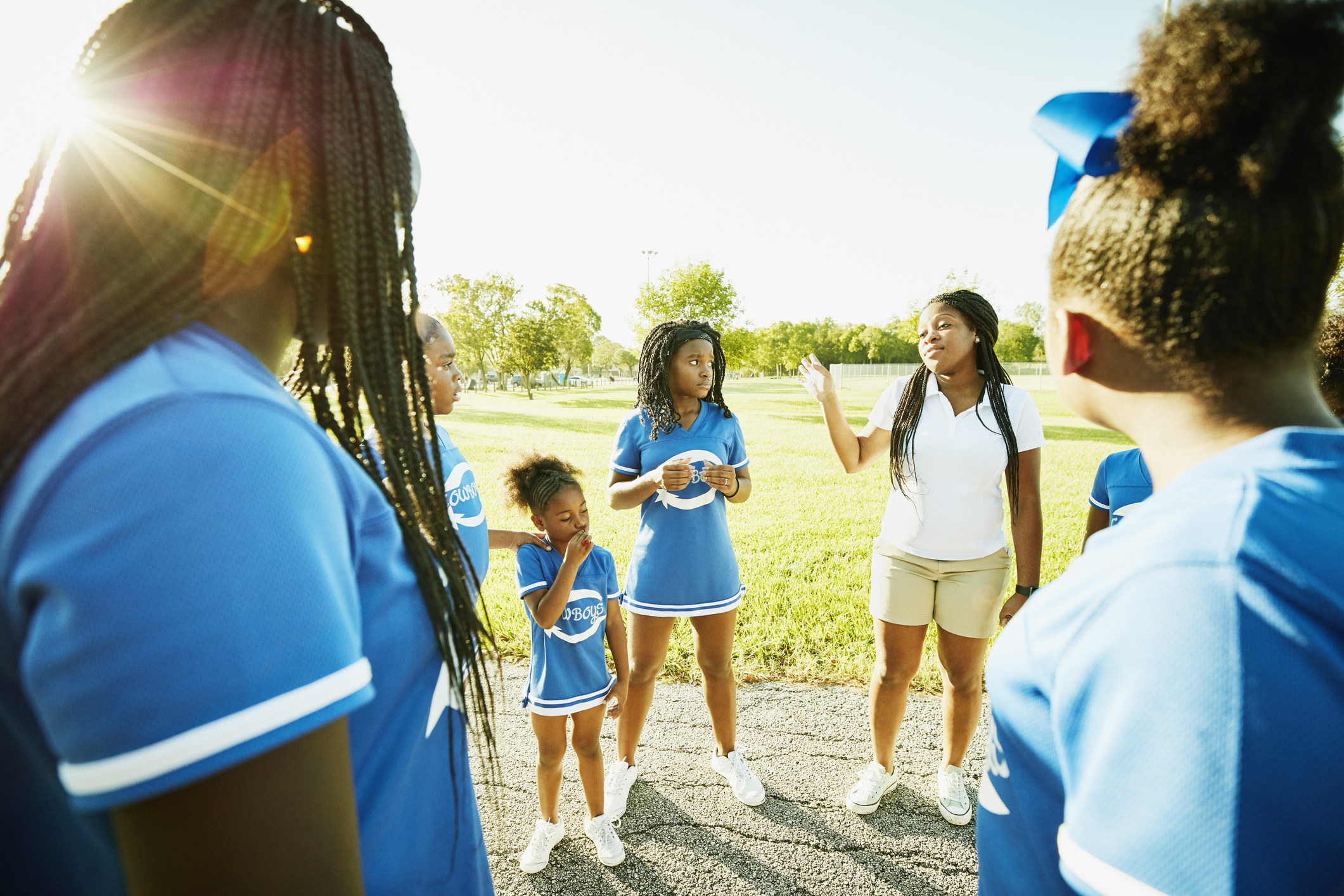 5.
My boss taught me to prioritize my family over work.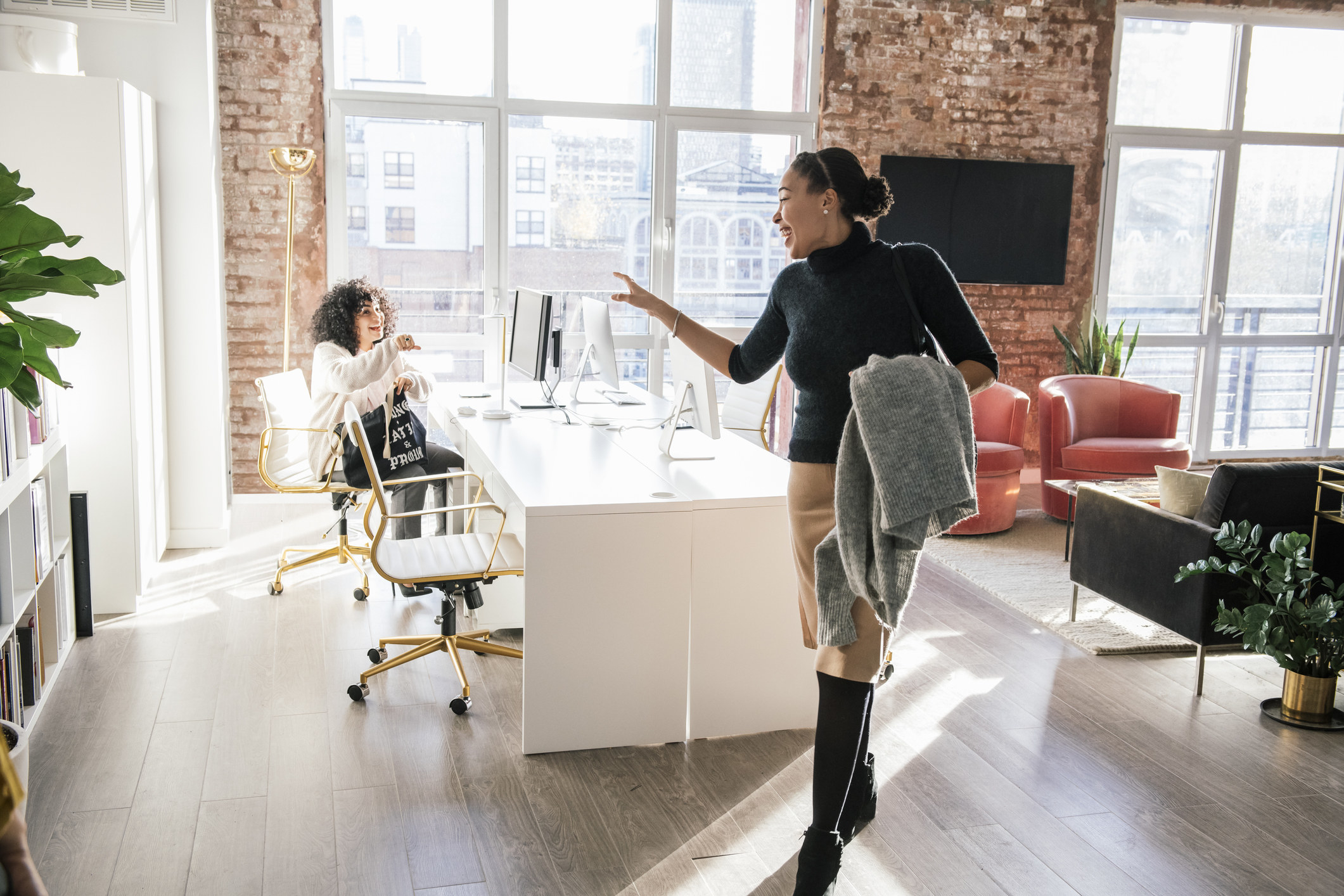 All images courtesy of Getty Images.

Now, you can have an impact on someone else. You can help by fostering and donating. And if you are local, you can volunteer or mentor. Help give young people hope for their future. For more ways to get involved, go to www.oyhfs.org.